It's been a few years since South Beach hotspot Carbone opened its doors, and business shows no signs of slowing down. It continues to be one of the more difficult reservations to secure in South Florida. But while it's certainly a memorable dining experience, it's not the only memorable dining experience in town.
When you can't get into Carbone, pop into one of these awesome eateries instead.
CA by Café Americano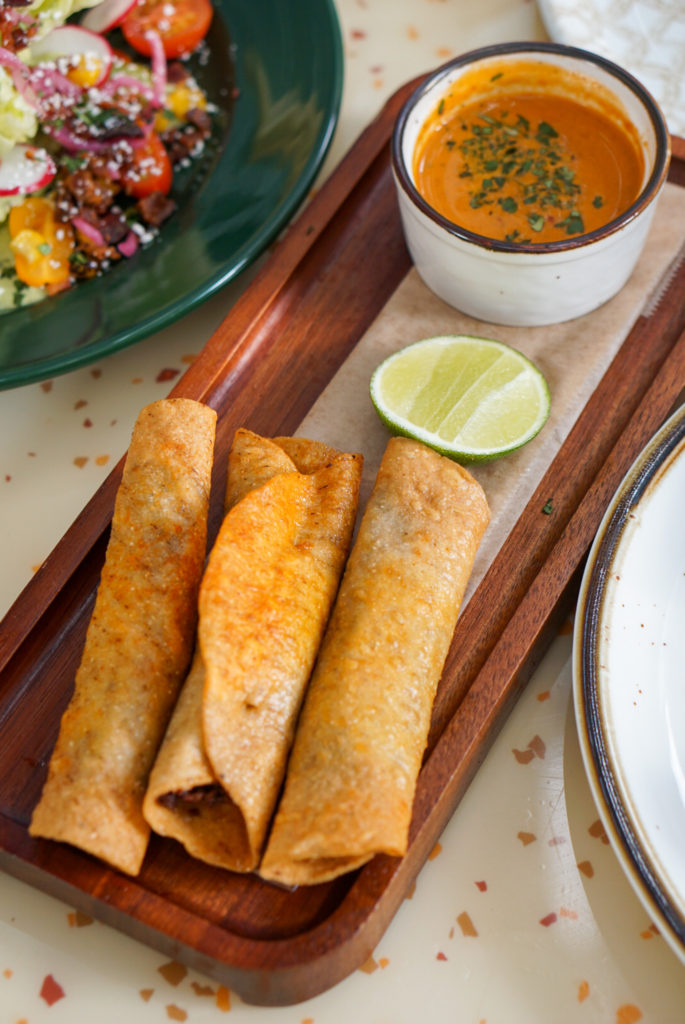 CA by Café Americano isn't an Italian restaurant – it actually leans more into Latin influences — but the few Italian-inspired dishes on the menu should always be on your radar.
The Brickell City Centre spot has its own version of the famed rigatoni alla vodka that's just as large and just as delicious. There's also a cacio e pepe that sounds simple but carries a ton of flavor. And of course, you must try the molten chicken parm – perfect for just yourself or for splitting with another guest.
Casa Isola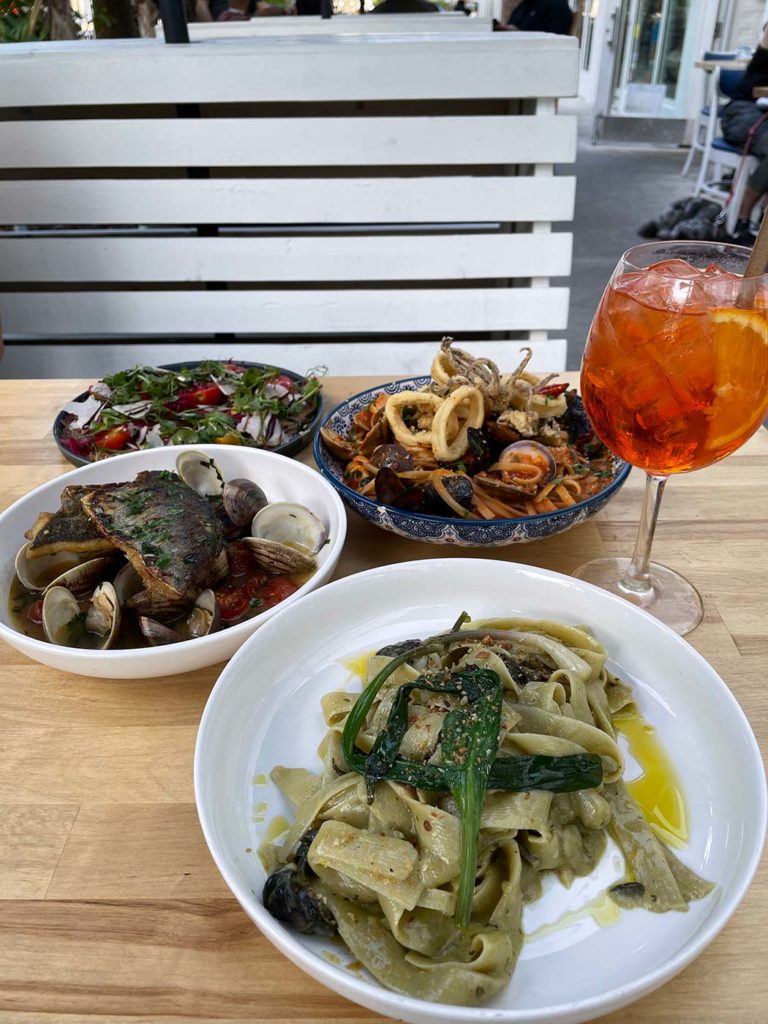 On the other side of South Beach is Casa Isola, an intimate eatery that's great for a nice date or a fun outing with friends.
The restaurant may be on the smaller side but its menu is not: Expect to find a wide range of Italian specialties, including arancini, polenta, truffle pappardelle, linguini vongole, and – of course – a rigatoni alla vodka.
There are also non-pasta dishes like branzino, octopus, and chicken marsala that should catch your eye. Parking is also easy – something that's much appreciated.
Fratellino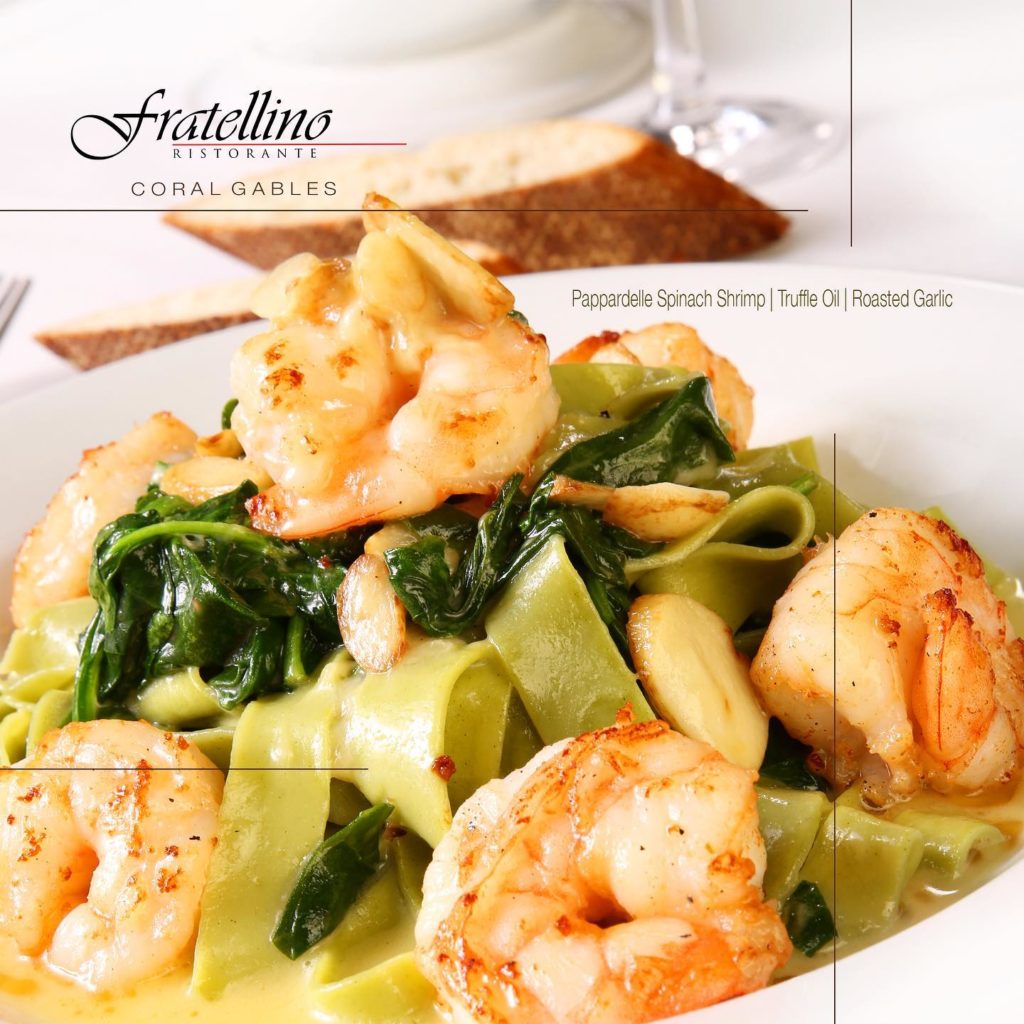 "When you're here, you're family." If you grew up in the late '90s/early '00s, that slogan probably rings a bell. At Fratellino in Coral Gables, it certainly rings true: The staff is among the friendliest you'll encounter. Fratellino exudes old-school cool with good food, good drinks, and good vibes – it feels like you're in someone's very Italian home.
On the menu, there's an extensive selection of seafood, meats, and pastas; it's a place where there's something for everyone. Given the place's size, reservations are strongly recommended.
Fratellino is located at 264 Miracle Mile, Coral Gables, FL 33134. For more information, visit their official Instagram.
Ironside Pizza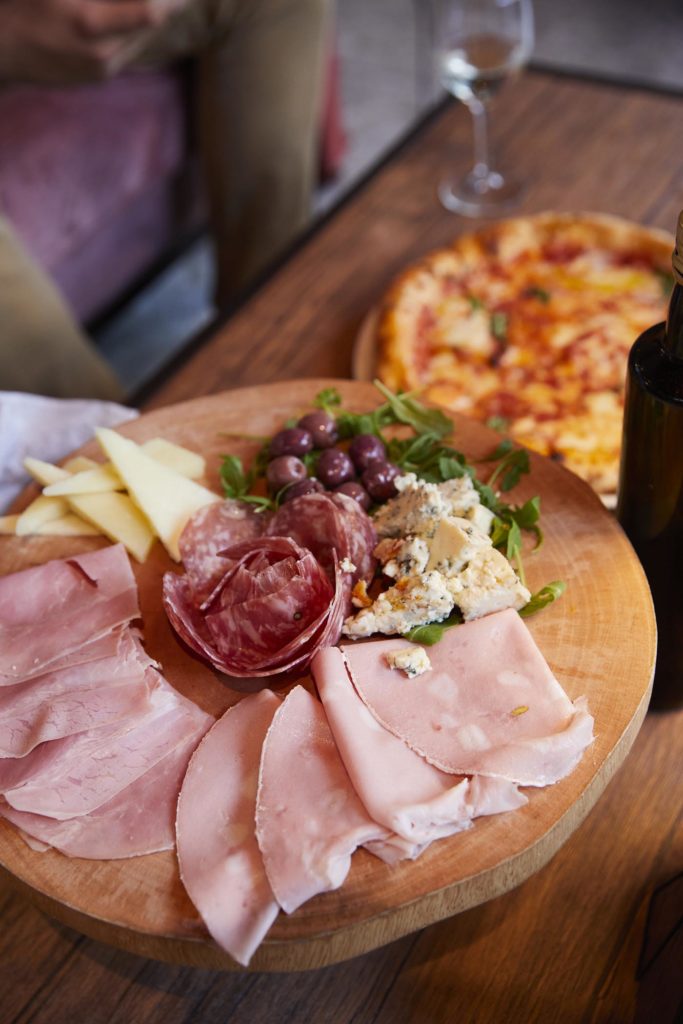 Ironside Pizza is in a quiet part of town that's the exact opposite of Carbone's location and vibe. The food speaks volumes, though, as guests will encounter a plethora of tasty pizzas – over a dozen pies are available, and they're all great (we've had them all; don't judge).
Before you chow down on pizza, however, make sure you do your due diligence by ordering a few appetizers. Items like the meatballs and Greek salad are items you can find elsewhere, but the ones here are a cut above the rest.
Once it's time for pizza, opt for a white and a red one so you get the best of both worlds – sharing is caring. The mushroom pizza and the speck gorgonzola are a great place to start.
Riviera Focacceria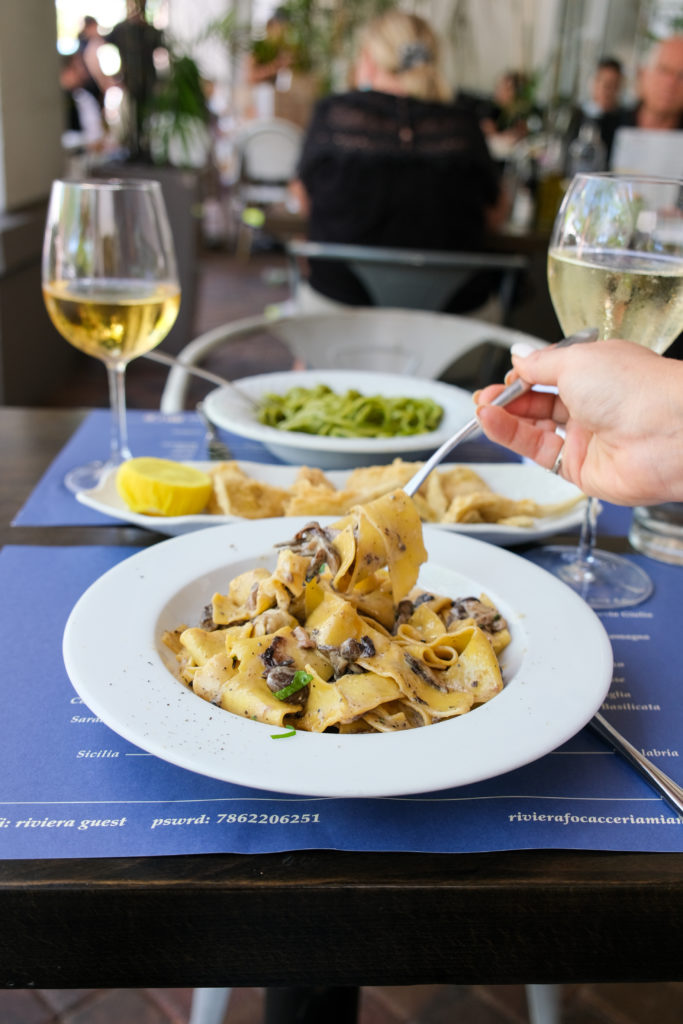 Riviera Focacceria continues to outlive most of the restaurants in Midtown Miami, and if you've been there, that should come as no surprise: It's darn good.
If you haven't visited yet, what are you waiting for? This is your sign to visit ASAP. Pastas and other Italian specialties are plentiful, and we're suckers for the focaccia di recco – no words do it justice.
Besides standouts like their classic lasagna, pesto gnocchi and seafood linguine, Riviera Focacceria boasts an exceptional wine list. In other words, Riviera Focacceria has everything you need for an epic dinner.
Toscana Divino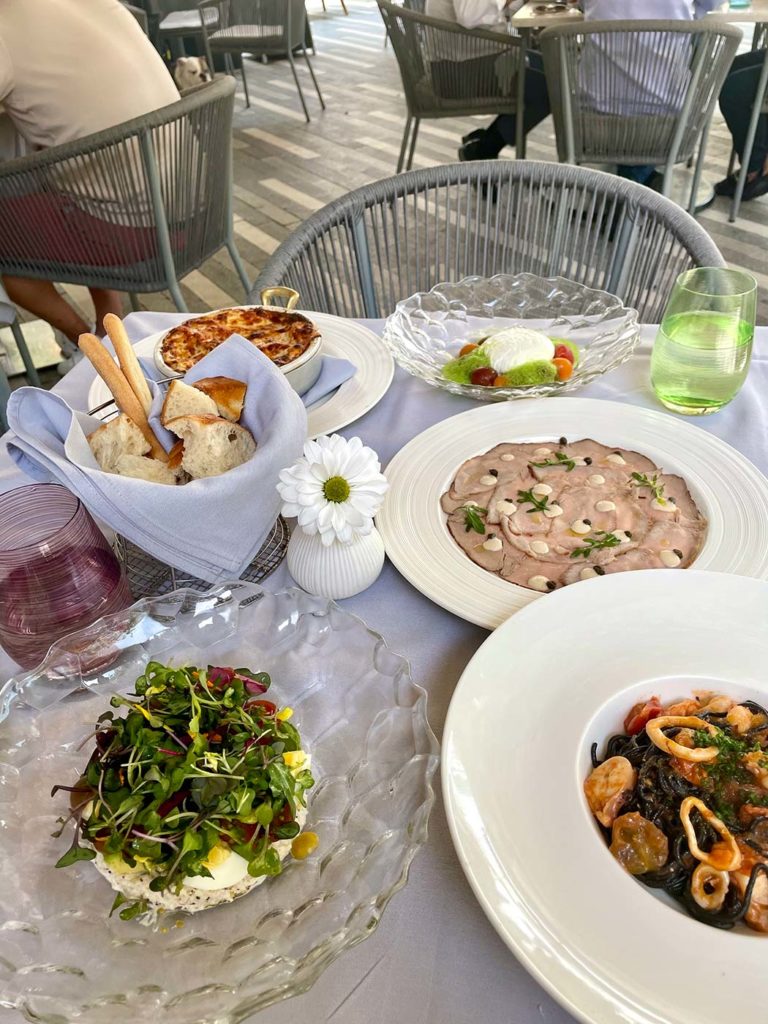 Toscana Divino is another one of those restaurants that has withstood the test of time. Brickell eateries come and go, but Toscana Divino sticks around thanks to outstanding seasonal fare and one of the larger wine selections in South Florida.
Like we mentioned, the menu changes throughout the year but you can always count on mainstays like the braised beef ragu maccheroni, mushroom risotto and their enormous prime t-bone steak. Can't make up your mind? The Florentine platter features all the favorites and is great for a group.