Summer will be here before you know it. If your goal is to get fit in time for beach season, we've got you covered. These six spots are perfect for dining out on a diet.
Costa Med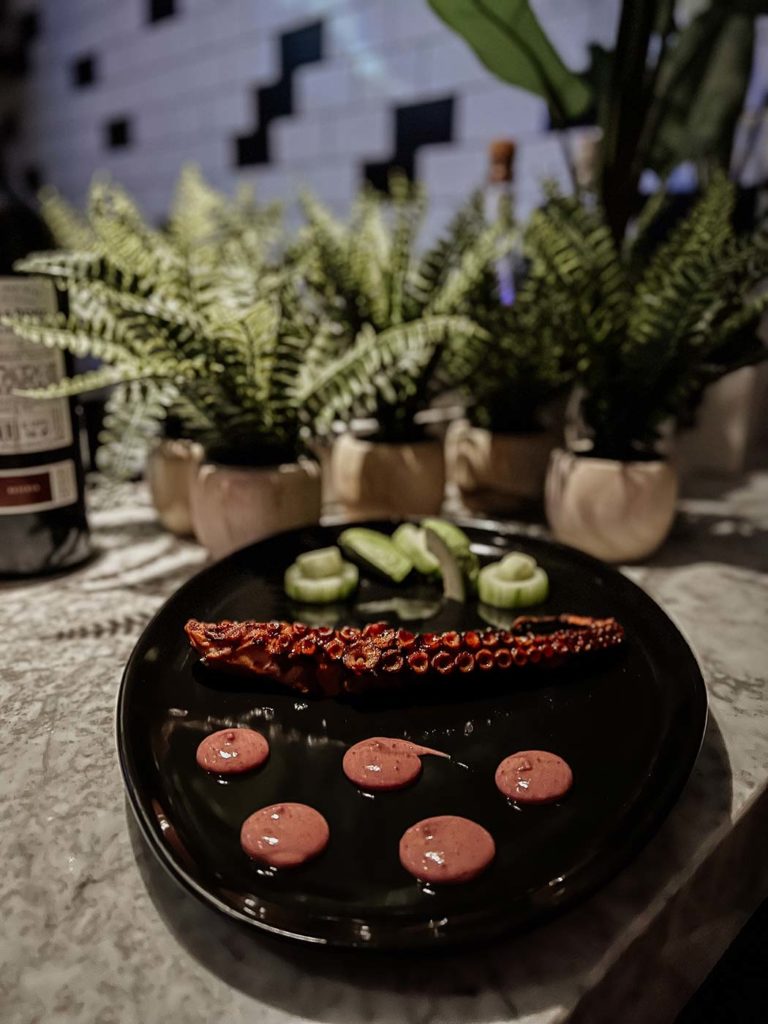 The beauty of Key Biscayne's Costa Med is that it's packed with options, which is key if you're trying to count your calories and eat out. The Mediterranean eatery is home to a wide range of light fare that won't hurt your goals, including fresh daily ceviche, grilled octopus, Greek salad, branzino, roasted chicken, and skirt steak. Whenever you're in Key Biscayne, make it a point to visit.
Costa Med is located at 260 Crandon Boulevard, #46, Key Biscayne, FL 33149. For more information, visit their official website.
Hiyakawa
Sushi is one of those foods that are a diet staple. Not only is it (usually) low in calories, but it's loaded with omega-3s and other nutritional powerhouses. At Wynwood's Hiyakawa, there's no shortage of super-fresh fish to be had. Diners can choose from tasty a la carte options or let the chef treat you to an omakase experience you'll never forget. Either way, prepare to be amazed.
Hiyakawa is located at 2700 North Miami Avenue, Miami, FL 33127. For more information, visit their official website.
Lilikoi Organic Living
South of Fifth's Lilikoi is located right off the beach and serves up some of the best health-conscious food in the area. The healthy hangout is home to delicious wraps, salads, sandwiches, and much more like Hawaiian-style poke, buckwheat ramen, and tuna niçoise salad. Most of the menu is priced under $20, so you and your wallet will feel great about eating here. Make sure to try their juices and smoothies, too—no trip to Lilikoi is complete without either.
Lilikoi Organic Living is located at 500 South Pointe Drive, Miami, FL 33139. For more information, visit their official website.
Minty Z
Over in Coconut Grove, Minty Z is serving up awesome Asian fusion cuisine—and it's all vegan. The emphasis on veggies is ideal for anyone looking to eat a little healthier or just expand their palate. The large menu features everything from Thai curry cauliflower, cauliflower kimchi, and sweet and sour mushrooms to avocado spring rolls, Cuban corn wontons, and pineapple fried rice. Multiple omakase packages are also available and they won't cost an arm and a leg.
Minty Z is located at 3206 Grand Avenue, Miami, FL 33133. For more information, visit their official website.
Plant Miami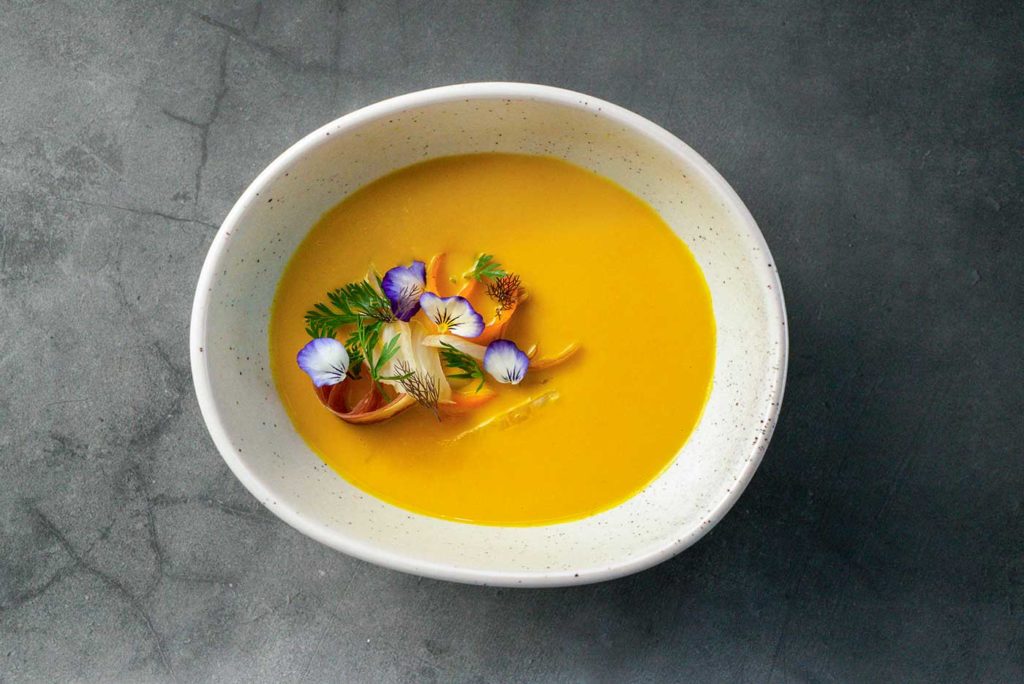 For a more upscale healthy outing, keep Plant Miami top of mind. The modern plant-based restaurant in Wynwood features an array of incredible vegan dishes. Some of the many highlights are the melon ceviche, jackfruit maki roll, kimchi dumplings, masala cauliflower, and truffle noodles. You haven't had vegan food this amazing before.
Plant Miami is located at 105 NE 24th Street, Miami, FL 33137. For more information, visit their official website.
Wabi Sabi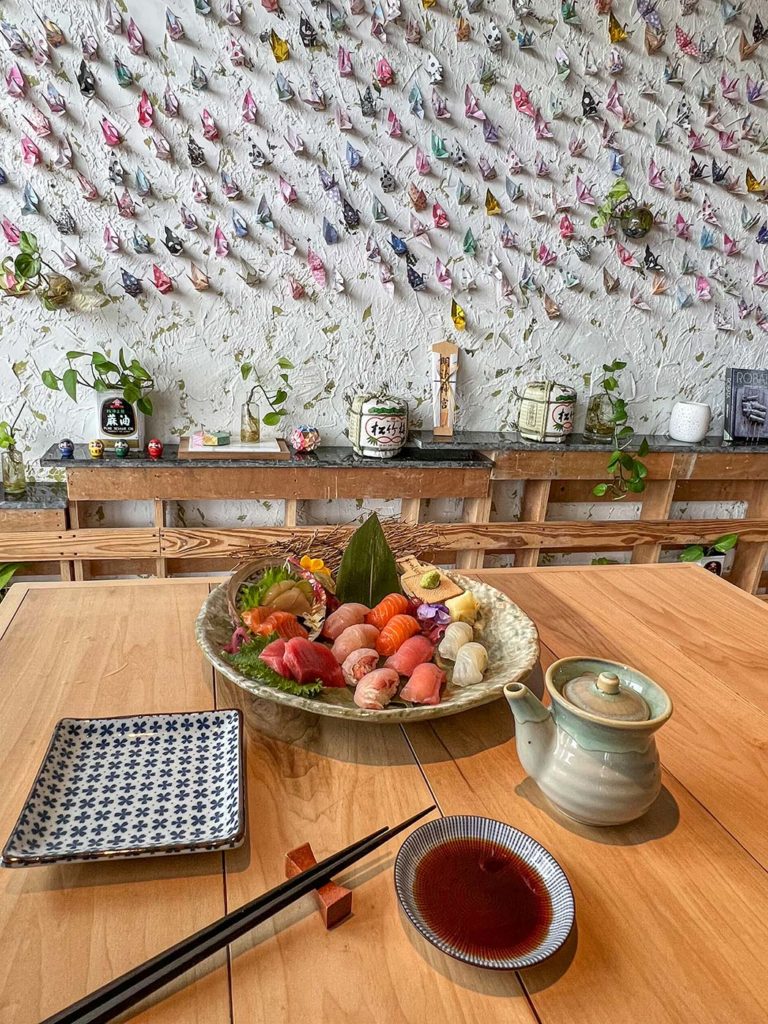 Just like its sibling concept Hiyakawa, Wabi Sabi specializes in sushi—but at a much lower price point. The NE 79thstreet eatery is beloved by the fast-casual crowd due to its healthy bowls and affordable rolls. Wabi Sabi also has one of the best-priced omakase experiences in the city. Starting at just $50, you can have a full-on tasting with 12 pieces of sashimi over rice. Even the highest-priced omakase—a $115 tasting—is a steal compared to other restaurants.
Wabi Sabi is located at 851 NE 79th Street, Miami, FL 33138. For more information, visit their official website.