Many of us have a friend who's loud. And taking said friend out for dinner or drinks can lead to awkward experiences in certain restaurants. Asking them to keep it down can be rude, so instead, check out these restaurants where your friend's lack of volume control won't feel too out of place.
BackRoom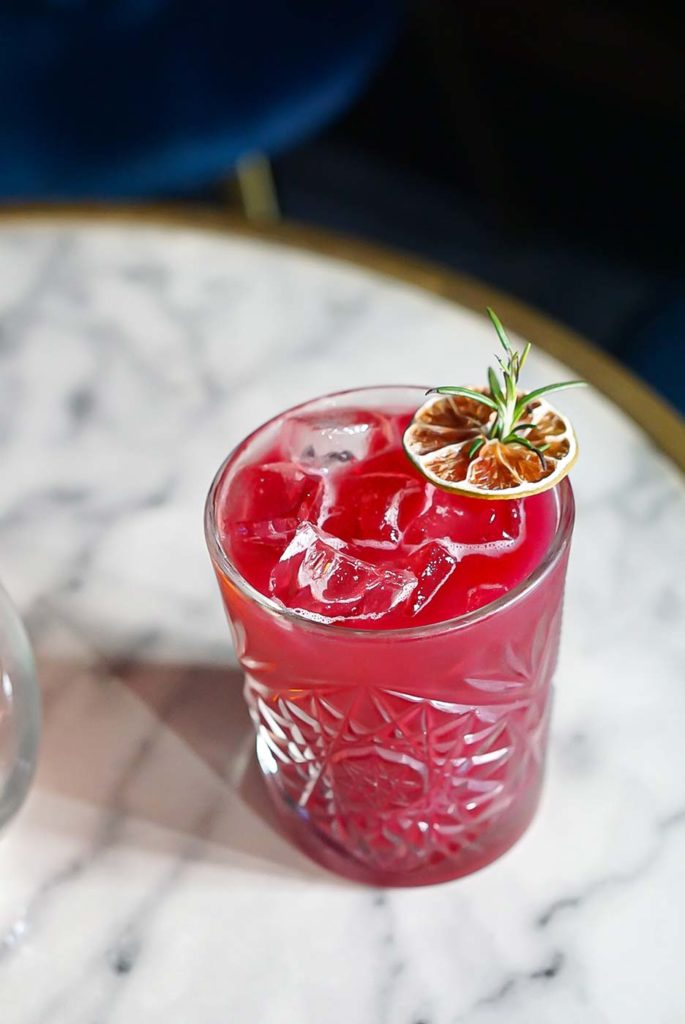 The BackRoom at Diya—Miami Beach's premier Indian restaurant—is the ideal backdrop for loud talks and delicious cocktails. The laidback bar has plant-based bites, pool tables, and a ton of refreshing drinks to enjoy.
Complement your conversation with items like tricken tacos, Impossible meat pizzas, and mezcal-based libations like the satisfying Oaxaca Sunset with beet elixir. You should also consider one of the venue's non-alcoholic lemonades that are made with house-made syrups. They may lack booze, but they taste oh so good.
BBQ & Craft Co.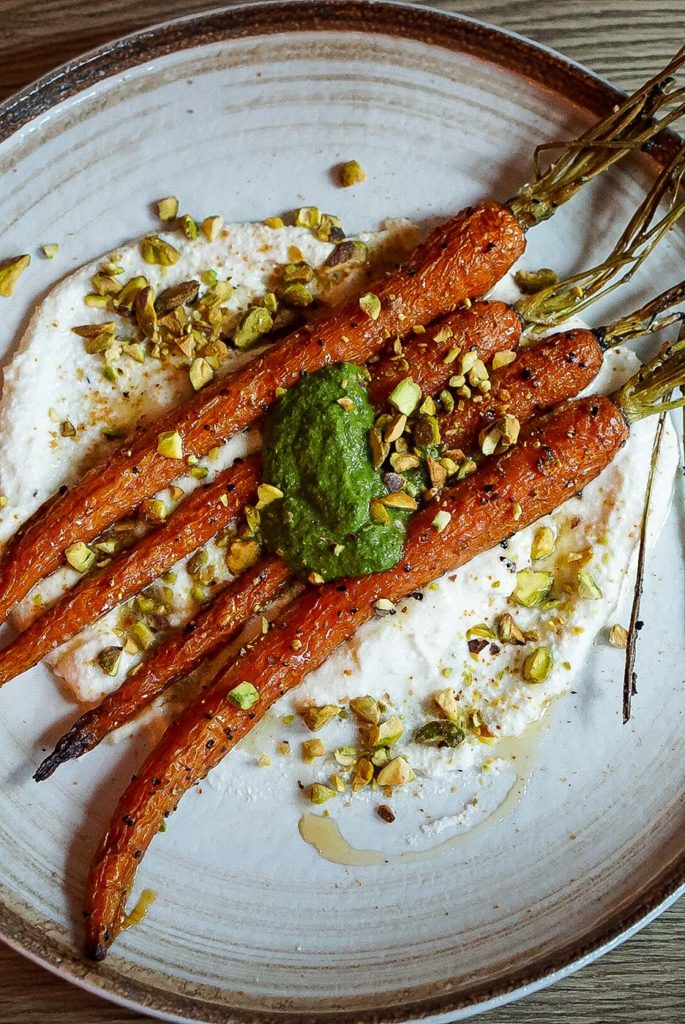 BBQ & Craft Co. in Brickell is one of those spots where people from all walks of life share one common goal: to eat great bbq. On any given day, you'll encounter everyone from dressed-up business professionals to blue-collar workers seeking great brisket, mac and cheese, and more. There's always something going on here—like a watch party or some live music—and things can get loud (including your friend).
Casa Isola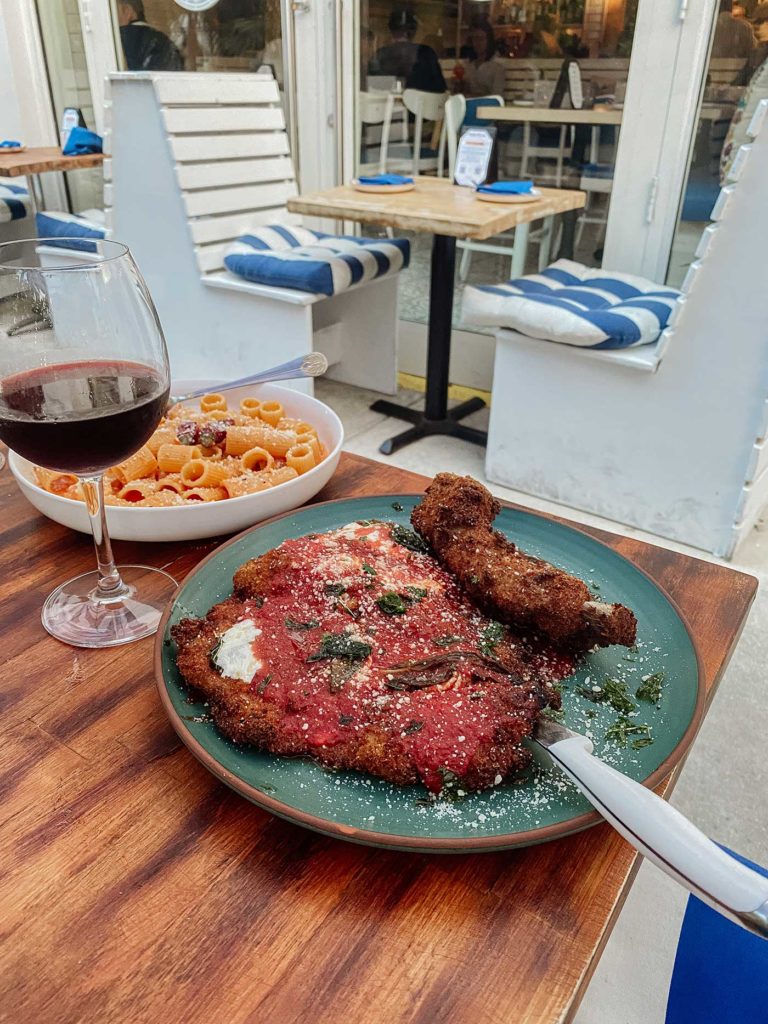 Over at Casa Isola on Miami Beach, it's always a good time. When the dining room gets full—which is always—the Italian eatery also fills up with conversation; your loud friend will feel right at home. While your table enjoys the lively banter, indulge in decadent bites like mushroom polenta, short rib ravioli, and the almighty veal chop. And of course, don't forget to save room for the fabulous tiramisu. The restaurant's sister outpost Patio Isola on the mainland is just as welcoming and fun.
CJ's Crab Shack
Considering its Ocean Drive location, CJ's Crab Shack is no stranger to people with loud voices. Whether you and your friend choose to sit inside or outdoor, you won't have to worry about your voices carrying; everything is so open that it doesn't matter. It's just the perfect place for great conversation and great seafood like oysters, buffalo shrimp, snow and king crab, and grouper.
DC PIE Co.
Pizza lovers and loud talkers will feel right at home at DC Pie Co., Brickell's Brooklyn-inspired pizzeria. There are a few non-pizza items here—like chicken wings, meatballs, and salads—but this place is all about the 'zza. Get your own pies or share a large one; both sizes are enough to fill you up and then some. The toppings list is extensive, with everything from pepperoni and sausage to more uncommon items like long hots and artichoke hearts. After dinner, head to the back bar DOM'S for some drinks and dancing.
DC Pie Co. is located at 1010 Brickell Avenue, Suite 200, Miami, FL 33131. For more information, visit their official website.
Kush
For burgers and beers with your loud friends, look no further than Kush in Wynwood. The neighborhood institution boasts an eclectic roster of burgers like the beef pastrami Johnny Utah and the famous Frita By Kush with guava jelly, potato stix, bacon and swiss cheese; there's even a doggy menu for your pups. Beer selections rotate regularly but staples include the Kaptain Kush mango pale ale and the Dime Piece blonde ale. No need to lower your voices here—volume is irrelevant.
Kush is located at 2003 North Miami Avenue, Miami, FL 33127. For more information, visit their official website.
Tacology
Tacos and tequila are a match made in heaven, and heaven is Tacology at Brickell City Centre. You can't help but smile the second you walk in—the vibrant color palette will put anyone in a great mood. It's just good vibes all around, and you and your friend will have a blast talking up a storm and downing birria tacos, tuna tostadas, shrimp ceviches and other delights. Did we mention there are 12 margaritas on the menu? Drink up!
Tacology is located at 701 South Miami Avenue, 4th Floor, Miami, FL 33131. For more information, visit their official website.