Maybe you're running late for work. Maybe you're trying to squeeze in a meal before picking up the kids. Maybe you just have no time. Whatever the situation, these restaurants promise a quick and delicious dining experience. 
CJ's Crab Shack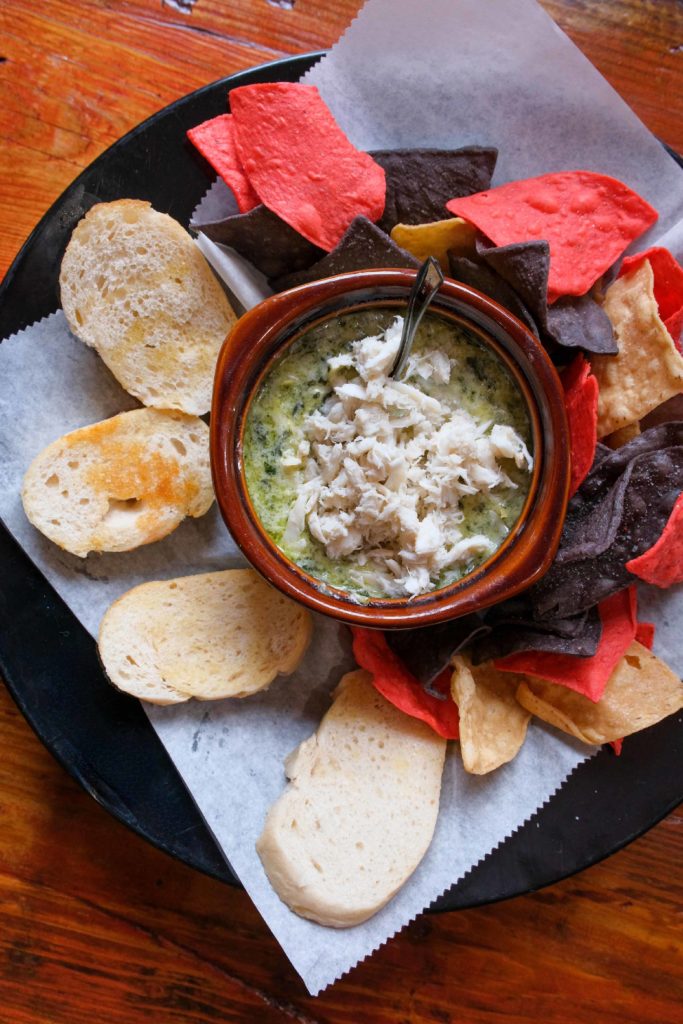 When you need something fast, CJ's Crab Shack has your back with appetizing fare like crab dip, grouper fingers, and buffalo wings. These starters come out quickly, so you can easily scarf these down and be on your way. Handhelds like the grouper sandwich and fried shrimp po boy are other quick bites – eat half and take the rest for the road. More substantial items like CJ's signature Cajun combo are best enjoyed when you're not in such a rush; leave those for another time. 
Happea's
When you're in a hurry, nutrition can sometimes take a backseat. If you want a fast meal that's still nutritious, pop into Happea's in Brickell. The vegan-friendly Mediterranean spot features a large menu of healthy bites such as roasted cauliflower, falafel bowls, "chicken" shawarma wraps, and hummus snacks. There's no meat on the menu, but you won't notice the omission thanks to the high-quality ingredients used here. Even if you're not big on vegan food, give it a try – you may leave surprised.
Happea's has multiple locations in South Florida. For more information, visit their official website.
Ironside Pizza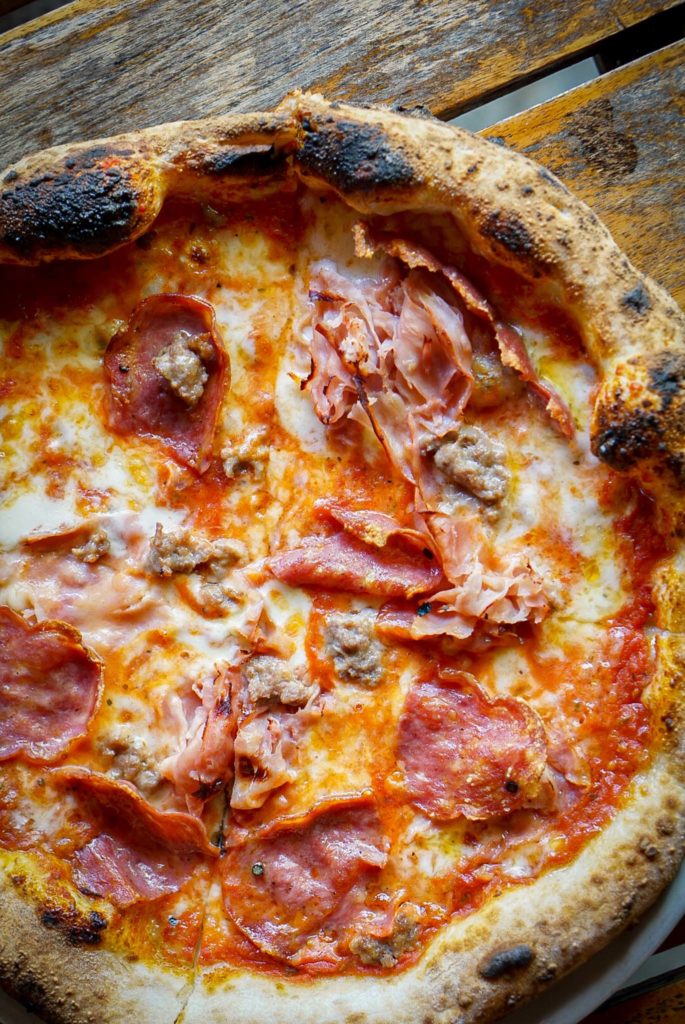 Pizza is one of those foods that is perfect in a pinch. Even if you're in a rush, though, don't settle for anything less than the best: Ironside Pizza. The pies at this Ironside favorite are big on flavor and quality; selections such as the speck gorgonzola and the calabrese will have you thinking about them well after you've finished your last bite. The best part: You can come in and eat a pizza and be out of here in under 30 minutes. And if you're really strapped for time, you can always get everything to go; you'll be the most popular person wherever you take them. 
Lobster Shack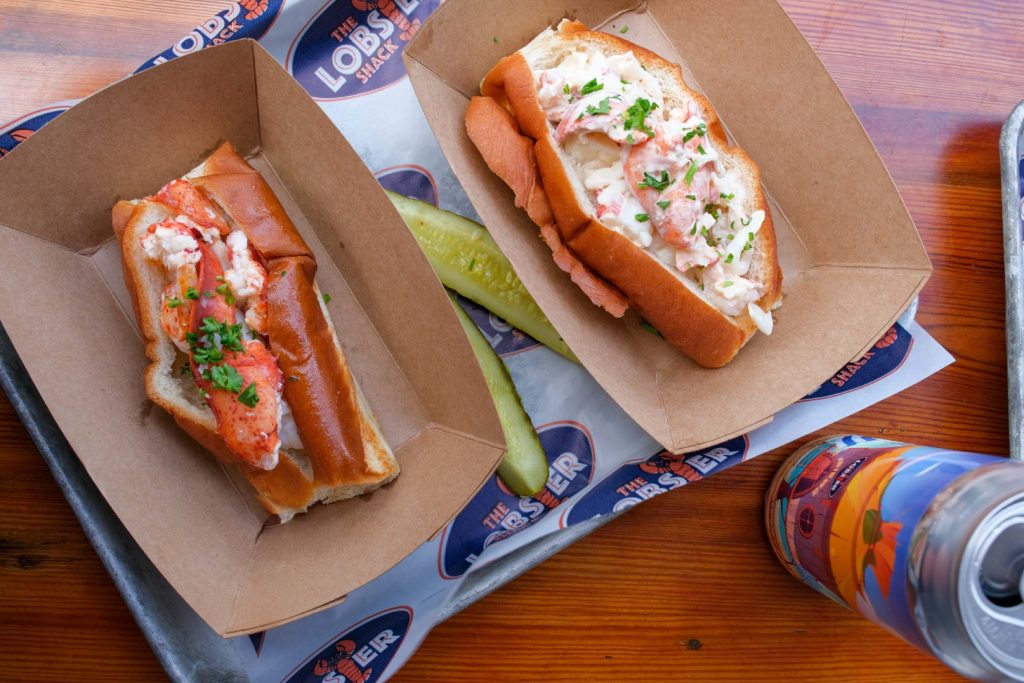 Lobster rolls are filling and fast, and Lobster Shack has you covered with a ton of tantalizing selections. The big draw here is of course the classic roll, which is chilled and lightly dressed. But other options will have you coming back for more, including the Cajun lobster roll, the South Beach lobster roll (bacon, avocado, and slaw), and the king crab roll. No matter what you choose, you can expect to be out of here in a jiffy.  
Talkin' Tacos
At Talkin' Tacos, there's no shortage of the namesake food. From carne asada and birria tacos to mahi mahi and bang bang shrimp tacos, this Brickell eatery has something for everyone. That said, tacos are just one part of the menu here – the restaurant also boasts selections like birria ramen, crispy hot chicken sandwiches, loaded nachos, and churros. We're typically wary when we see out-of-the-box menus like these, but we're here to put your fears at ease; the food is all quality. And the best part: It's fast and affordable.
Talkin' Tacos has multiple locations in Miami. For more information, visit their official website.