Welcome to our weekly roundup of the top dining options in Miami! Stay up-to-date on the latest happenings in the Magic City with our curated selection of the best restaurants.
Looking for more? Check out the newest restaurants in Miami and the food and drink specials this month.
Wednesday at La Estancia Argentina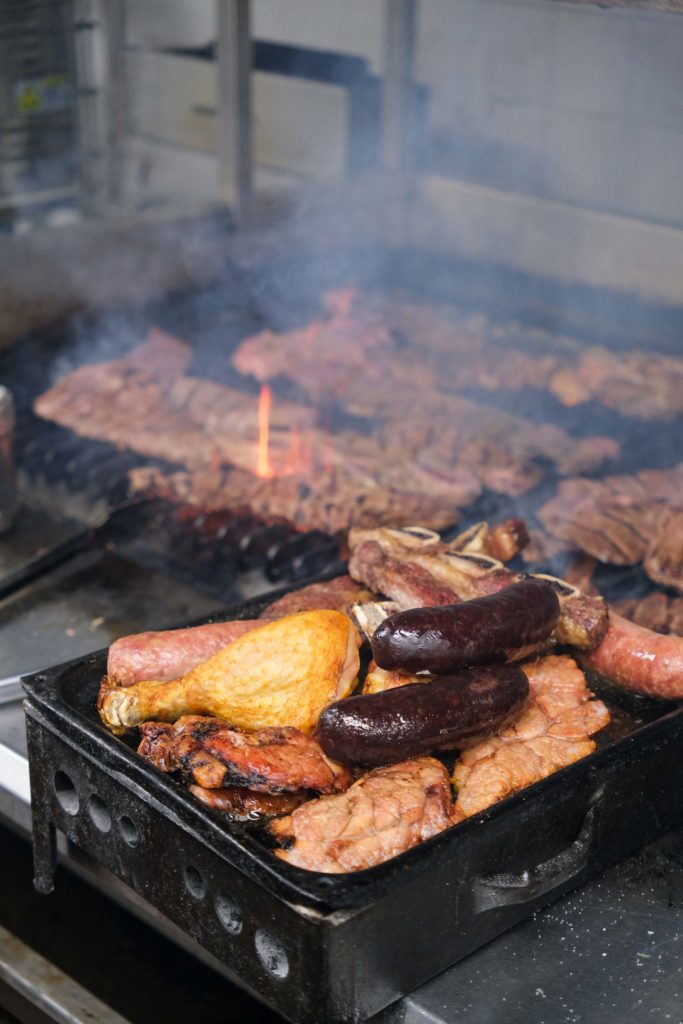 Did you know that La Estancia Argentina just celebrated its 20-year anniversary? That's right, they've been serving up excellent Argentinian food to us Miami foodies for 20 years now and it shows—their quality and dedication are simply unmatched when it comes to Argentinian delicacies and comfort food classics.
We're stopping by this Wednesday for a taste of our favorite. It's one of the most indulgent things on the menu and it's something every La Estancia first-timer must try—the parillada. While they do have a parillada for one person, we recommend grabbing your bestie and getting the parillada for two. That way you can get a taste of not only deliciously grilled steak, chicken, sausage, and sweetbreads, but you can also get a salad and two sides like potato salad and mashed yellow squash. Can you tell we're obsessed?
Thursday at the Lobster Shack
This Thursday we're taking ourselves out on a little lunch date to the Lobster Shack. This family-run restaurant is the ideal combination of quality dishes, a down-to-earth environment, and the friendliest service making it our lunch go-to in Miami Beach.
When we're in the mood for something on the lighter side one of the shack's salads is always a winner. The lobster salad is a particularly scrumptious choice, served with hefty lobster claw chunks, crispy bacon, avocado, and corn. It's filling, comforting, and yet light. Dressing choices include a yogurt-cilantro house dressing and a blue cheese dressing both of which complement the salad perfectly. Feeling like a lunchtime sip? Get one of the Lobster Shack's very own craft beers. We won't tell!
Friday at Noma Beach
This Friday is National Coffee Day. You know we love our cup of Joe as much as the next person. And you probably already know that we don't always take the normal route. That's why this Friday we'll be celebrating coffee at Noma Beach with their limited-edition Cannoli Espresso Martini in hand. This craft cocktail literally combines three of our favorite things and we're oh so there for it.
The craft cocktail is made with premium espresso, Kahlua coffee liqueur, Silver tequila, Frangelico liqueur, and is topped with an entire cannoli that's made fresh in-house. It's the perfect nightcap to enjoy at this enchanting coastal eatery but it won't last long so see you there on Friday!
Noma Beach is located at 9610 Old Cutler Rd, Coral Gables, FL 33156. For more information, visit their official website.
Saturday at Paperfish Sushi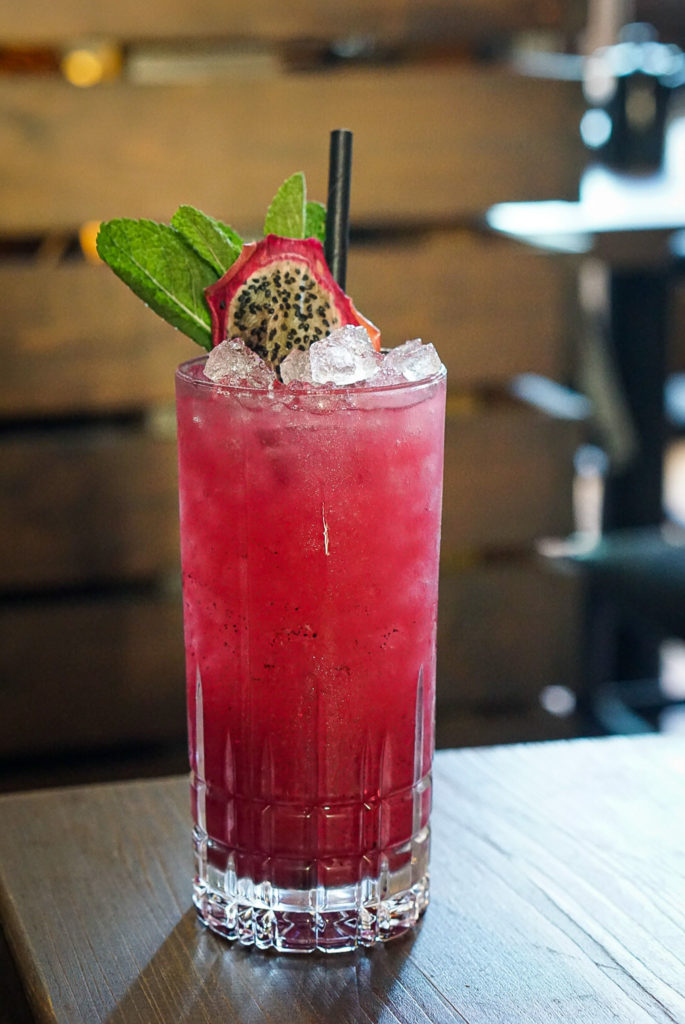 Join us for a special Saturday happy hour at PaperFish Sushi on Espanola Way. That's right, this South Beach hot spot has happy hour specials going on every day of the week, even on Saturday! You won't be able to find a better deal on Española Way and you can bet you'll find us there. Take a step inside Paperfish Sushi and you'll immediately feel transported into the boisterous Tokyo bars where colleagues gather after a day's work over pints of beer.
From 3 to 7 p.m. daily Paperfish offers drinks like Sapporo beer, Ozeki dry sake, and wine for only $6.95. At the same time, specialty house cocktails like lychee martini or Dragon Mule are going for $7.95. Moving on to the food specials, you'll be equally and pleasantly surprised. Chef's selection sashimi, ceviche, tiradito apasionado, pork & shrimp gyoza, a variety of rolls, and more are all priced at $7.95 each. Hands down our favorite nikkei happy hour in Miami Beach and worthy of a dedicated weekly visit. Cheers to Paperfish!