Welcome to our weekly roundup of the top dining options in Miami! Stay up-to-date on the latest happenings in the Magic City with our curated selection of the best restaurants.
Looking for more? Check out the newest restaurants in Miami and the food and drink specials this month.
Wednesday at Casa Isola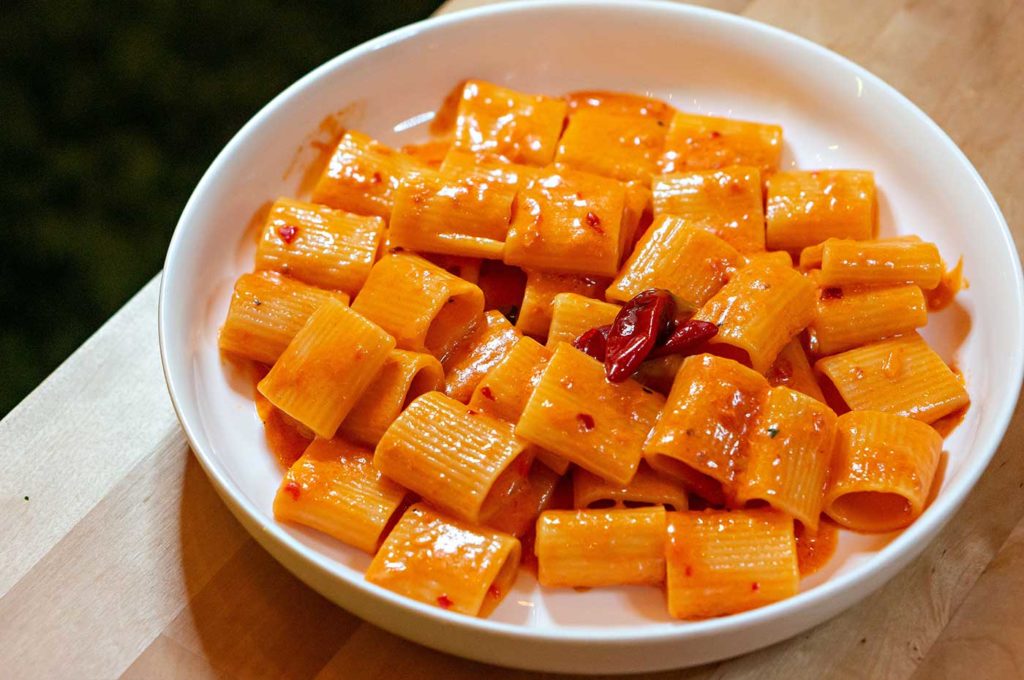 Join us for a cozy yet elevated evening at Casa Isola this Wednesday. The Miami Beach restaurant is known for casual Italian dining with Michelin-worthy dishes that don't break the bank. This year, Casa Isola is also taking part in Miami Spice which means we're getting an exquisite three-course dinner at a bargain.
The Miami Spice menu includes all the must-try Casa Isola dishes that we know and love: crispy, decadent, oh-so-delish Arancini Isola; Milanesa carpaccio made with short rib and served with black truffle; spicy and addictive rigatoni all vodka (simply can't go without it); exceptionally creamy mushroom polenta; and oh so much more gourmet dishes. Diners can choose from a $45 or $60 menu for varying dinner options.  
Thursday at Zeru Miami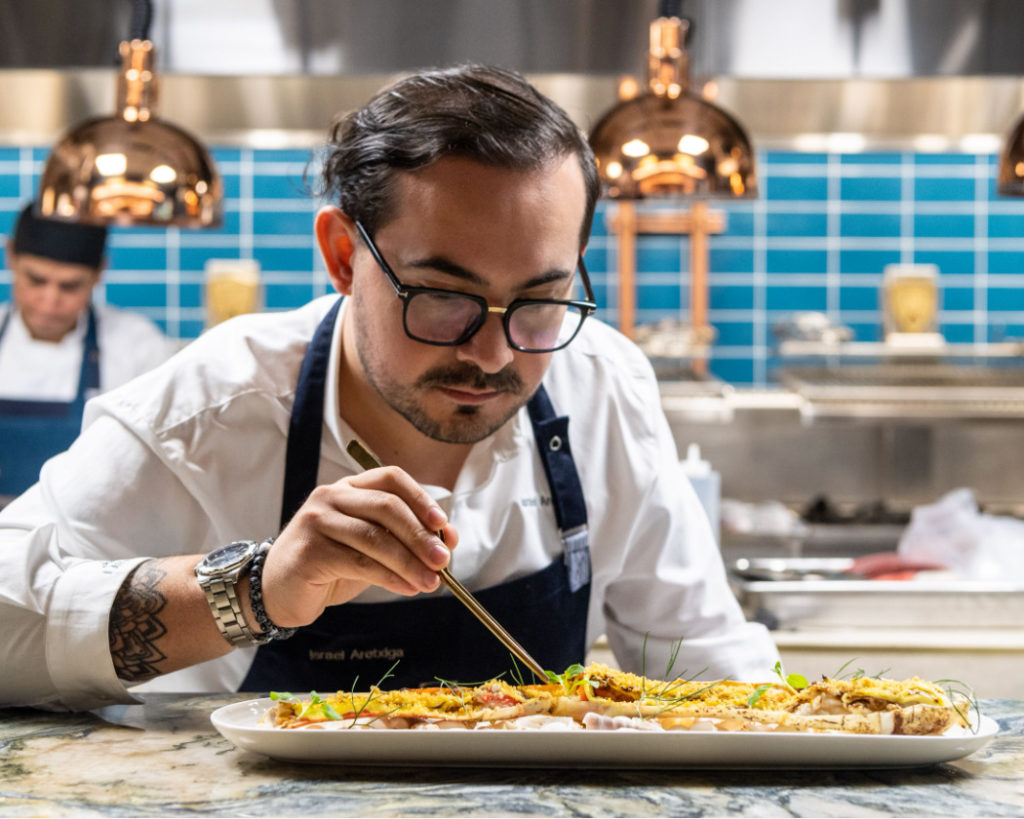 While still fresh on the scene, the Mexican-born Zeru has already earned its spot on many a list of where to get the best bite in Miami. Zeru specializes in Basque Meditteranean cuisine and serves up work-of-art plates that will tingle your taste buds. But it doesn't stop there. The restaurant is also bringing forth some mouthwatering collaborations to the local epicurean scene.
This Thursday come get a taste of Tacotomia x Estrella Damm. In celebration of National Hispanic Heritage Month, Chef Israel Aretxiga and Gabriella Guitron of Zeru Miami join forces with Chef Karla Hoyos of Tacotomía to weave together a 5-course dinner with the essence of Spanish and Mexican cultures paired alongside Estrella Damm beer and cocktails by Maestro Dobel Tequila, handcrafted in Jalisco, Mexico. 
The menu is totally tantalizing with dishes like octopus ceviche tostadas made with heirloom blue corn and chintextle aioli; mellow rice with wild mushrooms and charcoal-grilled veggies; and mazapan with horchata ice cream for dessert. See you there!
Zeru Miami is located inside AKA Hotel Brickell at 1395 Brickell Ave., Miami, FL 33131. For more information, please visit their official website. 
Friday at Riviera Focacceria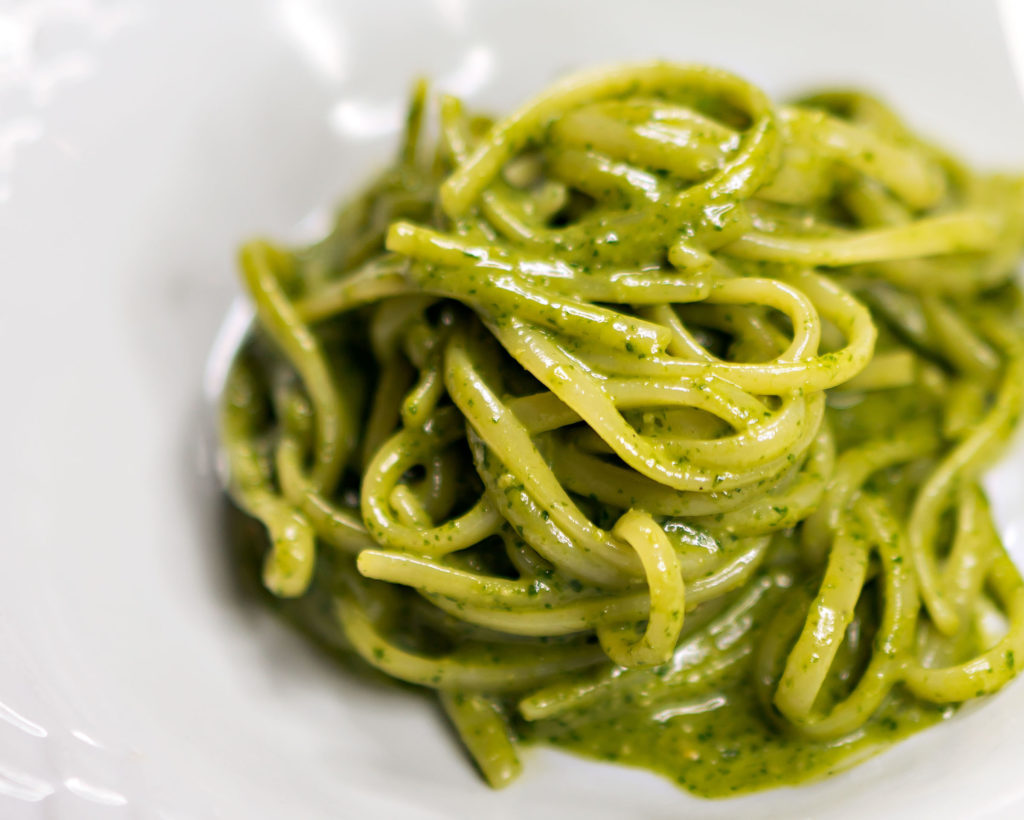 Happy National Linguini Day! Did you know that Italy has more than 350 different shapes of pasta? Personally, we love all the types of pasta we've tried, but there's just something so satisfying about linguini, making it one of the world's most popular pasta types. Linguine is a typical representative of Genovese cuisine so where else would you find us slurping down a plate but at Riviera Focacceria, a Miami gem for authentic Ligurian cuisine?
Originating in Genoa, linguini is traditionally served with pesto, another world-popular Ligurian pride. We're in luck because Riviera Focacceria is known for its fresh housemade pesto. An order of the trenette al pesto (organic linguine served with pesto) and we've done the holiday its justice. However, if you want to mix and match some linguini dishes here you can't go wrong with the linguine di mare — saucy white wine and tomato pasta loaded with shrimp, calamari, and octopus. Divine.
Saturday at Toscana Divino
Dinner at Toscana Divino is always a special experience. Or lunch, for that matter. The Italian restaurant knows how to create a top-shelf setting with a relaxed atmosphere and that's what we adore about the Brickell gem. Just about anything you order here is mind-blowing, although this time around we have their seafood fare in mind.
Starting with the cozze al vino, mussels served with grilled focaccia to soak up the delicious garlicky white wine sauce. We move on to the fair trade tuna tartare accompanied by avocado, capers, and seasonal greens. As for the main, there are quite some eyecatchers like the classic linguine alle vongole (Florida clam pasta with a white wine sauce and mullet bottarga) — delish.  But perhaps we'll go with the callamarata alla sparda, an absolutely luscious pasta of tomato braised swordfish and burrata. A wine pairing is a must.