Welcome to our weekly roundup of the top dining options in Miami! Stay up-to-date on the latest happenings in the Magic City with our curated selection of the best restaurants.
Looking for more? Check out the newest restaurants in Miami and the food and drink specials this month.
Wednesday at Cafe Americano
It's National Taco Day! Thankfully, you don't have to scramble around too much to find decent tacos in the 305. Nay, mighty good tacos. Our city is loaded with nooks and crannies where you can find this Mexican street food done right. This Wednesday step with us into Cafe Americano—a Latin-influenced diner that serves up some of our favorite tacos in town.
So what do our favorite tacos look like? First up—an order of the Baja chicken tacos. Positively loaded flour tortilla tacos with juicy grilled chicken, crispy bacon, black beans, cheese, spicy mayo, and avocado served with a side of Mexican street corn. Irresistible. We're saving the best for last though because we're absolutely obsessed with the corn tortilla taco birria—slow-braised beef tacos served with an undeniably rich birria broth, cheese, onions, cilantro, and more Mexican street corn on the side. Warning: it can get a little messy but that's the best part.
Thursday at Bodega Taqueria y Tequila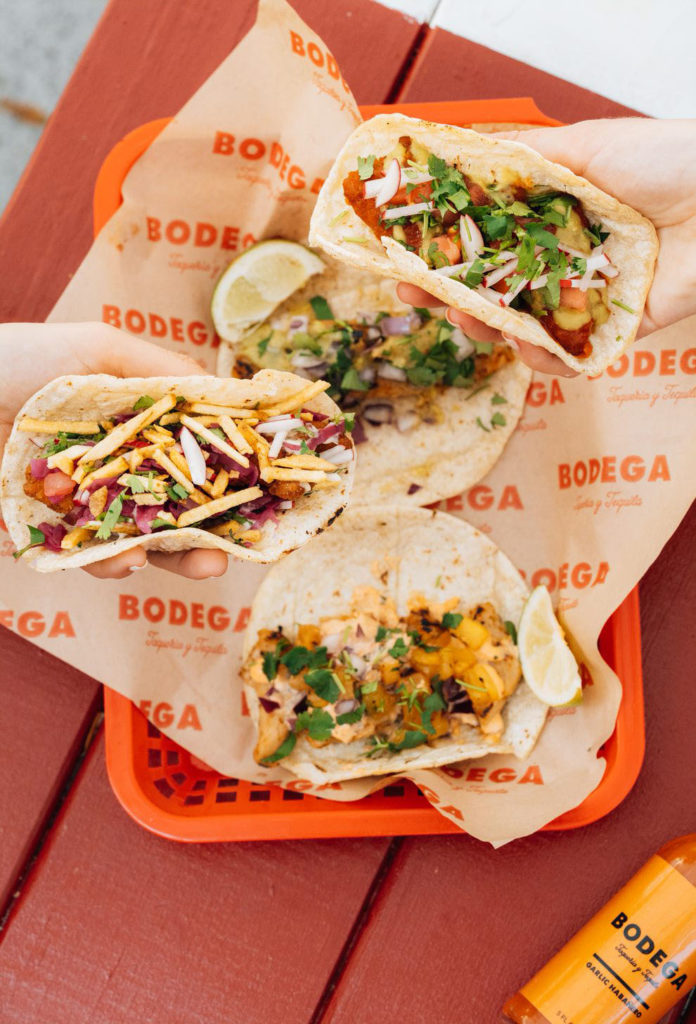 If you're like us you must agree—one day is simply not enough for the taco. Thankfully, Bodega Taqueria y Tequila also knows it. That's why you'll see us there this Friday catching the end of Taco Week which runs from October 2nd to 6th.
What's on the menu? Taco enthusiasts like us can enjoy 3 for $11 clasico tacos. Some all-time fav clasicos include the crispy avocado with refried black beans; the classic al pastor with charred pineapple and salsa rosada; and carne asada made with ribeye and a picante avocado salsa. P.S. The bodega has tequila in its name for a reason. There's a hefty selection of tequila and tequila-based cocktails to accompany your tacos. And while the margarita de la casa and Mexican martini with a dirty twist are some of our favorites, there are many more tantalizing sips to be had.
Friday at Tanuki River Landing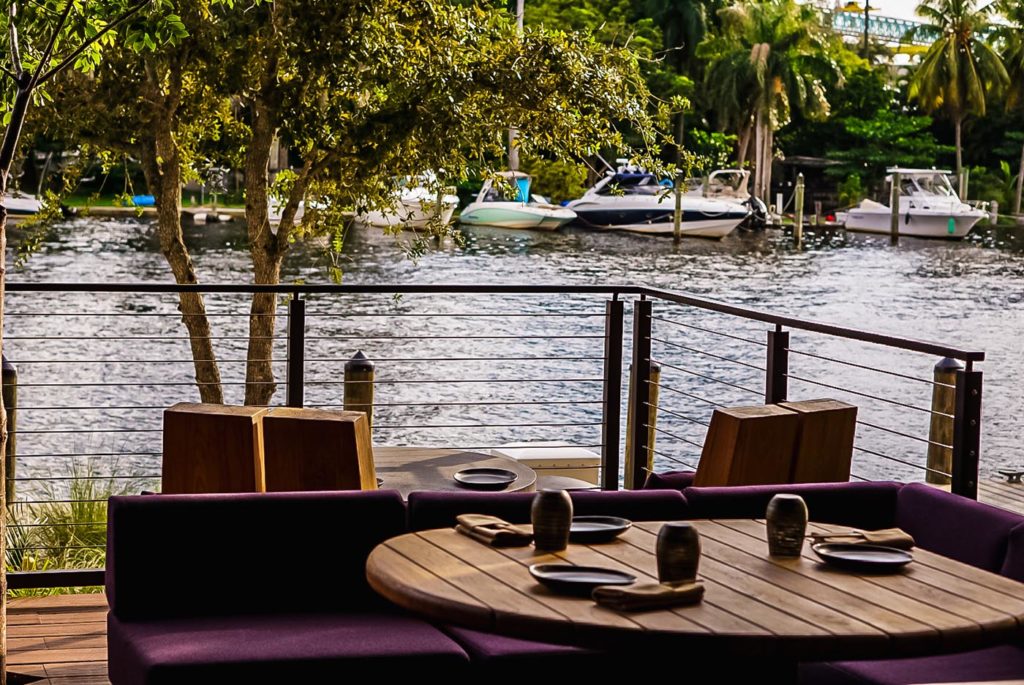 Friday, October 6th marks National Noodle Day! There's something oh-so-satisfying about noodles. Whether slurping down some hot noodles in a rich broth or biting into nice and chewy ones coming in hot from a smoky wok—we love our noodles on any given day of the week. We're definitely taking ourselves out to celebrate this Friday at our favorite hotspot, the newly opened Tanuki in River Landing.
Tanuki has all the right vibes if you're looking for Asian comfort food in a chill setting with a million-dollar view. Plus, they've got some stellar options when it comes to noods fresh from the wok. A crowd favorite has to be the Singapore noodle. These thin stir-fried noodles are a flavor bomb featuring shrimp, veg, egg, and curry seasoning. Next up, the restaurant's version of pad see ew features short rib—delish. Vegans can also indulge in the chewy and umami-packed stir-fried vegetable udon. Our pick? Get every noodle dish we see and enjoy it family-style with some pals. See you there!
Saturday at RED South Beach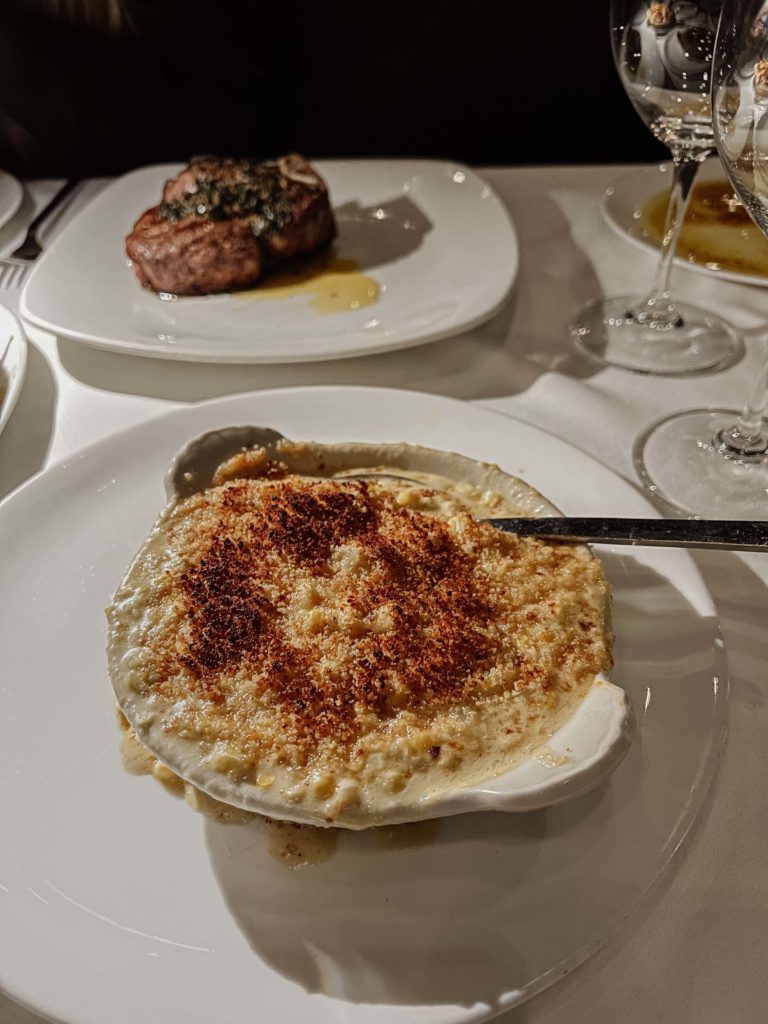 Join us this Saturday for a night out at RED South Beach. Dinner at RED is always a celebration. The festive ambiance, the friendly and knowledgeable staff, and the mesmerizing dishes assure it. There are also plenty of directions a dinner can take from the classic best steak experience to a seafood feast and a decadent carb-rich meal that you'll be dreaming about for days to come.
Why not try some of the steakhouse's absolute crowd-pleasers?
First, we're getting an order of raw oysters on the half shell with RED's legendary Mignonette. Then, it's time for an order of the tuna tartare that's out of this world. Hot appetizers start making their way to the table, like the incredible Alaskan king crab cake—you'll want an order of two. Now when it's time for steak, we like to try something new every time. There are just so many incredible prime cuts to choose from. One thing doesn't change though and that's an order of the rich and creamy four-cheese mac. You won't regret it.