Monday at Seawell Fish N' Oyster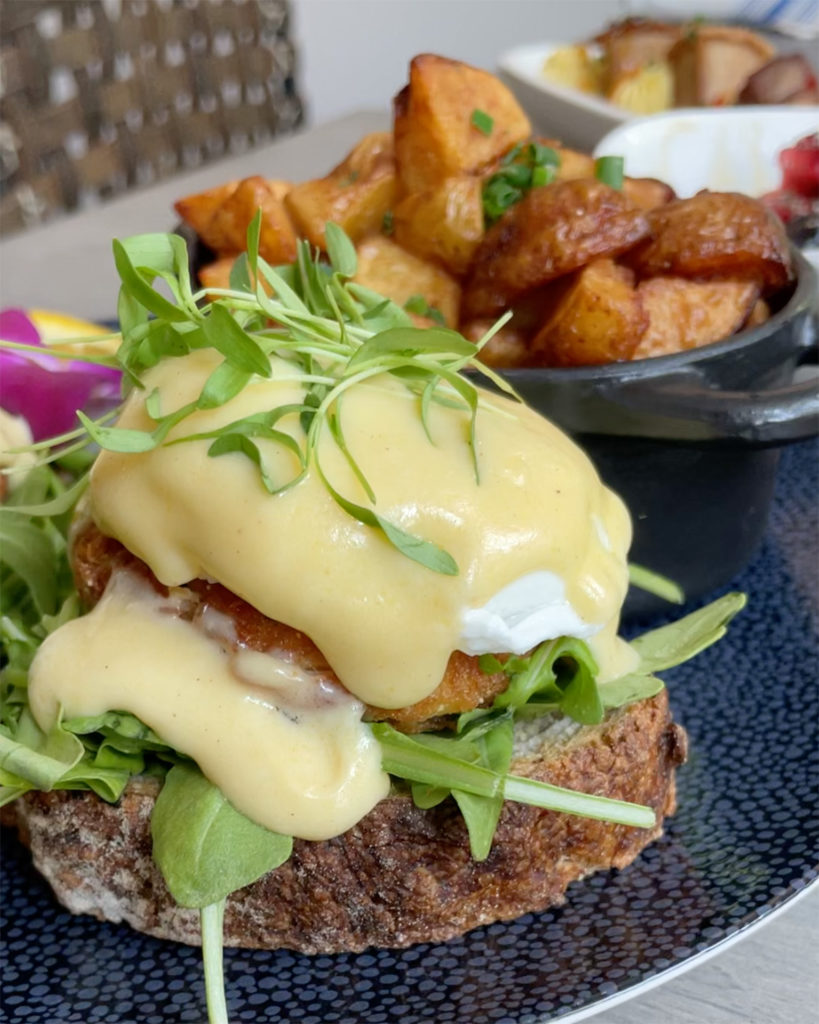 Who said brunch is only for Sundays? We're strong believers in starting Mondays off on the right foot. That's why we like to go for brunch with friends at Seawell Fish N' Oyster. What might one expect for brunch at a seafood restaurant? Why only the best of the ocean's extravagance and all at an affordable price, we may add! Crispy Cornmeal Oysters Rockefeller, Lump Crab Cake Eggs Benedict, and a simply to-die-for Avocado Toast jazzed up with pineapple and spices and served on sourdough bread. The nautical restaurant doesn't miss out on the drink options either, with a lavish selection of wines, mezcal, gin, and but of course brunch favorite cocktails. For an extra $35 make the mimosas bottomless. Just kidding, we won't be going bottomless on a Monday. But you bet we'll be back during the weekend to get our drinks on. Gasp. brunch twice a week?! You got that right!
Thursday at Toscana Divino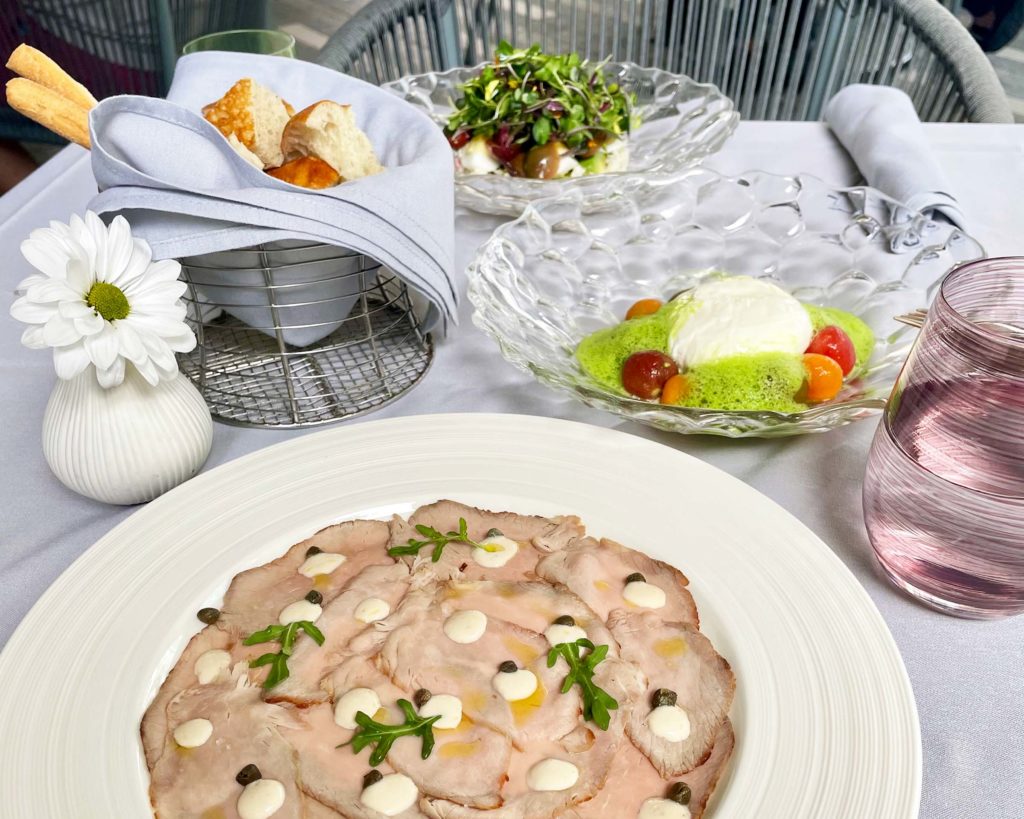 Come join us this Thursday for a picnic! How do you get a picnic vibe going in the heart of Downtown Miami? Bet, the culinary wizards at Toscana Divino can make that happen! The Italian eatery has been sourcing locally grown produce since its inception and Thursday's event Pic Nic is bound to highlight the abundance of South Florida to the fullest. Chef Marchesin will have our tastebuds in a doozy with charred cherry tomatoes served to simply highlight their original and unmatchable umami, mains that will spotlight the bounty of our sea, and the experience all paired with the restaurant's top-shelf wines. This multi-sensory journey is one of our absolute favorite ways to connect to nature as well as the gourmand community around us. Let's meet at the picnic table!
Saturday at Undisclosed
Oh boy, are we looking forward to the latest Undisclosed event this week! The fairly new Miami private dinner company has never failed to blow our minds with their unique happening new to the Miami eye. This Saturday Miami's premium butchers at Meat N' Bone are collaborating with the city's favorite 2 Korean Girls for a night of quality meats and soju. Enticed yet? Dinner with Friends, as the event goes by, will be an unforgettable evening of Korean family recipes using hand-selected premium cuts of meat and a soju tasting that will blow us out of this world — we can already imagine it. What to expect? We don't want to overshare — there's beauty in the mystery. But think an intimate, friendly setting, dim lights, and the enticing smell of juicy barbecued meats filling the air, all paired with a journey into Korean culture appreciation with music, art by Rosanna Kalis and Jinro soju. This is a first for Miami's epicurean scene and indubitably not to be missed.
Sunday at the Lobster Shack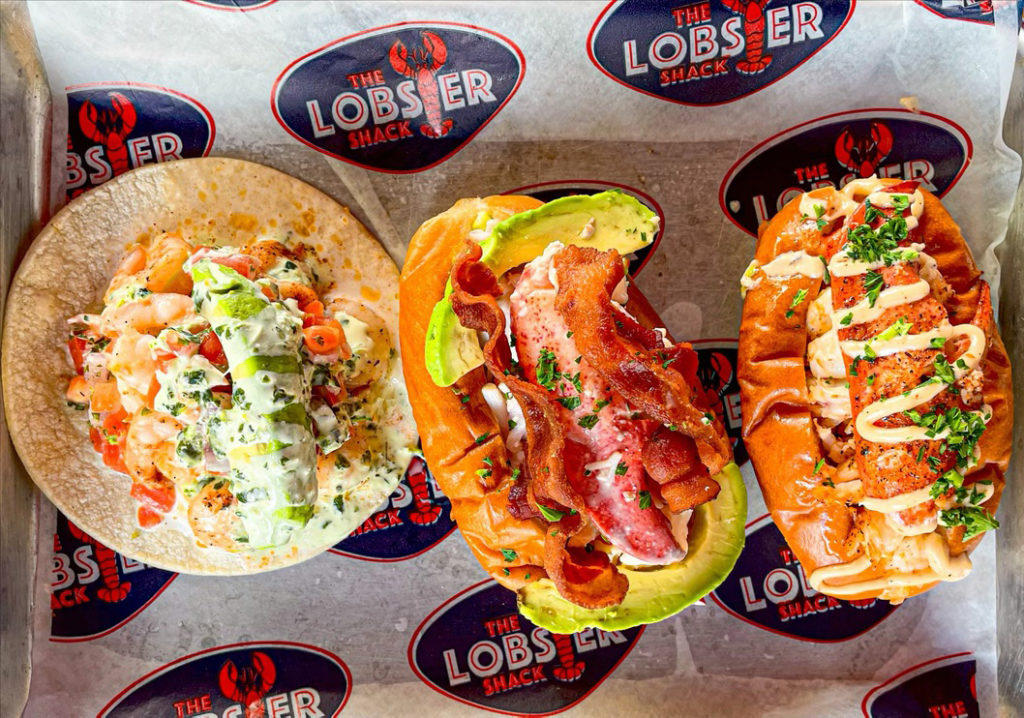 Our favorite part about living in Miami is family-run shops like the Lobster Shack and the plethora of seafood they serve. Sure, lobster might be their namesake, and don't get us wrong we're always in the mood for a good lobster roll, but there's oh so much to explore at this shack by the beach. Whenever we're feeling to take the weekend nice and slow with a beach day, the Lobster Shack is where you'll find us at some point in the day. What are we looking forward to digging into this week? The lobster salad, positively loaded with lump lobster meat, avocado, bacon, and veggies is the perfect refresher for a beach day but then we'd like to get an assortment of the freshest seafood tacos. We're talking blackened shrimp (a fav), fish, seared tuna, and yup, you guessed it, more lobster… all served on 100% corn tortillas! Both Lobster Shack locations are located an arm's reach from the beach so you can stop by for a meal with a pitcher on the side. One of the perks of dining in is their banging cocktail pitchers — we'll go with the guava jalapeno margarita. It's the perfect balance of fresh and picante to go with the buttery seafood!