Welcome to our weekly roundup of the top dining options in Miami! Stay up-to-date on the latest happenings in the Magic City with our curated selection of the best restaurants.
Looking for more? Check out the newest restaurants in Miami and the food and drink specials this month.
Tuesday at L'Atelier de Joël Robuchon
This Tuesday Geneva's renowned chef Olivier Jean is stopping by Miami for an unparalleled collaboration with L'Atelier de Joël Robuchon Miami's Chef James Friedberg for an elegant dining experience combining the souls of Switzerland and Miami. With each restaurant being distinctively Florida's and Switzerland's only two Michelin-starred restaurants we can only imagine the feast we're in for.
The menu promises the utmost tantalizing options like Imperial Caviar and crab in a cauliflower cream, a twist on the classic Le Filet de Boeuf with succulent beef tenderloin and foie gras accompanied by vintage Porto, and of course, a Swiss dinner is not complete without a trolly of the country's most treasured cheeses. No one's leaving without dessert either — La Meringue Suisse, consisting of delicate layers of Swiss Meringue with mango sorbet and exotic fruit confit awaits those who venture into the venue.
L'Atelier du Joël Robuchon is located at 151 NE 41st St, Miami, FL 33137. For more information, visit their official website.
Thursday at RED South Beach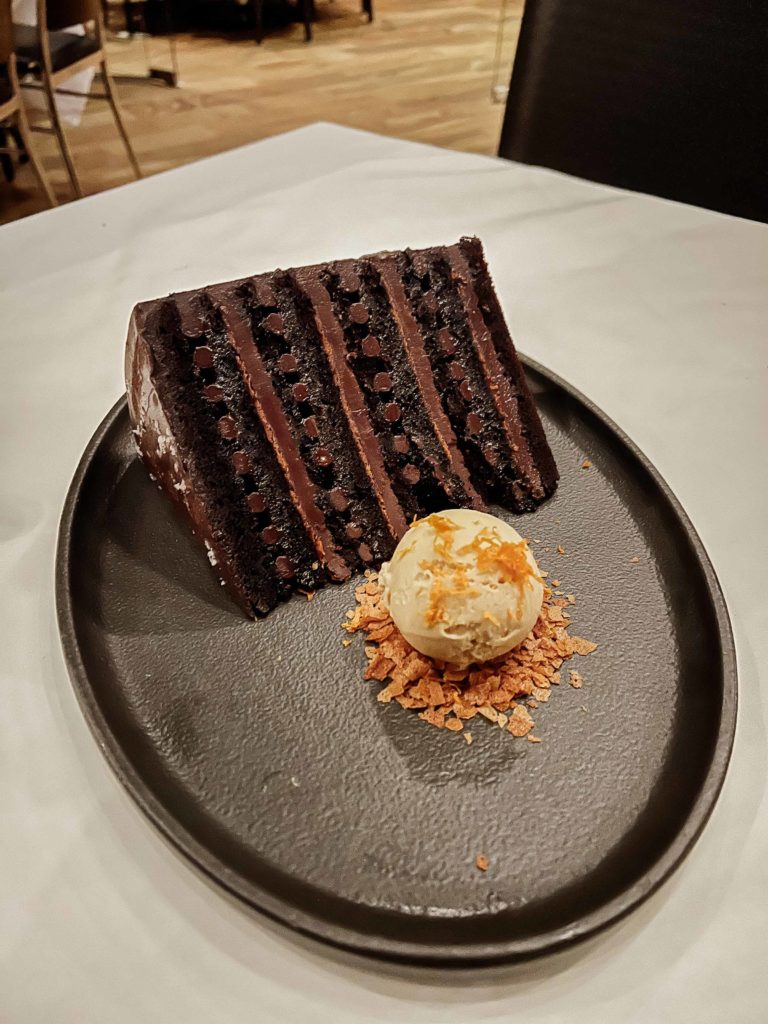 You know we love dining at RED South Beach. We frequent America's best steakhouse for the unmatched raw bar, perfectly grilled steak, and decadent pastas. After having a full meal at the restaurant, there's hardly ever room for dessert, although we indeed always do our best to leave some anyway. 
This Thursday we're stopping by the steakhouse for sweets and cocktails. They surely deserve their personalized visit. The dessert menu at RED rotates weekly with Chef's indulgent selections always tempting even those who claim they are not dessert people. There are also pure masterpieces that are always on the menu: arguably the best New York cheesecake south of New York itself, creamy creme brulee with fresh berries, and a red velvet cake that knocks all others out of the ballpark. 
Friday at Cubata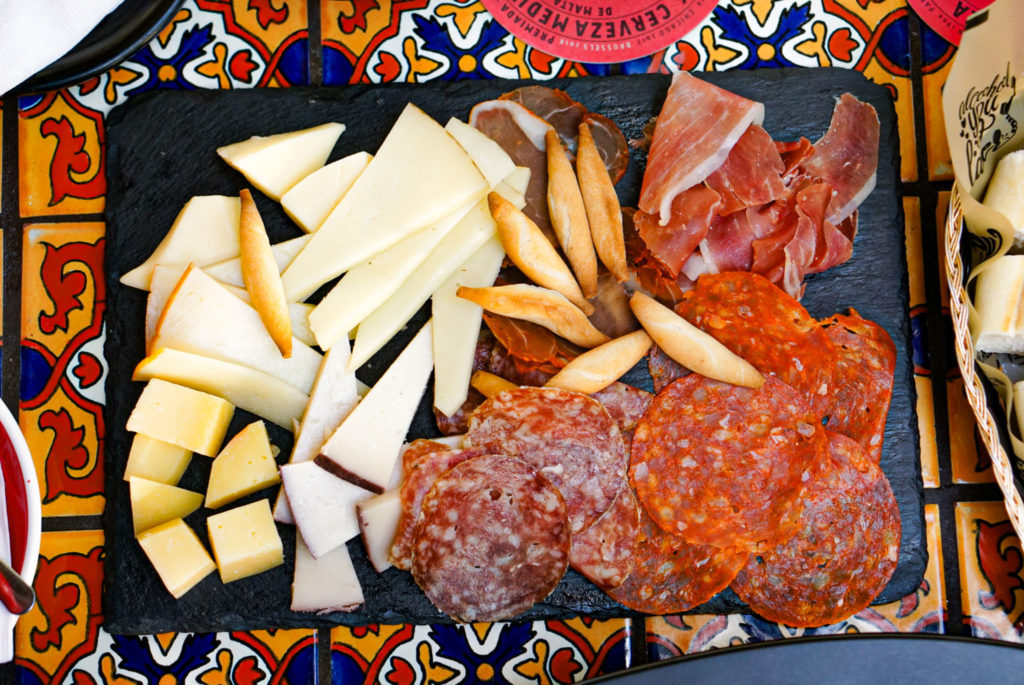 For a night out on the town join us at Cubata where the happiest of happy hours is even on Fridays and live music roars through the premises of this colorful and lively joint. First thing's first: the bevies. If you want to catch the happy hour specials make sure to get there before 8 p.m. when all drinks are half off. And trust us, the drinks menu is well stocked with all your heart's Friday night desires — Cuban cocktails like mojitos and pina coladas, Spanish draft, a lengthy wine list, and perhaps our personal favorite, the jarra of sangria. 
If you came here to dance, you might not want to get too full on the delectable offerings. However, the extensive tapas menu is perfect to share for the table. The classic Spanish omelet, marinated white anchovies, codfish stuffed piquillo peppers, and fried chickpeas with Serrano ham and chorizo, you can bet, will all find their way to our table. Now if you do find yourself slightly more peckish, the tapas bar's sandwiches like the bocata "El Cubata Especial" with cured Iberian pork, chorizo, and manchego are out of this world. 
Saturday at Sha Wynwood 
Are two nights in a row filled with scrumptious food, live music, drink, and dancing too much? Not as far as we're concerned. That's why you'll find us in Sha Wynwood this Saturday — the hotspot for Asian and Mediterranean fusion, good tunes, and a lusciously inviting ambiance.
Sha uses only organic and sustainable ingredients, and trust us when we say every dish is a masterpiece of its own. To start, the carrot ginger soup with blueberries has captured the hearts of many of the city's epicureans. For some lighter bites to share with the table we are die-hard fans of the duck dumplings with a homemade hoisin sauce and the flavor-bursting torched tuna carpaccio with guindilla peppers fish sauce and truffled oil. For a substantial bite, we'll be getting an order of the flawlessly prepared filet mignon with a comforting autumny pumpkin puree on the side. Remember, this is an experience for all the senses, folks. 
Sha Wynwood is located at 97 NW 25th St, Miami, FL 33127. For more information, visit their official website.