Updated weekly, our roundup of the best Miami restaurants has to offer gives you a glimpse into what's going on in the Magic City during the week ahead. Looking for more? Check out the newest restaurants in Miami and the food and drink specials this month.
Tuesday at Patio Isola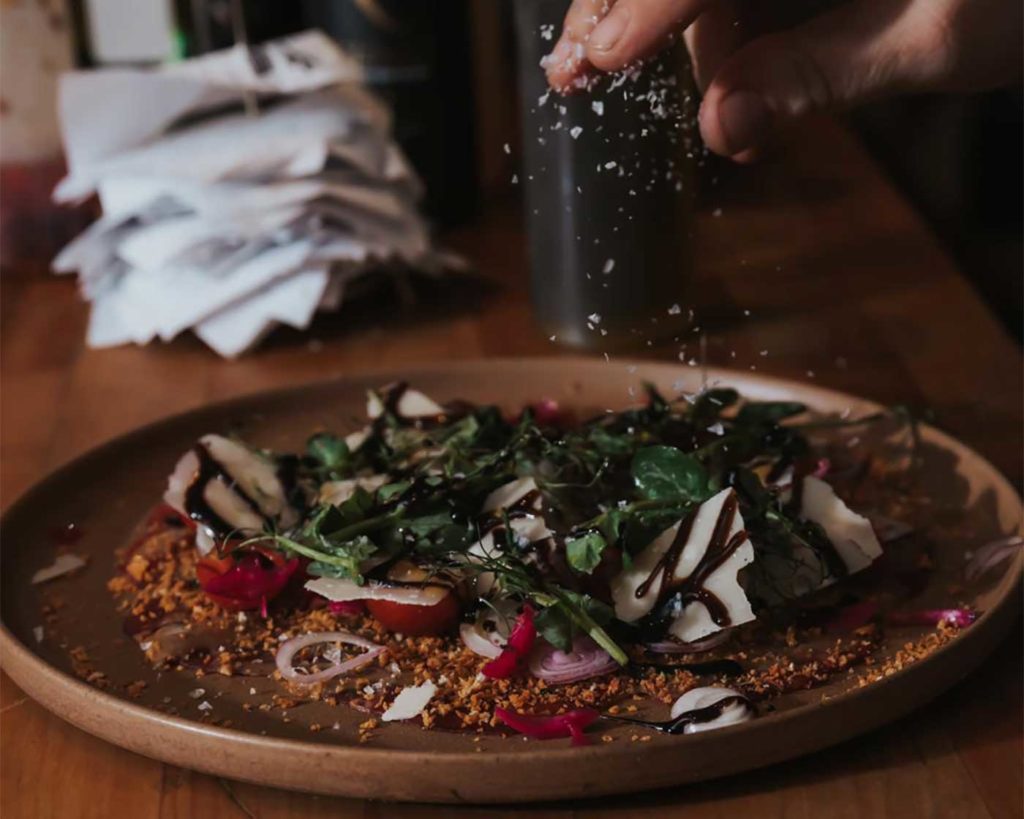 We can't wait for the foodie event of the month! We're talking about everyone's favorite casual Italian eatery, Patio Isola x everyone's favorite modern Vietnamese joint, Phuc Yea, in what will be the ultimate food throwdown titled Pasta vs. Noods. The epicurean affair will include a 5-course meal of sublimely melanged flavors inspired by Italian and Vietnamese cuisines. What to expect? More than we can ever fit in one article. Although some dishes to keep in mind swordfish paired with smoked grapes caperberries, fish sauce, Thai bird chilies, Vietnamese coriander, and evoo; agnolotti, a type of stuffed pasta, with sweet corn, beef broth, and a parmesan froth; vermicelli with "camarones al ajillo", roasted tomatoes, grilled scallions, and toasted bread; and rigatoni with a duck confit, red curry, coconut milk, pineapple, hazelnuts, and fresh basil. Oh, and so much more but we'll leave the rest to the imagination! If you've ever dined at either of the establishments, you know you're in for an absolute blast of flavors coming your way this Tuesday.
Wednesday at CJ's Crab Shack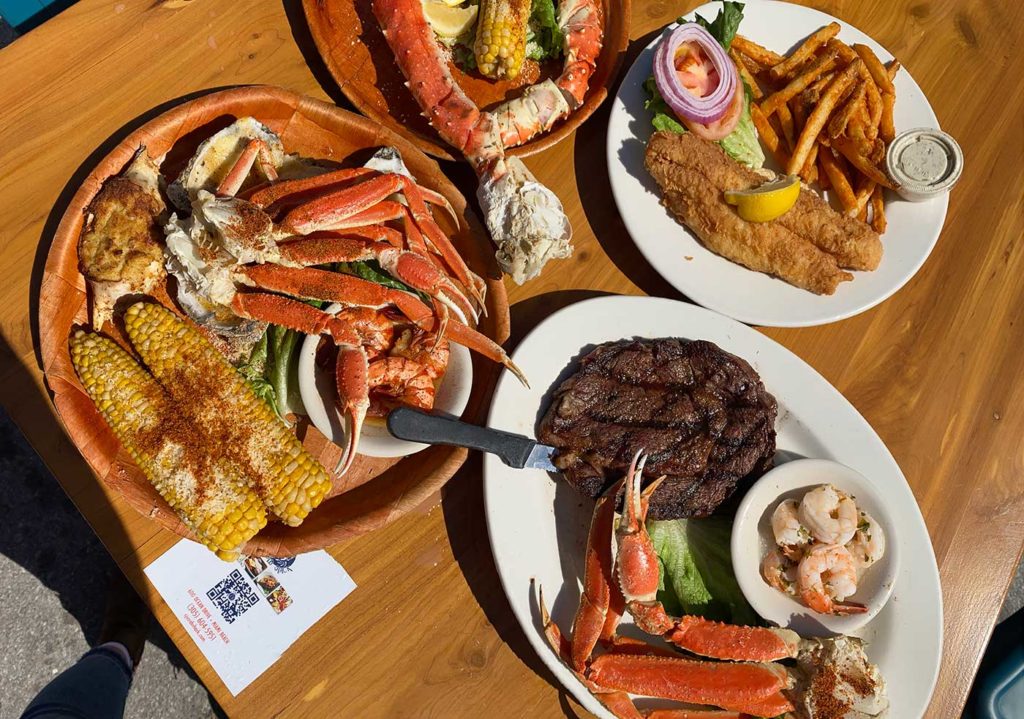 How about a little Thanksgiving pregame? Many of us won't have work on Thursday and CJ's Crab Shack offers an excellent selection of boozy cocktails while staying open till 12 am. It's hard to fit all Thanksgiving plans into one day so the Ocean Drive seafood shack can serve as the perfect backdrop to a Friendsgiving feast packed with gifts of the sea and rum-filled cocktails. We are in Miami after all! The portions at CJ's are hefty so if you still want to leave room for tomorrow we recommend sharing. One entree can easily feed two if you want to keep it light and includes fries, pasta alfredo, and parmesan corn on the cob as sides. Another option is loading up on appetizers to go with the cocktails. It's a safe bet that's what we'll be doing. Peel 'n eat Drunken Shrimp; spinach & artichoke crab dip; Granddaddy Gus' famous crab cakes, and wine & garlic steamed clams are all dishes that have us coming back to Ocean Drive time and time again. That's just how good it is.
Thursday at Seawell Fish N' Oyster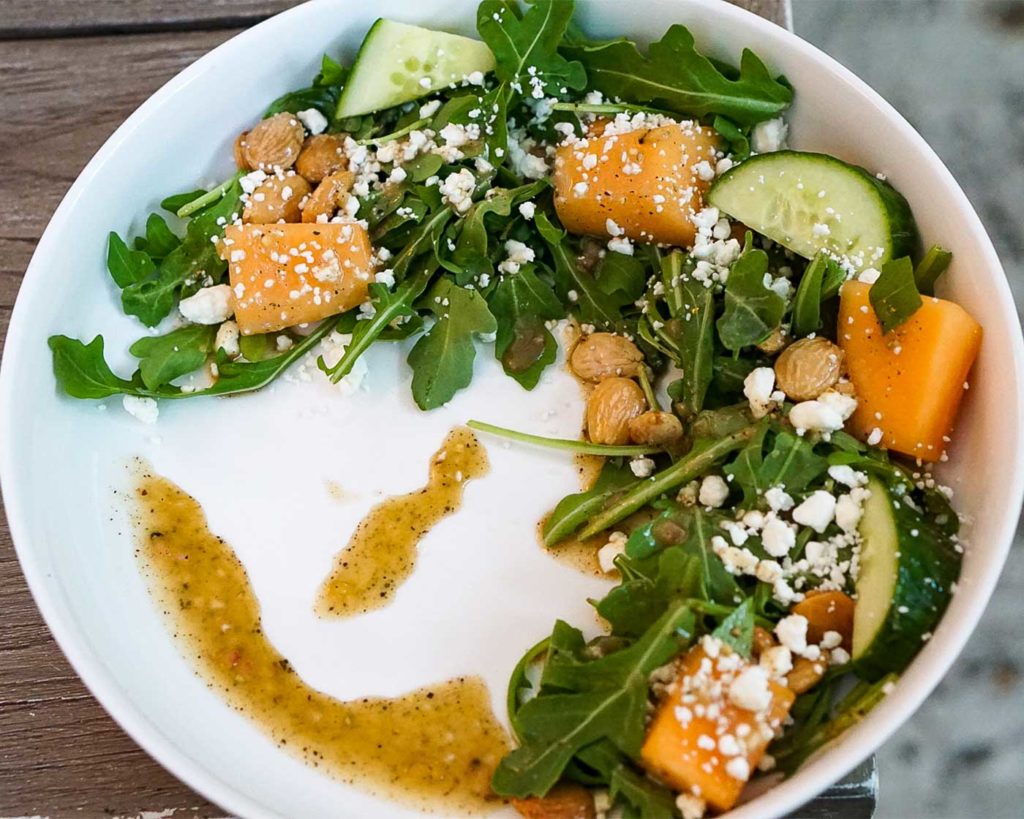 Many of the city's hotspots are staying open for the holidays and rolling out decadent Thanksgiving menus. Thankfully, Seawell Fish N' Oyster is one of them. The Miami Beach restaurant has a warm yet casual setting both inside and on its lush patio for those who wish to celebrate Thanksgiving with family and friends. The holiday menu is yet another dream you'll find those traditional Thanksgiving comfort foods you've been waiting all year for with a creative twist. Maple & orange brined turkey paired with sage gravy; Italian sausage pecan cornbread stuffing; candied yams with apple, craisins, and marshmallows; and but of course pumpkin pie! This and cocktails like pumpkin spice martini and spiked apple cider are just a little taste of what Seawell will be offering. Make sure to get your reservations in on time to get a real taste of the holiday meal. For those who can't make it there on Thanksgiving, the restaurant is also offering an a la carte Thanksgiving feast for takeout. We recommend stocking up when having Thanksgiving leftovers ever gone to waste?!
Saturday at Costa Med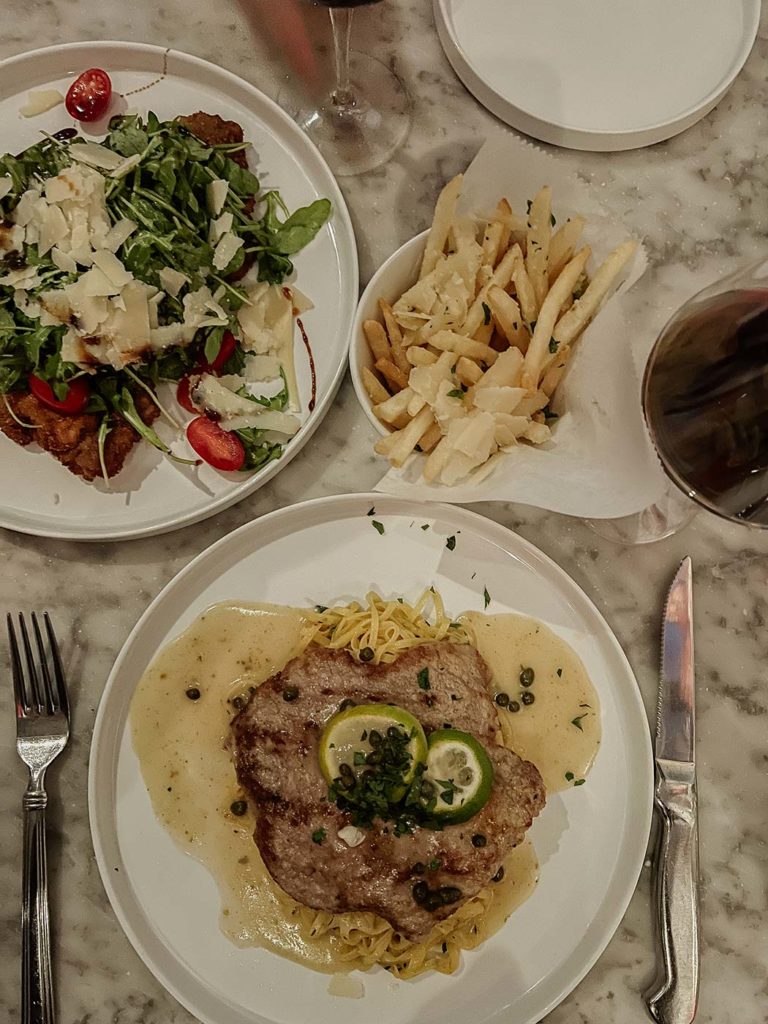 If you didn't get your chance to go away for the holiday, why not have a little getaway over in Key Biscayne? That's exactly where you'll find us. And at our favorite charming Mediterranean bistro, Costa Med, to be exact. After a few days of non-stop turkey, gravy, and pies we can't think of anything more divine than having a long stroll on the beach and getting some Mediterranean food. While the restaurant is well-known for its fresh pasta and grilled offerings of the land and sea, it also has a divine selection of dishes laying on the lighter side. Fresh octopus carpaccio, daily fish tartare, mussels cooked in a provencal sauce, and the bistro's revered Greek Salad are all options that will ensure we can get up the next day feeling exuberant and refreshed. Oh, and no one here is canceling the sips. We'll have some cool sparkling wine to go with our meal, please.