Welcome to our weekly roundup of the top dining options in Miami! Stay up-to-date on the latest happenings in the Magic City with our curated selection of the best restaurants.
Looking for more? Check out the newest restaurants in Miami and the food and drink specials this month.
Tuesday at La Estancia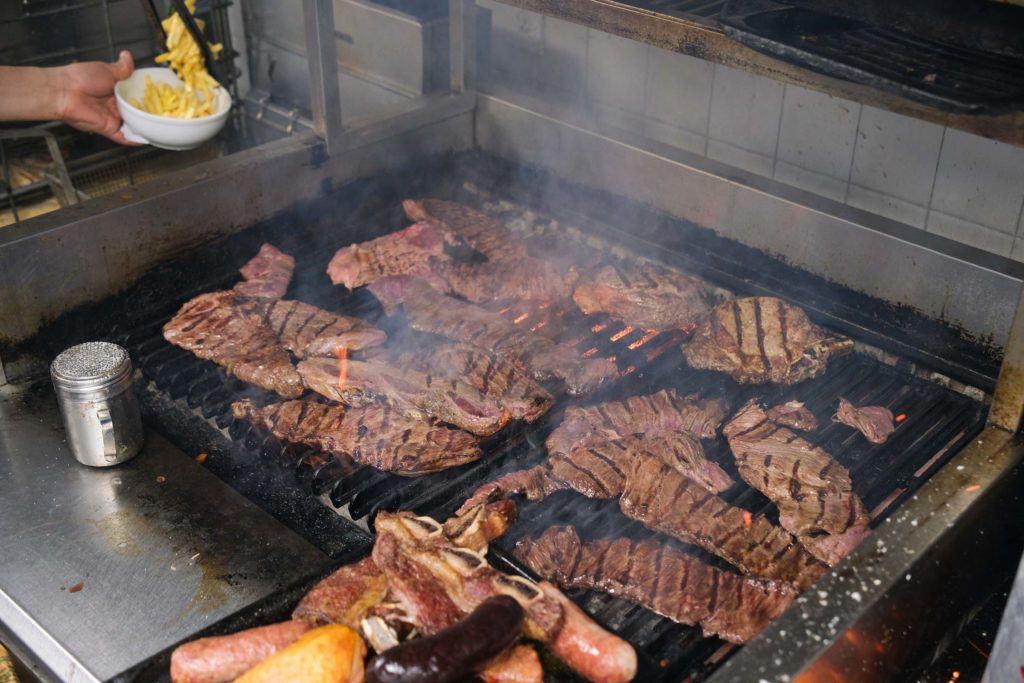 Tuesday is National Barbecue Day and we'll be celebrating with Argentinian barbecue at La Estancia. Argentina is known far and wide for its bomb barbecue, asado, and La Estancia definitely does it justice.
There is certainly no shortage of fine-grilled meats at any of the restaurant's three South Florida locations. Filet mignon, beef tenderloin, strip steak, rib eye, and short ribs, to name a few, come grilled to your liking and served with mixed greens and a side of your choice. The mashed yellow squash or Argentinian-style potato salad are grand selections, if you ask us.
But if you really want to go all out on this foodie holiday, by all means, order the parrillada. You'll be getting an entire grill of steak, chicken, sausage, and sweet bread served with the restaurant's sublime chimichurri. If the plan is to do the grilling at home, La Estancia also sells the best cuts to-go at their market.
Wednesday at CA by Cafe Americano
Finding ourselves with a leisurely morning this Wednesday, we'll be heading straight to CA by Cafe Americano. The newly opened restaurant is a divine melange of retro diner vibes and tropical Latin roots and we are so there for it.
For breakfast we'll be indulging in creative start-of-the-day staples like the tres leches French toast—brioche, tres leches custard, cinnamon, rum dulce de leche, corn flake crumb, whipped cream, and strawberries—oh my! If you're the savory breakfast type there's the spicy chicken and waffles or the barbacoa chilaquiles, shredded beef served on corn tortilla chips with sunny-side-up eggs. It's the ultimate start to any day!
CA by Cafe Americano is located at 701 S Miami Ave, Miami, FL 33130. For more information, visit their official website.
Friday at Verde
This Friday evening we're heading for a tasting of Verde's recently revealed spring menu by new exec chef Lois Navone. The waterfront restaurant has always been known for incorporating seasonal ingredients and shining a light on South Florida's inherent abundance of produce. This spring debut is no different
We're already salivating from the mention of the tomato and stracciatella salad—heirloom grape tomatoes, arugula pesto, pistachio chutney, stracciatella cheese, grilled rosemary bread—divine. Then there's the Perez chopped salad, an absolute explosion of flavors and textures—baby gem lettuce, tomatoes, cucumbers, olives, roasted corn, dates, chickpeas, mint, crispy quinoa, feta cheese, and pickled shallot! And as for the main course—the "Inspired by Kusama" miso roasted salmon, served with a corn puree, black garlic, baby bok choy, and black rice. We can't wait.
Verde is located at 1103 Biscayne Blvd, Miami, FL 33132. For more information, visit their official website.
Saturday at Riviera Focacceria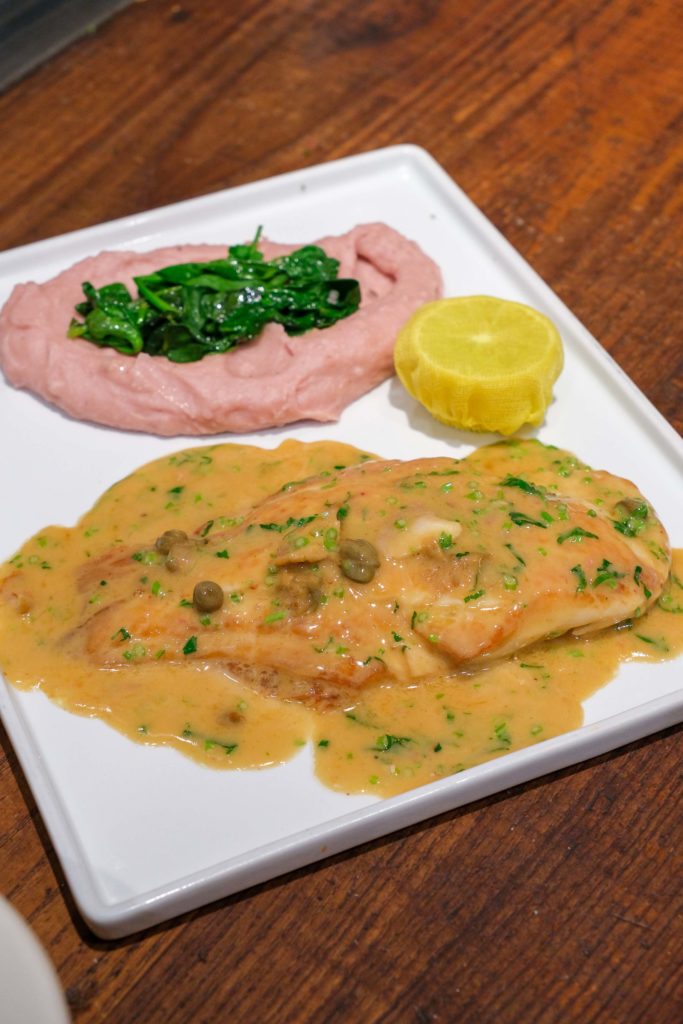 This Saturday we'll be on our way to one of our favorite Italian restaurants in town—Riviera Focacceria, for a taste of some of the more under-the-radar dishes. While the infamous focaccia di recco and the regional trenette al pesto are hard to resist at this Ligurian gem, there are oh so many noteworthy specialties on the menu.
This week we have our eyes set on the frittelle di baccala—an utmost indulgent fried cod croquette served with sour creme, lemon, parsley, and the restaurant's signature dipping sauce. Next up—the tonno alla ligure, slightly seared sushi-grade tuna paired with pine nuts, taggiasca olives, tomatoes, and a red onion gremolade. By the by, there's always a seasonal risotto on rotation so make sure to ask the waiter for what Chef has in-store!