Welcome to our weekly roundup of the top dining options in Miami! Stay up-to-date on the latest happenings in the Magic City with our curated selection of the best restaurants.
Looking for more? Check out the newest restaurants in Miami and the food and drink specials this month.
Wednesday at La Estancia
Argentinian food is known for its decadence. The pizza, the sweets, and pastries, the parillada. If you have an appetite you can't go wrong with a visit to La Estancia. But on those days that you want something a bit lighter for lunch, they've got you covered as well.
Check out any of the salads at La Estancia during your next visit. The Asado Lover's is the perfect balance between Argentinian bbq and something refreshing—grilled flank steak served on a bed of arugula. There are also grilled chicken, shrimp, and salmon options that are equally as delectable. And make sure to grab some alfajores and coffee for dessert. You deserve it. 
Friday at CJ's Crab Shack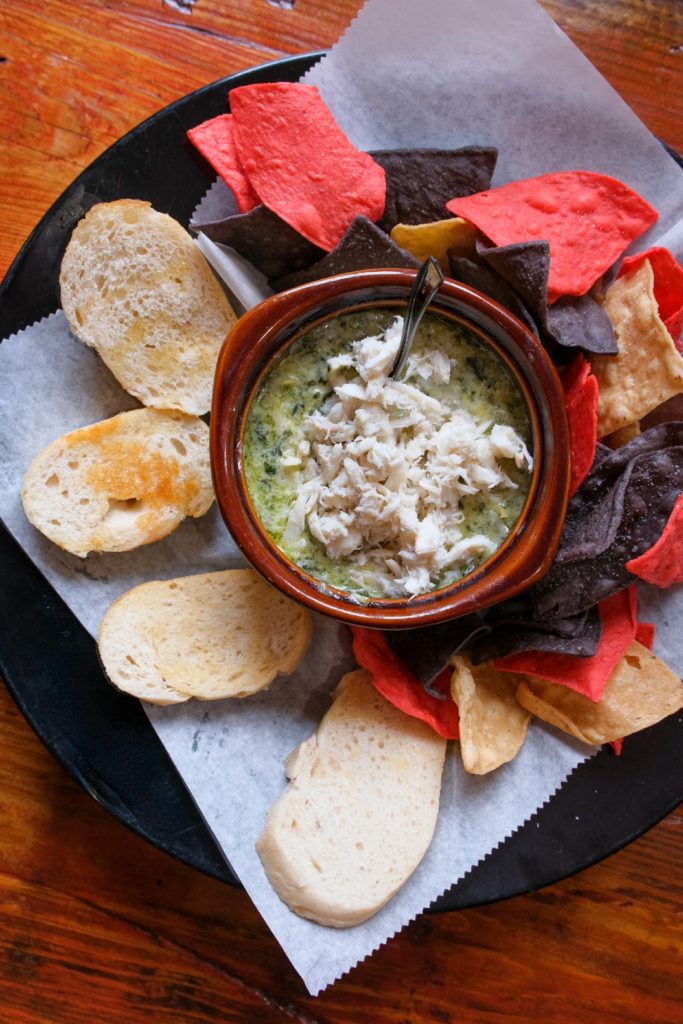 It's Friday with the gang over at CJ's Crab Shack! Round one: drinks. The cocktails over at this Ocean Drive gem are boozy beyond the neighborhood standard. Case in point: Chris' Famous Rum Punch. That's three different types of Bacardi with a blend of fruit juices. A round for the table, please.
Once we start ordering off the menu, it's going to be everything to share with the group. Peel 'n eat shrimp steamed in beer and cajun spices, spinach and artichoke crab dip, and white wine and garlic steamed clams are showing up first on the table. Totally addictive but save room for more. Entrees come loaded with seafood and sides and you'll probably want to split these as well. The seafood pasta comes brimming with all of the sea's best gifts: lobster, shrimp, and scallops. Or the infamous Fisherman's Platter—fish, shrimp, scallops, and a crab cake served with cheesy corn on the cob. This is one for the books. 
Saturday at Toscana Divino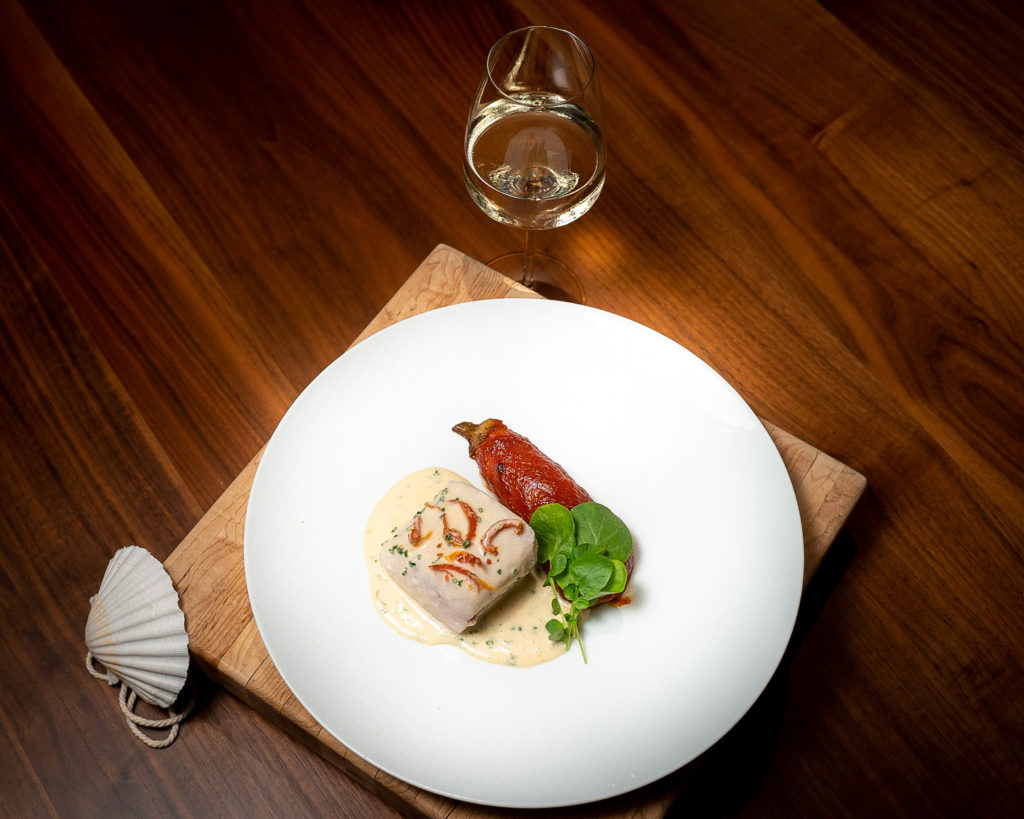 This Saturday we're back at Toscana Divino for their weekly Si Viaggiare DJ Nights. Craft cocktails, exquisite cuisine, and music by the best Italian DJs in town — Si Viaggiare is always an end-of-the-week delight. Start off with any of the restaurant's delectable cocktails and move on to the seasonal appetizers.
Cocomero, a watermelon and cucumber-based salad with chilis and fresh mint is the ideal summer starter. As well as the octopus puttanesca served with heirloom tomatoes. Then move on to any of the fresh crudos: cured Norwegian salmon in a blood orange vinaigrette; fair trade tuna with avocado; or Angus beef tartare served with a quail egg yolk. You can't go wrong with any of these. 
Sunday at Koko by Bakan
We're rounding our week off in style with a visit to the newly opened Koko by Bakan, a Mexican restaurant in Coconut Grove. We'll be snatching a seat by the open kitchen to experience the magic happening first-hand—fresh tortillas made daily from scratch cooked over a cherry wood fire.
With over 400 varieties of mezcal and tequila to choose from, the menu conveniently marks the type of agave used for mezcal production and the dish it goes with best. Ever wanted to try escamoles (ant eggs with butter and epazote), Koko has it and it pairs mighty well with the Tobala mezcal. How about an order of Yucatan-style pibil tacos with pork baked in a banana leaf? Why, those pair exceptionally well with the Duranguensis mezcal. And while the menu does a splendid job of providing the perfect sip and chip pairings, don't hesitate to ask the knowledgeable staff to go a little deeper. 
KoKo by Bakan is located at 2856 Tigertail Ave, Miami, FL 33133. For more information, please visit their website.