Welcome to our weekly roundup of the top dining options in Miami! Stay up-to-date on the latest happenings in the Magic City with our curated selection of the best restaurants.
Looking for more? Check out the newest restaurants in Miami and the food and drink specials this month.
Wednesday at Ironside Pizza
Wondering where to get authentic wood-fired Neapolitan pizza? So were we! That is, until we stumbled upon Ironside Pizza, a true Upper Eastside gem. Flour, salt, water, and yeast come together and are fermented for 48 hours for a perfectly balanced dough.
For a classic bite, look no further than the margherita. A worldwide favorite and a true classic. This is where the purity of this pizzeria's ingredients truly shines. Mozzarella fior di latte, San Marzano tomato sauce, and basil. Simplicity at its finest. Want a gourmet bite? Go straight for the tronchetto. An Ironside masterpiece, the dough comes stuffed with smoked mozzarella di buffala and fior di latte, then topped with prosciutto, arugula, cherry tomatoes, and grand padano cheese. Mind-blowing. Still have room for dessert? This one here is a Miami favorite — the nutella pizza. You might get a sugar coma, but it's totally worth it. 
Thursday at Lobster Shack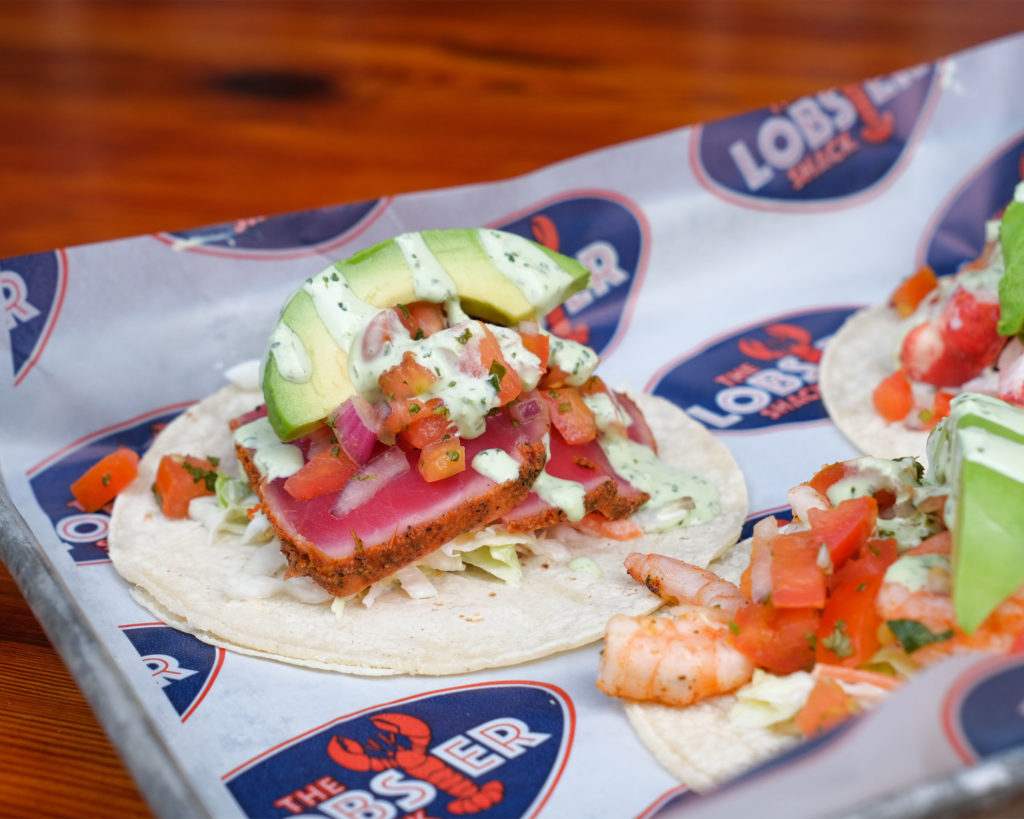 Happy Lobster Day! Where else to celebrate this mighty crustacean but at its namesake — the Lobster Shack. This family-run business offers lobsters in all forms. Stop by any of the two Miami Beach locations and feast your eyes on all the lobster goodness. Start off with an order of lobster bisque filled with healthy chunks of lobster. Then, for appetizers, get the lobster cocktail with the specialty house sauce and a lobster salad packed with bacon, avocado, and roasted corn.
Moving onto the heftier dishes, the Lobster Shack got you covered with rolls, tacos, and a variety of entrees. The Cajun roll, for one, is served warm with Cajun seasoning and Cajun sauce. All that's left is the live Maine lobster — flown in fresh daily. If you find yourself at the Lincoln Road location you might as well go all out and get an order of the fried lobster, fish, and shrimp basket. Lobster Day comes around only once a year, folks!
Friday at Riviera Focacceria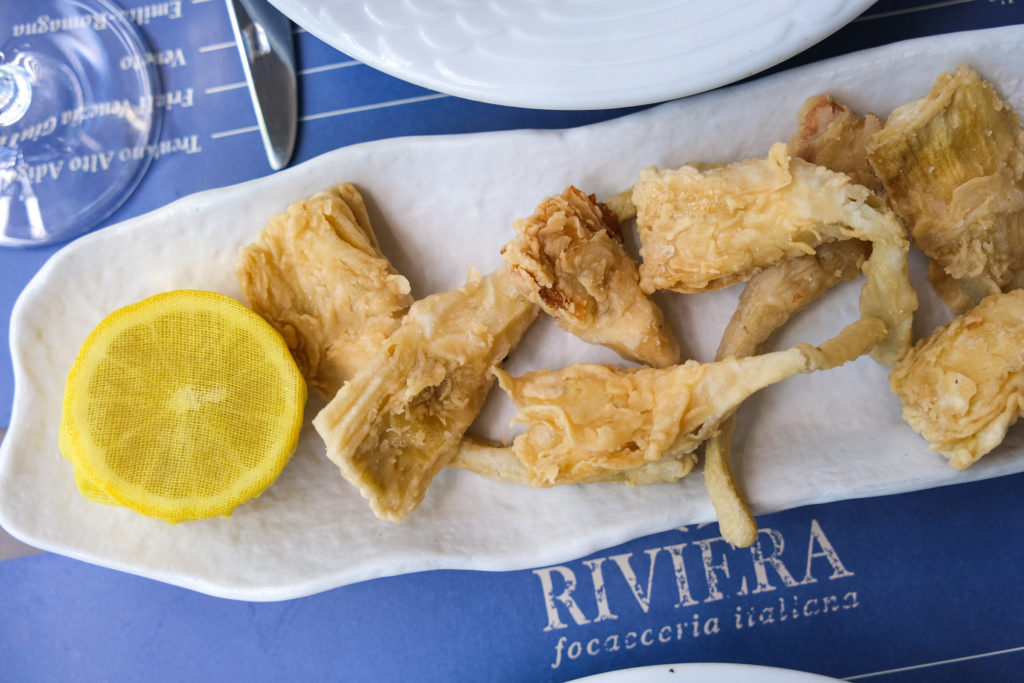 Come join us for drinks and appetizers at our favorite Ligurian restaurant in town — Riviera Focacceria. As divine as the pasta and mains are here, the menu is loaded with unique Ligurian antipasti and insalate as well. Let's start off the evening with a glass of chilled white wine and the antipasto Italiano plate, where imported Italian cold cuts, cheeses, and olives truly shine.
Then there's the carciofi fritti, golden fried artichokes with a splash of lemon. And let's not forget the carpaccio di polpo. Quite possibly our favorite octopus carpaccio in all of Miami, the slices are so tender and thin, they simply melt in your mouth. The restaurant has quite an impressive selection of vino, so let's take the evening leisurely. 
Sunday at Yard House
This Sunday we'll be celebrating Father's Day at Yard House. Known for the biggest selection of tap beers in the world, this New American restaurant serves over 100 selections of cool draft. There's no way dad will be saying the beer here isn't good. The menu is chock-full of bites that go down perfectly well with your yard of ale.
The poke nachos are a hands-down country favorite — crispy wontons served with marinated ahi, white truffle sauce, sweet soy ginger, sriracha aioli, and avocado are a beautiful symphony of textures and pack an umami punch. Make sure to have enough food cause there's surely going to be enough beer going around. The Korean ribeye is irresistible. That's bone-in ribeye marinated in a sweet soy ginger sauce, grilled to perfection, and served with chili garlic fries. One thing's for sure here — there's a menu item for literally any craving. 
For more Father's Day suggestions, read our #DishHitList for June.
Yard House has multiple locations in Miami. For more information, visit their official website.