Welcome to our weekly roundup of the top dining options in Miami! Stay up-to-date on the latest happenings in the Magic City with our curated selection of the best restaurants.
Looking for more? Check out the newest restaurants in Miami and the food and drink specials this month.
Tuesday at Riviera Focacceria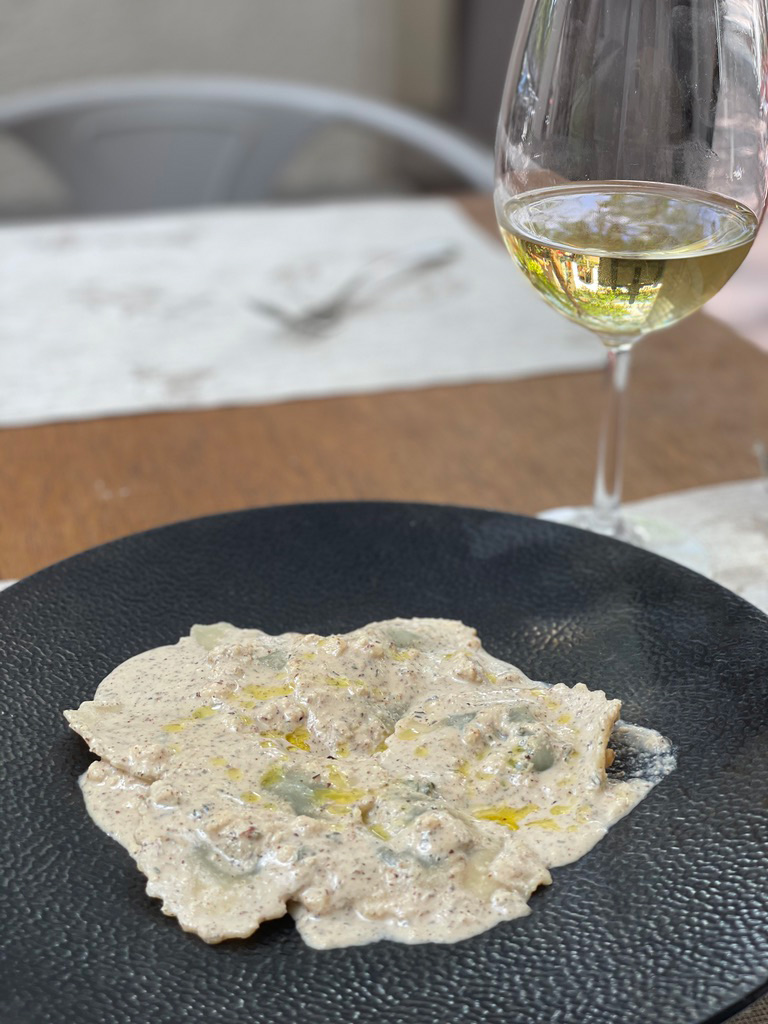 Lunch is served at Riviera Focacceria! Did you know that this tantalizing Ligurian restaurant makes its own pasta? We're going for a taste! There are plenty of Northwest Italian classics to choose from. The ravioli ragu Genovese, for one, consists of the restaurant's handmade ravioli filled with beef, parmigiano, and Italian herbs then slow-cooked for 6 hours in a beef, pork, and tomato ragout. Divine.
There's also the pansoti al sugo di noci. Believe us when we say we've never had anything quite like it. House-made pasta pockets are filled with spinach, ricotta, parmigiano, and Italian herbs, and are all drenched in a sublime Ligurian creamy walnut sauce. Need we say more? 
Wednesday at the Lobster Shack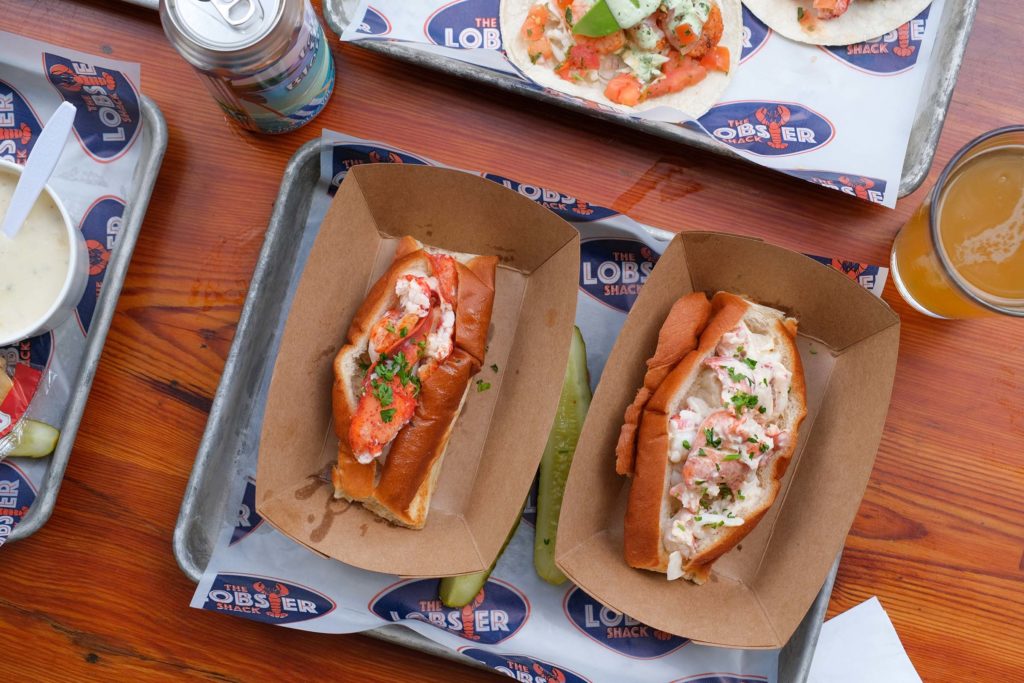 Happy National Mojito Day! Thankfully this week hump day and Mojito Day coincide, which means we deserve to get ourselves a drink or two in honor of the holiday. And While Miami is certainly no short of amazing spots that serve this refreshing Cuban cocktail, we know just the place to go—the Lobster Shack in Miami Beach.
Can you think of a better combination than a buttery lobster roll in one hand, a thirst-quenching mojito in the other, and the gentle ocean breeze? Perfection, if we do say so ourselves! Get some friends to join you and indulge in an order of the South Beach Mojito pitcher. To accompany the libation, freshly made lobster rolls (chilled or warm with butter); Old Bay snow crab clusters; and oysters Rockefeller are all stellar options. 
Friday at Paperfish Sushi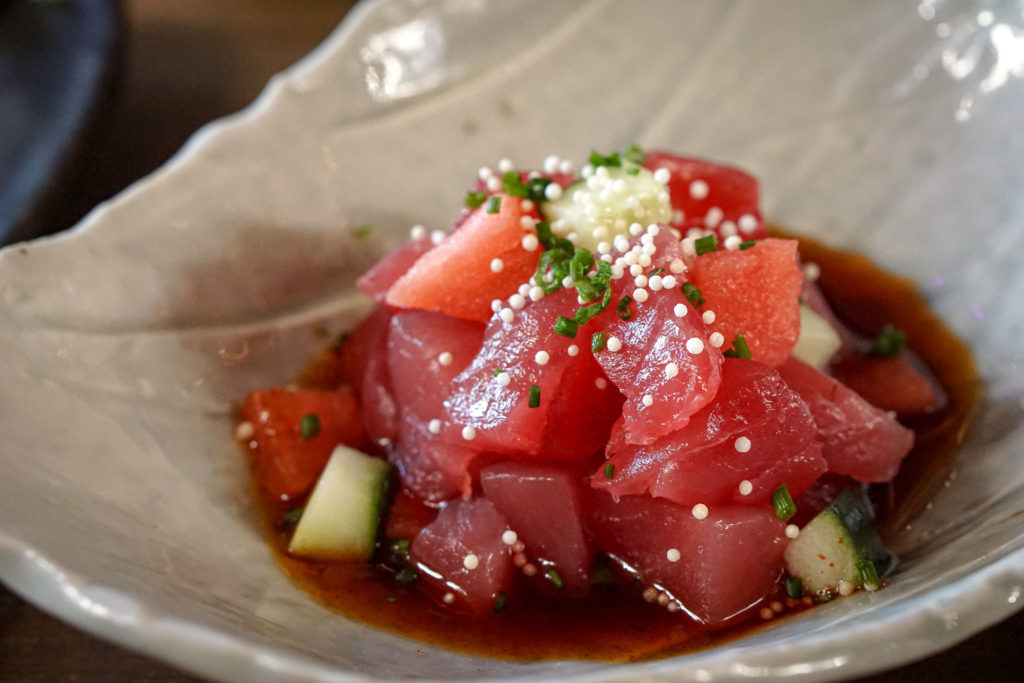 Paperfish Sushi on Espanola Way is the place to be on a Friday night. Whether it's for a date night or catching up with the besties, you will not regret making a rezzie here. Step inside and instantly feel like you've been transported to the streets of Tokyo — the lighting is neon, the posters are funky, the vibe is lively, and the drinks do not stop pouring.
In the best of izakaya traditions, Paperfish Sushi is the perfect place for sharing. Start your evening off with the Nikkei ceviche made with tuna and watermelon; and the Nikkei tataki, lightly seared tuna with a Peruvian yellow sauce and foie gras. Your taste buds will be blown away. Then, get a few rolls to share: both the Acevichado, made with shrimp katsu and an acevichado aioli, and the Paper Tuna with tuna tartar, torched tuna, and a Nikkei sauce are ultimate crowd pleasers. As far as drinks go, the signature cocktails are their own experience so by all means—kampai!
Sunday at Amelia's 1931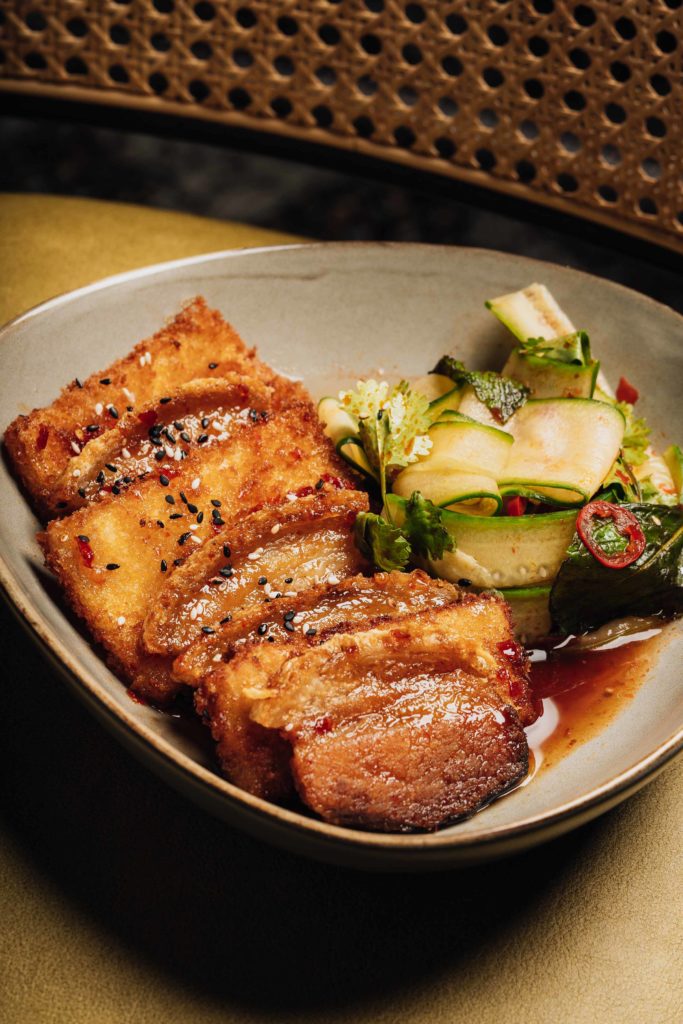 This just in — chef Eileen Andrade is yet again taking the Miami restaurant scene by storm after the complete Revamping of Amelia's 1931, and we're definitely making reservations for this Sunday. The restaurant, honoring Andrade's grandmother, showcases a masterful medley of both Cuban and Asian flavors in a sexy and sophisticated setting.
The dishes, however, still hold true to their comfort food roots despite having added elevated ingredients and an international pizzaz. Eye-catchers on the menu include the pork belly with a house-made sweet chili sauce and queso frito as an appetizer; the pan-seared halibut with pickled Thai chili, haricot vert, black garlic beurre blanc, and arroz con pato for the main; and for dessert — Cuban timba, prepared with coconut cream cheese mousse, guava, and a Maria cookie. There's a wide variety of sense-tingling cocktails on the new menu as well, and boy are we there for it. 
Amelia's 1931 is located at 13601 SW 26th St, Miami, FL 33175. For more information, visit their official website.