Welcome to our weekly roundup of the top dining options in Miami! Stay up-to-date on the latest happenings in the Magic City with our curated selection of the best restaurants.
Looking for more? Check out the newest restaurants in Miami and the food and drink specials this month.
Wednesday at Pubbelly Sushi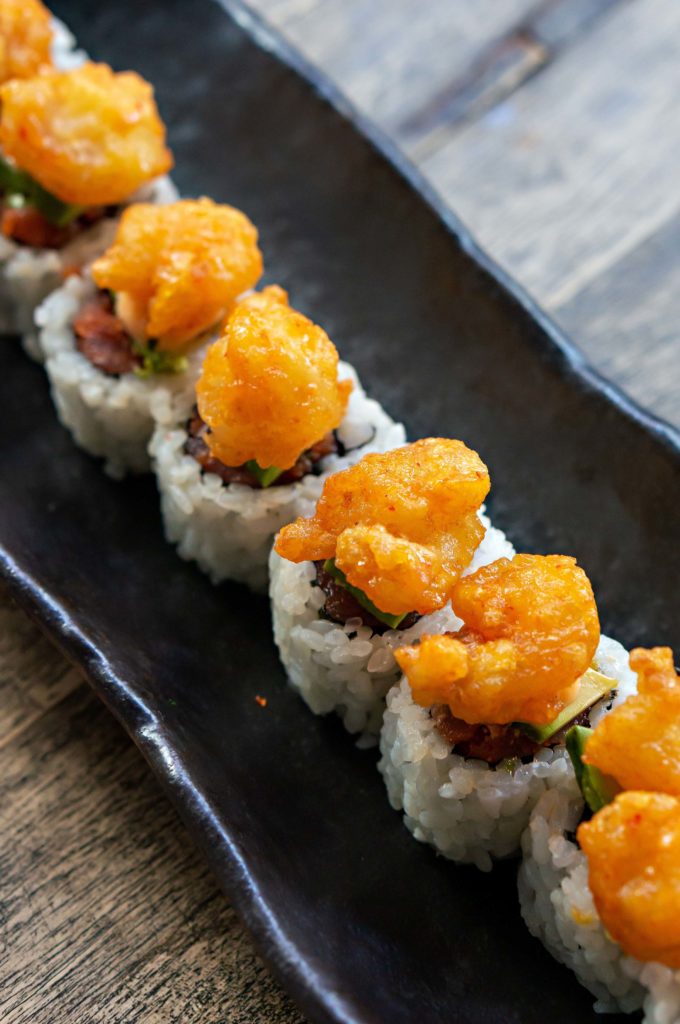 After a lengthy absence (in our die-hard opinion), Pubbelly Sushi is finally back at its Sunset Harbor location. This event surely calls for celebration with a visit this Wednesday. Back on our plates, you'll see plenty Latin-Japanese munchies like the iconic truffle oil-laced bigeye tuna roll, the irresistible wagyu beef tartare roll with gochujang mustard and truffle poached egg; and the tuna pizza one crispy tortilla with, you guessed it, more truffle oil. But really, no one anywhere has ever complained about too much truffle and neither are we. Heck, we've been waiting for this one, so we might as well order half the menu and bring more friends for sharing while we're at it. P.S. A little birdie told us that if you ask your server, you might just get 50% off the iconic and sensational Butter Krab roll. See you there? 
Thursday at Ironside Pizza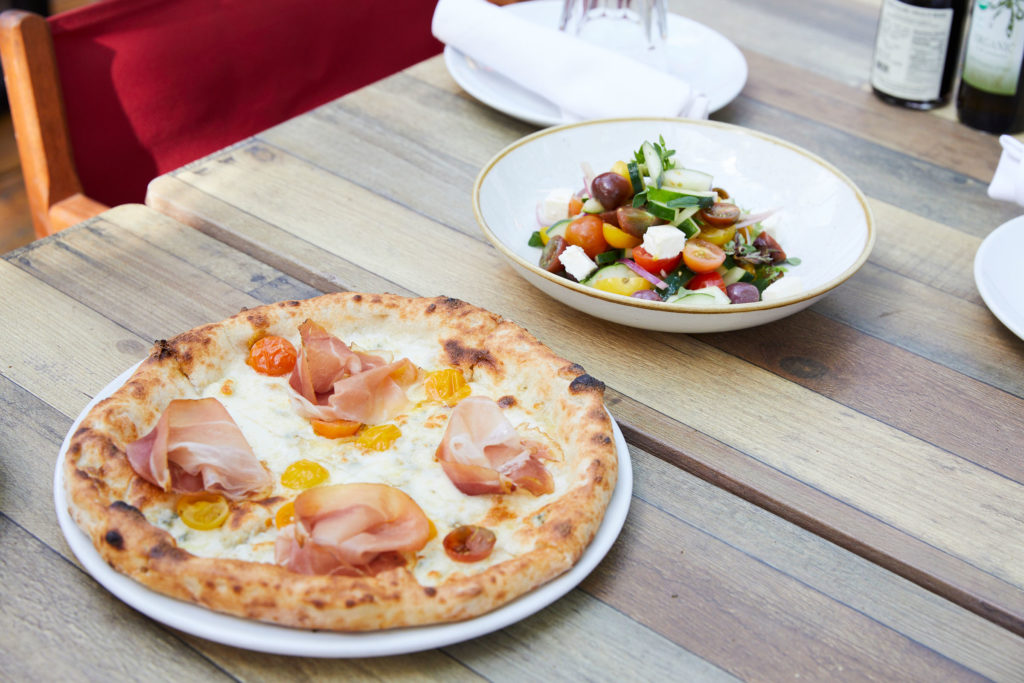 As the saying goes, if you really want to know how legit a pizzeria's pizza is, always start off by ordering the Margherita. Amazing ingredients simply don't lie and all you need is some mozzarella, tomato sauce, basil, and olive oil to prove it. Thankfully, at Ironside Pizza, that means mozzarella fior di latte, San Marzano tomato sauce, garden-picked organic basil, and of course the olive oil — extra virgin. It's no wonder why the Margherita pizza is their bestseller and why you'll find us at Ironside week after week again. Feeling a little more daring? The Calabrese pizza with mozzarella, baby broccolini, N'duja, Calabrian chili and EVOO is a killer. By the way, the lush garden patio here is a total vibe —  it's worth arriving a little early for dinner to snatch a seat. 
Friday at Paperfish 
Have you heard the word on the block? Miami's premiere Nikkei dining destination — Paperfish Sushi has opened a new location on the iconic Espanola Way over in Miami Beach. You bet we're there. On the menu, find tried-and-true specialties of the original Brickell location as well as some new delicacies. From the new-new, we're looking forward to ordering the Tiradito Apasionado — salmon, passion fruit, and philo strips. That, together with the Ichiban Sando to start — crispy rice, spicy tuna, avocado, crab salad, red tobiko, smoked bonito flakes, and clarified garlic butter. That's a winner of the 2022 SOBE Seafood Festival sushi battle right there, ladies and gents. The Miami Beach location also boasts a number of new cocktails so make sure to ask your server for the lowdown.
Sunday at CJ's Crab Shack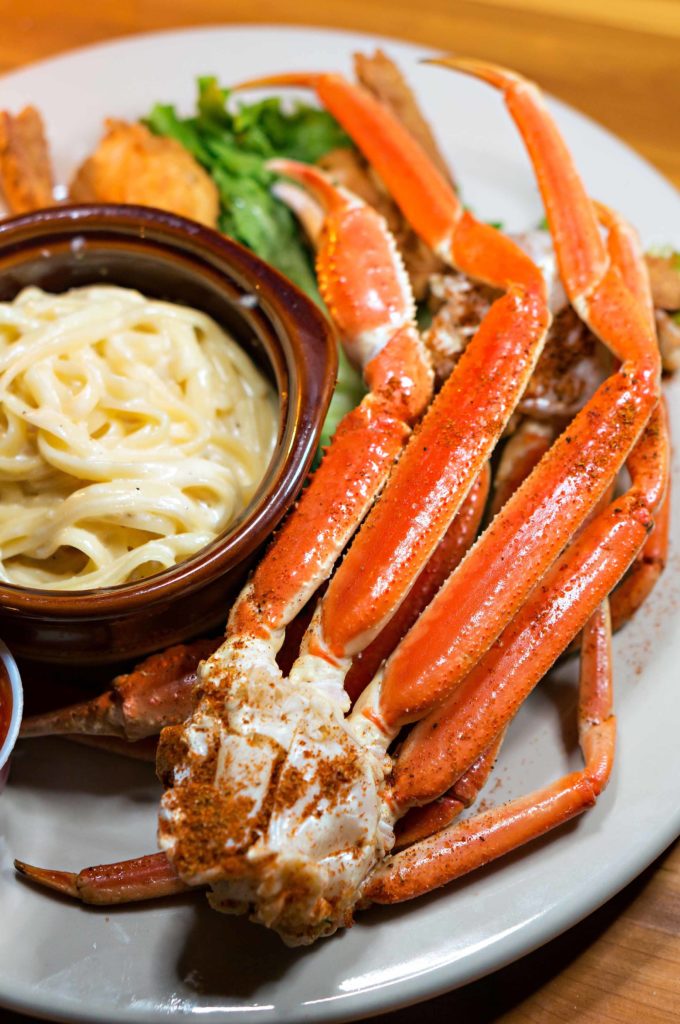 Aaand we're back at it, folks! This Sunday we're grabbing a few friends and heading to CJ's Crab Shack on Ocean Drive for a true seafood feast by the ocean. Find our table positively crammed with shells, claws, and tails! To share, of course, appetizers like the infamous shell-baked crab cake; peel'n eat beer-drunk shrimp; white wine and garlic-steamed clams, and southern fried grouper fingers. For entrees? Perhaps the jumbo fried shrimp platter with fries, pasta alfredo, and corn on the cob. Or the marine-loaded seafood pasta with everything from lobster and shrimp to scallops sauteed in a light garlic cream sauce? We won't be spending too much time choosing 'cause all we need is some beers to wash it all down and you bet we'll be back at it next week.