Welcome to our weekly roundup of the top dining options in Miami! Stay up-to-date on the latest happenings in the Magic City with our curated selection of the best restaurants.
Looking for more? Check out the newest restaurants in Miami and the food and drink specials this month.
Tuesday at the Lobster Shack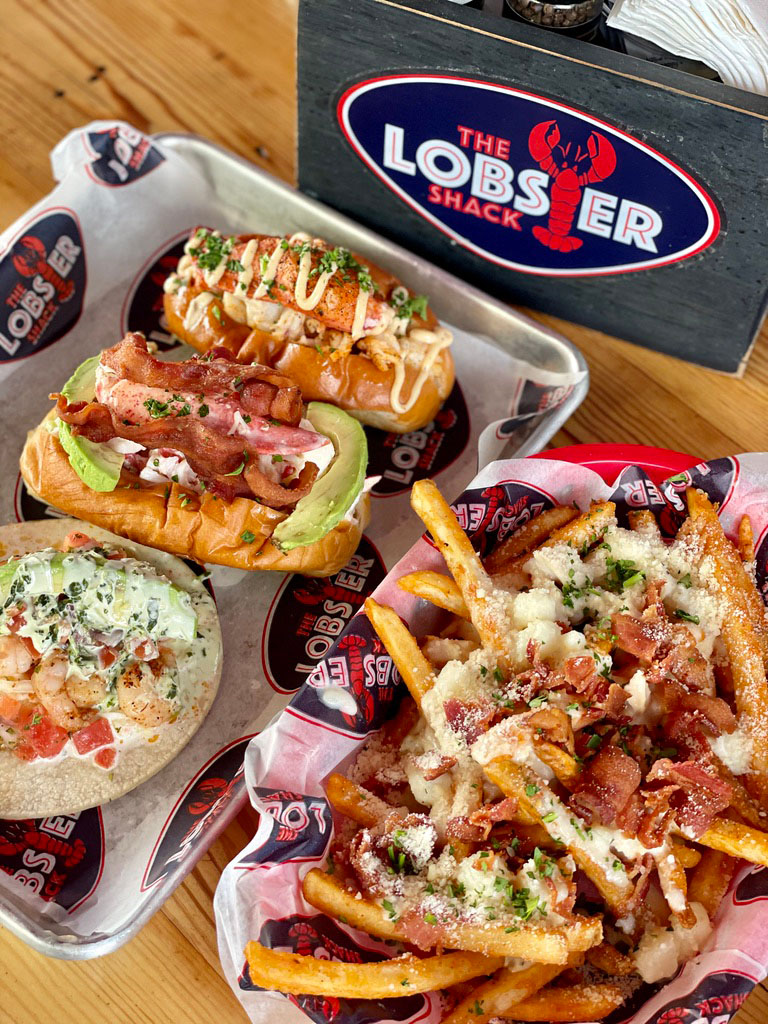 We try to make a stop by the Lobster Shack at least a few times a month. If you've had it, there's no question why. The friendly family atmosphere, the proximity to the beach, and the lobster-loaded munchies make this place irresistible to any local foodie. The South Beach lobster roll, packed with claw meat and served with bacon, avocado, and coleslaw has indubitably been a crowd favorite since its inception. That, a few friends, and a pitcher of draft beer on a Tuesday evening… and the beginning of the week doesn't seem too bad, eh? 
Thursday at Seawell Fish N' Oyster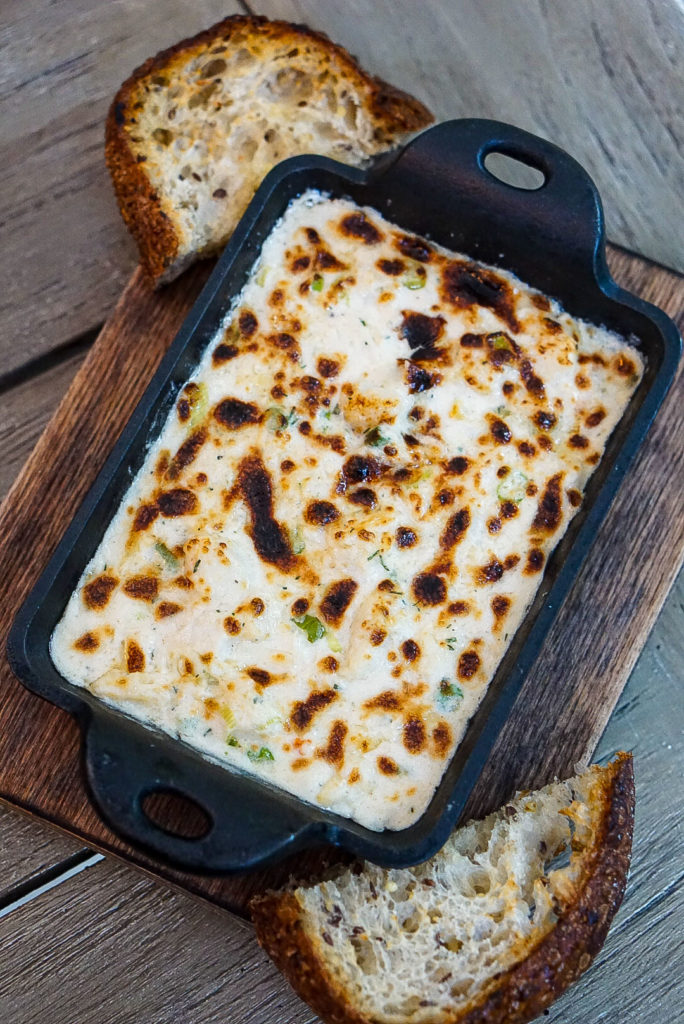 When a restaurant is a true gem, it slays in all its offerings. Seawell Fish N' Oyster obviously screams seafood inside and out. And don't get us wrong, you'll find us at the Miami Beach establishment feasting on oysters and crab cakes on any given day. However, their meat fare is just as divine. Take, for instance, the Korean short rib tacos, the jerk chicken wings, or the double-smashed burger with fries. All positively finger-licking good. Add a baby romaine salad with grilled chicken and a side of truffled corn to balance the protein and go with a Smoking Negroni for the sips. We may be spelling out to you our entire order here, but it's too good not to share. So by all means, if you're ever in the mood for a carnivorous meal, give Seawell a try. 
Friday at Undisclosed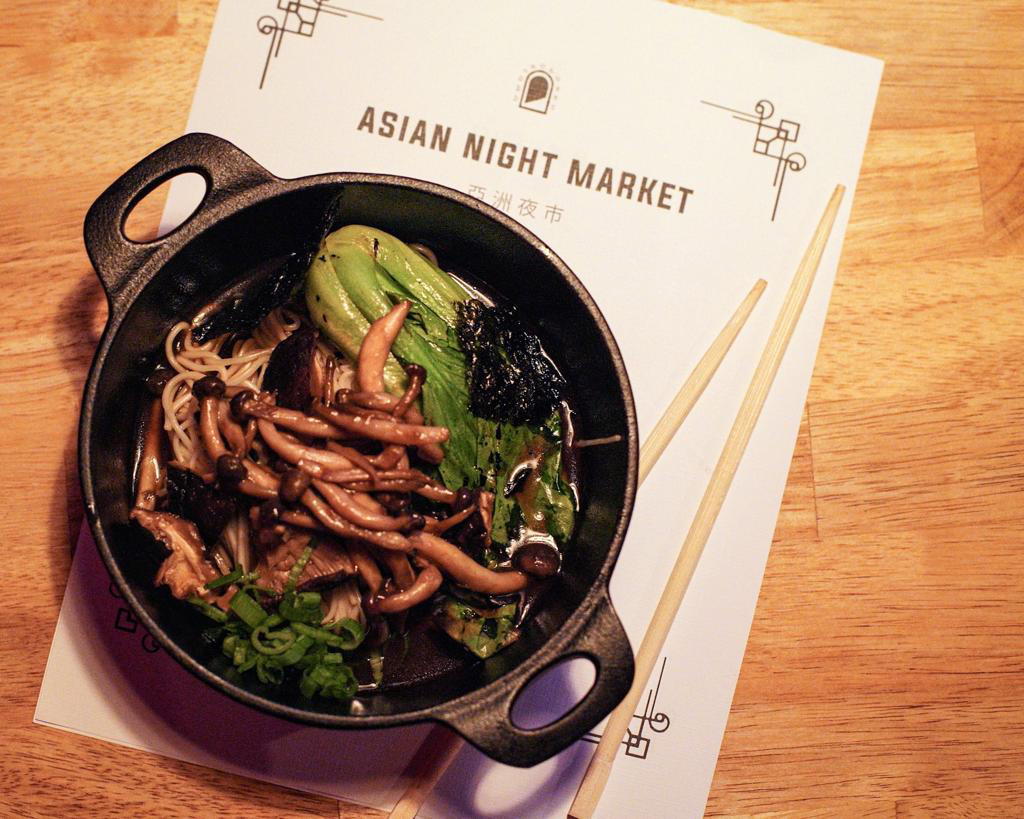 Let's welcome the first Asian Night Market of 2023. The unique dinner is back in Miami after its hiatus and honestly, we couldn't wait a day longer for this one-of-a-kind catered experience. On the menu one may find a melange of specialty eats from the vast and diverse countries of East Asia—soup dumplings, chicken satay, char siu pork sticky fried rice, and wagyu filet katsu sando all adorn the night's menu. Oh, but there's more, albeit the rest can be left to the imagination. A ticket to the event includes a 7-course menu (with proteins provided by none other than the finest butchers in town, Meat N' Bone), a welcome drink, dessert, and a digital portrait taken by Giano Currie. The Asian Night Market only comes around about four times a year, so make sure to grab your tickets for this Friday's event sooner than later, folks. Get tickets here.
Saturday at Costa Med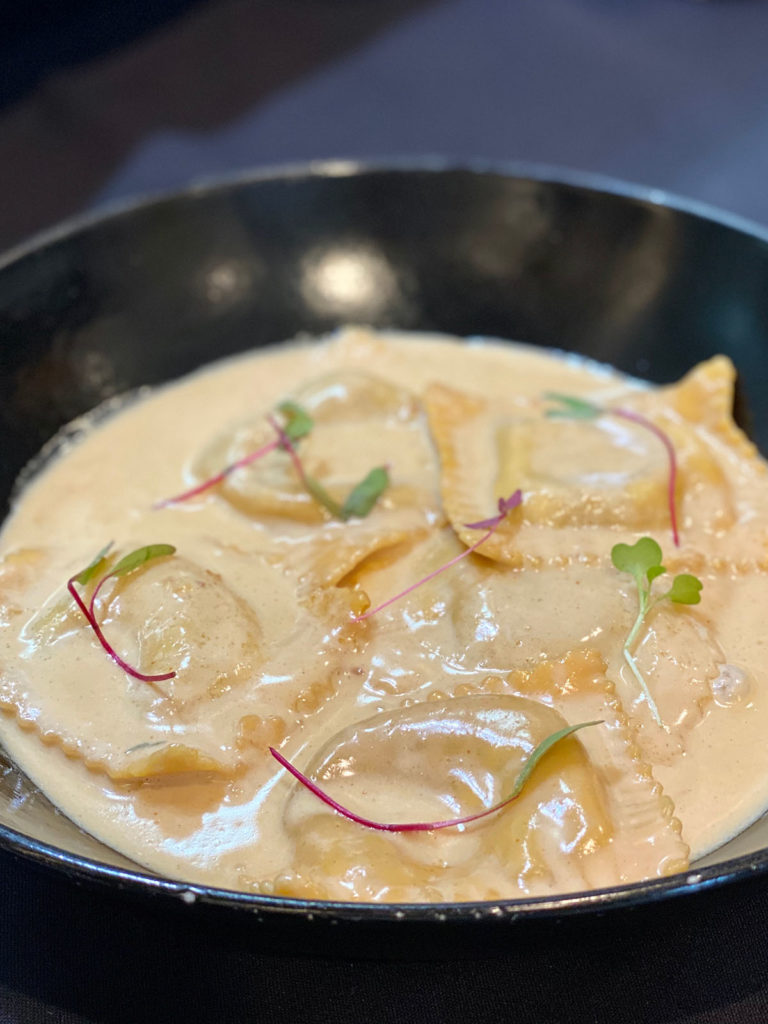 Want a baller vacation without spending a pretty penny? Make your way over to Costa Med without thinking twice. You'll likely find us there this Saturday getting our glam on amidst the chic interior and mesmerizing Mediterranean cuisine. The Key Biscayne bistro has been around for a good minute and has seen its fair share of celebrities. But most importantly, it's had time to refine its offerings to a tee. Some highlights include the cheesy and comforting French onion soup, the work of art Eiffel Tower (colorful stacked grilled veg in a pesto sauce), and the homemade lobster ravioli made with nothing but claw meat and served in a creamy lobster sauce. Lobster on lobster? Yes, please!