Welcome to our weekly roundup of the top dining options in Miami! Stay up-to-date on the latest happenings in the Magic City with our curated selection of the best restaurants.
Looking for more? Check out the newest restaurants in Miami and the food and drink specials this month.
Wednesday at Riviera Focacceria
Happy National Potato Lover's Day! Ah, the potato. Often overlooked on the epicurean table, but when you have a bite of any potato-centric dish the appreciation for this luscious spud rushes back. A versatile vegetable, options range from classic french fries to mashed potatoes, baked potatoes, casseroles, and oh so much more.
However, on this potato holiday, we're heading straight to the quaint Italian eatery—Riviera Focacceria for a plate of their delightful gnocchi ai 4 formaggi. House-made potato dumplings in a gorgonzola, parmigiano, fontina, and mascarpone cheese sauce. Potatoes also make honorable appearances here in delicacies like the octopus carpaccio, the Condijon salad (a divine Genovese rendition of the classic Nicoise), and as sides to any of the main courses. We've never been this excited about a spud.
Thursday at Patio Isola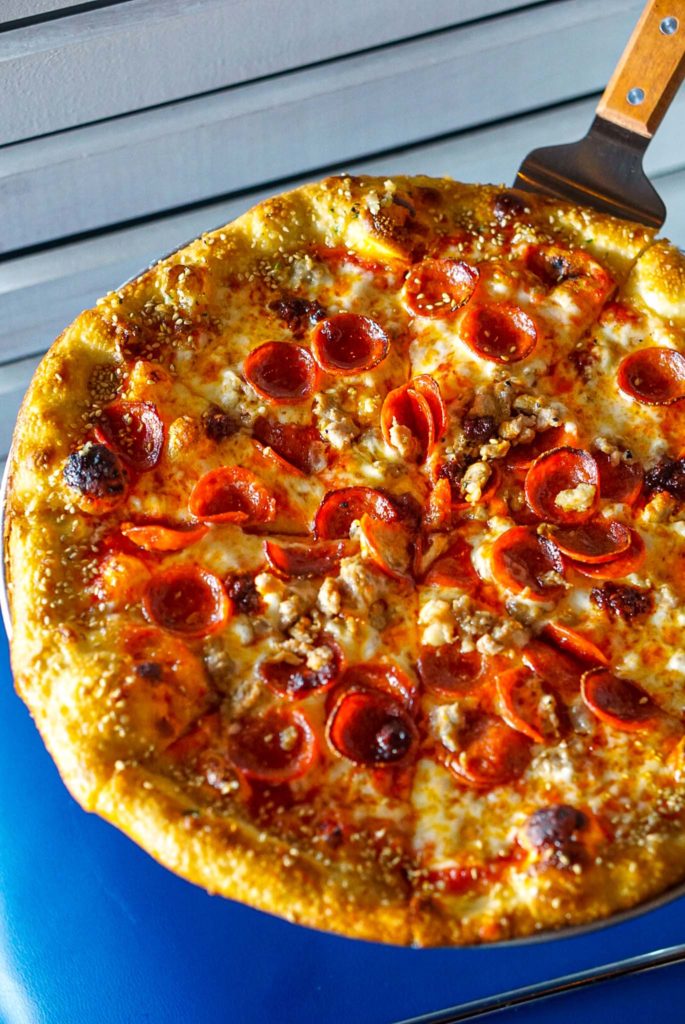 And the epicure holidays continue. Did you know that this Thursday is National Pizza Day? Although we're strong believers that any ol' day is a good day to honor the mighty pizza, we are also all for celebrations. That's why we'll be heading for a slice of our favorite pizza in town over at Patio Isola.
A sister of the foodie-favorite, Casa Isola, Patio Isola offers similar casual Italian fare, plus a lot more pies. Some of the specialties here include the Don Enzo pizza (pepperoni, sausage, nduja, mikes hot honey, pecorino, and fresh cut basil), and the Vecchia Signora (braised Short Rib taleggio white sauce, truffle oil, and pecorino); but to stay true to the classics this Pizza Day we might just stick with the classic Pepperoni, which in all honestly might the best in town. P.S. Add Isola Style, crust brushed with our garlic butter, sesame seeds, and cheese dipping sauce. You won't regret it.
Friday At Jaya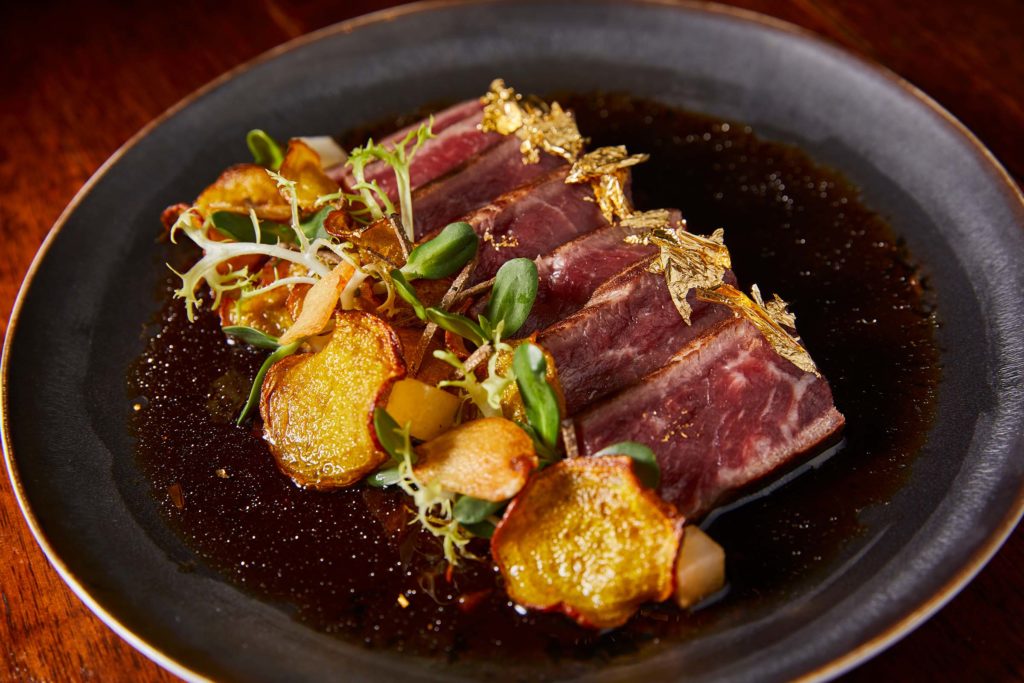 Truffle season is here, dear Miamians. And as one of the food capitals of the world, this city won't have it otherwise—you'll find plenty of exuberant truffle options throughout. This Friday we'll be heading to Miami Beach for a visit to the chic Setai hotel which houses Jaya, a Pan-Asian restaurant where creative truffle fusion dishes abound.
On the menu, you'll find signature dishes like the truffle dumplings with scallops, shrimp, and a black truffle emulsion. Next, the beef tataki, featuring seared striploin, shaved truffles, ponzu, garlic chips, and crispy leeks. Oh, but there's more. Diners can also add fresh truffles to any of the restaurant's steak options, like the filet mignon. We can't wait to get our truffle on.
Jaya is located at 2001 Collins Avenue, Miami Beach, FL 33139. For more information, visit their official website.