Welcome to our weekly roundup of the top dining options in Miami! Stay up-to-date on the latest happenings in the Magic City with our curated selection of the best restaurants.
Looking for more? Check out the newest restaurants in Miami and the food and drink specials this month.
Tuesday at BBQ and Craft Company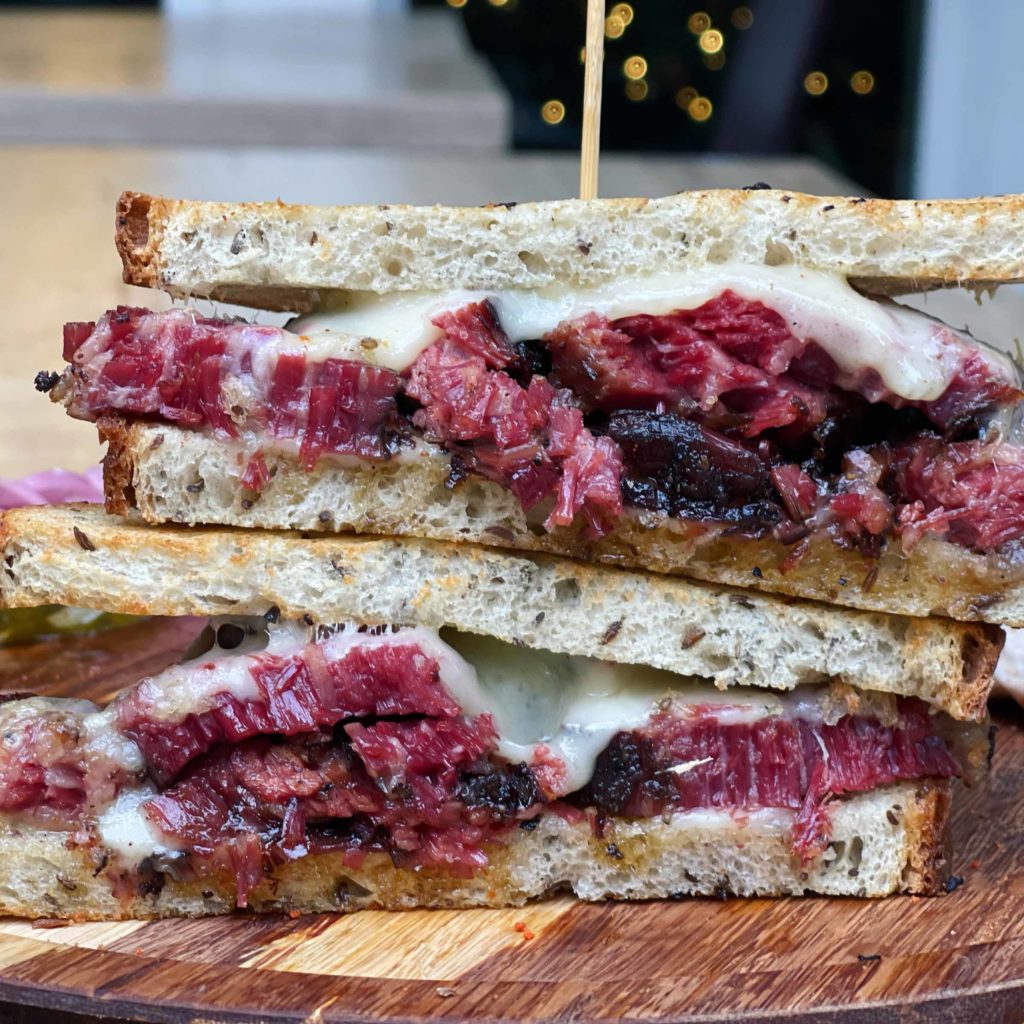 This Tuesday find us at BBQ Craft and Company for their weekly Pastrami Tuesday. A day and a half are enough to get over that Christmas feast, right? Well, maybe not if you consider leftovers… but that is in no way stopping us from enjoying the BBQ joint's mouthwatering smoked pastrami sandwich with an extra 50% off all wine bottles. You won't find this bad boy on the menu so this Tuesday is as good of a day as any to dig into this aromatic cured meat delicacy. And hey, the holidays aren't over yet. We still have New Year's coming up quickly, so let's get those half-off wine bottles to go with our meal. 
Wednesday at Ironside Pizza
Ok, now Wednesday might be the perfect day to detox the body a little after those immaculate days of Christmas feasts and BBQ specialties that we just can't pass up. At the same time, it's a good time to prepare ourselves physically and mentally for more New Years foodie adventures. That's why we'll be heading for lunch at Ironside Pizza this Wednesday. The Italian restaurant prides itself in providing an Italian fare akin to that which you would find in Italy — using only the freshest seasonal produce and quality ingredients without overdoing it on the carbs. This week we got our eyes on the orecchiette salsiccia broccolini. Handmade orecchiette pasta is tossed with Italian sausage, broccolini, cherry tomatoes, Calabrian chili, aromatic herbs fresh from the restaurant's garden, and EVOO. While the dish is composed of pasta, protein, and vegetables, the ingredients and portions are so well-balanced that you won't be leaving the table in a daze. Pair it with the fresh lemonade and that's a lunch for the books minus the food coma. 
Thursday at Riviera Focacceria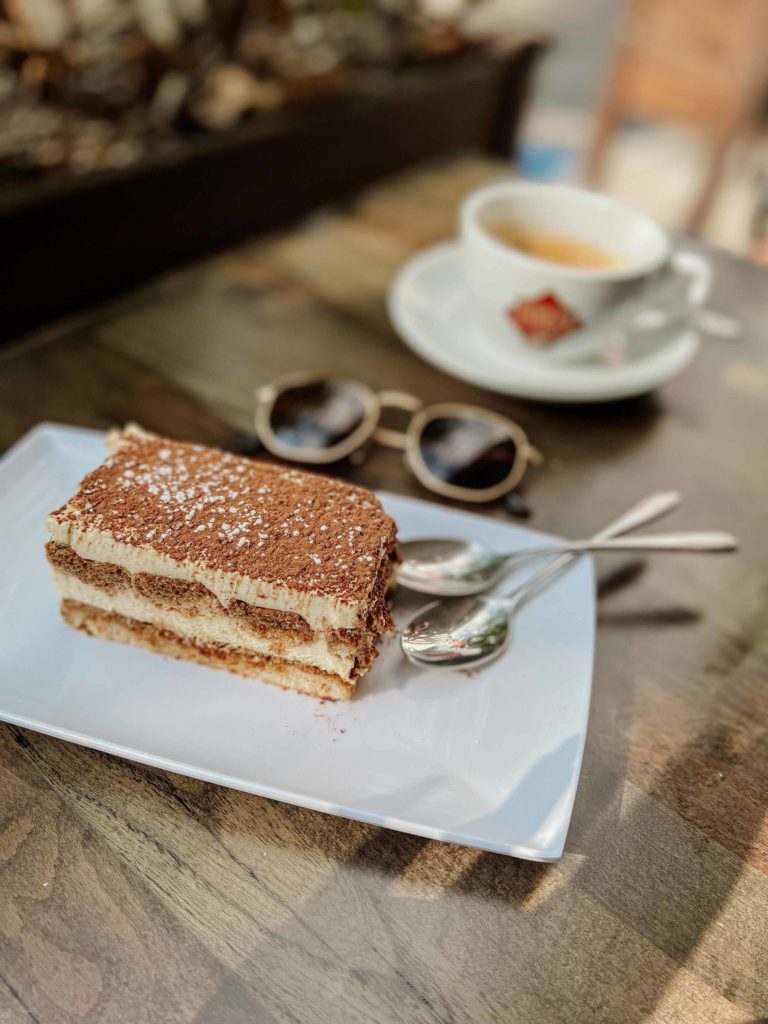 Is it just us or does the chilly weather make you want some nice baked goods and a cup of coffee more than anything else? It's totally the case for us, which is why we're paying a visit to Riviera Focacceria—one of our favorite casual Italian eateries in Miami. Infamous for their cheesy Focaccia di Recco, they have many a Ligurian specialty on their menu. And yet, their dessert menu deserves special attention as well. Pistachio mousse, flourless chocolate cake, and cherry-adorned panna cotta… We could go on but our eyes are wider than our stomaches at this marvelous establishment. So alas, a classic tiramisu and a cappuccino will provide us with the perfect little siesta this afternoon. 
Saturday at Toscana Divino
This Saturday, December 31 come join us at Toscana Divino for an elegant New Year's bash. They say that the way you celebrate the coming of the New Year sets the tone for the whole year ahead, that's why when we heard of the exquisite feast Chef Marchesin and his team have cooking, we knew that an evening at Toscana Divino is the way to welcome a year full of epicurean adventures ahead. As we bid farewell to 2022 tunes by DJ Paolo Albertoni will accompany our evening from all the way up until the midnight toast. On the menu expect nothing but delicacies — foie gras, caviar, truffles, and champagne. And while we're at it let's make a wish for more of these luxurious classics in 2023. Cheers! Make sure to make your reservations.