Updated weekly, our roundup of the best Miami restaurants has to offer gives you a glimpse into what's going on in the Magic City during the week ahead. Some weeks you might find yourself busier than others, so this week we've gathered the perfect places for lunches, happy hour specials, and late-night bites to stay refreshed during a busy day.
Looking for more? Check out the newest restaurants in Miami and the food and drink specials this month.
Tuesday at Ironside Pizza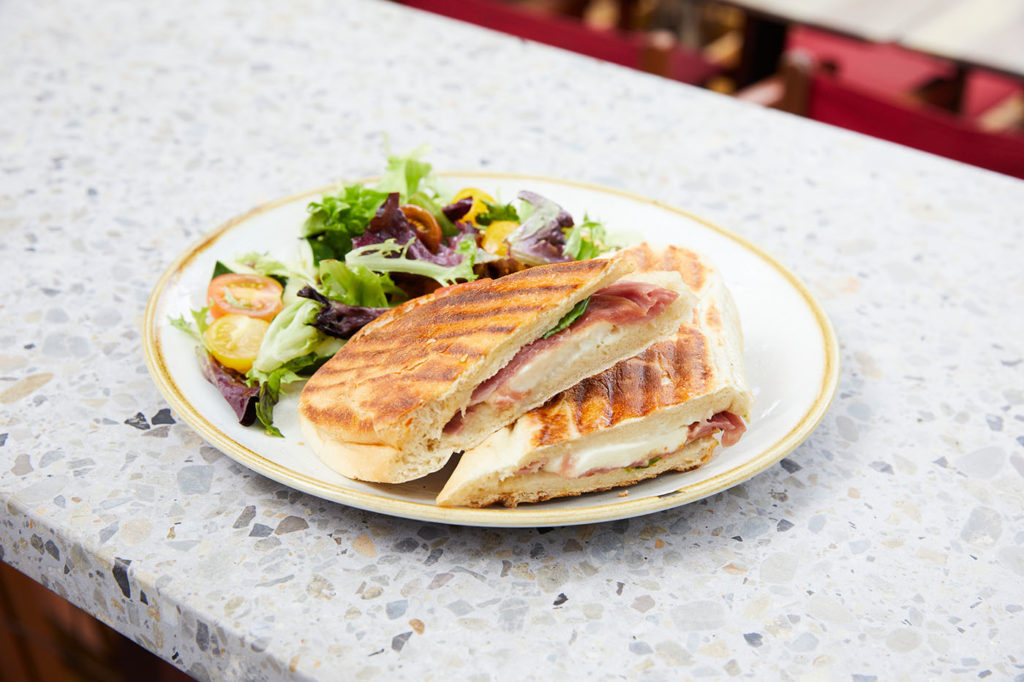 This Tuesday we're heading straight to Ironside Pizza in Upper East Side for lunch. Italian places are everything but scarce in Miami and it takes a lot to stand out and keep your spot on the scene. The restaurant's authentic antipasti, insalate, and wood-fired sourdough pizzas have always been the talk of the town. Yet, another category on the menu keeps the crowds coming in, the panini.
Believe us when we say this is beyond your corner store panini. The panini at Ironside Pizza is made with the freshest Ciabatta bread and there is a good deal of options to choose from as far as fillings are concerned. Some of our personal favorites are the classics—is it ever possible to get tired of a legit Caprese with fresh tomatoes, the creamiest mozzarella cheese, aromatic basil straight from the garden, and EVOO? There's also the Tonno & Cipolla—Alto Mare tuna, fresh tomatoes, red onions, lemon, oregano, and EVOO. Paired with the restaurant's fresh lemonade and that's lunch done right.
Wednesday at BBQ and Craft Company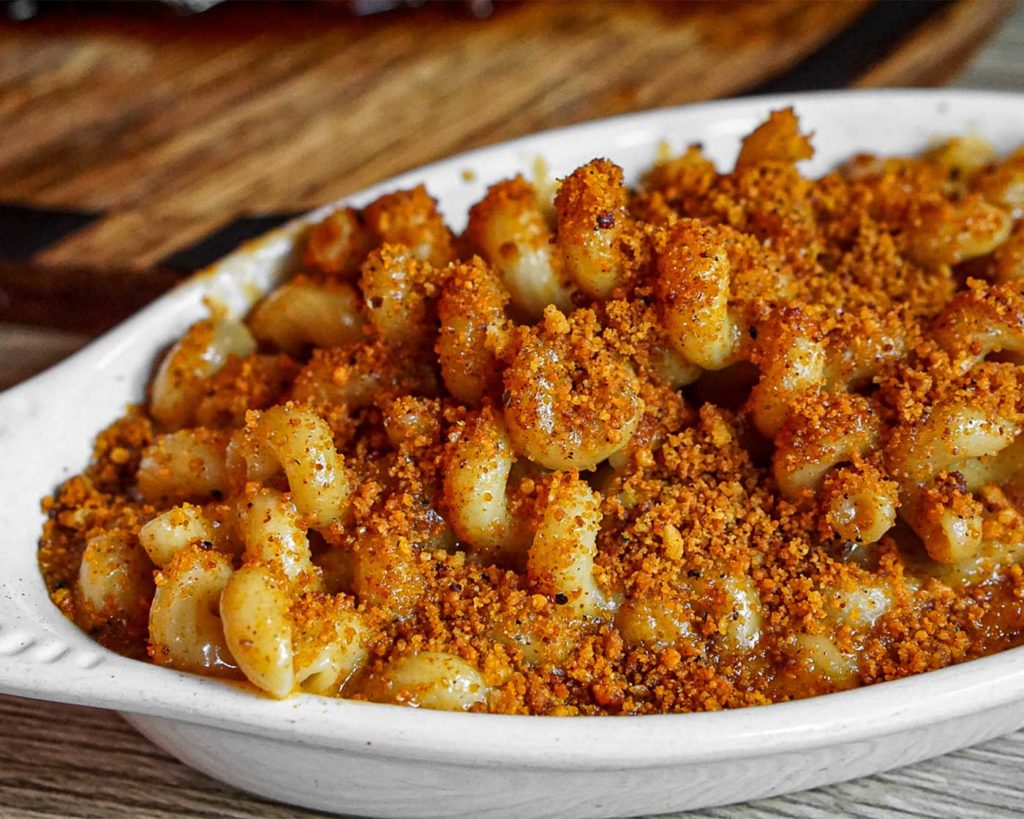 This Wednesday find us at BBQ and Craft Company for a hump-day pick-me-up. From 3 to 7 p.m. is the establishment's happy hour featuring $5 tap beer, $7 well drinks and house wine, and a whopping 50% off all bourbon and scotch. While BBQ's happy hour is every weekday, there's another reason we're eager to get here on a Wednesday and it's the sweet Ladies Night deals—complimentary Margaritas and Martinis from 6 to 10 p.m. Coming here on a Wednesday is a win-win no matter how you look at it.
Of course, no happy hour is complete without bomb food deals to balance your liquor intake. At BBQ that means more $7 deals—Buffalo pork rinds, baby back mac & cheese, and dry rub wings. Plus there are mind-blowing sandwich deals on the beef brisket sandwich, BLT, Prime Burger, and pulled pork sandwich. Remember, this establishment takes its BBQ seriously. The meat is always on point, flawlessly seasoned, and grilled. The Prime Burger, in particular, is a true steal during happy hour. Just picture it—the beef patty comes with smoked gouda and fried pork belly, diligently smothered in house steak sauce and porcini mayo, and gently nestled on a fluffy Brioche bun. After one dinner sesh here, we won't be surprised if the Happy Hour at BBQ and Craft Company becomes your go-to dinner plan. 
Thursday at Toscana Divino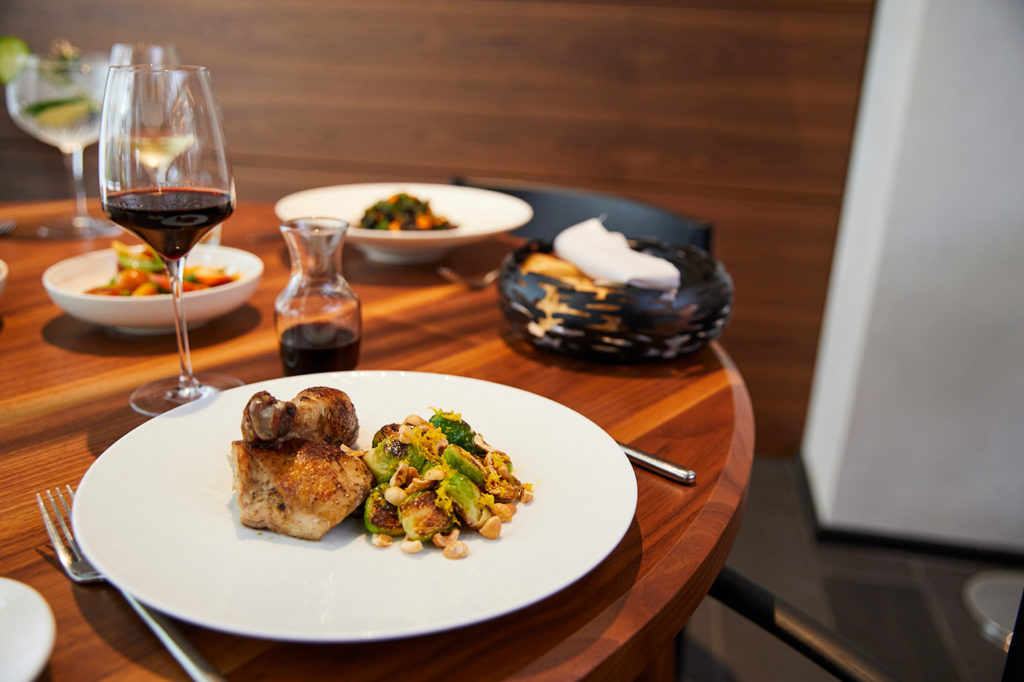 On Thursday we're heading to the much-revered Toscana Divino in Brickell for Pranzo. Pranzo is the establishment's prix fixe power lunch. Every weekday from noon to 3 p.m., indulge in an appetizer, main, and dessert for $34. The menu is laced with Tuscan delicacies like the marinated zucchini and local burrata salad, grilled trout with sauteed broccolini in a chili sauce, and artisanal house-made gelato for dessert with rotating daily flavors. For an extra $20 you can add a carafe of your favorite wine to the meal. Whether it's for yourself or to share with your lunch compadres, we won't judge.
The best thing about Toscana Divino is that it's perfect for any occasion. The establishment feels casual enough to indulge in a solo lunch or a meeting with friends, simultaneously keeping the business casual vibe for work meetings. The interior is spacious, newly remodeled, and gracefully designed while the outdoor patio provides the perfect area for those wishing to get some fresh air amid a busy day. Whatever you choose, Toscana Divino has a reputation for never disappointing.
Friday at The Lobster Shack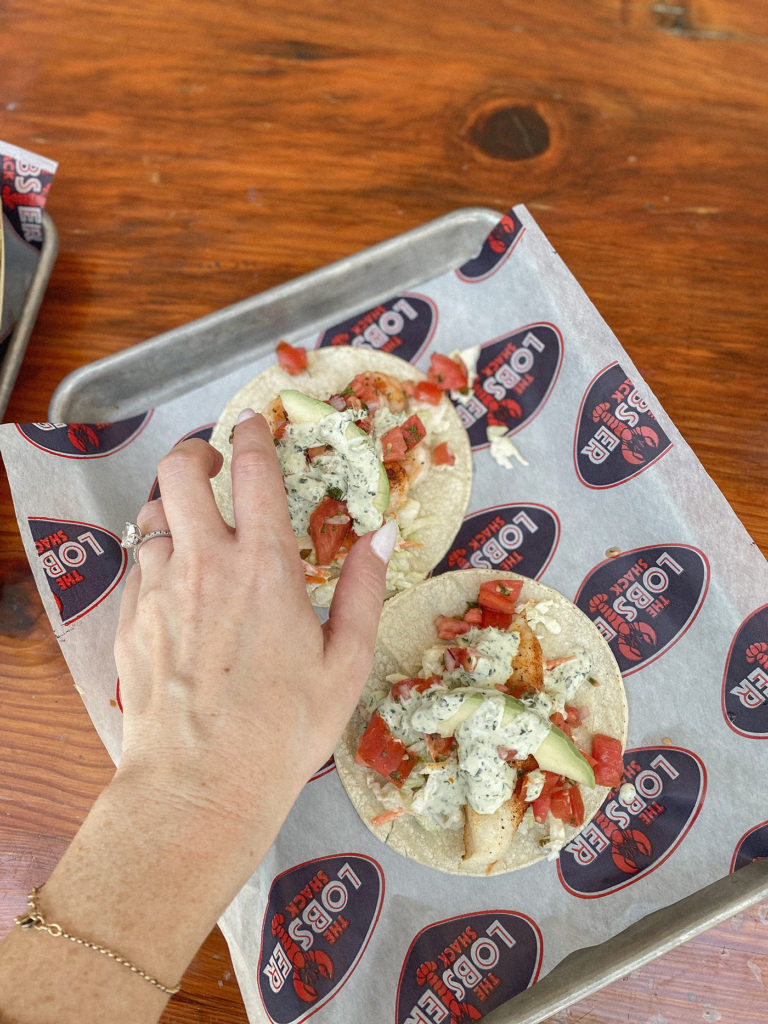 Brunch, lunch, dinner, you name it and we're there. Lobster Shack is one of the few establishments that we frequent which stays open from 11 a.m. all the way to midnight every single day. Meaning, you can get your crustacean fix whenever you fancy. Some days we might not finish our work until late and at the same time, might not want to eat anything heavy too late into the evening. The Lobster Shack is the perfect answer to this scenario.
To keep it on the lighter side we prefer to keep to a few tacos or one lobster roll. With choices of shrimp, tuna, and lobster, the tacos will satisfy any seafood craving while remaining easy on us—served on corn tortillas, and accompanied by a jalapeno coleslaw, pico de Gallo, avocado, and the Shack's signature sauce, they are adequately filling yet light. Whether you're finishing up some late work and winding down on a night out with friends and need a late-night snack you can bet that the lobster rolls and tacos will be waiting.