Welcome to our weekly roundup of the top dining options in Miami! Stay up-to-date on the latest happenings in the Magic City with our curated selection of the best restaurants.
Looking for more? Check out the newest restaurants in Miami and the food and drink specials this month.
Wednesday at Paperfish Sushi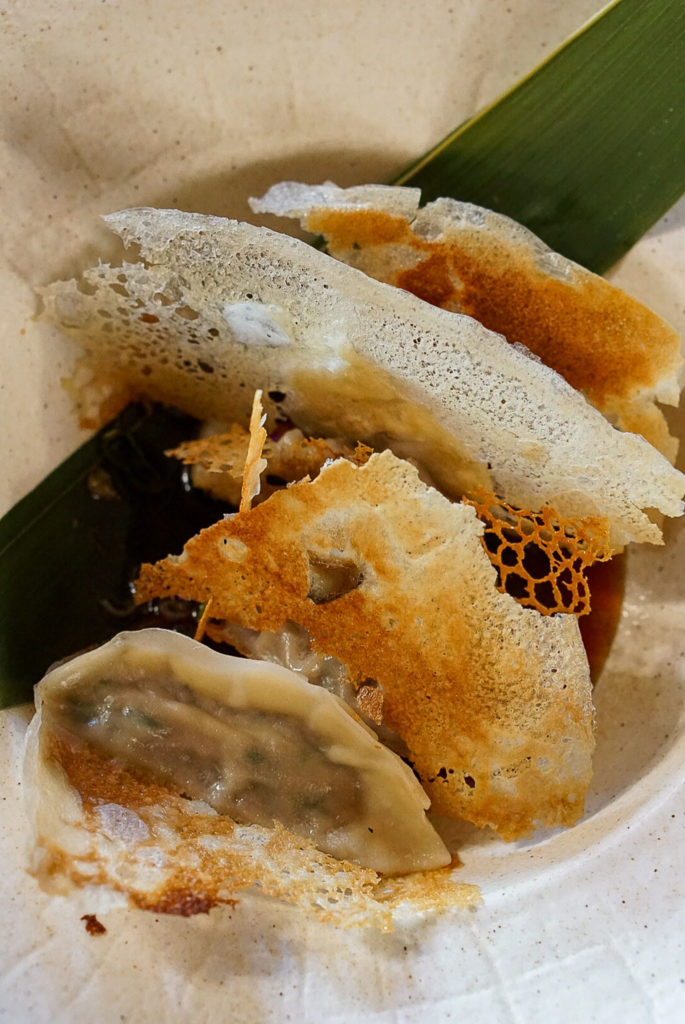 We absolutely love August in Miami because it means that all our favorite restaurants are rolling out their Miami Spice menus! Certainly, Paperfish Sushi is no exception. We're exuberant about the Miami Spice specials the Nikkei restaurant has to offer and can't wait to get a taste this Wednesday.
For $60 diners get a choice of edamame, wagyu gyoza, or wakame salad as an appetizer, then it's on to the main course. The Espanola Way location is offering the special South Beach sampler which features their acevichado roll, 4 pieces of signature nigiri, tiradito apassionado with salmon and passion fruit, and miso black cod. Now that's a true seafood feast. Then for the perfect sweet finish, the restaurant has assorted mochi ice cream flavors. Reservations are recommended—see you there! 
Thursday at Casa Mariano
This Thursday lo and behold an exquisite gastronomic collaboration between Chef/Partner Jorge Mas of Kuba Cabana and Chef/Partner Mariano Araya of Casa Mariano. For the one-night-only collab the chefs are bringing the heat into the kitchen with the most alluring and sublime South American-inspired dishes.
The dinner includes six courses with wine pairings and a special surprise for the city's epicureans. Expect delights of both land and sea like mussels with escabeche and deep-fried green plantains; a seasonal tomato salad with stracciatella, Ibérico ham, and a burnt scallion vinaigrette; Ropa Vieja tortelloni pasta with consommé, porcini powder, and pea tendrils; and a divine fanguito for dessert with dulce de leche foam, Belgian dark chocolate, churrupia, and sea salt.
The one-off dinner is limited to 25 guests; reservations are required and can be made at their official website.
Friday at Ironside Pizza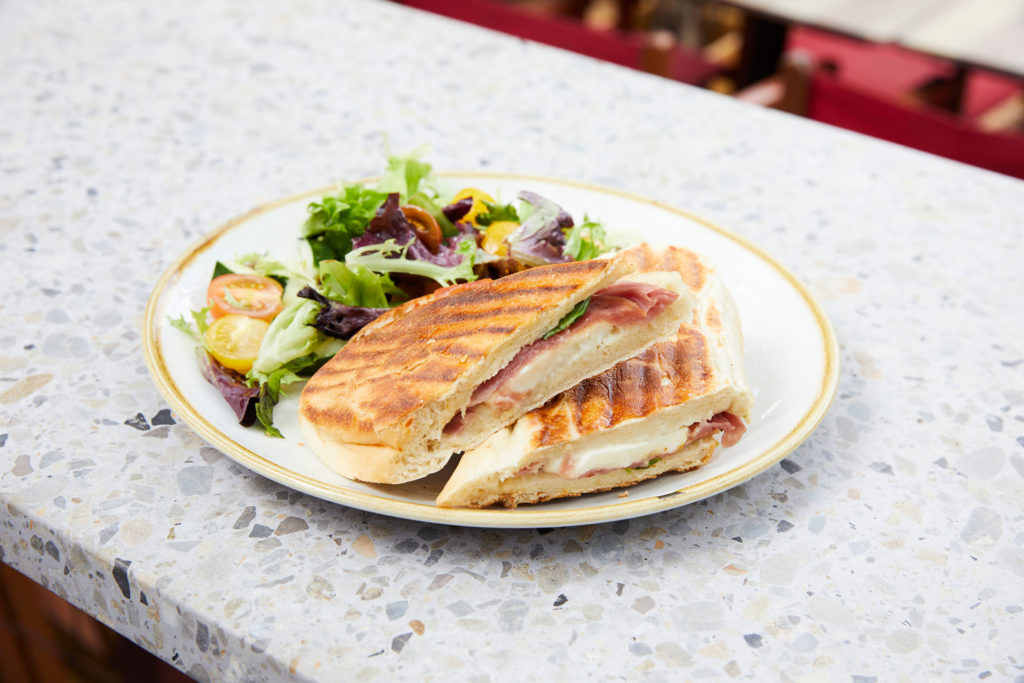 Happy National Panini Day! Ah, the panini—a quintessential Italian sandwich that has made its way to America and is now practically synonymous with a sub. In Milan, panini bars became exceptionally popular in the 1970s as the perfect quick meal. However, at its core, it's made with quality ingredients: ciabatta, cheese, and cold cuts.
We are no gatekeepers of where to get the best panini in Miami. Ironside Pizza prides itself on healthy and wholesome Italian food, using only the freshest ingredients. You know it, their ciabatta bread is made fresh daily and fired in wood ovens. Looking for a classic? The mortadella and pesto panini is to die for, loaded with pistachio mortadella, fresh pesto, arugula, and tomatoes. Another one that tickles our fancy—the tonno and cipolla. That's Alto Mare tuna, tomatoes, red onion, lemon, and oregano. It's zesty and it's a match made in heaven. 
Sunday at RED South Beach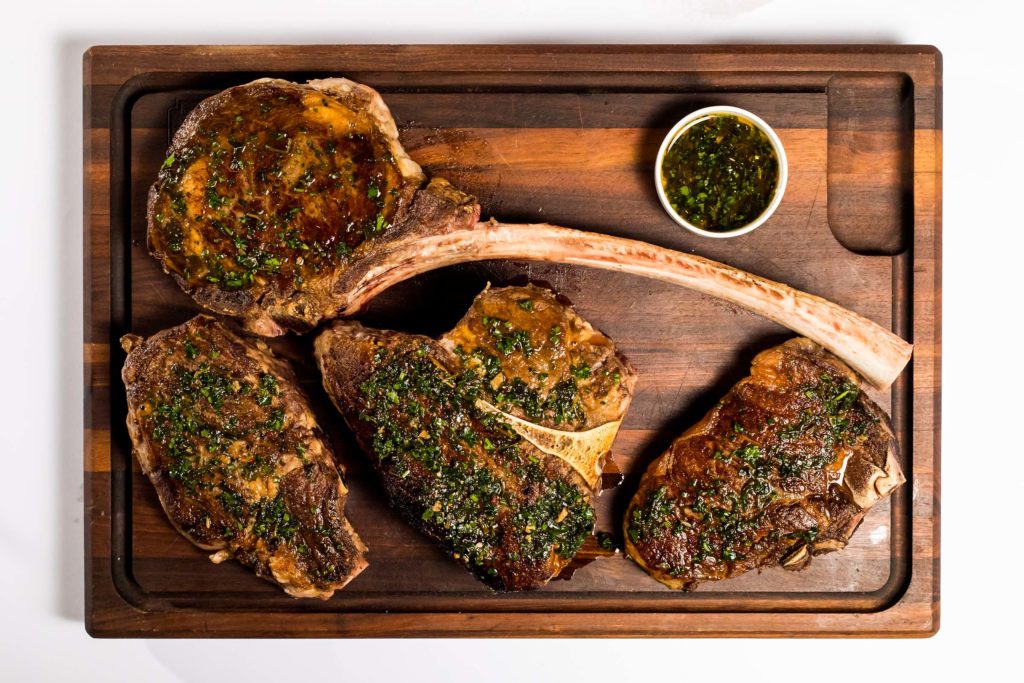 National Filet Mignon Day is to be celebrated at none other than the nation's top steak house—RED South Beach. Chef Peter Vauthy does a mighty good job of sourcing the best meats for the steakhouse. RED offers both c.a.b. prime and prime bone-in filet mignon. You can choose one of the restaurant's signature house-made sauces like the chimichurri or horseradish creme fraiche or get a flight of 7 sauces. Yet the ultimate treat would be the black-truffle demi-glace to go with your filet mignon.
If you know us, you can bet our dinner won't be complete without a few orders of the steak house's signature sides. Our favorites include the four-cheese macaroni and cheese (but how could we not?), the green beans with pancetta, and the Florida cream corned.