Welcome to our weekly roundup of the top dining options in Miami! Stay up-to-date on the latest happenings in the Magic City with our curated selection of the best restaurants.
Looking for more? Check out the newest restaurants in Miami and the food and drink specials this month.
Tuesday at Hutong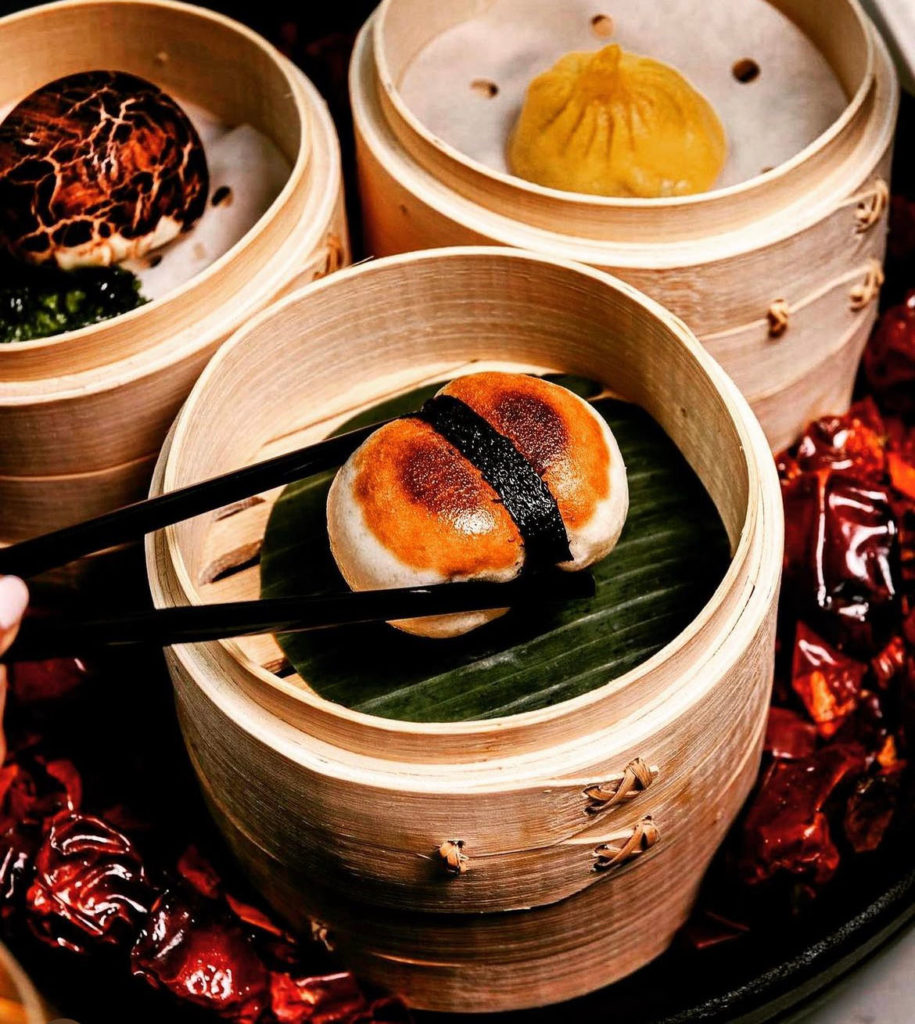 Get ready everyone, because this week is chock-full of foodie holidays and we're there for every single one of them. Starting off nice and early this Tuesday—Happy National Bao Day! Celebrate with us at Hutong. The Pan-Northern Chinese restaurant knows all the ins and outs of fine bao and serves some of the best, steamed buns in town. This Tuesday in honor of Bao Day they'll be giving away 100 bao buns starting from 1 p.m. until baos last. Missed your chance to get a fluffy white bun? No worries—the restaurant will also be serving up the popular Bao Tower for $20 per person. The tower is available all day and includes truffle mushroom bao, roasted pork bao, and pan-seared ginger lobster bao. We can't wait!
Hutong is located at 600 Brickell Avenue, Miami, FL 33131. For more information, visit their official website. 
Thursday at Costa Med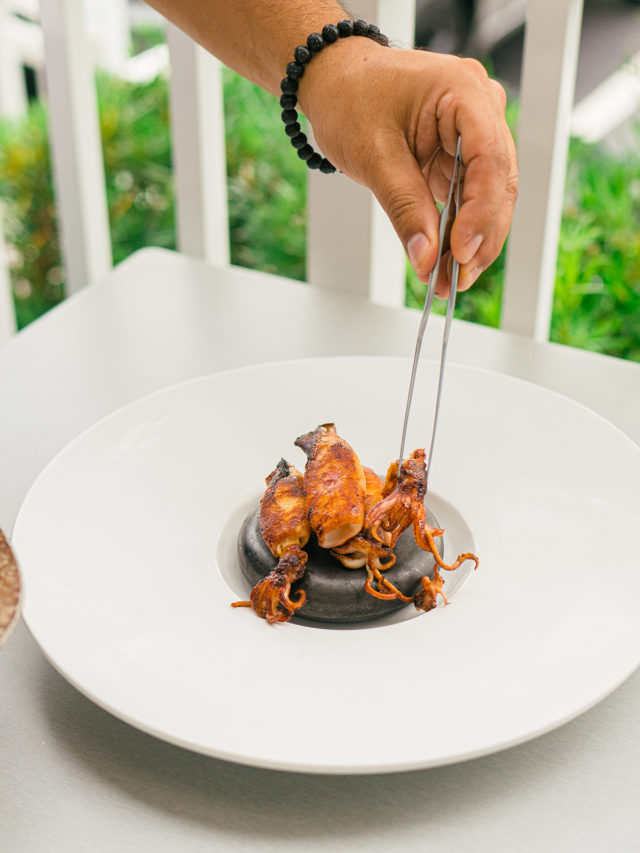 Any day that we make a Key Biscayne day is a good day. The only thing that makes it all the better is a visit to our favorite bistro—Costa Med. If the Miami weather has been getting to you lately you'll probably want something light and refreshing and the Mediterranean fare at Costa Med is ideal, if we do say so ourselves. Starting off with the sublime Creole tuna tataki – melt-in-your-mouth tuna doused with Caribbean spices and served with cilantro mayo and a tangy ponzu sauce. The carpaccio menu is also not to be missed, specifically the zucchini carpaccio. A divine summer dish of thinly sliced raw zucchini, grilled artichoke hearts, and tangerine olive oil. Finally, the squid risotto cooked in squid ink will transport you straight to the breezy Mediterranean coast. All that's left is to get a round of chilled white wine for the table and relish. 
Friday at Negroni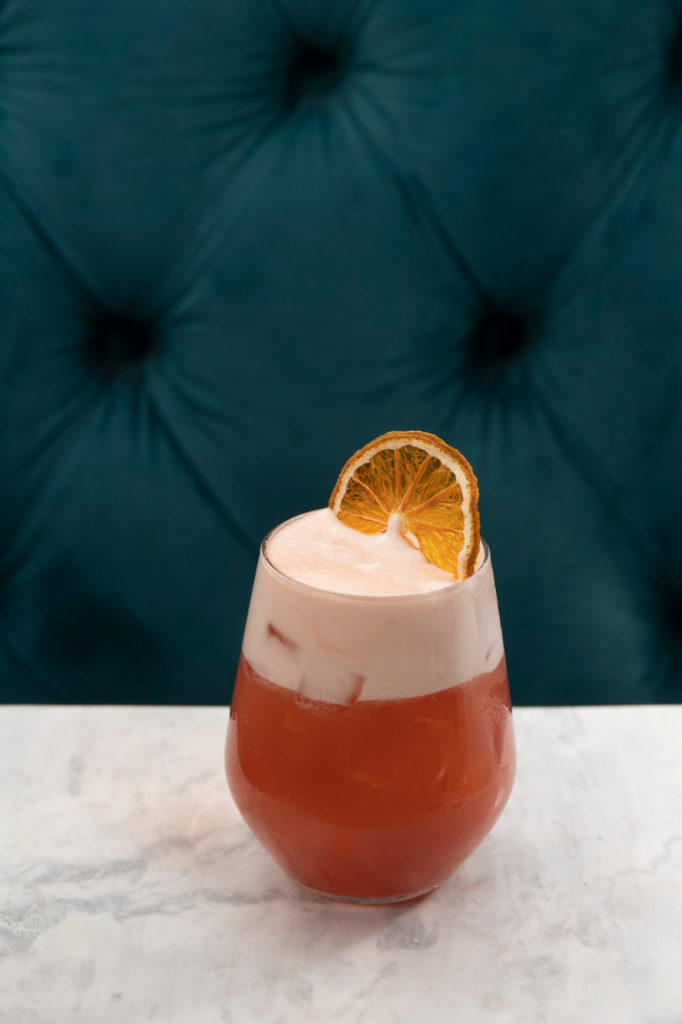 National Whiskey Sour Day might sound like a bit of a stretch but you'll never hear us complaining about a foodie holiday! A whiskey sour is an exceptionally satisfying cocktail consisting of whiskey, lemon juice, sweetener, and egg white foam. This Thursday, however, we'll be visiting Negroni to get a taste of their signature Negroni Sour. Instead of whiskey, the restaurant uses Campari, gin, and Cinzano Rosso for an incredibly satisfying, sweet, tangy sip.
To pair with the craft cocktail Negroni has plenty of delightful bites. The Negroni ceviche is an absolute crowd favorite, featuring fresh mahi mahi and piquant spices and veggies for the perfect umami-filled bite. Another must—the passion fruit and salmon tiradito, an absolute holiday for the senses. Whatever you do, don't leave without dessert. The dulche de leche lava cake will blow your taste buds out of this world. 
Negroni is located at 3201 Buena Vista Blvd., Miami, FL 33127. For more information, visit their official website.
Sunday at Cafe Americano
Cafe Americano is the best place in town for all-day diner goodness and the good news is they are fresh on the scene for Miami Spice. We're heading to the Latin-inspired diner for lunch: priced at $30 per meal, epicureans can choose between a variety of piquant dishes like roasted beet tiradito with an avocado green goddess dressing; decadent greasy spoon empanadas with pollo verde pot pie; Baja chicken tacos, grilled to perfection; or a garlicky gambas bowl with grilled shrimp and cilantro rice. This is definitely one of those Miami Spice menus where it will be hard to choose just one option so we'll be sure to be back for dinner as well.