​​Welcome to our weekly roundup of the top dining options in Miami! Stay up-to-date on the latest happenings in the Magic City with our curated selection of the best restaurants.
Looking for more? Check out the newest restaurants in Miami and the food and drink specials this month.
Wednesday at Paperfish Sushi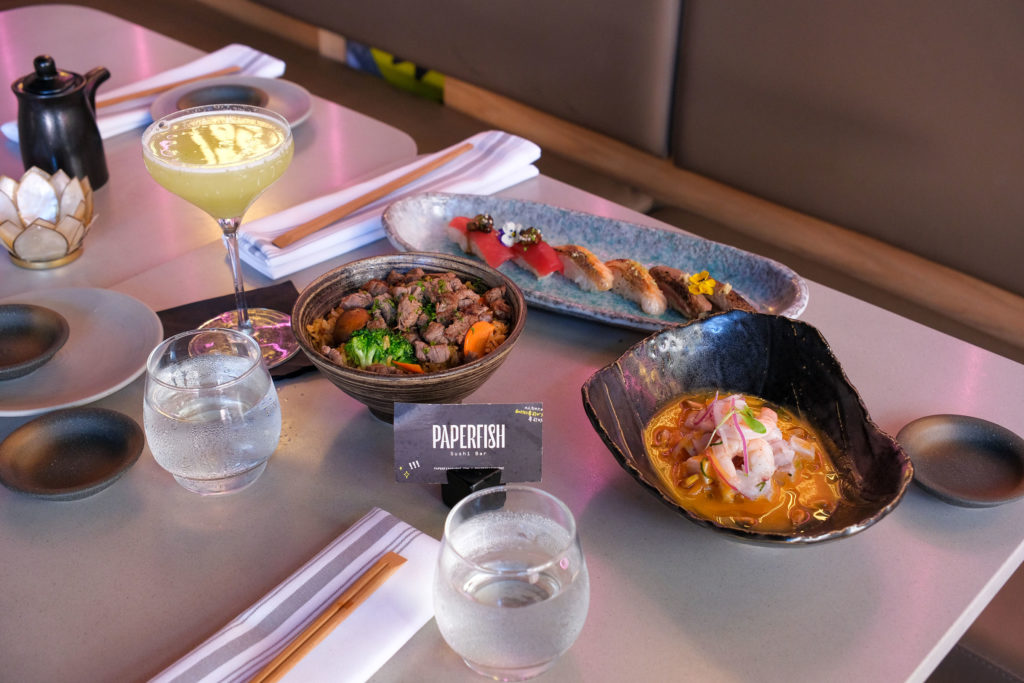 Patiently waiting for hump day to indulge in the happy hour specials over at Paperfish Sushi. In fact, the Nikkei restaurant is quite loyal to its customers, offering happy hour daily from 4 to 7 p.m. And trust us, it sure is tempting to find ourselves there every day of the week.
For $6.95 Paperfish offers various drinks and appetizers as part of their happy hour special. Let's start with the munchies—shishito miso, edamame, gyoza, tiradito, a variety of rolls, and of course, we're not leaving without an order of Chef's sashimi selection—a downright steal during happy hour. As far as drinks go, there's plenty of imported beer, cocktails, wine, and house sake to go around. Kampai!
Thursday at Coyo Taco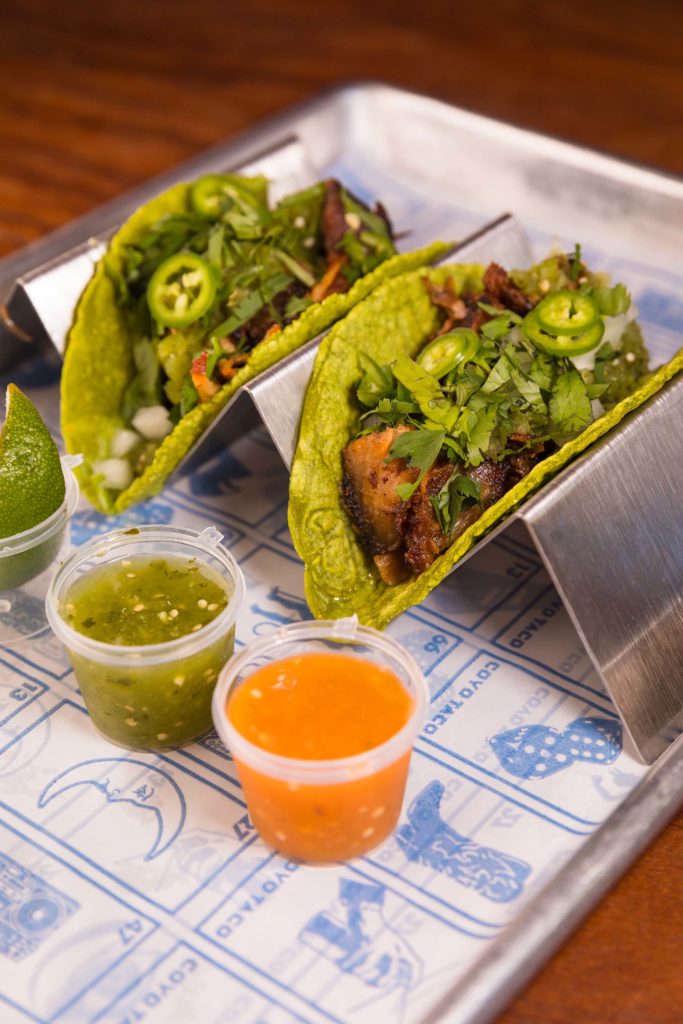 Coyo Taco has consistently been our go-to for all things Mexican, all things taco, and all things scrumptious. This Thursday the Mexican street food hot spot is throwing a 4/20 bash with Taco Verde specials. For $4.20 indulge in the "greened out" taco featuring pork carnitas, minced onions, cilantro, and salsa verde cruda, all served on a vibrant verde tortilla.
Oh, but there's more.  If your plan is to head over to Coyo Wynwood, make sure to spin the wheel of prizes for a chance to win premium branded 4/20 paraphernalia. Can't make it out to Wynwood? No problem—Coyo Taco has five South Florida locations in total, including Brickell, Coral Gables, Fort Lauderdale, and South Miami. The restaurant has several other delicacies to choose from while you're there, including the highly addictive corn on the cob or perhaps the half-gallon premium Coyo margarita to wet the palate. 
Coyo Taco has multiple locations throughout Miami. For more information, visit their official website.
Friday at Riviera Focacceria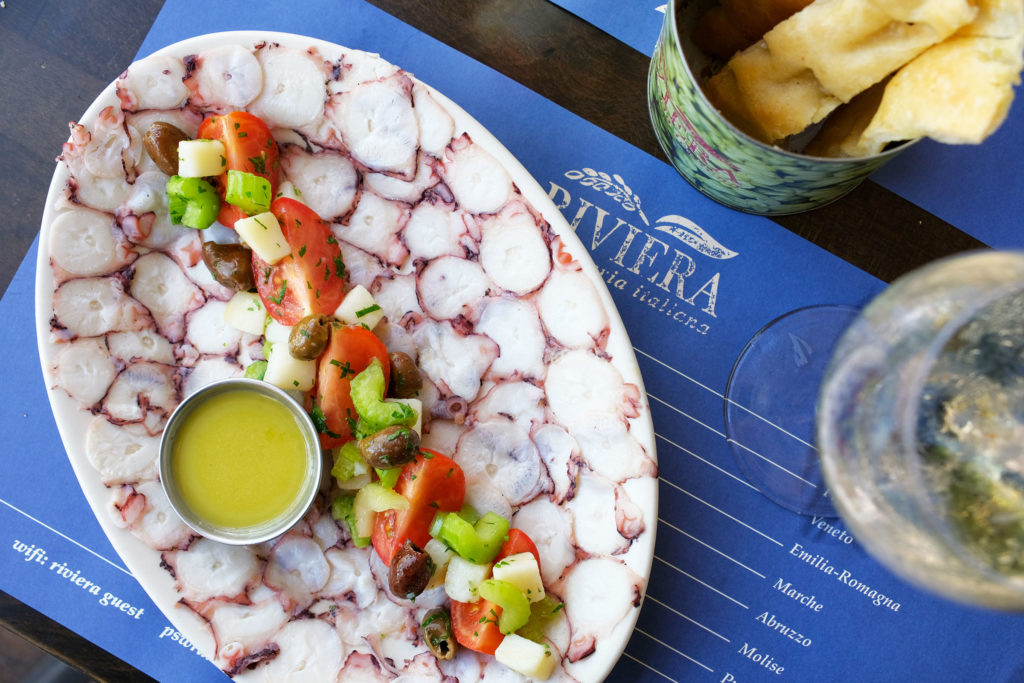 What's on the menu this Friday at Riviera Focacceria? Other than the addictive focaccia di recco, of course! Seriously though, we can't wait to dig into the cheesy goodness. However, our eyes tend to run wild when we're at this Ligurian restaurant and we're narrowing down to make this visit all about the seafood.
This time around, adorning our table will be the flour-dusted crispy calamari, the Tonno alla Ligure—melt-in-your-mouth lightly seared sushi grade tuna; the most delicate carpaccio di polpo we've laid our eyes on; linguine di mare—linguine coated in spicy tomato bisque with shrimp, calamari, and octopus. Now all that's missing is a bottle of cooled white wine and a gentle breeze. 
Sunday at the Lobster Shack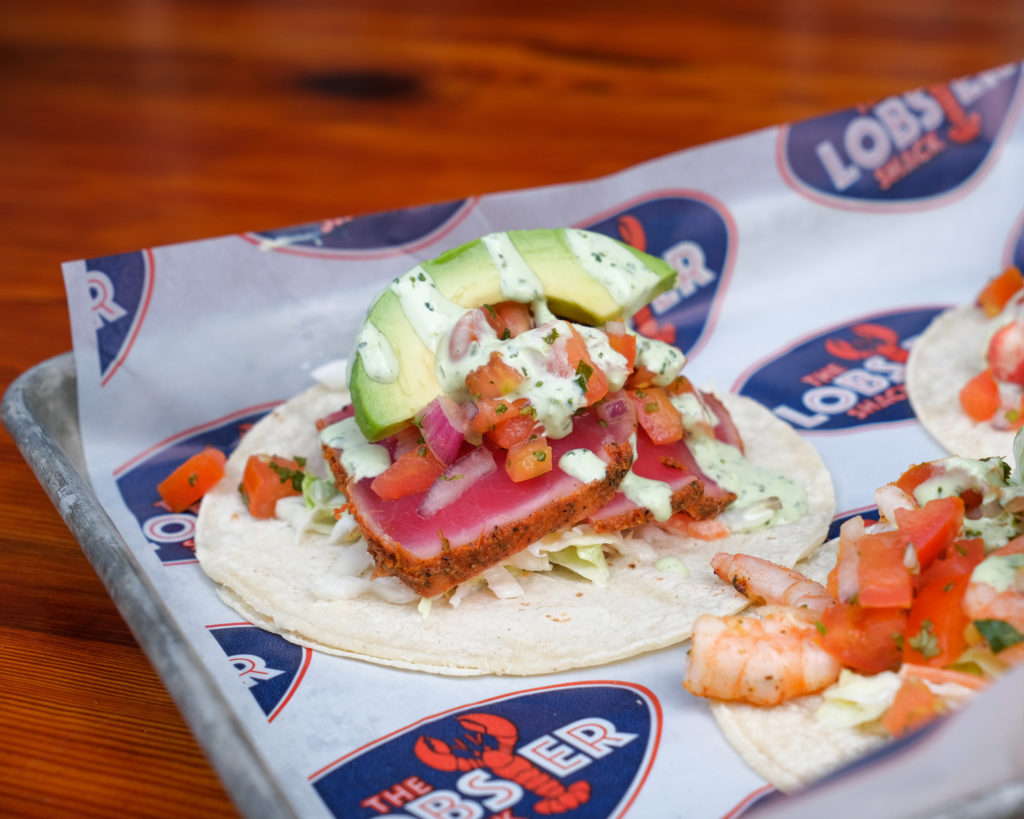 Happy National Picnic Day! Who needs a special holiday to go out for a picnic? We are complete aficionados of a day spent in good company, surrounded by nature and delicious food. Finding ourselves in Miami Beach on this fine day we're bound to grab some finger-lickin' takeout from the Lobster Shack.
Much of the crustacean restaurant's menu is ideal for taking to go. Whether it's a classic lobster roll (chilled and slightly dressed) that tickles your fancy, or perhaps blackened shrimp tacos—the staff has got you covered. Most likely than not though, you'll see us grabbing a few rolls, some seafood tacos, a basket of fried lobster, fish, and shrimp (unreal) and making our way to the shore for a lil' clambake of our own, minus all the work. That's one perfect Sunday if we do say so ourselves.