Are you and your office buddies looking for new lunch ideas? These eight spots serve up a tasty meal that's both quick and affordable.
Cuban Guys
With locations all over Miami, you're never too far away from a Cuban Guys. The fast-casual local chain checks all the boxes for an outing with coworkers: fast, cheap, and tasty. The majority of the menu is made up of sandwiches like the Cuban burger, pulled pork sandwich, ham croquette sandwich, and the almighty Cuban sandwich.
Bowls are also available if that's your preference, and they can be loaded up with most proteins on the menu. Pro tip: Save room for the flan or one of the milkshakes.
Cuban Guy has multiple locations. For more information, visit their official website.
La Giulietta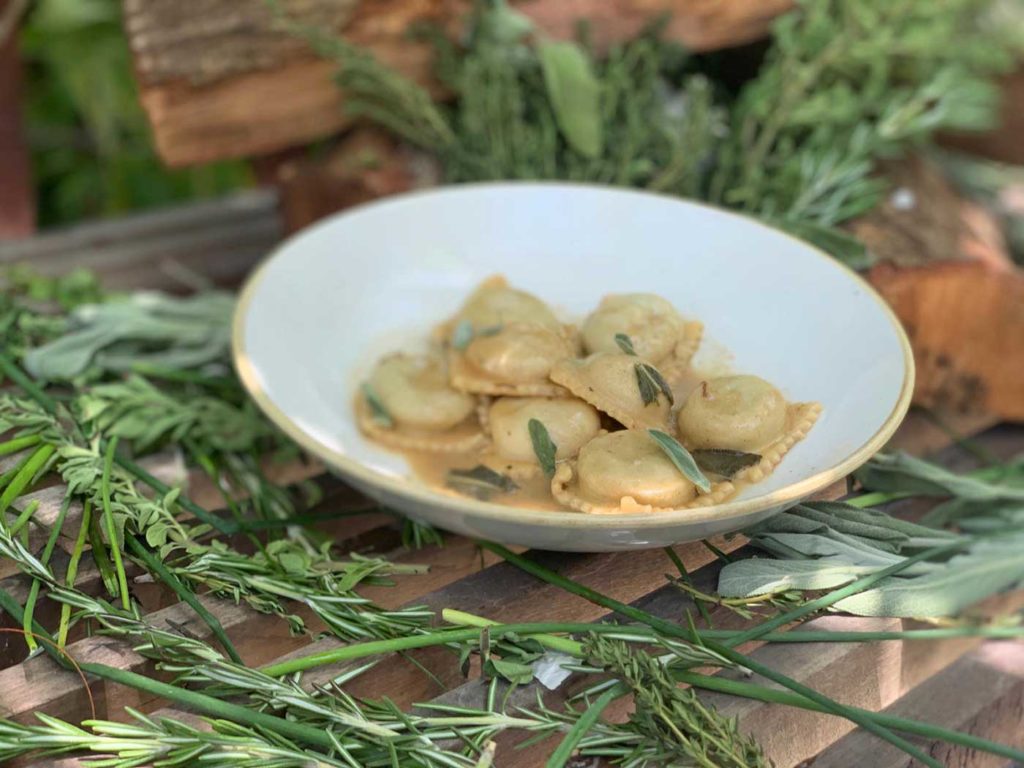 Round up your office cohorts and take a trip to Ironside's La Giulietta. The charming café features an assortment of internationally inspired food from the Mediterranean and beyond. Nosh on some delicious pastries like almond croissants and chocolate tarts or opt for something savory like baked salmon, pork dumplings, and pappardelle Bolognese. If it's not too hot outside, take advantage of an outdoor table and enjoy the courtyard view.
La Giulietta is located at 7580 NW 4th Court, Miami, FL 33138. For more information, visit their official website.
La Placita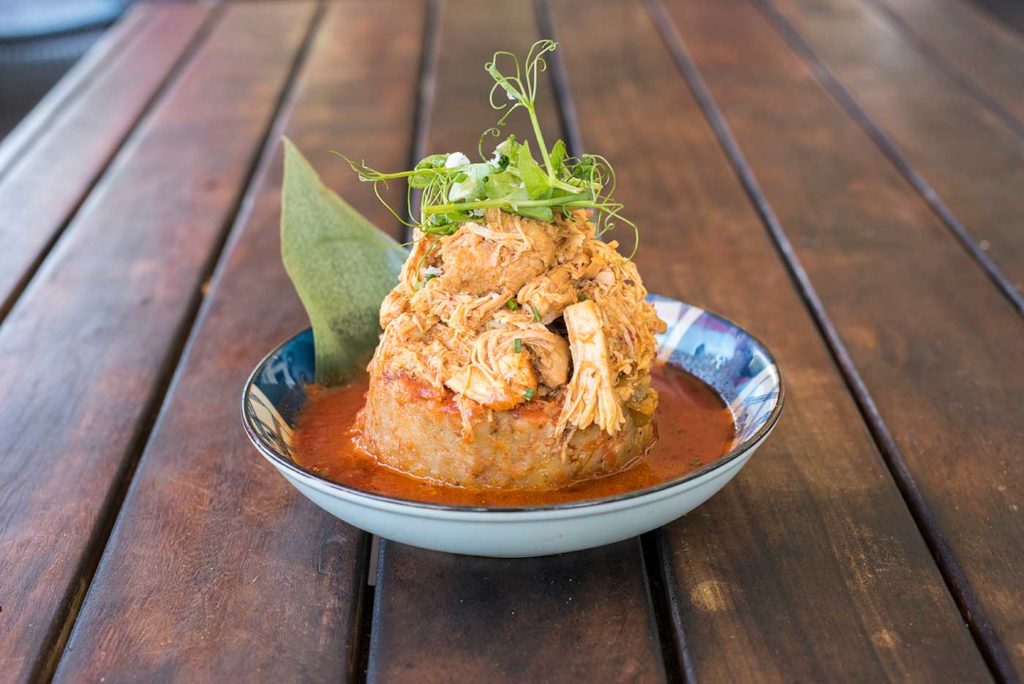 La Placita is the essence of cool with its delectable Puerto Rican cuisine and décor. You'll feel as if you've been transported to the island; the giant flag mural on the building helps with the effect. Here, you and your team can enjoy bites like fried cheese and guava, cod fritters, skirt steak, beef stew, and other delights. The main attraction, however, is mofongo—one of the island's signature dishes. This mashed-up delight mixes your favorite proteins with green plantains and more for a mouthwatering meal—it's a must.
La Placita is located at 6789 Biscayne Boulevard, Miami, FL 33138. For more information, visit their official website.
Little Brazil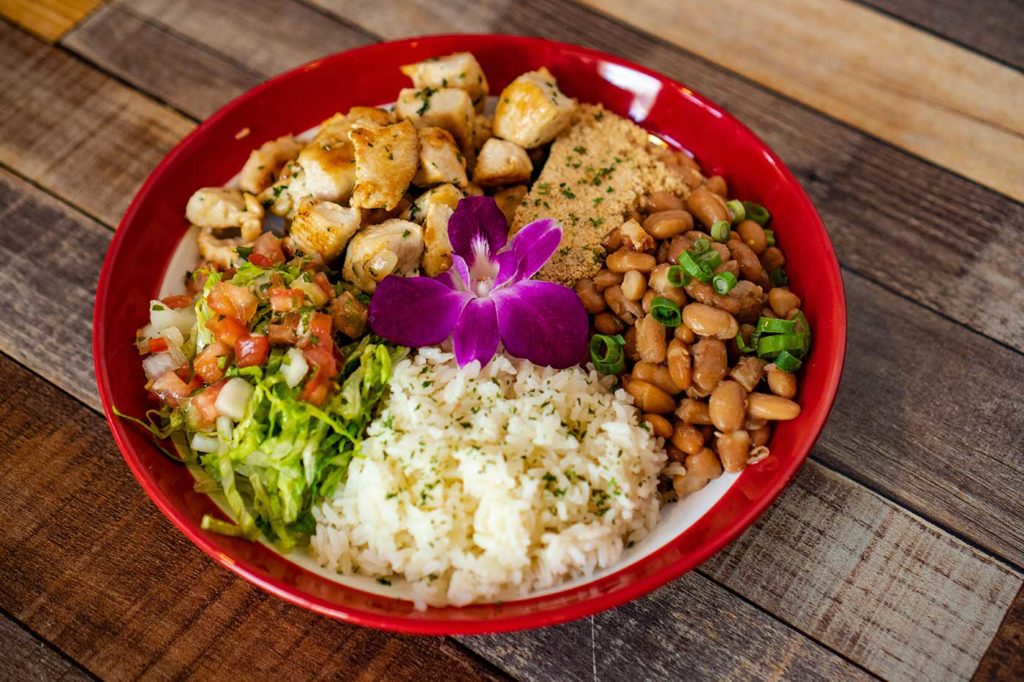 Meats, meats, and more meats are what you can expect at Miami Beach's Little Brazil. The South American spot is home to some great steaks, including the signature picanha. Beef parm, beef stroganoff, and chargrilled skirt steak are other highlights at this awesome spot. Don't worry: There are plenty of non-steak selections to keep you busy, including sauteed shrimp, pan-seared salmon, and pastas. Everything is big, so the menu is perfect for sharing with your colleagues.
Little Brazil is located at 6984 Collins Avenue, Miami Beach, FL 33141. For more information, visit their official website.
Miami Diner
When you step into either of Miami Diner's two locations, you're stepping into a time machine. Expect to be hit with a ton of nostalgia upon your visit; the décor will remind you of the good ol' (pre-pandemic) days.
As you'd expect from the name, Miami Diner is all about comfort food like omelets and other breakfast fare, plus burgers, sandwiches, and subs galore. Some notable options include the mozzarella sticks, the Juicy Lucy, and the meatball sub. Best of all, anything—including breakfast—is available for order all day long.
Miami Diner has locations in Downtown and Miami Beach. For more information, visit their official website.
Riviera Focacceria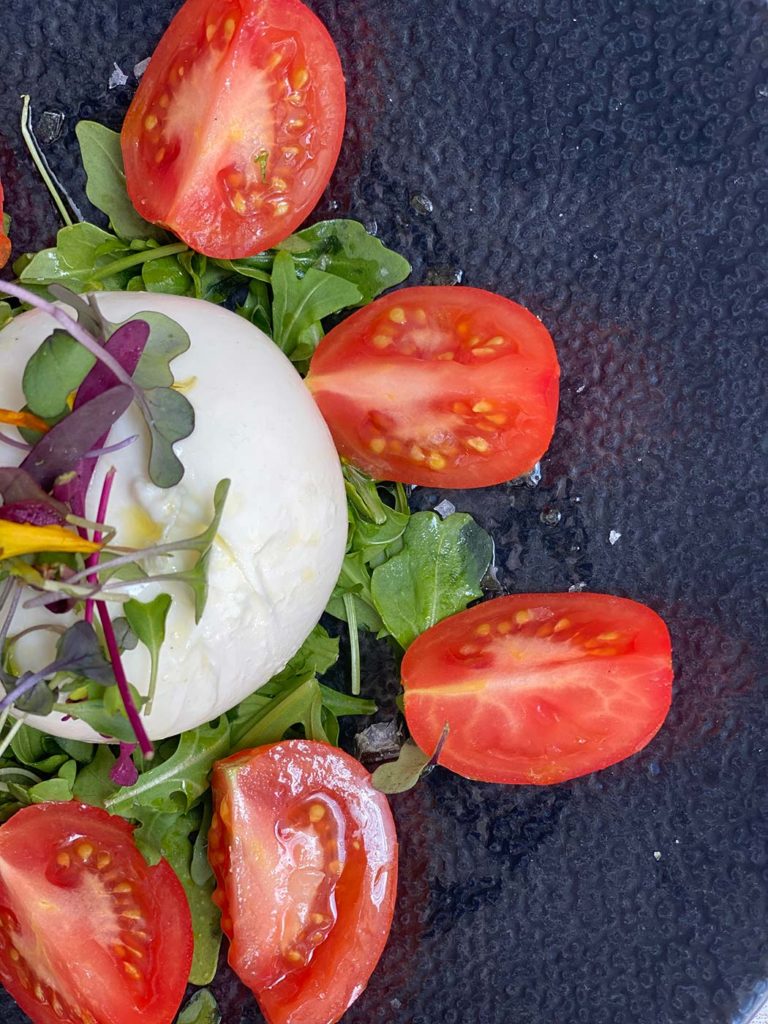 For something a little more upscale, consider taking the office crew to Riviera Focacceria. The Italian spot in Midtown Miami is pasta heaven. No meal here is complete without the namesake focaccia con formaggio, which is a cheesy delight that comes with its own warning (you will become addicted). Expect to find Italian specialties like classic lasagna and seafood linguine, as well as savory stars like steak frites, veal chop, and beef short rib. Prepare for leftovers.
Riviera Focacceria is located at 3252 NE Buena Vista Boulevard, Suite 110, Miami, FL 33137. For more information, visit their official website.
Society BBQ
Before you visit Midtown Miami's Society BBQ, there's one thing you and your coworkers should know: Things can—and likely will—get messy. Thankfully, the restaurant supplies plenty of napkins and wipes to help you clean up after a delicious meal.
This is a meat utopia so prepare for brisket, pulled chicken, pulled pork, beef ribs, pork spare ribs, and so much more. If you can save room—a big if—try and get some sides like the giant 1-pound potato and pit-smoked beans. You'll need to find an office closet to nap in afterward.
Society BBQ is located at 3451 Buena Vista Boulevard, Miami, FL 33127. For more information, visit their official website.
Wabi Sabi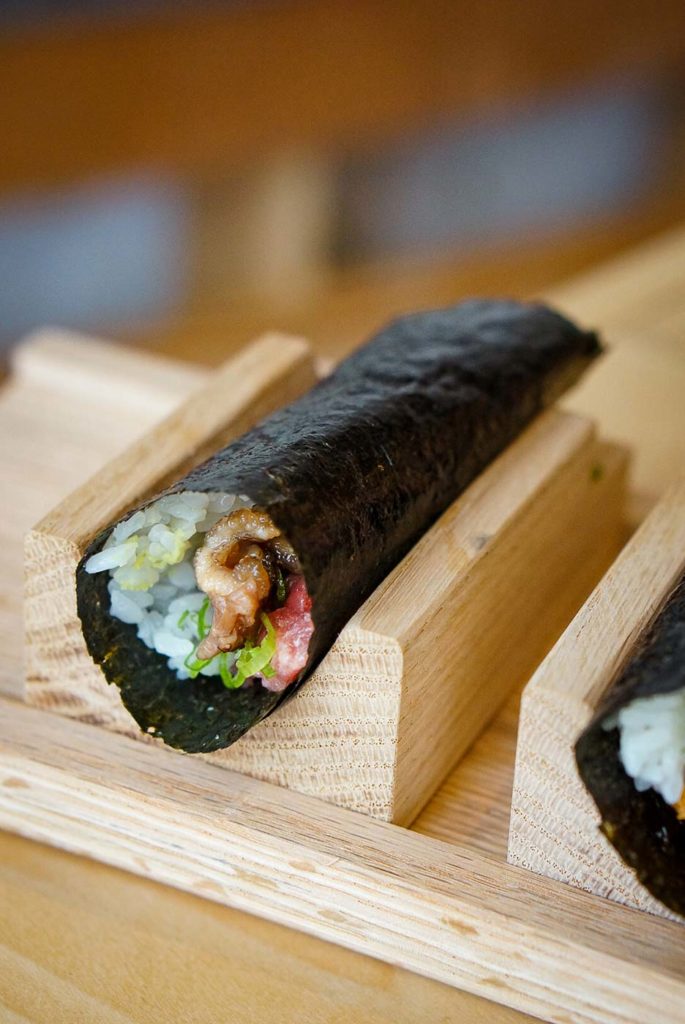 Looking for lighter fare? The healthy bowls and sushi at Wabi Sabi are what you're looking for. Pick your favorite protein like tuna or salmon to create one of Wabi Sabi's signature bowls packed with greens, sushi rice, and other fillings of your choice. Other options available include the restaurant's exquisite hand rolls and nigiri that can be ordered a la carte. Mix and match to your stomach's desire or choose one of the tastings and leave the selections to the professionals. The latter option is a little pricey for lunch, but it's worth the splurge.
Wabi Sabi is located at 851 NE 79th Street, Miami, FL 33138. For more information, visit their official website.