After spending a night out on the town, you probably aren't feeling 100%. If you're nursing a hangover, your first instinct might be to scarf down something nasty from your local fast-food joint. Don't eat that junk. Instead, count on these six Miami spots to get you through the day after.
Batch Gastropub
Approachable American cuisine is what you'll find at Brickell hotspot Batch Gastropub. This neighborhood hangout has been serving up elevated bar food for years, and it's always a treat. Crowd favorites include the pub house tater skins, buffalo chicken nachos, and truffle fries. If your stomach is still a little iffy, check out selections like the Bavarian pretzel, steakhouse salad, and chargrilled salmon. No matter how you're feeling when you come in, you'll be feeling great when you leave.
Batch Gastropub is located at 30 Southwest 12th Street, Miami, FL 33130. For more information, visit their official website.
La Placita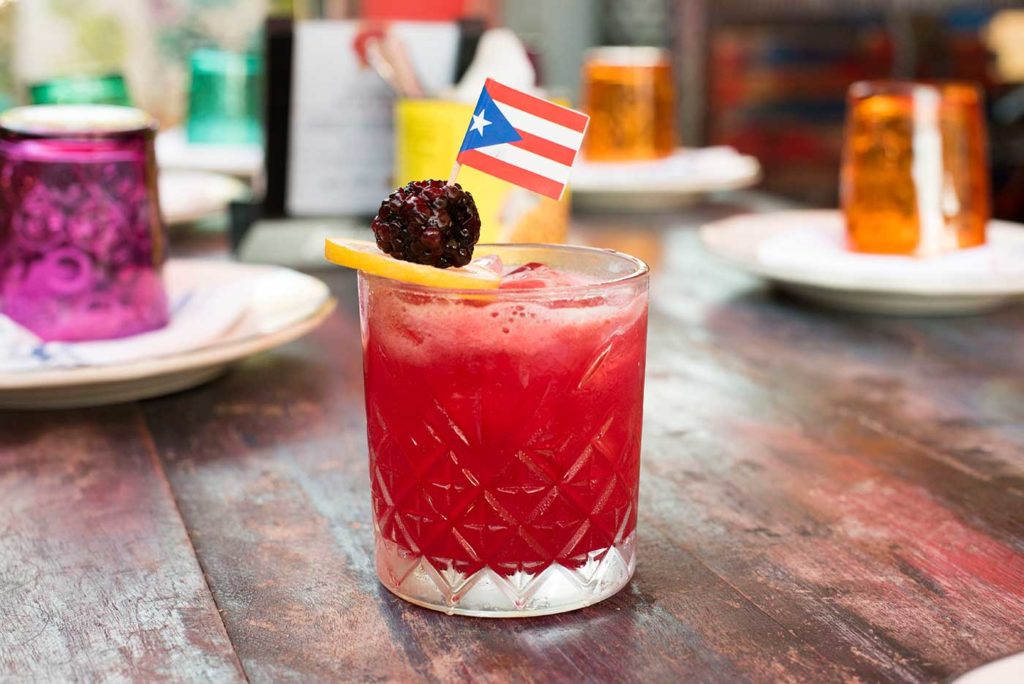 Open for lunch and dinner, MiMo's La Placita offers a delicious assortment of Puerto Rican favorites to help your recovery. The empanadillas and ceviche are some lighter items to consider, but if you're looking for something substantial, the beef stew is a hangover must. And should you want to keep the party going, La Placita serves up plenty of cocktails and beers at affordable prices.
La Placita is located at 6789 Biscayne Boulevard, Miami, FL 33138. For more information, visit their official website.
Lobster Shack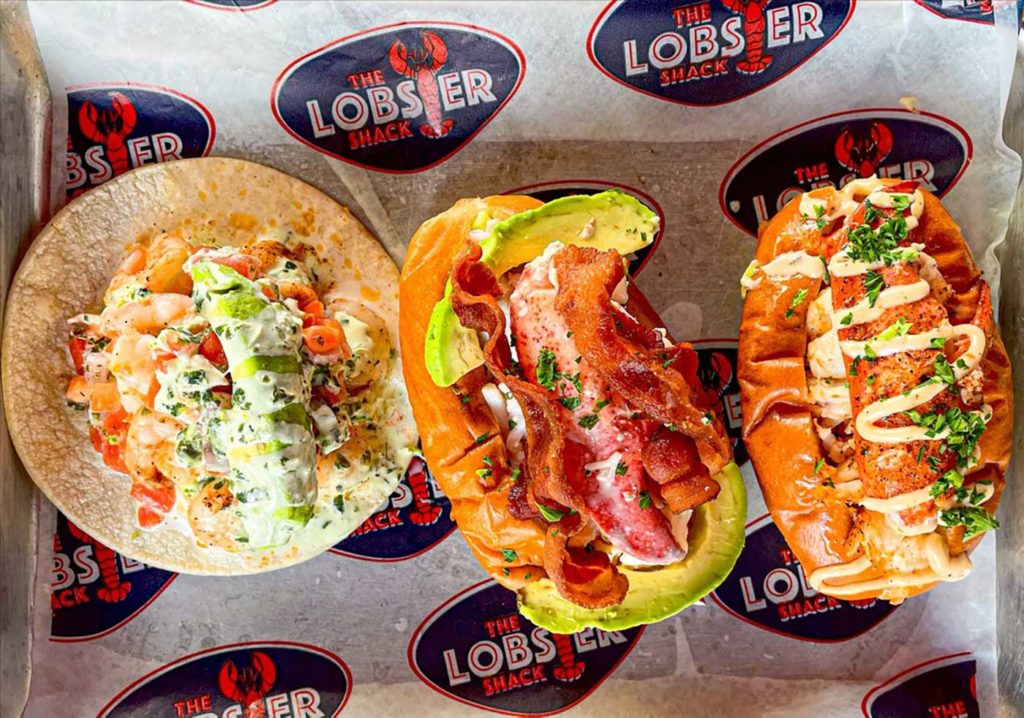 Lobster Shack might not be top of mind when you think of hangover meals, but it should be. Despite the name, Lobster Shack is home to much more than lobster rolls. When we're recovering from a night out, we're huge fans of the baskets. Fried shrimp, fried fish fingers, fried chicken tenders… You'll find a ton of fried deliciousness at both locations to help you get back to 100%. The tacos are also worth a look if you want something a little healthier. Either way, you'll be glad you visited.
Lobster Shack has two Miami Beach locations. For more information, visit their official website.
Melinda's
If your hangover is still bugging you well into the day, pop into Melinda's for some much-needed sustenance. The Downtown seafood joint provides guests with a bevy of delectable dishes like confit wings, kale Caesar salad, Neapolitan pizza, and plenty of tacos. The best part: Everything is reasonably placed, so your wallet can recover from last night, too. If you can handle it, save room for dessert; the cannoli is ::chef's kiss::.
Melinda's is located at 1306 N Miami Ave, Miami, FL 33136. For more information, visit their official website.
Miami Diner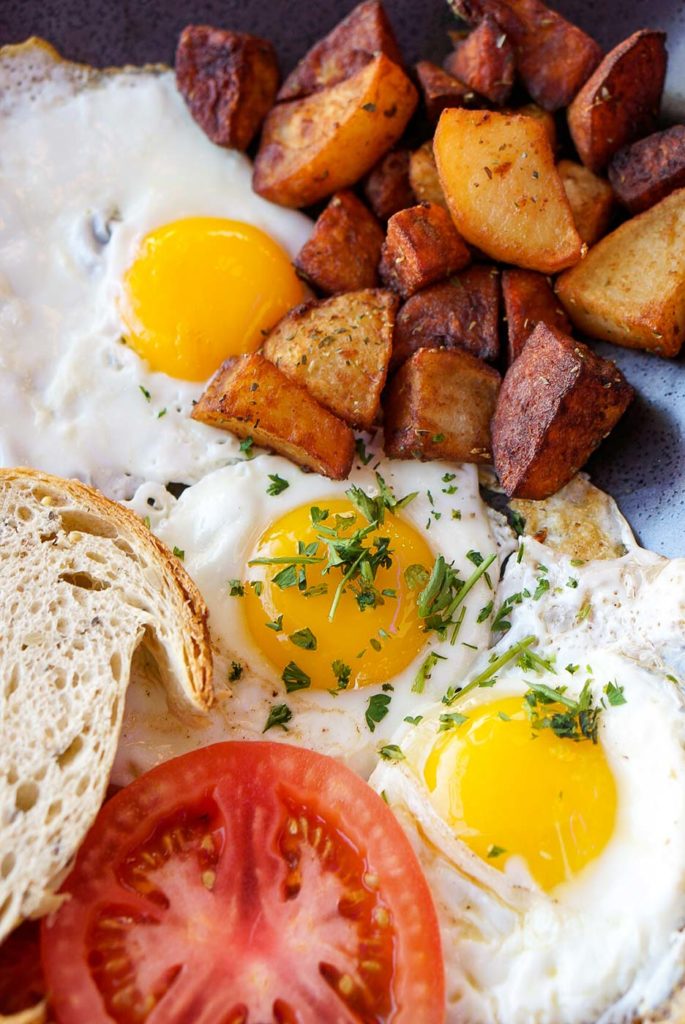 Eggs are a hangover staple, and Miami Diner is known for its scrumptious breakfast options. Open early every day, the diner features everything from Benedict platters and omelets to croque madames, waffles and more. Not in the mood for breakfast? No problem: The entire menu is available all day. So, if you're feeling like a sub, sandwich or even pasta for breakfast, Miami Diner has you covered.
Miami Diner has two locations: Downtown Miami and Miami Beach. For more information, visit their official website.
Pubbelly Sushi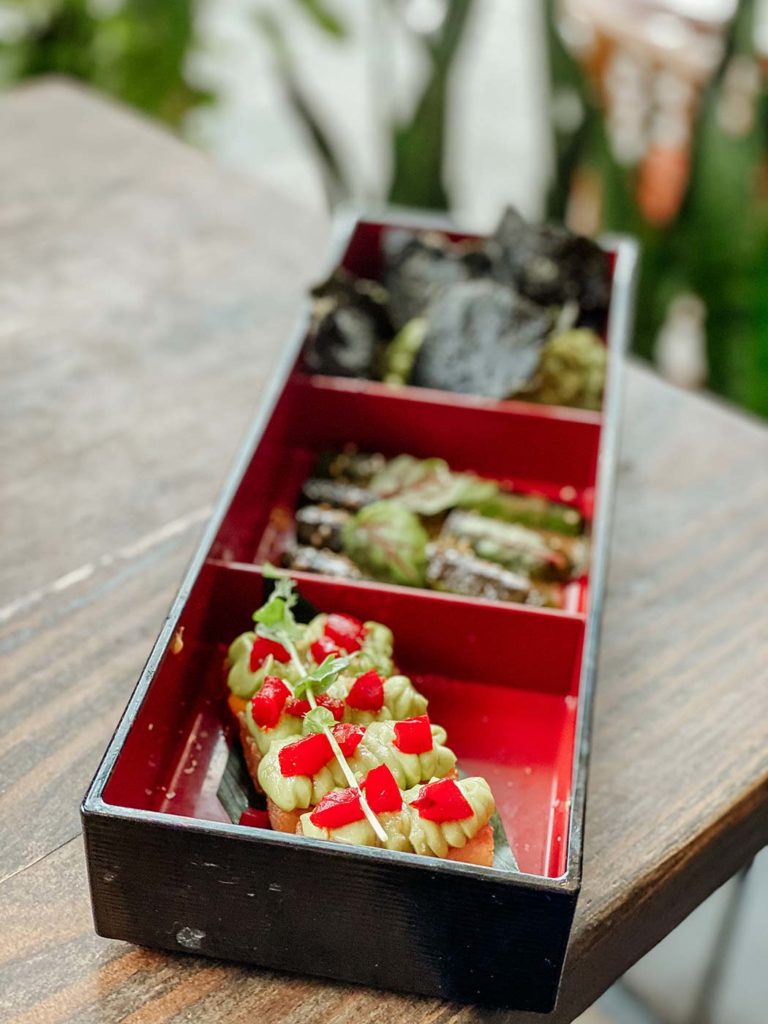 If you're not sure what you're in the mood for, come to Pubbelly Sushi. The menu covers all the bases with one of the largest menus on this list. Snack on light bites like edamame, Korean bravas, and salmon tartare taquitos, or go big with chicken yakitori, pork belly, and bao buns. We love PB Sushi because of all the options; we can gauge how we feel and order accordingly. Plus, if you want to keep drinking, PB Sushi's cocktails are all winners.
PB Sushi has multiple locations throughout South Florida. For more information, visit their official website.