It's a good bet you'll find us eating out somewhere in Miami during the week… Like, every day. How could we not? Not only is the city sprawling with delicious restaurants, our favorite joints are constantly offering specials on any given day. Just can't pass those up. Scroll down to see where you might catch us dining this week.
Tuesday at Seawell Fish N'Oyster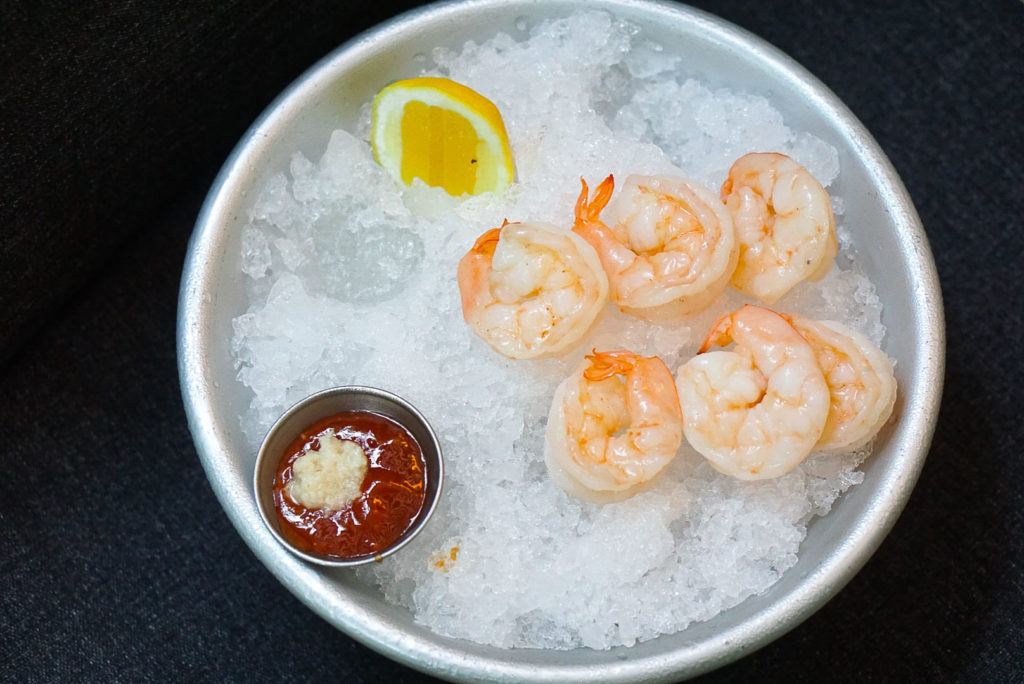 On Tuesday, you'll spot us at Seawell Fish N'Oyster for their weekly Bottles Overboard special. We're talking $40 bottles of wine. The fun part? The selection rotates every week, featuring new and unique drinks. We never know which vino will have us feeling tipsy in the Miami Beach breeze this time around, but we do know that it's always a special treat. What we're especially looking forward to this week though, is the seafood restaurant's newly launched dinner menu. We won't be giving away too much of the surprise, but the mention of Coquille Aquahile—a sea scallop dish with serrano chile, kumquat, avocado, and cilantro—should be enough to get your senses tingling. See you there!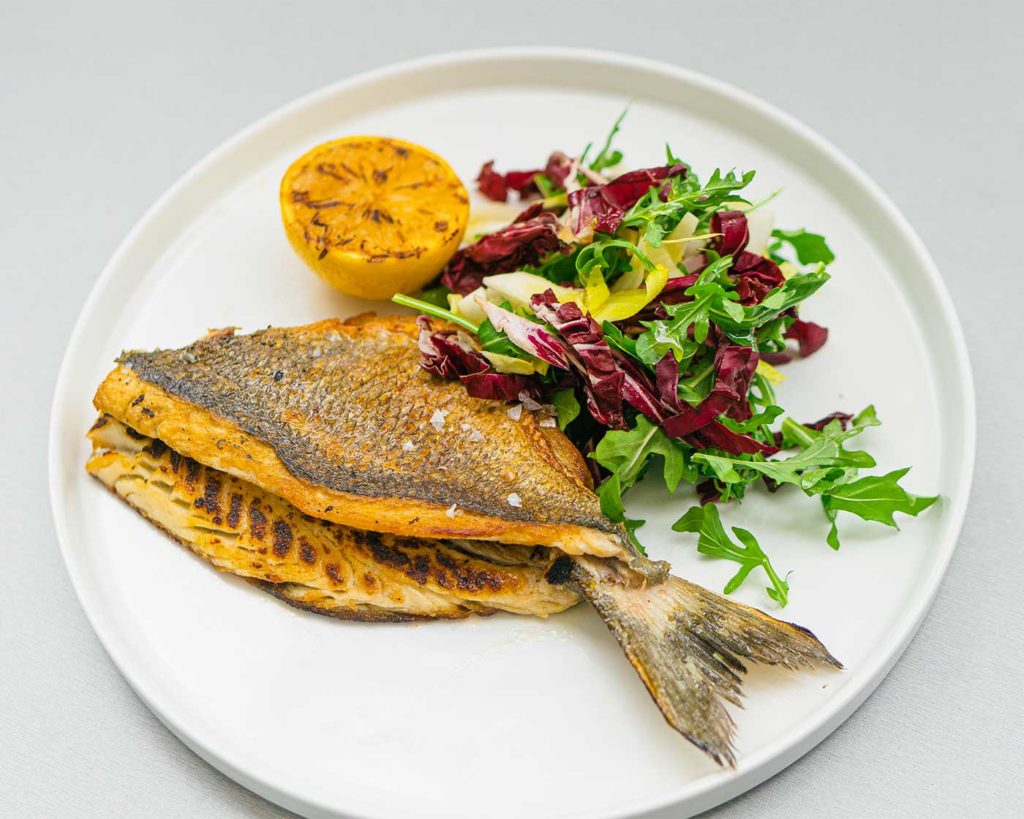 Leer en Español. When you think of food in Miami, what's the first type of cuisine that comes to mind?…
Read More
Wednesday at BBQ and Craft Company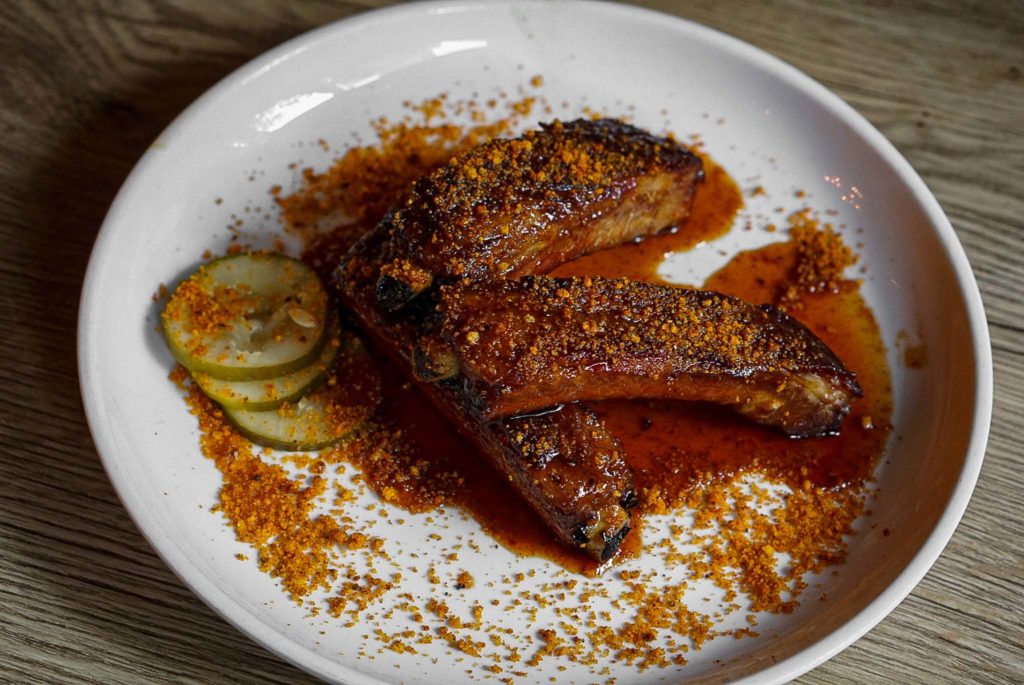 How are we getting over hump day this week? Why, only with a full-on BBQ lunch at the good ol' BBQ Craft Company. Barbecue for lunch might require a post-food nap but we're not skipping that Beef Brisket sandwich! Just imagine—succulent chopped brisket on a fresh Kaiser roll, accompanied by smoked red onions and horseradish creme fraiche. Plus a side of perfectly seasoned fresh-cut fries. Oh my. A true celebration for the appetite. Not to mention, the lovely staff is sure to sing any mid-week blues away. And by the way, happy hour here starts as early as 3 p.m. Just saying.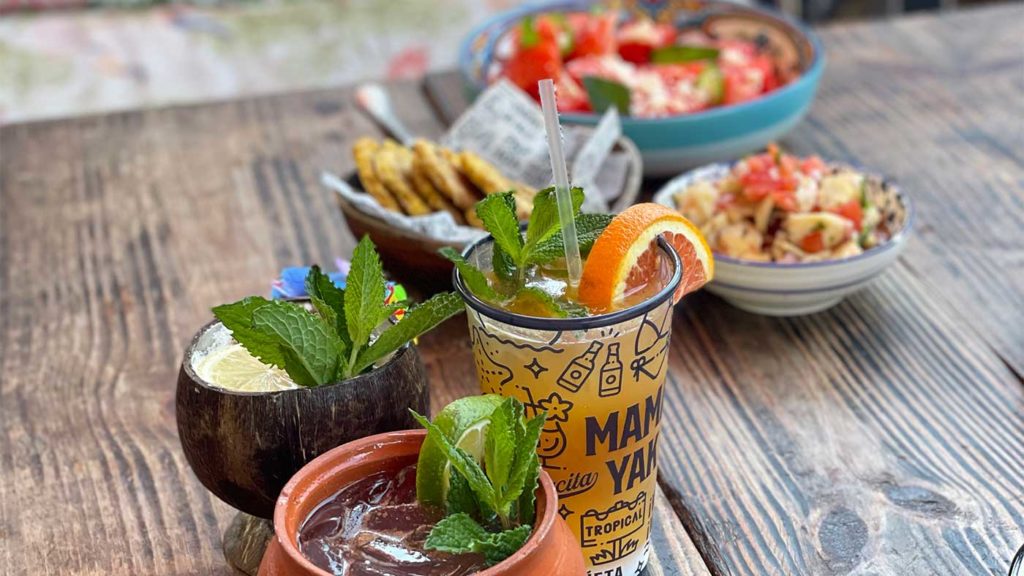 Leer en español. Once it's 5 p.m., it's time to clock out of work and clock into happy hour. The…
Read More
Thursday at Toscana Divino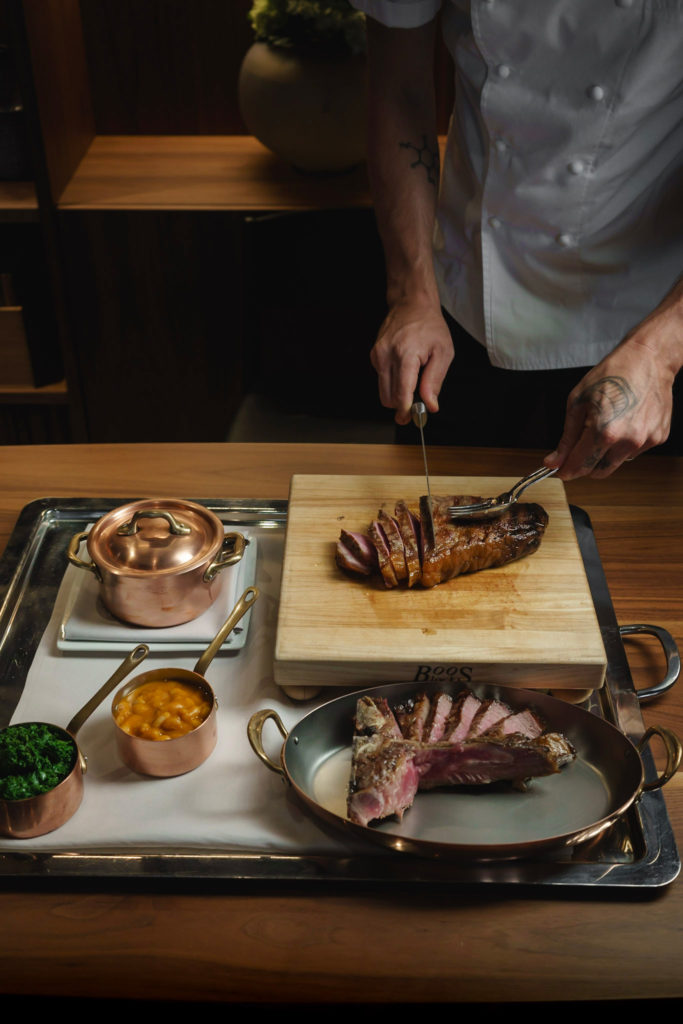 Toscana has always been a favorite of ours, but this past month has just been ruthless—in all the best ways. This Thursday, September 29, find us at Toscana Divino for their new masterclass—Ciccia & Vino! This may not be your typical Thursday night dinner, but whenever there's an opportunity to get deeper into the field and learn on the go, we advocate. This time around Chef Marchesin will be taking us on an immersive experience where he teaches us to make Toscana's much-loved specialty—La Florentina, a classic 40 oz dry aged T-bone steak meant to serve two. To boot, we'll get the honor of tasting the 140-day-aged loin from the restaurant's exclusive collection of aged meat. The experience is filling up fast and includes a 4-course menu of Toscana Divino's delectable Italian dishes and wine pairings. This Thursday is not to be missed, if we do say so ourselves.
Sunday at Patio Isola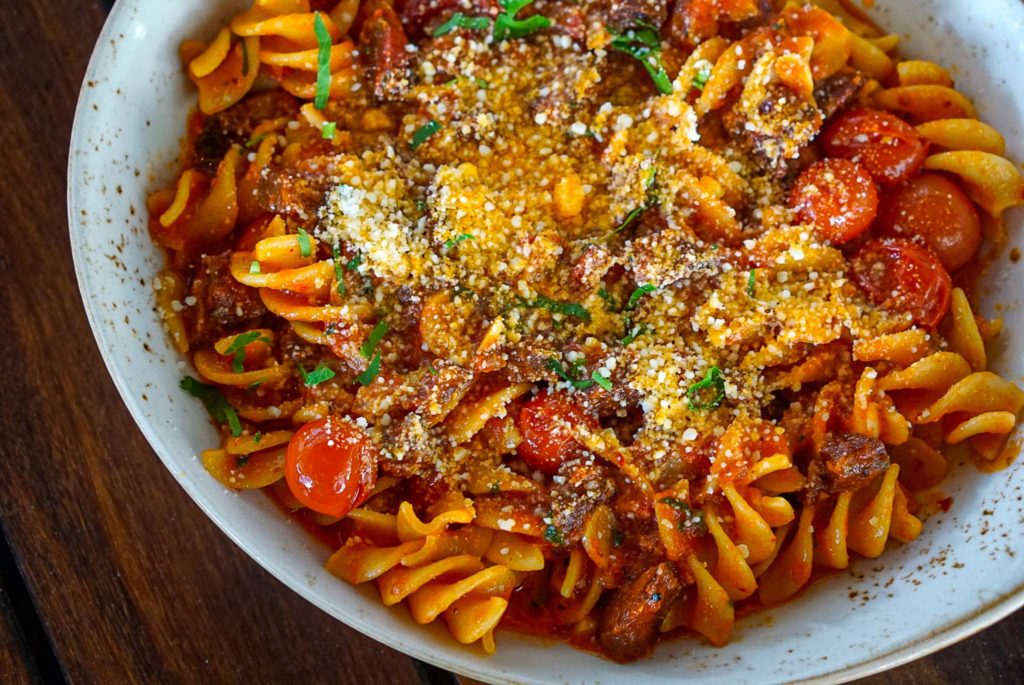 We confess… we're Brunchers (capital B, baby)! And with so many luscious spots serving up brunch specials in the 305, it's always a challenge to decide on where to go. This week, come share a Mimosa or two (or three—their bottomless for Pete's sake!) at Casa Isola's newly opened concept—Patio Isola. It's been a mere few weeks since the launch of Patio's brunch and it's already the talk of the town on account of the innovative fusion of brunch classics and quintessentially Italian ingredients. We're willing to bet our bottom dollar this will become your go-to brunch spot, so try to keep your eyes from running wild at the sight of all their offerings. This week, we might go for an extra boozy start, with the Uova San Benedicto, Patio Isola's take on eggs benedict, served up with vodka hollandaise and prosciutto. Delish.