​​Planning to spend the day at the beach? Make sure to stop at one of these nearby South Beach favorites before you do!
Blue Ribbon Sushi Bar and Grill
You'll be hard-pressed to find better sushi on the beach than that of Blue Ribbon. The off-the-beaten-path restaurant is still close enough to the water that you can—and should—get their sushi for the road; it's the perfect SoBe fuel. If you're a group, consider a few of the sushi platters that come with assorted fish and rolls. And if you have time to sit down before getting some sun, grab a seat. The dining experience here is one of the best in the city; the service and food are impeccable.
Blue Ribbon Sushi Bar and Grill is located at 336 21st Street, Miami Beach, FL 33139. For more information, visit their official website.
CJ's Crab Shack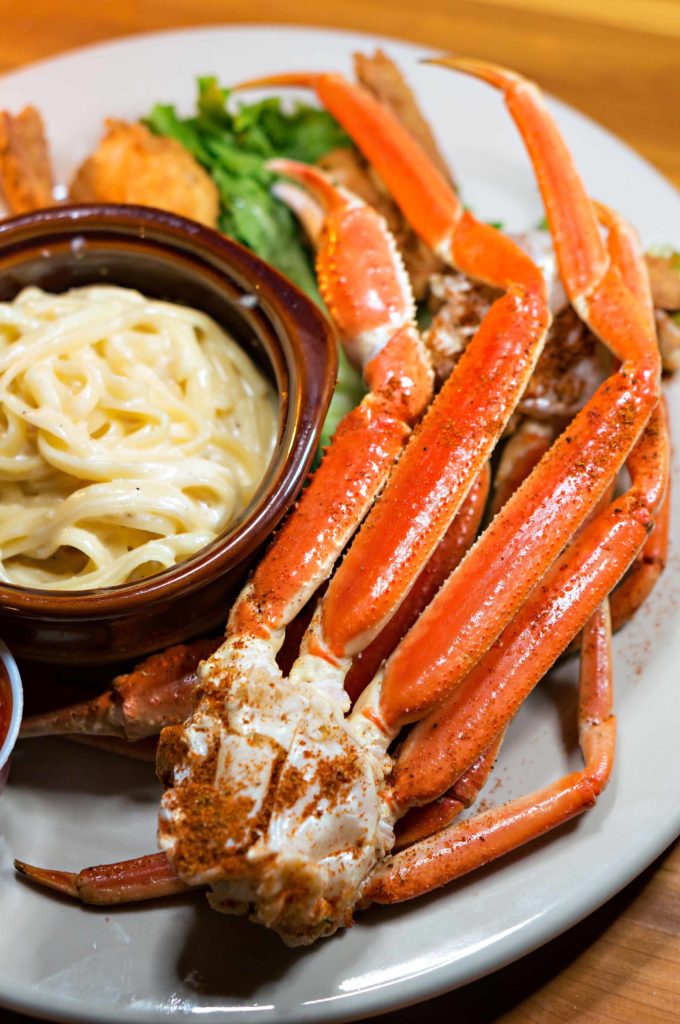 Located on Ocean Drive, CJ's Crab Shack is just a short walk away from the sand. Before you soak up some sun, pop in to enjoy some of the area's top seafood. CJ's has a reputation for stellar shellfish—including its namesake item—so make sure to indulge in top sellers like crab dip, snow crab, oysters, fried calamari, and popcorn shrimp. If you can't wait to get to the sand, the sandwiches make for a great bite to enjoy on the beach—get one or two to go, and you're all set.
La Sandwicherie
All day long, La Sandwicherie ensures that hungry beachgoers have something to nosh on; the place is open almost 24 hours a day. So whether you're planning an early adventure or a late-night visit, you won't starve. As you've probably guessed, the restaurant is all about sandwiches.
You can order one of their signature sandwiches—the Frenchie is our fave—or create your own; the sky's the limit as La Sandwicherie offers a smorgasbord of toppings. If you opt to have your sandwich on-site vs. on the road, get it toasted and on a croissant—trust us on this. This shop also offers salads, but let's be honest: You're not here for those.
La Sandwicherie is located at 229 14th Street, Miami Beach, FL 33139. For more information, visit their official website.
The Lobster Shack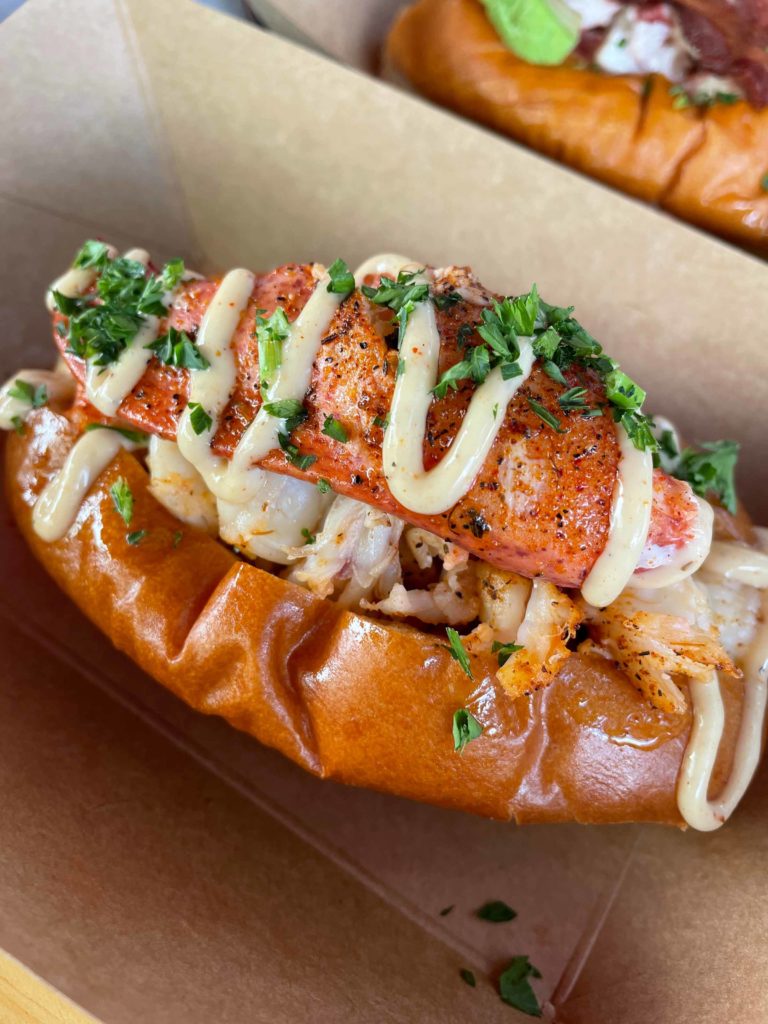 At The Lobster Shack, it's no secret what the star of the show is: lobster rolls. You can get them warmed, chilled, and with a ton of toppings. The concept has two convenient locations—one on Lincoln Road and one on South of Fifth; the latter is definitely better if you plan on walking to the beach. If lobster rolls aren't your jam, there are plenty of other options that can be enjoyed on-site or to go, including an assortment of tacos (fish being our favorite protein). And should you be in the mood to pregame, The Lobster Shack has a full bar.
The Lobster Shack has multiple locations on South Beach. For more information, visit their official website.
Seawell Fish N' Oyster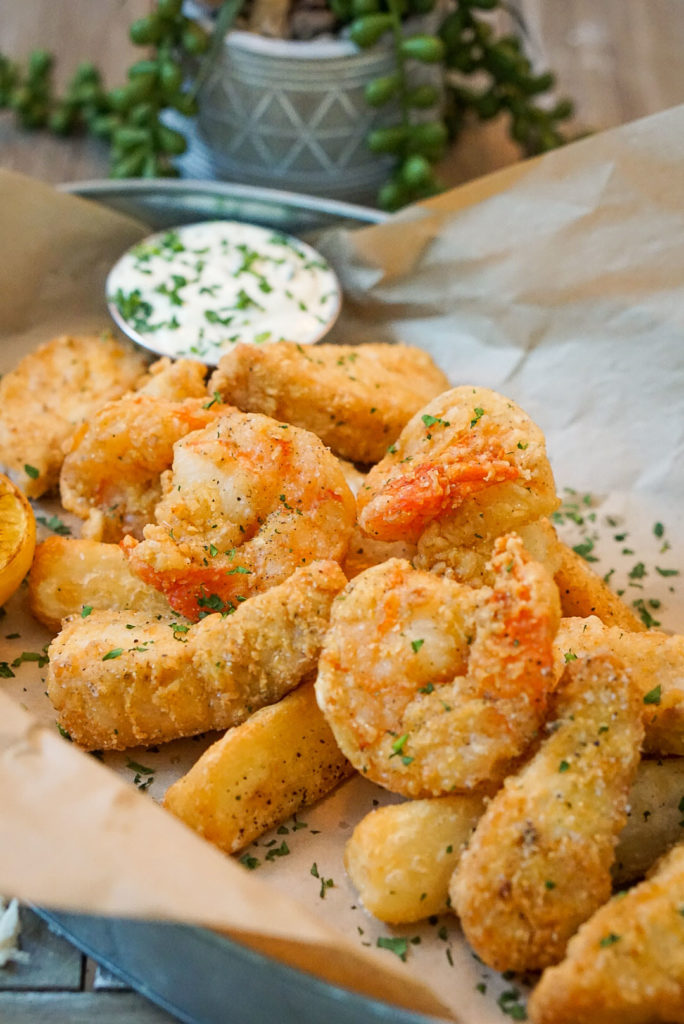 Treat yourself before hitting the sand with a visit to Seawell Fish N' Oyster. The low-key seafood spot on Washington Avenue boasts a delicious array of seafood specialties to be enjoyed before a mid-day beach excursion. Brunch options here include the fan favorite fish and chips, shrimp cocktail, blue crab and roasted corn salad, and crispy cornmeal oysters Rockefeller. The lump crab and avocado Benedict is absolutely divine but may be a little too heavy before your beach outing (try to get the table to share it). No Seawell visit is complete without champagne, and the restaurant has you covered in that regard as well.
Serena Rooftop
Great views and Mexican food await you at Serena, the popular Miami Beach rooftop eatery. Just a stone's throw away from the sand, the eatery's vibrant cuisine makes for the perfect pre-beach meal. Guacamole is an absolute must here as it's mashed to order and comes with some of the tastiest chips on this side of town. Tuna tostadas and the squash blossom quesadilla are two lighter dishes that should be on your radar, and the tacos—especially the mojo pork—are always a good time. Oh yeah, and don't forget a margarita.
Serena Rooftop is located at 915 Collins Court, Miami Beach, FL 33139. For more information, visit their official website.