Welcome to our weekly roundup of the top dining options in Miami! Stay up-to-date on the latest happenings in the Magic City with our curated selection of the best restaurants.
Looking for more? Check out the newest restaurants in Miami and the food and drink specials this month.
Tuesday at Paperfish Sushi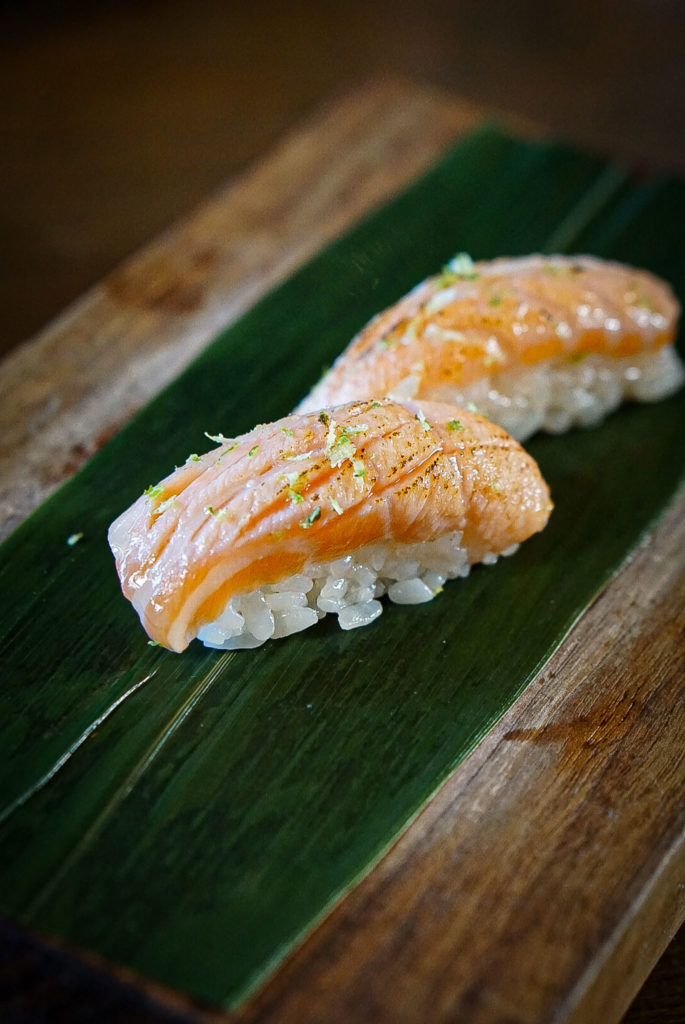 Come meet us for lunch at Paperfish Sushi! The beautiful Espanola Way location, designed to transport diners straight to Tokyo, offers great lunch deals from noon to 4 p.m. daily. Diners have a choice of a bento box or bowl: on the bento menu find the Paperfish which comes with a paper tuna roll, two pieces of torched salmon, house salad, pork & shrimp gyoza, and miso soup.
Great lunch deals don't mean we can't venture out into the a la carte menu. Paperfish Sushi is known for its creative nikkei cuisine and what is nikkei without ceviche? The restaurant has some of the best ceviche in Miami Beach, hands down. If you want a little taste of the magic you can't go wrong with the ceviche sampler which gives diners a taste of all three Paperfish ceviches—the classic, the tuna with watermelon, and the smoked rocoto.
Wednesday at Chotto Matte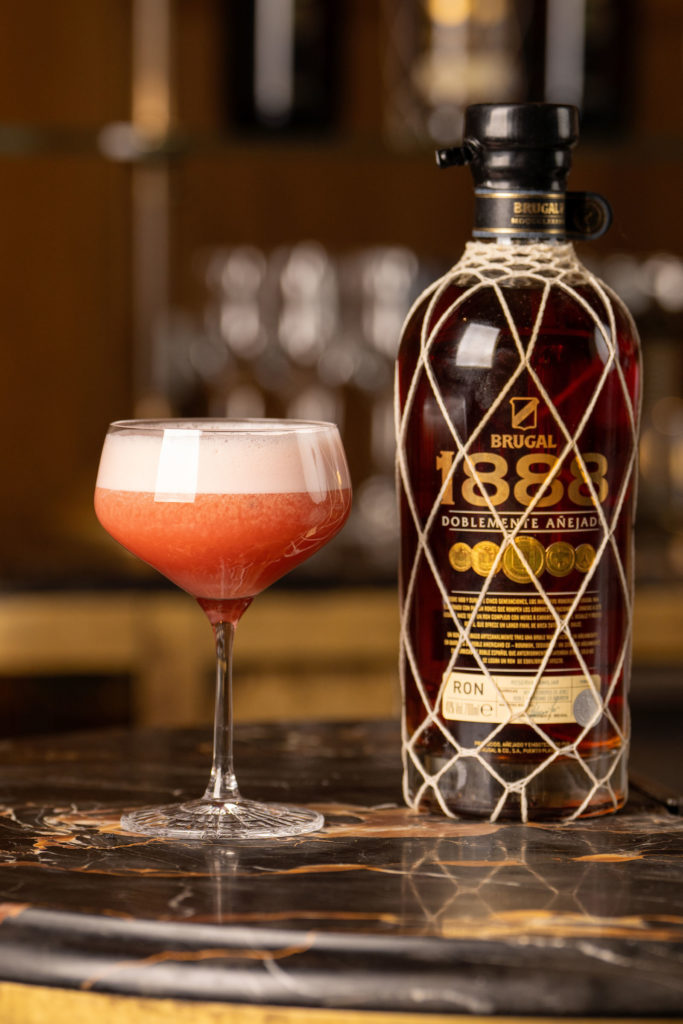 Miamians, we've got a surprise for you. This Wednesday, September 6th, Chotto Matte, Miami's premier spot for nikkei cuisine, is gathering the creme de la creme of London's mixology scene for a cocktail event for the books. Desiree Maldonado, Samet Ali, and Thiago Da Silva will be bringing the heat with specially crafted cocktails for the soiree. Here's the lowdown: The award-winning mixologists will all be using ultra-premium Bruga 1888 rum for their creations.
If you have yet to experience Chotto Matte for yourself, you won't be disappointed. The ambiance perfectly conveys urban jungle, with towering greenery, a retractable roof, and a centerpiece DJ booth. Reservations are recommended. 
Chotto Matte is located at 1666 Lenox Ave. #1664, Miami Beach, FL 33139. For more information, visit their official website. 
Thursday at Ironside Pizza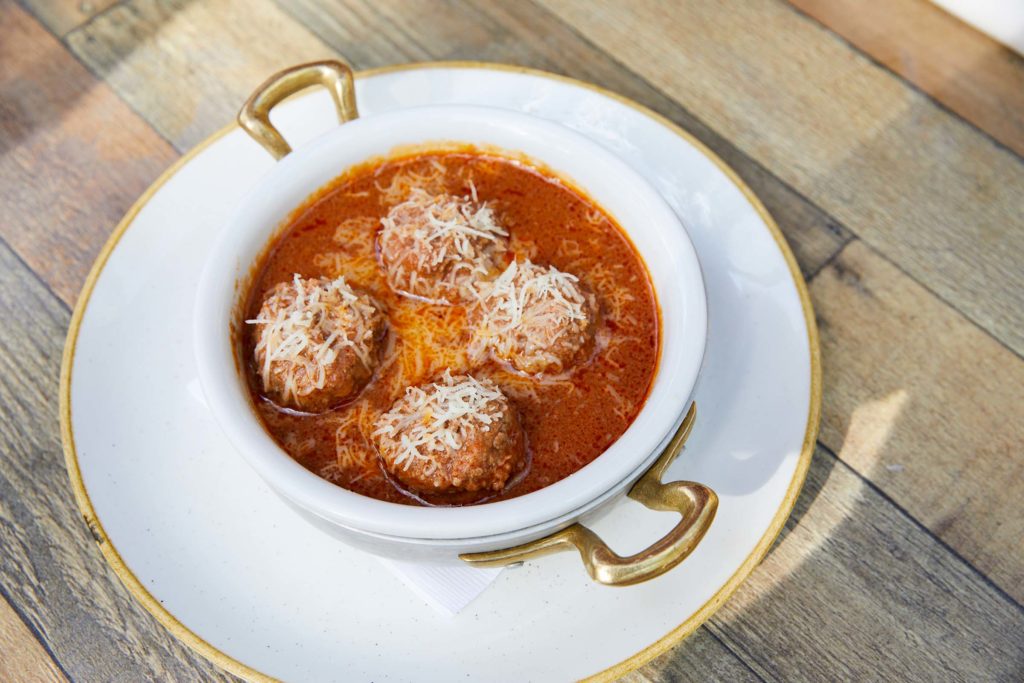 Miami Spice is still going strong and this Thursday we're heading to our favorite pizzeria in town for dinner. You guessed it—Ironside Pizza. As part of the yearly deal, this gem is offering diners its most famous aliments. Options include polpette, meatballs made fresh daily and cooked in a velvety tomato sauce; house-made lasagna bolognese; seared salmon with roasted seasonal veggies; and even the restaurant's infamous Nutella pizza with strawberries.
The meal comes with a complimentary glass of wine which we will be enjoying to the fullest out on the spacious terrace surrounded by luscious greenery. The lunch options here also vary so who's to say you won't be seeing us back in the same seat the next day?
Friday at RED South Beach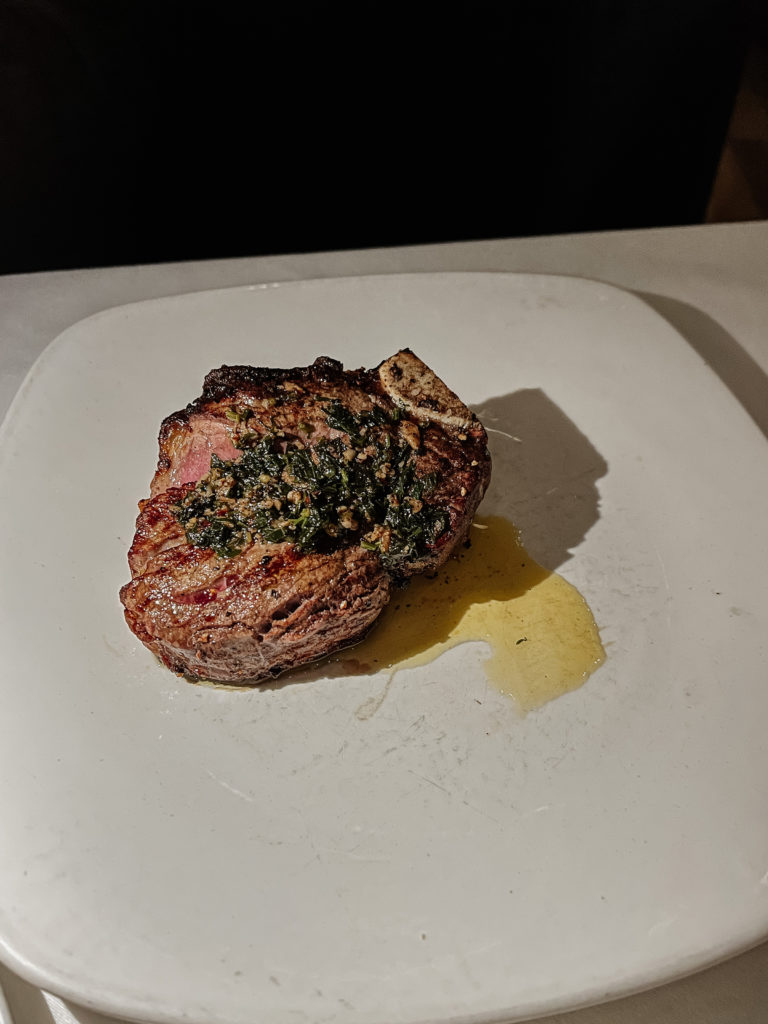 This week Friday night calls for something a little on the fancier side. Luckily, we can get really fancy without breaking the bank. The secret—ordering off the Miami Spice menu at the country's best steakhouse, RED South Beach. Available every day for dinner, the $60 menu is a straight-up steal considering the restaurant's lavish offerings.
The menu is packed with nothing but our steakhouse favorites. French onion soup, C.A.B. Prime Hand-Cut Tenderloin steak tartare,  certified Angus beef short rib, and flounder meuniere-style, to name a few. Just make sure to save room for dessert—the Chef's weekly selection of cakes and pastries gives even the best bakeries some heavy competition.