On the outside, Wabi Sabi blends in with its neighbors on 79th Street. You can drive by and completely miss the Japanese eatery if you're not paying attention. But inside… Wow. Say hello to one of the best meals you've had in a very long time.
When Wabi Sabi first opened, the Japanese restaurant was primarily focused on a small-but-mighty menu of satisfying bowls packed with super-fresh salmon, tuna, and other seafood. But over time, the menu has expanded beyond the bowls to include rolls, nigiri, sashimi, and other delectable fare. The menu is filled to the brim with tasty proteins like amberjack, golden eye snapper, uni, and Hokkaido scallops, and you'll be tempted to order it all.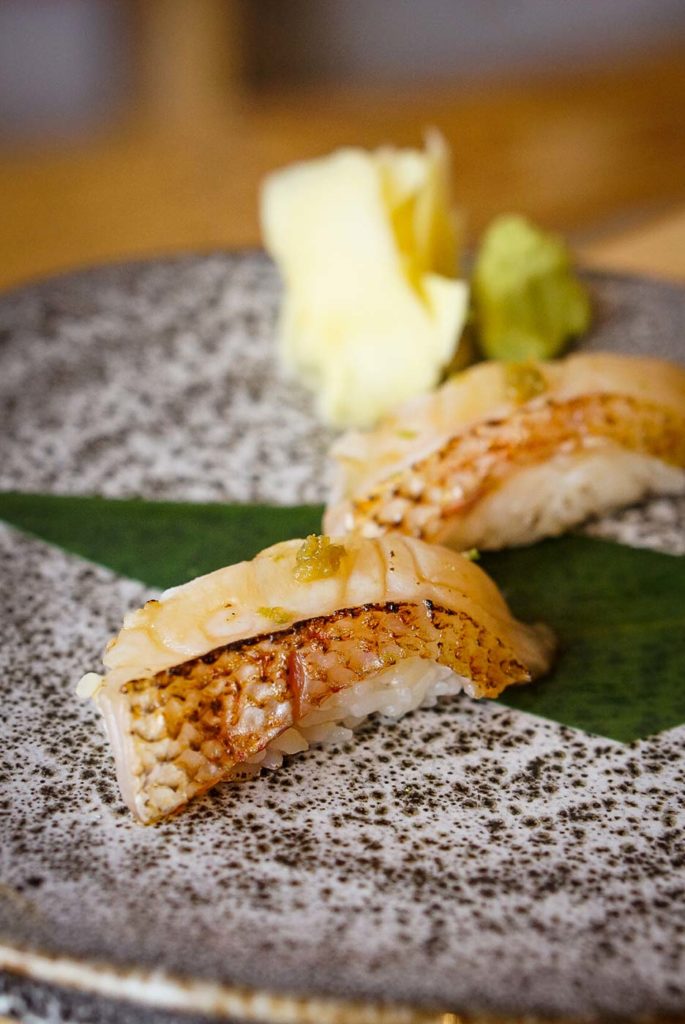 While you can order a la carte to your stomach's desire, it's best to leave the selections to the chef with one of the restaurant's signature tastings. You can opt for a sashimi tasting, a chirashi tasting, or—our personal favorite—the nigiri tasting. Whichever you choose, you're getting tremendous value as restaurants that offer similar tastings can cost an arm and a leg. Here, tastings are $100 and under.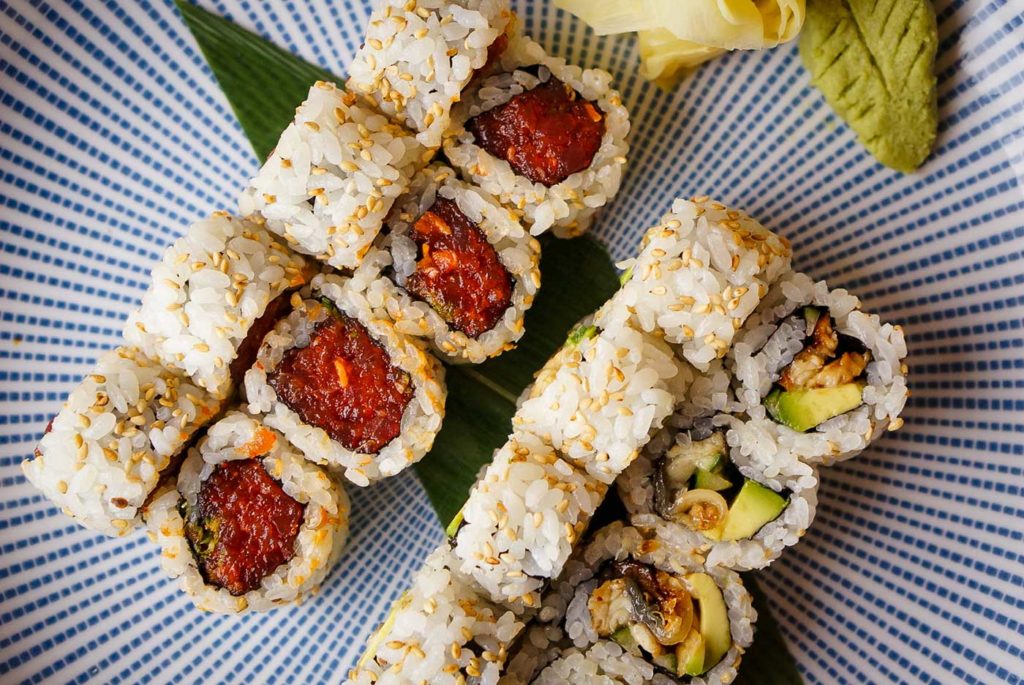 With the signature nigiri tasting, you can expect 14 delightful pieces and a roll to round out the deal. It's a lot of food and a progressive culinary journey… Each bite will take your tastebuds for a ride. That said, sometimes you don't want that much food. In those cases, a few handrolls or one of the makis like the spicy tuna or the Wabisabi—tuna, salmon, cucumber, avocado, wakame, and braised shiitake—will do the trick.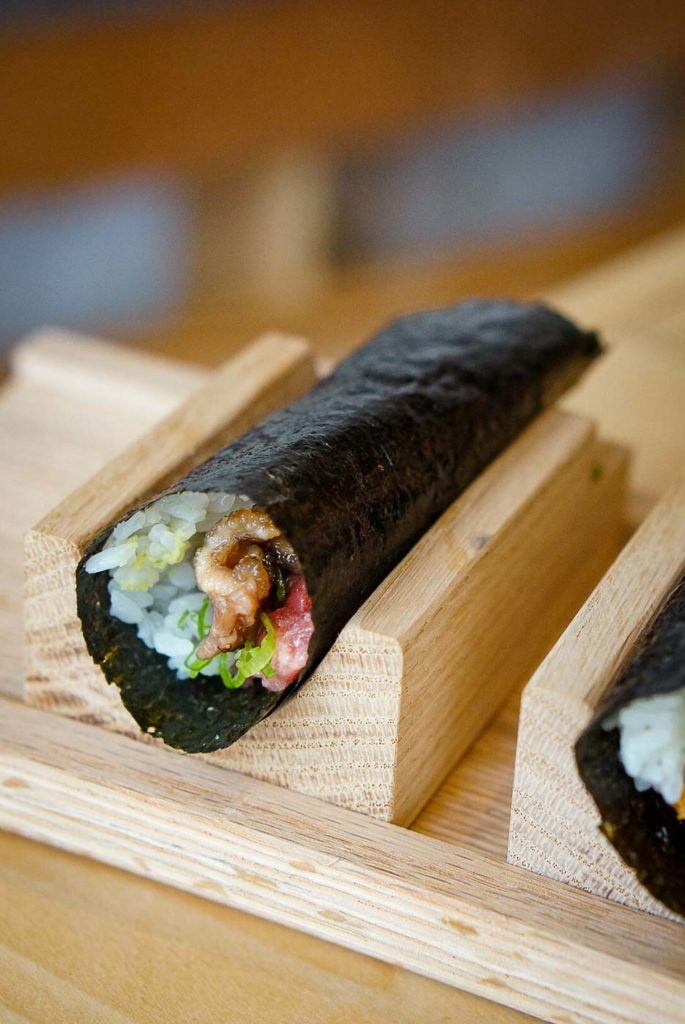 And of course, there are the bowls that started it all. Perfect for lunch or dinner, each of Wabi Sabi's bowl offerings tastes like heaven on earth. From the yellowfin tuna (maguro) and kani (wild blue crab) to the Japanese yellowtail (Hamachi), you're in for a tantalizing treat. Pick your base—we're partial to cha soba noodles—then pick your protein and sauce and then dig in. You likely won't have room for dessert, but if you do, allocate any remaining space to the black sesame panna cotta; you're welcome.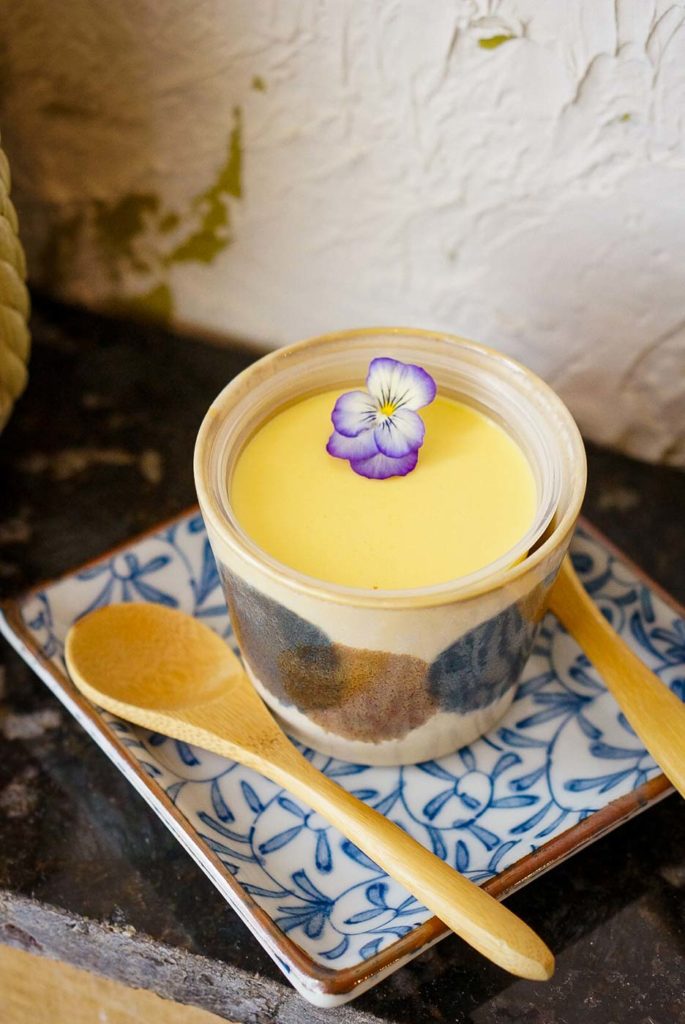 If you've been looking for authentic Japanese cuisine that will blow your socks off, then you can stop searching: Wabi Sabi is that place. The humble eatery is one of the top restaurants in the neighborhood —and the city. What are you waiting for? Run—don't walk—to this 79th street paradise.