Inflation sucks. And with prices so high, traveling is taking a backseat in many people's budgets. That said, if you need to scratch that travel itch right now, there are five restaurants that can help you feel like you're not in sunny South Florida anymore.
Costa Med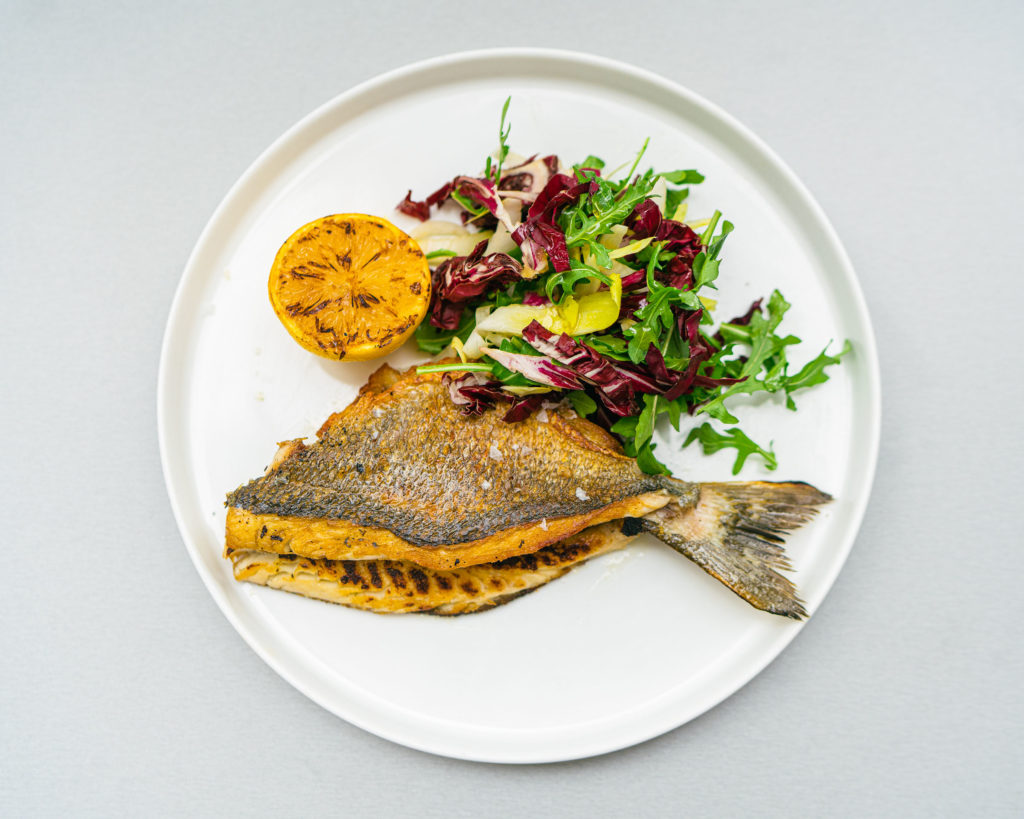 Craving a taste of the Mediterranean? You're not alone. Head over to Key Biscayne's Costa Med for the next best thing. The charming bistro's menu is packed with tasty European dishes to transport you to the Med – all without the hefty price tag or long flight.
Steak tartare, beef carpaccio, squid ink risotto, Greek-style branzino… The offerings are varied and can cater to the most particular of palates. Just as impressive is Costa Med's wine selection, which boasts several rare finds that are surprisingly affordable. This is one restaurant that checks all the boxes.
Esotico Miami
Tiki bars in Miami are practically nonexistent, save for Esotico Miami. Step into Esotico, and it's a whole new world: Island-themed décor is everywhere. Chill out with tropical-inspired drinks like banana daiquiris, mai tais, and more; bring a group and take advantage of the large format drinks—they pack a punch.
Food-wise, expect tiki-inspired fare like octopus hot dogs (it's a thing and it's delish), pineapple fried rice, and mahi mahi ceviche. Every visit is an experience, to say the least.
Esotico Miami is located at 1600 NE 1st Ave, Miami, FL 33132. For more information, visit their official website.
Paperfish Sushi
Visit Paperfish Sushi in Brickell, and you'll quickly forget you're in Miami. The beautifully designed eatery just feels cool with its sleek aesthetic and carefully crafted lighting.
On the menu, you have a wealth of exceptionally fresh sushi to choose from along with bites that fuse not just Japanese influences but Peruvian influences as well. Best sellers include the tempura rock shrimp, tuna crispy rice, and salmon aburi (torched salmon with truffle oil). While you're enjoying the food, make sure to order one of Paperfish's signature martinis—cheers!
Paperfish Sushi is located at 1421 S Miami Ave, Miami, FL 3313. For more information, visit their official website.
Pastis Miami
This New York transplant is making waves in Miami for its impressive Parisian fare and bistro flair. Steak frites, onion soup, escargots, trout amandine … you'll find all the classics and more. We're also suckers for their signature dirty martini. Warning: Order more than a couple of things, and your check can really add it. But hey, it's still cheaper than a flight to France.
Pastis Miami is located at 380 NW 26th Street, Miami, FL 33127. For more information, visit their official website.
Riviera Focacceria Italiana
In Midtown Miami, Riviera Foccaceria Italiana has been delighting customers for years with its authentic Italian cuisine. While its pastas and mains are all worthy of praise, it's Riviera's focaccia con formaggio that we can't get enough of.
The Lingurian dish is comprised of two thin layers of homemade dough with stracchino cheese. It comes with a warning on the menu: "After you try it, your world will never be the same." You might think Riviera is joking, but it is not a joke. Order one for the table; get some bucatini, orecchiette, or gnocchi; throw in a bottle (or two) of wine, and you'll quickly forget your wanderlust.