What makes a restaurant your favorite? Is it the quality of the food, the friendliness of the staff or the beautiful ambiance? At Toscana Divino, it's all of the above.
Since 2012, the restaurant has enjoyed a prime spot at Mary Brickell Village, a destination for locals and tourists alike. And while tenants of the shopping center have come and gone, Toscana Divino has stood the test of time—and rightfully so.
At Toscana Divino, you aren't just any regular customer—you're a VIP. The minute you take a seat, expect to get treated like royalty. Although you could consider Toscana Divino a more upscale establishment, everyone is welcome. We saw people in suits, people in shorts, people with dogs … the whole nine yards. And no matter who they were, everyone was treated exactly the same.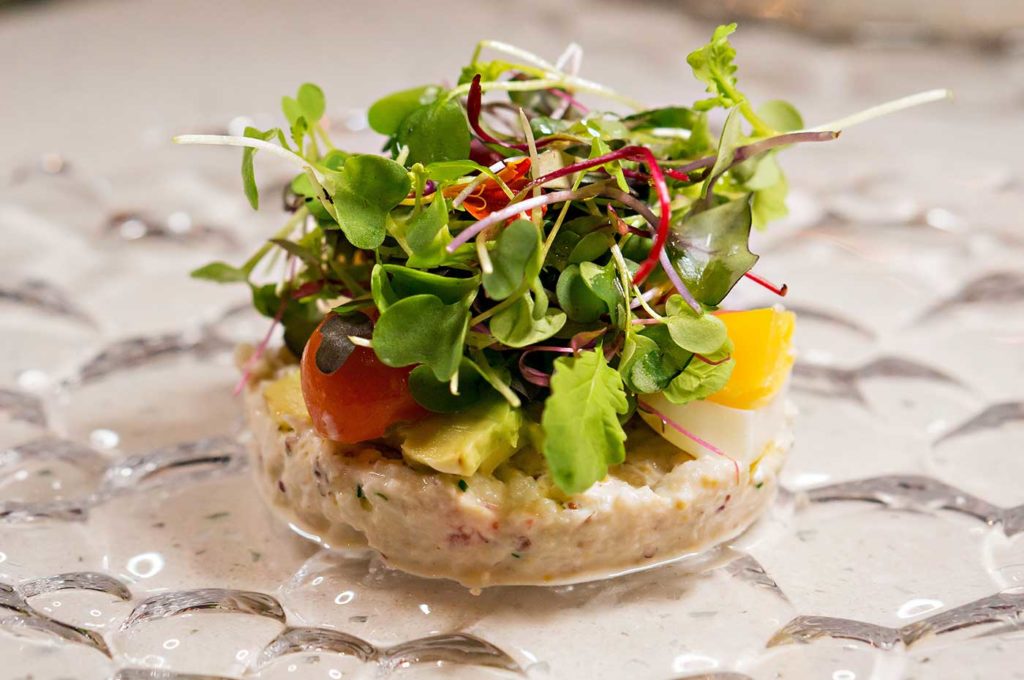 This consistency extends to the food, which to call excellent would be an understatement. As you'd expect from an Italian restaurant, there's a wide range of pasta and proteins to enjoy. But these aren't just any pastas and proteins: These are some of the best in Miami.
Toscana Divino's website proudly states, "We don't cut corners." You can really taste the difference in the food, as the restaurant strives to source top local and Italian ingredients. These efforts also support a more sustainable future—a big goal for Toscana Divino Hospitality Group as a whole. By sourcing from smaller specialized and family farms, there's less packaging to worry about. Guests will also find creative dishes that use all parts of the animal to further reduce waste.
Speaking of creative dishes, prepare to have your palate challenged on an unforgettable culinary journey. From appetizer to dessert, you'll experience flavors, unlike anything you've likely had in South Florida. Chef Andrea Marchesin and his talented team do not hold back, putting their best work on each plate.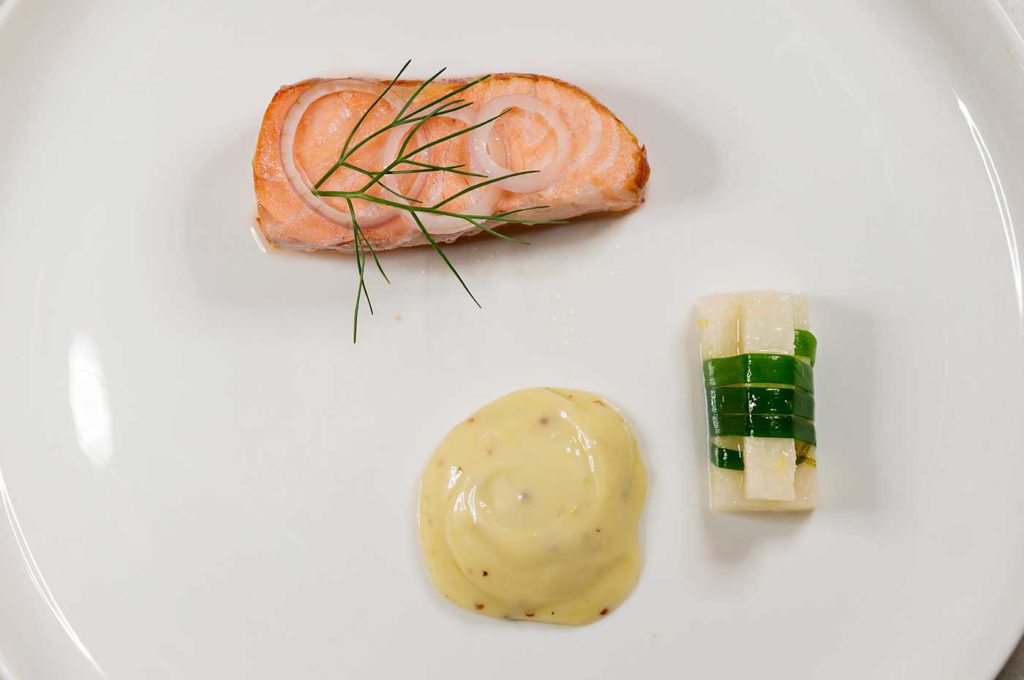 Items like the vitello tonnato—milk-fed veal with tuna sauce and capers—and the TD smoked salmon with yuzu jicama and handmade mayo are both starters that immediately make you go, "Wow." The same can be said for the crab salad with sweet mustard dressing, avocado, and tomato; it looks gorgeous, and you should eat it slowly to savor every bite of this winning combo.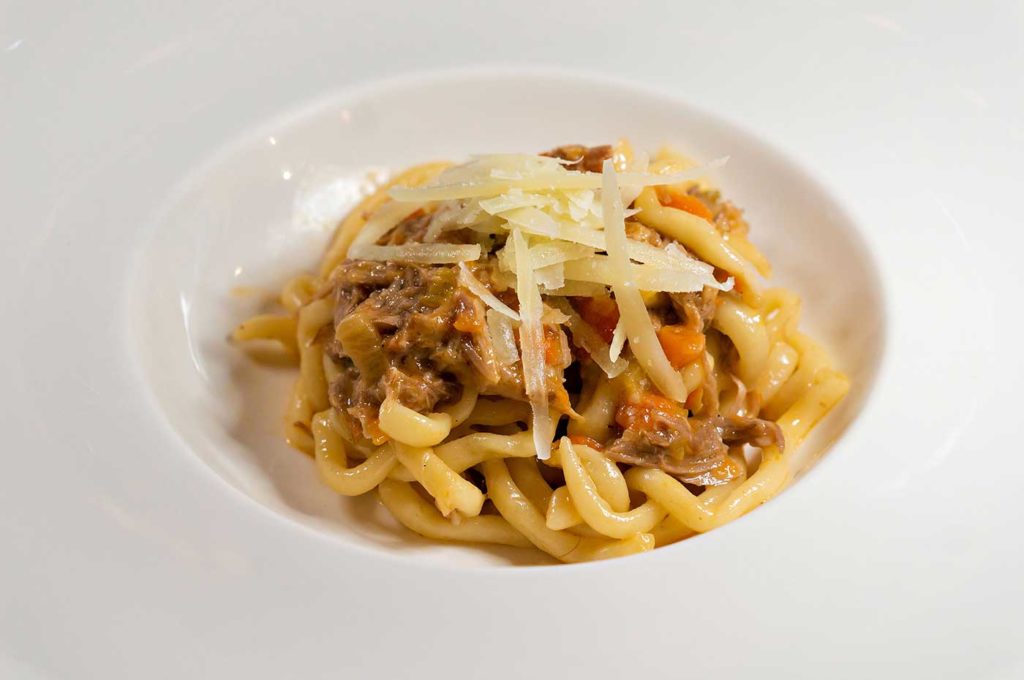 When it comes to pastas, Toscana Divino has classics like lasagna and spaghetti, but the less common offerings are the ones that shine the most. The perfect example is the pici senesi, a thick hand-rolled Tuscan pasta that is accompanied by duck leg ragu and pecorino. That's it—that's the whole dish. It's simple yet carries so much flavor that you'd think there was way more to it… but there isn't. The other pastas are similar in simplicity and just as impressive; you can't make a wrong choice.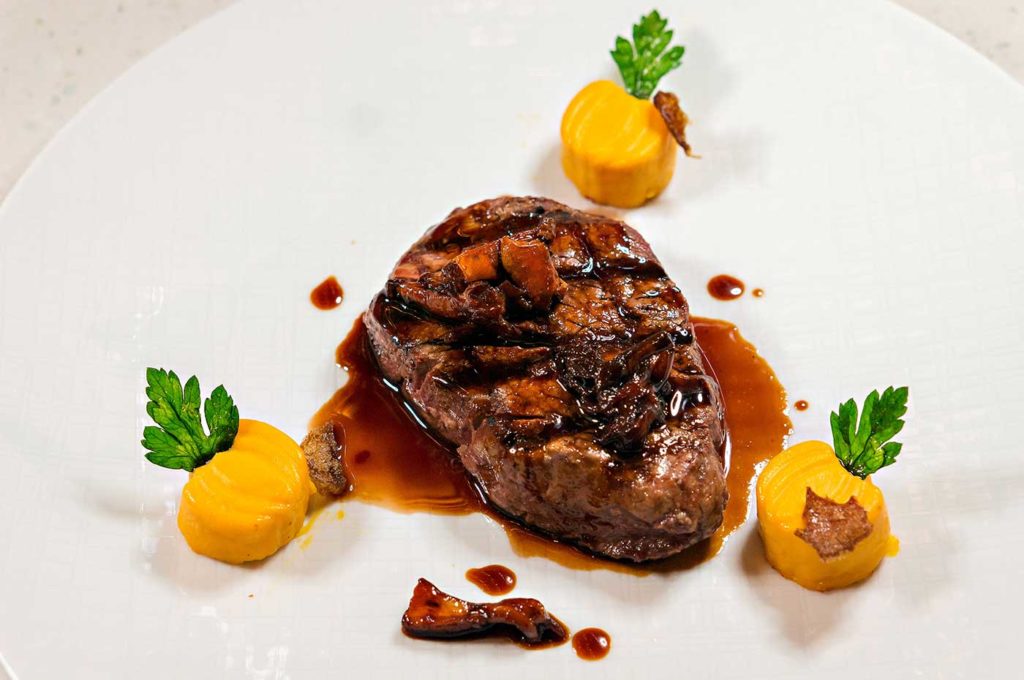 For non-pasta options, look no further than the signature filet mignon. The Colorado beef tenderloin is, quite frankly, incredible and one of the most popular dishes on the menu. Larger parties should consider some of the specials like La Fiorentina, a 42-ounce porterhouse fit to serve two to three people. And if you want the greatest hits of sorts, the Florentine special with cold cuts, the pici senesi, risotto, and la Fiorentina is a must.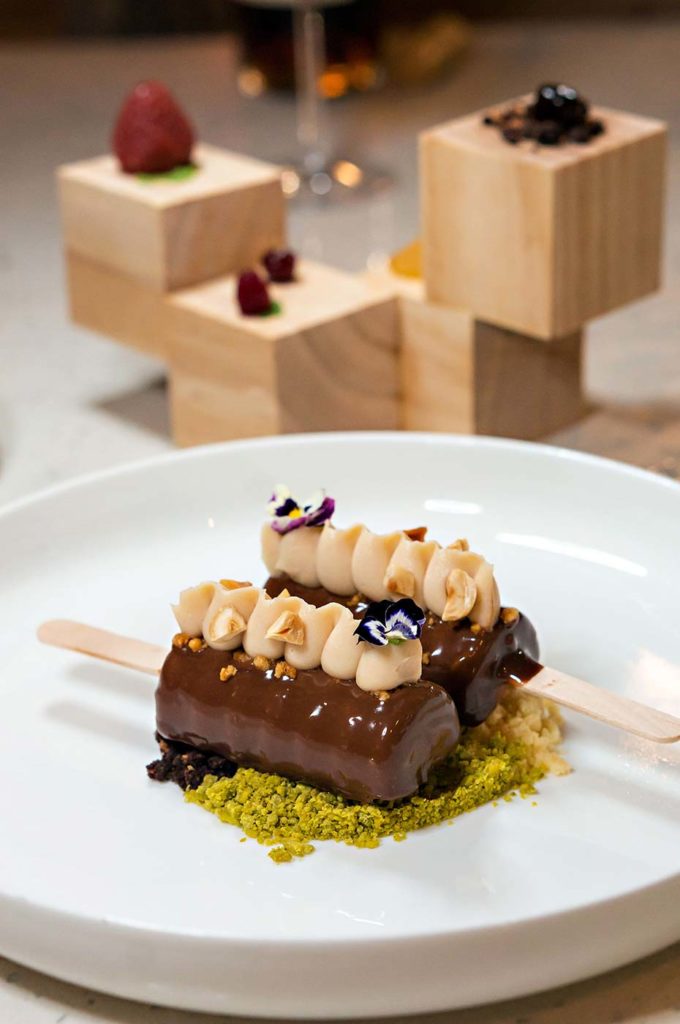 All this steak and pasta is incomplete without wine, and Toscana Divino has you covered with a cellar containing over 2,000 bottles of fine Italian wine. Thankfully, the staff will help guide you through the extensive selection to perfectly complement your meal.
The food… the staff… the vibe… all of these aspects of Toscana Divino can't be praised enough. But again, what really brings everything full circle is the consistency. For years, the restaurant has wowed guests with an exquisite dining experience and it will continue to do so for years to come.