Working from home has its perks—less traffic; no need to put on pants—but sometimes you just need a break from your home. When that cabin fever starts to creep in, head into one of these six Miami spots for a much-needed escape from the daily work-from-home grind.
La Giulietta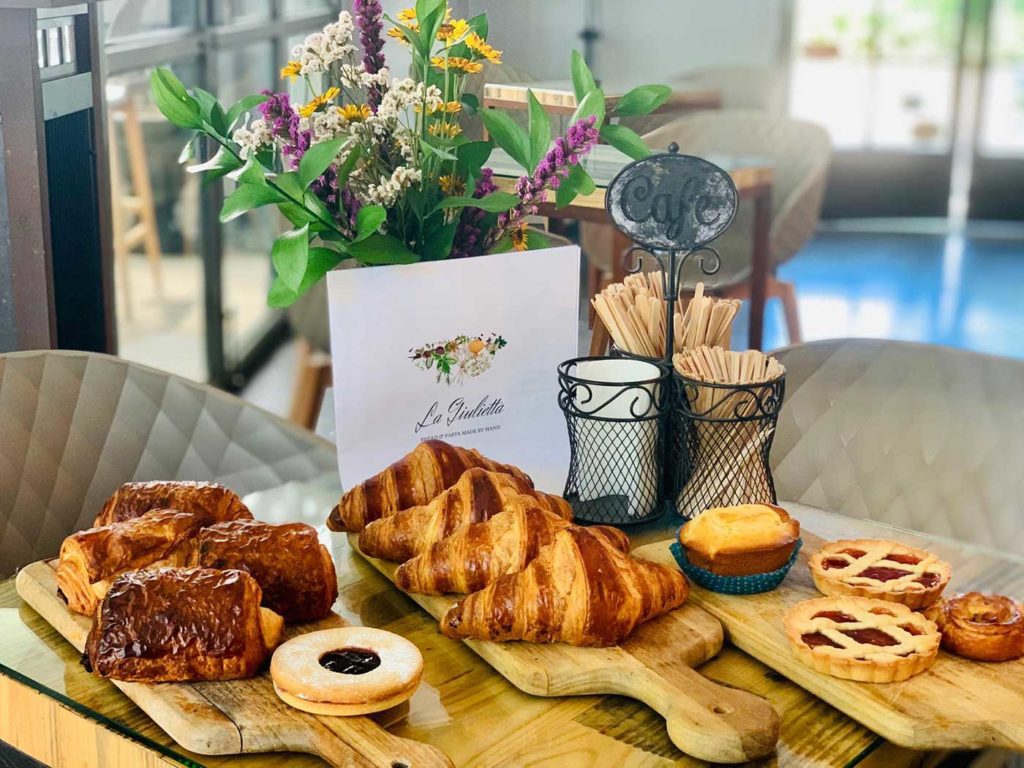 The courtyard at La Giulietta in Ironside is perfect for escaping your home office. Enjoy a leisurely breakfast, lunch, or dinner while also enjoying some fresh air. The internationally inspired menu boasts everything from pastries, avocado toast, and acai bowls to airline chicken, pappardelle Bolognese, and sesame-crusted tuna. Coffee, wine, and beer are also readily available.
La Giulietta is located at 7580 NE 4th Court, Miami, FL 33138. For more information, visit their official Instagram.
Lobster Shack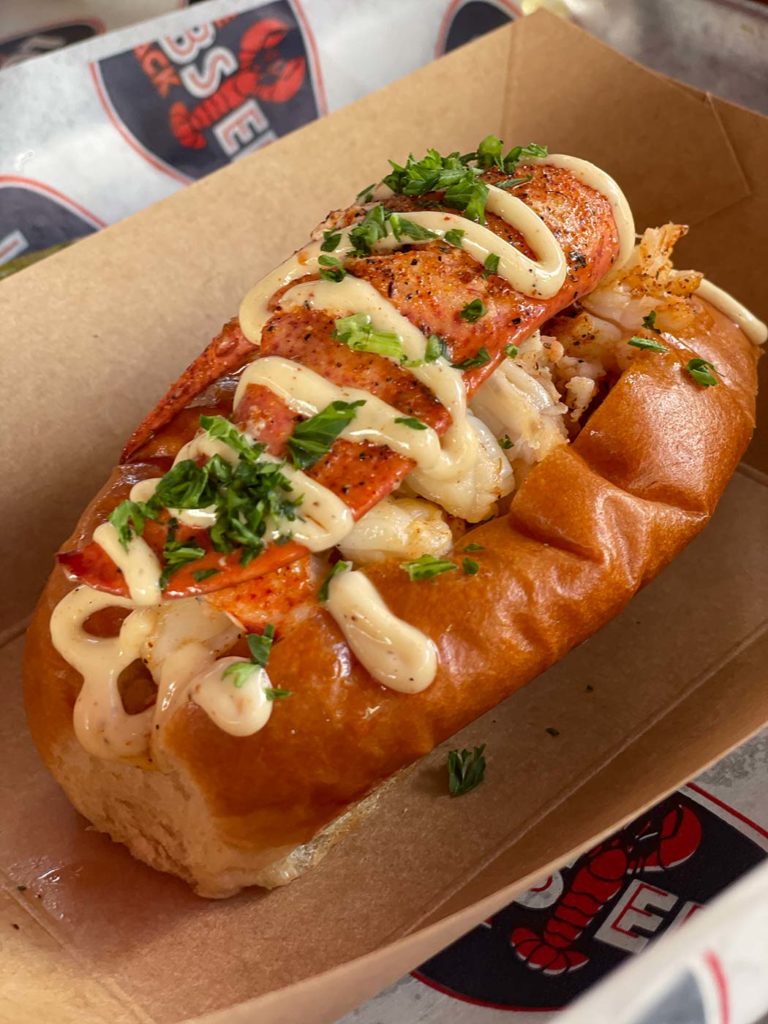 Both Lobster Shack locations on Miami Beach offer a close look at the melting pot of people that make SoBe so special. And at both locations, guests can nosh on some delicious seafood. The restaurant's lobster roll is the main attraction, but the menu also features items like fish tacos, fried shrimp, king crab and so much more. Beer, wine, and specialty drinks like the Soon-to-be-Famous Margarita are available, too, if it's one of those days.
Lobster Shack has multiple locations on Miami Beach. For more information, visit their official website.
Miami Diner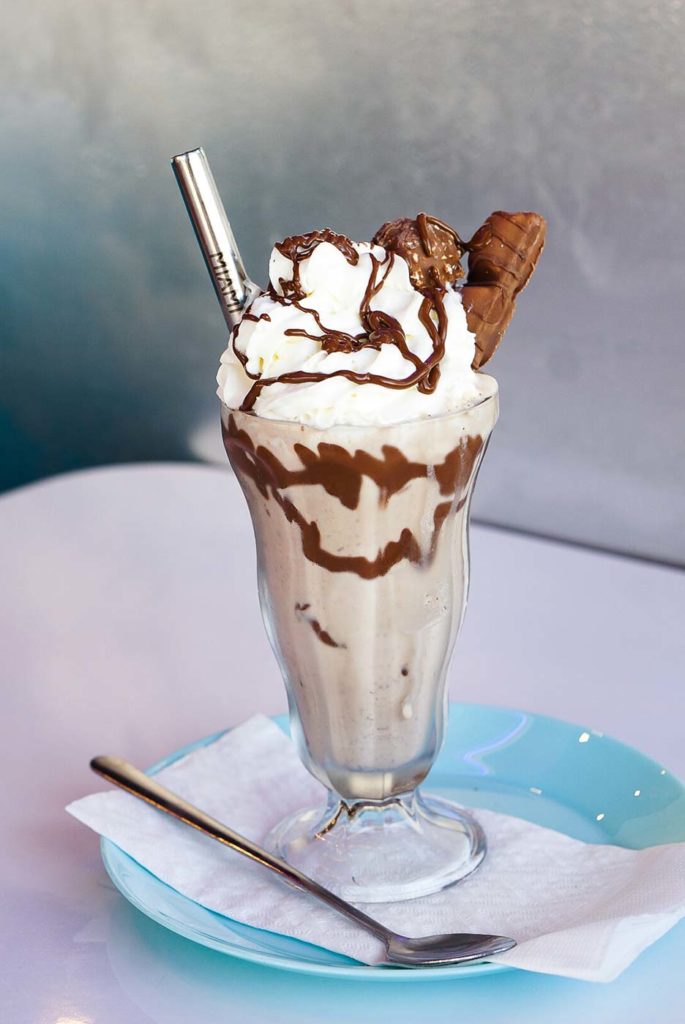 In search of comfort food? Miami Diner has you covered with diner classics galore complemented by décor straight out of a time machine. Whether you visit the Downtown Miami location or the South Beach location, you can expect to find mozzarella sticks, coconut shrimp, meatball subs, Philly cheesesteaks, and other crowd favorites on the menu. Save room for the eatery's decadent shakes—they're loaded with flavor and are a meal in themselves. You might find yourself ready for a nap back at your desk, but it's so worth it.
Miami Diner has multiple locations across Miami. For more information, visit their official website.
MKT Kitchen
MKT Kitchen lives up to its name: Not only does it serve up some great café cuisine, but it also features a market full of food items and pantry staples from beloved local spots. Order a bagel breakfast sandwich to go, sit and enjoy a prime rib French dip or just sip on some coffee; the place offers a little bit of everything. Should you find yourself working on the weekend, MKT Kitchen also offers a brunch menu with selections like steak and eggs, lobster rolls, and smoked salmon benedict.
MKT Kitchen is located at 1831 Ponce De Leon Boulevard, Coral Gables, FL 33134. For more information, visit their official website.
The Doral Yard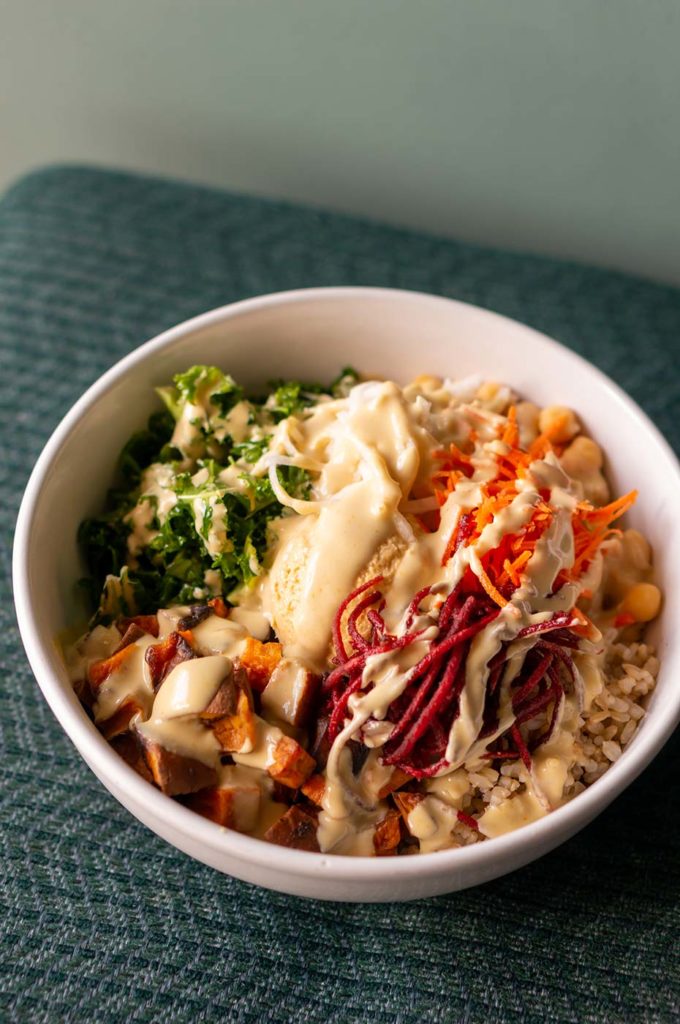 Grab your laptop and take it with you to The Doral Yard, the neighborhood's community hangout. Order from one—or several—of the vendors and set up shop for a few hours; it's a nice change of scenery from your usual four walls. You can enjoy fantastic cuisine from spots like Un Pollo, Yip, and Della Bowls while you work on your next presentation. Or just forget about work completely and saddle up to the bar for some stiff drinks. You can't go wrong either way.
The Doral Yard is located at 8455 NW 53rd Street, Suite 106. Doral, FL 33166. For more information, visit their official website.
Tinta y Café
For a quick caffeine boost, consider Tinta y Café in Coral Gables (or Miami Shores). The cozy café has a ventanita that serves up some of the best Cuban coffee in town; it's perfect for when you're in a rush. If you have time for a longer work-from-home break, snag a seat inside and try one of Tinta's sandwiches like the Game 7 (chicken; mortadella), the Tropicana (turkey; provolone), or the PLT (prosciutto). And don't forget to order some empanadas or pastelitos for the road.
Tinta y Café has multiple locations across Miami. For more information, visit their official website.