When you're on a time crunch, it's easy to reach for fast food. But while it's convenient, it's not exactly good for you – or good, in general. Thankfully, Miami's diverse food scene is home to many high-quality places that are ideal for a quick bite. The next time you find yourself tight on time for lunch, consider one of these best fast-casual restaurants in Miami.
La Santa Taqueria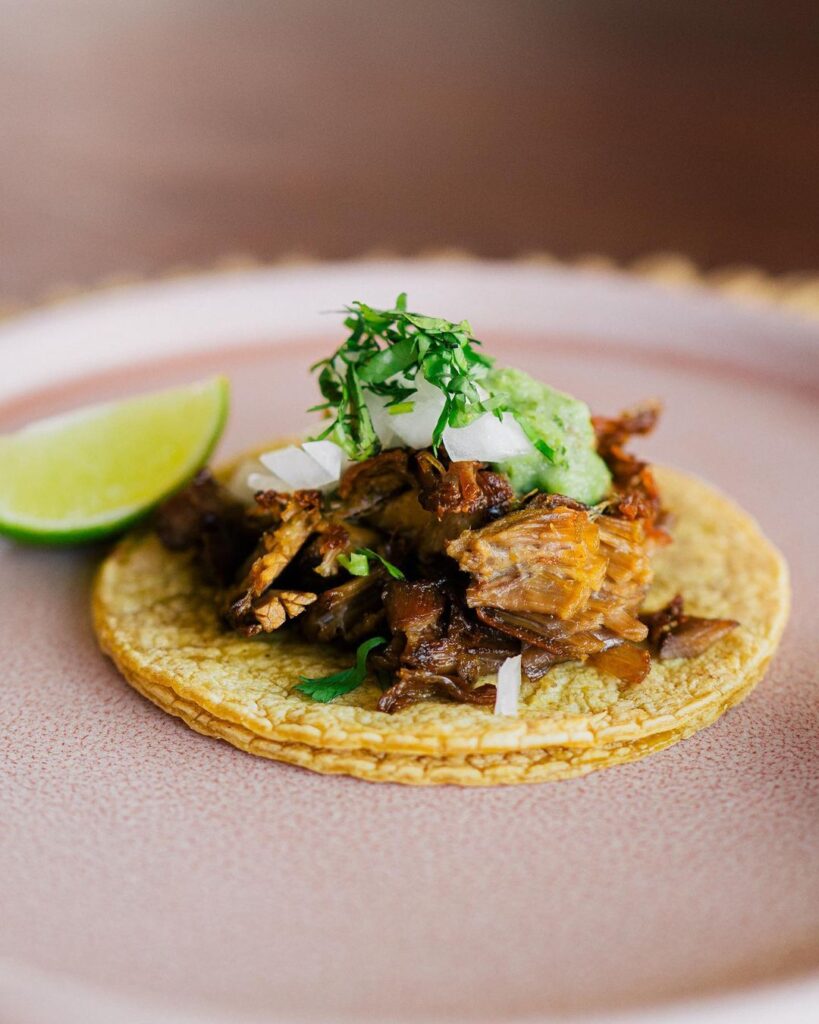 For the best tacos in town, pay a visit to La Santa Taqueria in Little River. What started as a humble food truck is now a thriving brick-and-mortar shop in one of the city's hottest neighborhoods. Tacos are affordable and creative; you'll find all the usual fillings like pork and steak alongside more diverse offerings like tongue.
Not a taco fan? No worries: La Santa also offers tostadas, quesadillas and more. They also have a liquor license, so tequila and mezcal are plentiful. Non-alcoholic drinks deserve some love, too – the Jamaica (hibiscus) beverage is super refreshing on a hot Miami day.
La Santa Taqueria is located at 201 NE 82nd Street, Miami, FL 33138. For more information, call 305-906-1149 or visit their official website.
Lilikoi Organic Living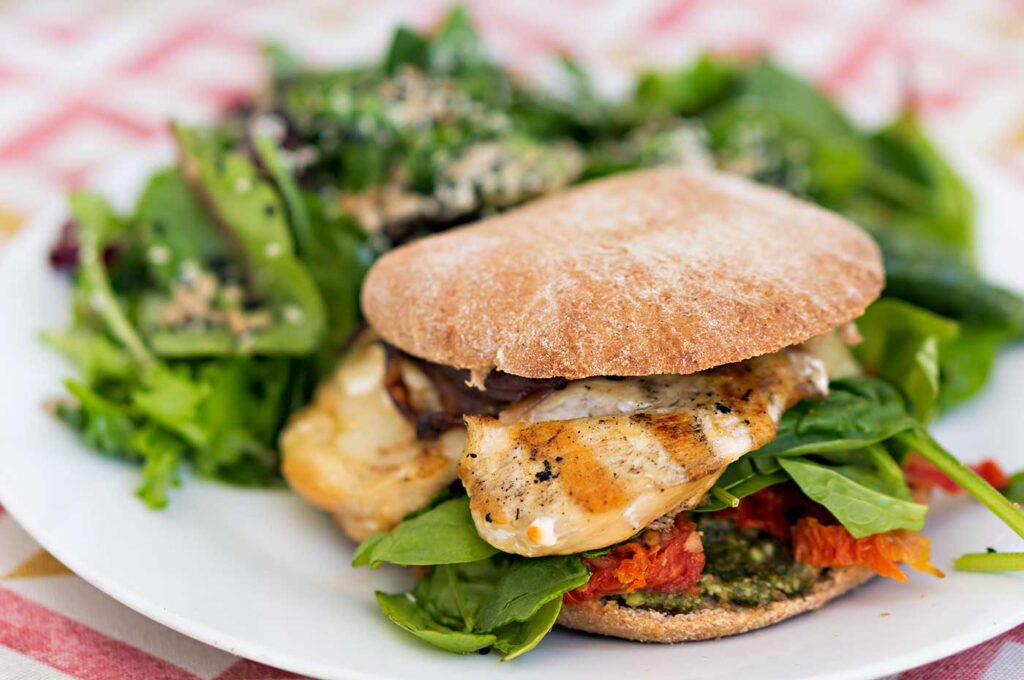 If you want something that's equally delicious and healthy, head on over to Miami Beach's Lilikoi. The South of Fifth institution is home to tasty fare that will also make you feel good. Seriously, you will leave feeling great – not guilty. That's all thanks to Lilikoi's focus on organic and locally sourced ingredients.
Food comes out fast, so you'll be digging into Lilikoi's many sandwiches and bowls in no time. An appetizing chicken and brie sandwich is a mid-day must, as is the restaurant's filling chicken chipotle burrito. If you do have a few extra minutes, sit back and nosh on larger plates like the buckwheat ramen noodle soup and vegan nacho platter. Order a juice to wash it all down, and you're set.
Lilikoi Organic Living is located at 500 South Pointe Drive, Miami Beach, FL 33139. For more information, call 305-763-8692 or visit their official website.
The Lobster Shack
At The Lobster Shack, you'll likely spend more time perusing the expansive menu than waiting for your food. It's seafood paradise here, and there's a bit of everything up for grabs. Raw bar selections, lobster rolls, tacos, baskets of fried food … you will roll out of here (and likely need a nap).
As you'd expect, lobster is the main attraction but other proteins like clams, shrimp, snow crab and tuna are all available. Fair warning: Things can get messy, so load up on napkins and/or bibs. For a quick lunch on Lincoln Road or South Pointe, look no further than this local gem.
The Lobster Shack is located in Lincoln Road (613 Lincoln Road) and South Pointe (40 South Pointe Drive) on Miami Beach. For more information, visit their official website.
Mr. and Mrs. Bun
Monster sandwiches are Mr. and Mrs. Bun's claim to fame. The fun Peruvian concept with two locations – one in Dadeland and one in West Kendall – doesn't skimp on portions. Pork belly, short rib, soft shell crab, boneless chicken wings … if you can think of a meat, it's likely available in sandwich form here.
Other options vary depending on which site you visit; you could find yourself noshing on fish and chips, mussels, pizza and other delights. Just make sure to save room for their outstanding desserts in a jar; they're among the most decadent things you'll ever eat.
Mr. and Mrs. Bun is located in Dadeland (8975 Southwest 72nd Place) and West Kendall (15572 SW 72nd Street). For more information, visit their official website.
Sweet Dogs
A good hot dog is hard to find in Miami. Enter Sweet Dogs, a Flagami fast-casual joint that's all about the iconic American food. At Sweet Dogs, you can order a regular hot dog or Italian sausage but that's not why you're here. You're here for the eatery's signature creations like the Miami Heat hot dog with beef chili and cheddar or the Miami Marlins hot dog with fried egg and sweet plantains. They sound like a lot – and they are.
Other highlights include the mac and cheese, baked beans and mozzarella sticks – all of which are meals in themselves. Pick up some of Sweet Dogs' gourmet popcorn, with flavors like Oreo and Guava. It's all good, and you can get an entire meal for under $10.
Sweet Dogs is located at 4748 SW 8th Street, Miami, FL 33134. For more information, call 305-448-4900.