"This is a cool little spot." That's the first thought that came to mind as we took a seat at South Pointe Tavern. And soon after your visit to the cozy neighborhood joint, you'll be thinking the same thing. Before you know it, you'll likely be on a first-name basis with everyone from the staff to the patrons (and their dogs). Tucked away near the namesake park, South Pointe Tavern is a real-life Cheers: full of regulars and good vibes – and great food to boot.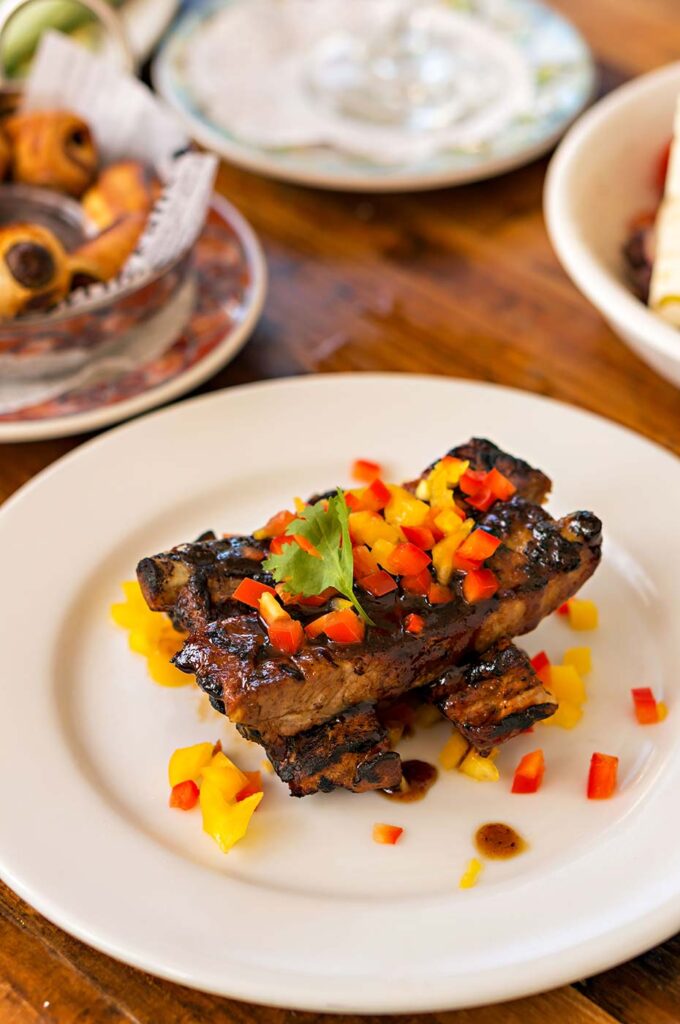 If there's one word to describe SPT, it's laidback. Come as you are and enjoy the extensive menu of food and drinks to be had. There's certainly plenty to be had: South Pointe Tavern boasts both an early-morning menu and an all-day menu. Both sound delicious, but it's the latter that will blow you away with its variety. There are no menu sections – just a long list of tasty items that range from sandwiches and tacos to salads and platters.
It's a bit of everything, and that approach might turn off some customers at first; not every restaurant can pull off every type of cuisine. But take it from us: South Pointe Tavern does a stellar job at serving up flavorful fare no matter what. Among the standouts on the menu are the shrimp cocktail, quesadilla, and Hoisin BBQ ribs. They're three very different items, but they all score a 10 on the flavor scale. The ribs, in particular, will have you smacking your lips with its addicting chili-caramel sauce – well worth the mess.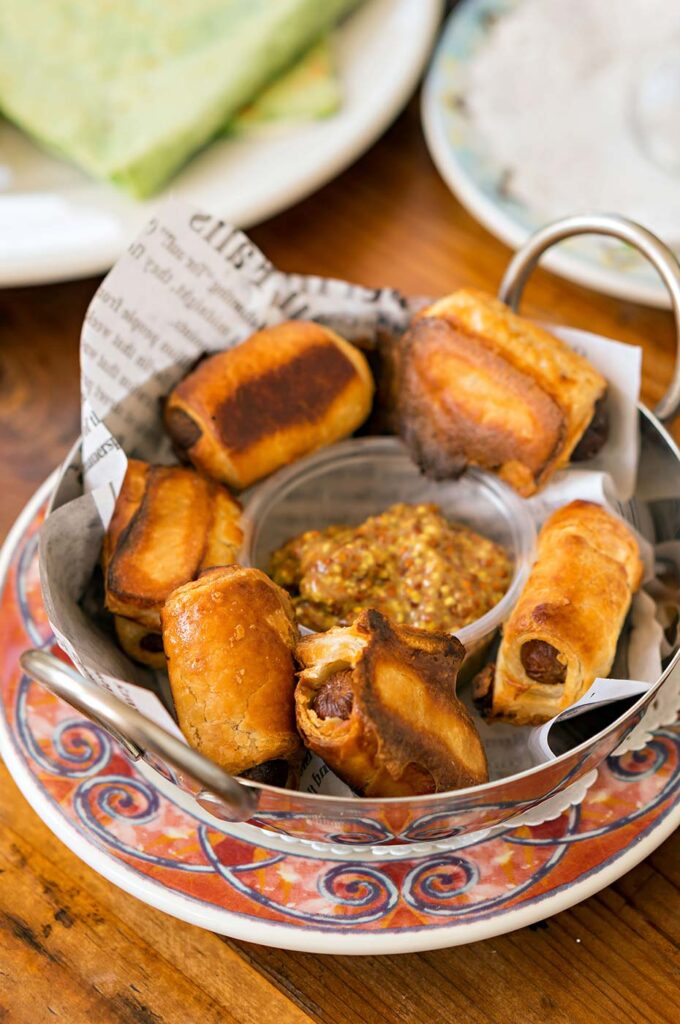 Are you a sports fan? That's even more reason for you to visit South Pointe Tavern, which often runs drink specials and has plenty of space for you and your friends. With sports starting to pick up, you'll want to consider SPT for your next watch party. Having gone during a Dolphins game, it was nice to see people enjoying the game yet still being socially distant and mindful of others.
Speaking of drinks, SPT has got you covered. The actual cocktail list is on the small side, with just under 10 selections. But those selections pack a punch, especially the pirate-themed and boozy Tavern Old Fashioned with its house made coffee reduction. In this heat, though, it's better to opt for something more refreshing like the aptly named Miami State of Mind with tequila and fresh-pressed watermelon.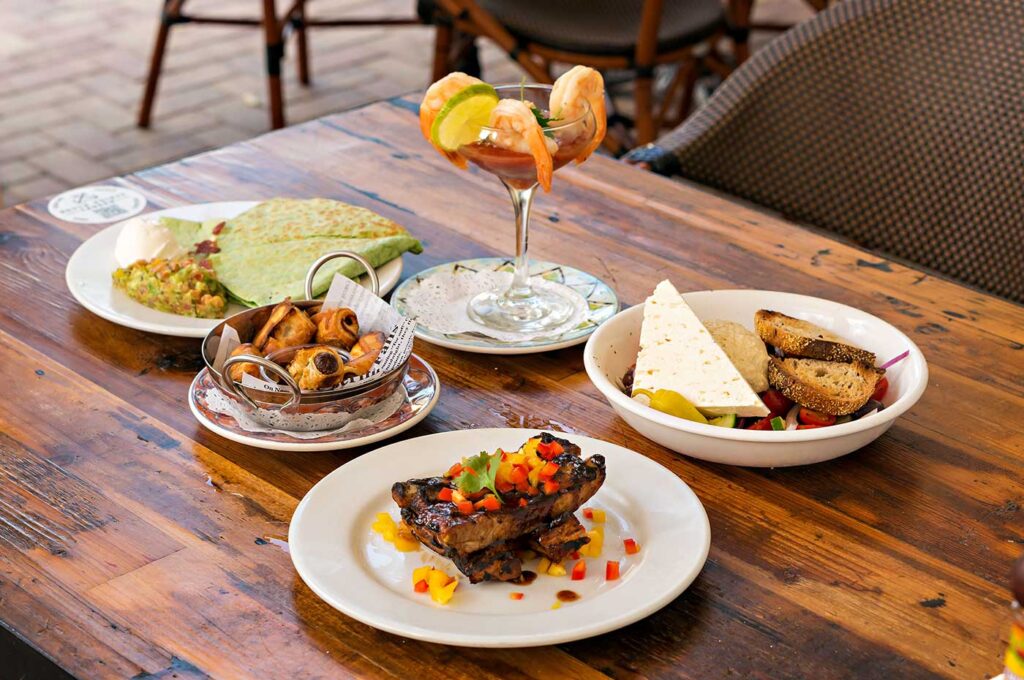 Fans of whiskey and tequila will definitely enjoy themselves, with over 200 selections of the former and more than 80 of the latter. Those are not typos: It's an impressive lineup of spirits and one that ensures SPT becomes your new favorite watering hole. There's also a 5 p.m. to 7 p.m. happy hour Monday–Friday with half-off house wines by the glass, domestic beer and selected cocktails. Once you're here, you'll never want to leave.
SPT labels itself as South of Fifth's favorite local bar, and that label certainly sticks. We couldn't help but smile at all the satisfied customers (and dogs) around us, and that smile became even bigger once we bit into our food. South Pointe Tavern is that neighborhood joint you've been looking for – sit back, relax and enjoy.