The southern tip of South Beach just got even more alluring after the new (and surprising) revamp at neighborhood-hub Seawell Fish N' Oyster. That's right—the word's just in that newly appointed Executive Chef Raymon Fiorello has just debuted a completely novel brunch, dinner, and bar menu for the sea-faring restaurant—as if their American classics weren't already slappin' enough!
Alas, we guess that's what happens when you get a new posse aboard your ship. Eric Kramer is the General Manager for the seafood eatery, as well as Minnow, a lounge bar of the same ilk located on the property. Their more than 50 years of combined experience in the food and beverage industry have us more than excited about what the near future holds.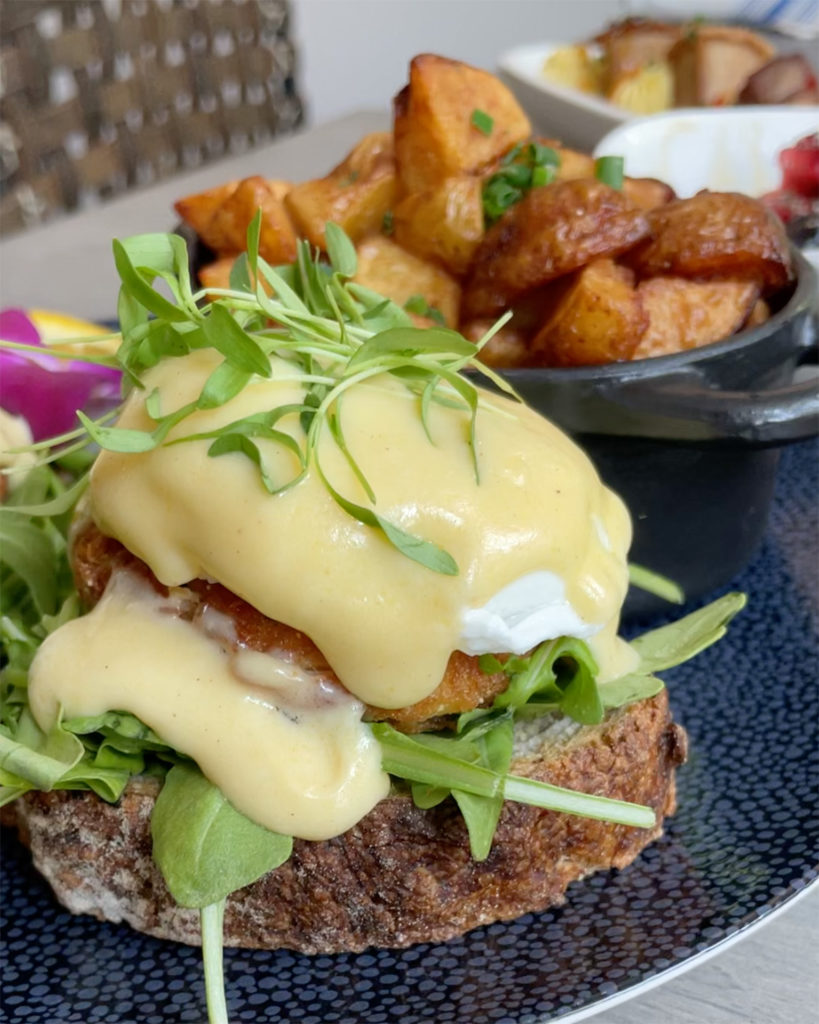 For any unfortunate souls not yet privy to what Seawell Fish N' Oyster has to offer, here's a descriptive peek: Teak-wood tables and warm floor lanterns instill a soft and cozy atmosphere. Delicate spruce and foliage adorn the outdoor patio which serves as both a foyer and dining area. Soft leather, rustic dining chairs, and the occasional nautical rope further advance the space's organic embellishments.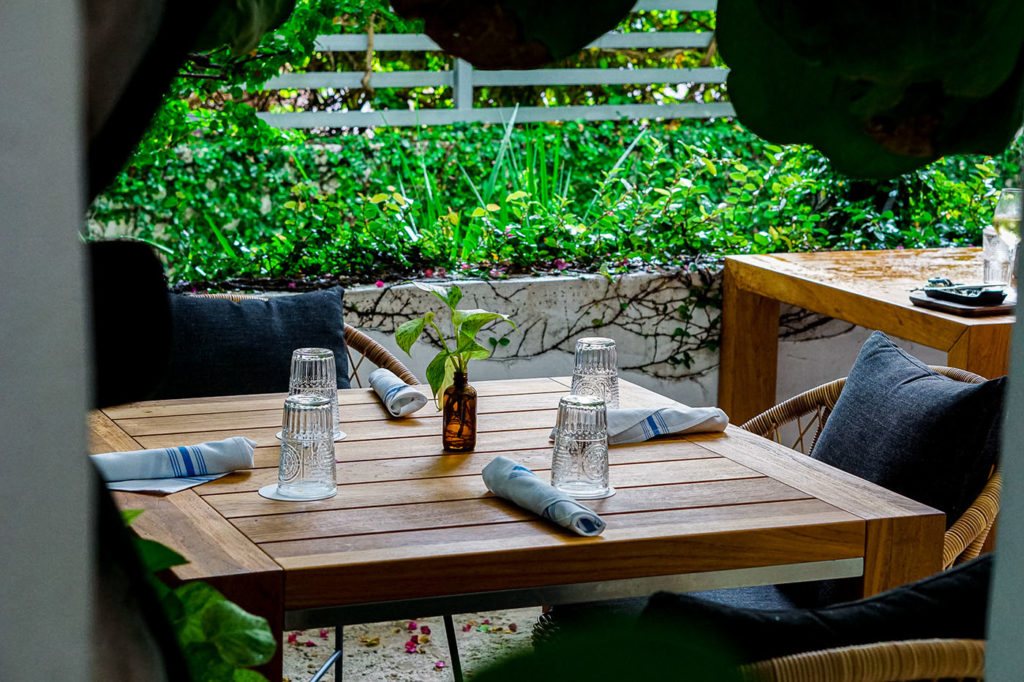 The back patio, or Mermaid Lounge as it is named, awaits behind the restaurant with more playful plants and an iconic tile mosaic. And the food? How about timeless American seafood-based masterpieces with a twist? Voila! So if you're reading this and feeling those typical FOMO symptoms, well, just know that a cure (an upgraded one) awaits!
The new duo has their eyes set on an undoubtedly upgraded customer experience, looking to connect and co-create with some of Miami's most influential local joints. Think breweries, bakeries, purveyors, producers, and everything in between. One highlighted co-op effort is their partnering with Little River Cooperative, a Redland-based farming project curating garden-fresh herbs for the restaurant. And that's just scratching the surface.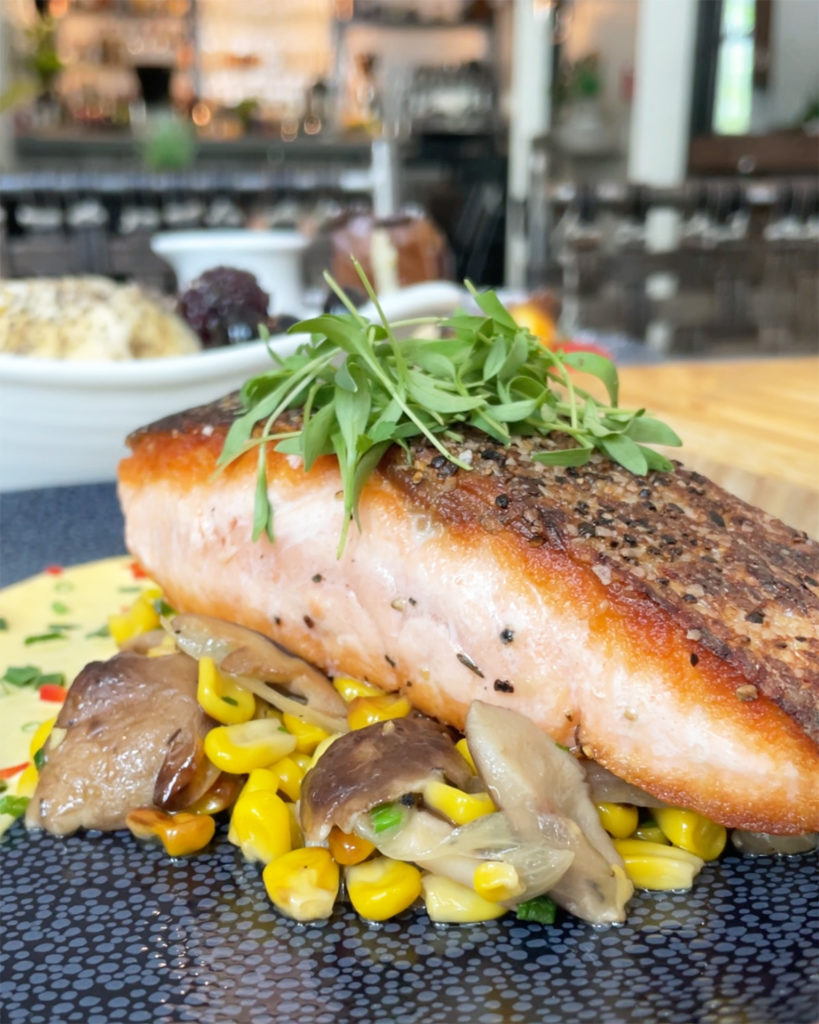 On the food side, the menus are expected to have a broader range of culinary appeal with themes right in time for Fall. Like the scrumptious Jersey-style jump lump crab cakes served with old bay fries, chipotle mayo, and seasonal vegetables. New dishes. New bites. New happy hour. New private dining. New cocktails. New a lot.
Last but not least, we're due to see a new pool deck menu with expanded food and beverage options for guests. So you can dine and drink and swim, and be proud of all the good decisions you've made in your life.