Take a stroll through The Shops at Midtown Miami, and you'll see many closed storefronts. It's not uncommon for a business to open quickly and close just as fast. Only a few eateries have been able to stick around longer than a few years at the outdoor mall. One of those places is Riviera Focacceria Italiana.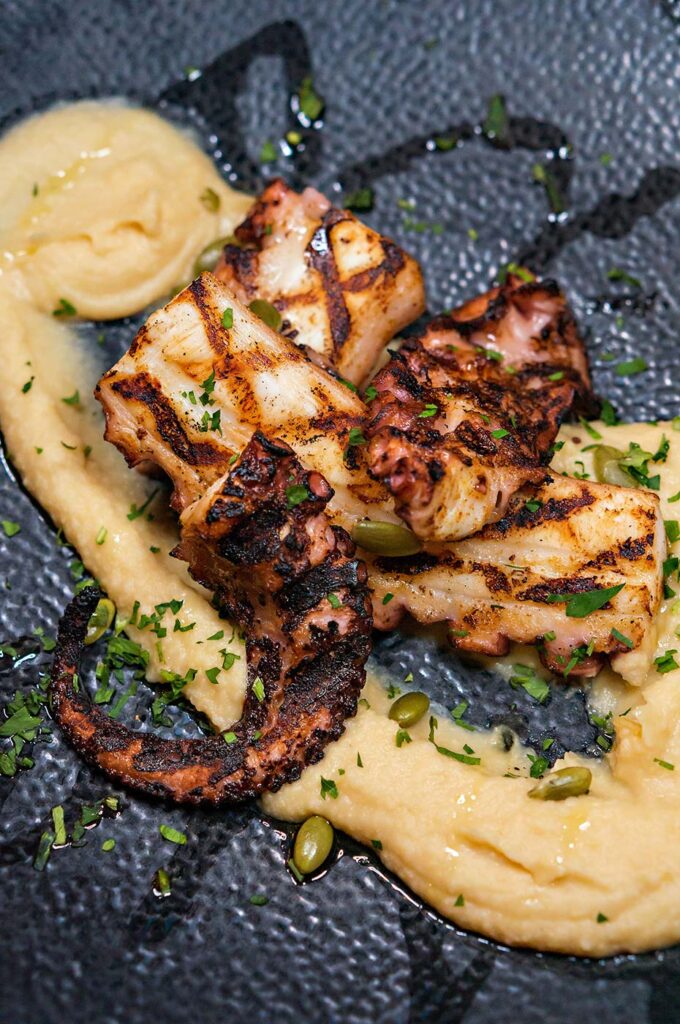 The secret to Riviera Focacceria Italiana's longevity is simple. It's quality Italian food served with a smile. But more importantly, it's consistent. Even if it's been a while between visits, you know you're in for a good time once you take a seat. The friendly staff will help guide you through the extensive menu of Italian classics, which are joined by a slew of unique offerings that make Riviera stand above the competition.
The star of the menu is the namesake focaccia con formaggio. It sounds basic—two layers of homemade dough filled with Italian stracchino cheese—but that description doesn't do it justice. It's so light, airy and flavorful that you'll be tempted to devour the entire tray.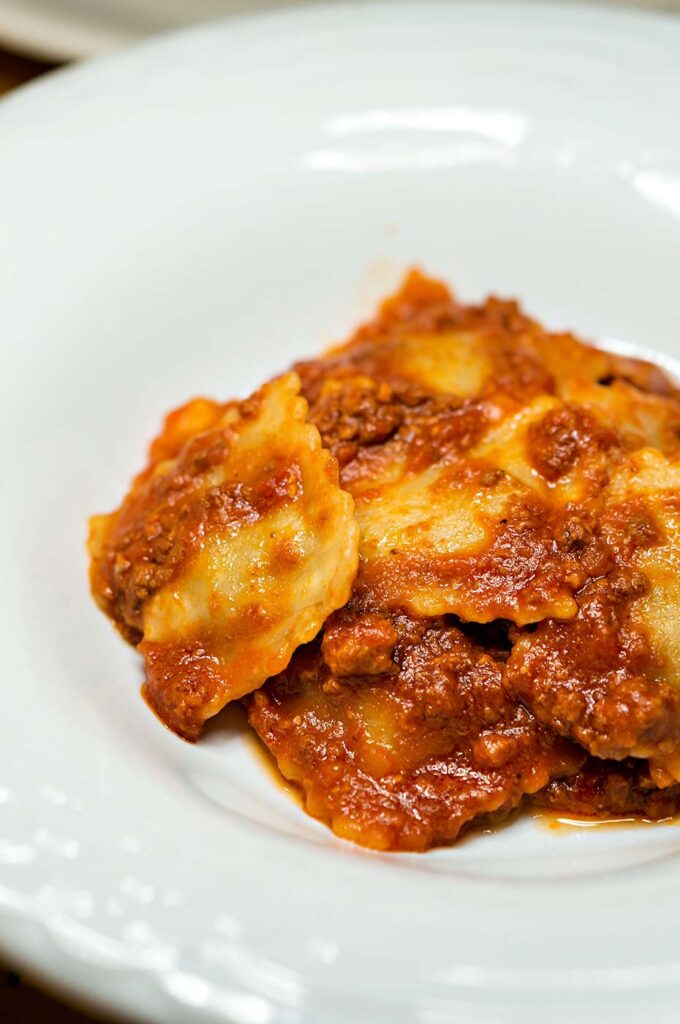 In fact, the menu warns you that you might become addicted. Spoiler alert: You will be. There's also a "pizzata" variation of the dish that lets you choose your own toppings (not unlike pizza). First-timers should stick to the mouthwatering original, though.
While you could easily order the focaccia and call it a day—it's big enough for two people—doing so would keep you away from Riviera's other delicious offerings. Antipasti selections include familiar faces like octopus, mussels and eggplant parm, but their unique preparations keep diners on their toes. Even if you've had one of the above dishes before, you haven't had it the way that this Italian restaurant makes it.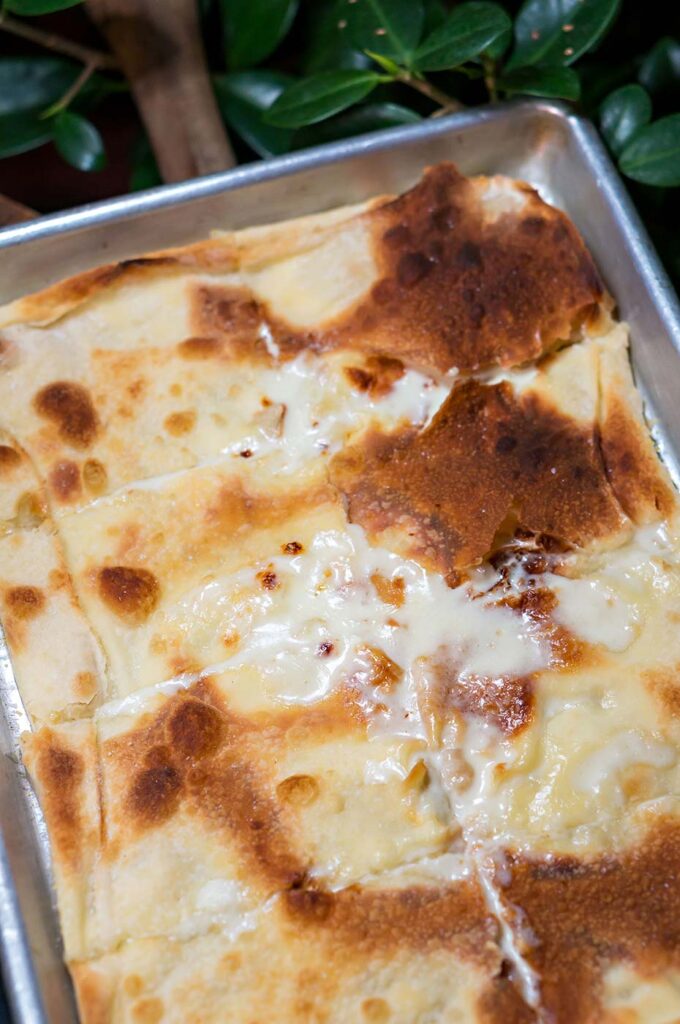 Pastas are plentiful, and they make up what's easily the largest section of the menu. Expect all the greatest hits like lasagna, bucatini, pappardelle and gnocchi. There's a lot to be enjoyed, and we suggest you order several to share – especially if you're skipping over the larger proteins (more on them later). Three pastas should be a minimum if you don't plan on getting anything else. It's also worth noting that Riviera Focacceria Italiana offers gluten-free pasta – ask about their options.
Pro tip: With so many pastas to choose from, we wouldn't be surprised if you skip over the spaghetti pomodoro – don't. It may not sound like much when compared to the other menu items but it's literally love at first bite. And at just $14, it can complement any meal without affecting your budget too much.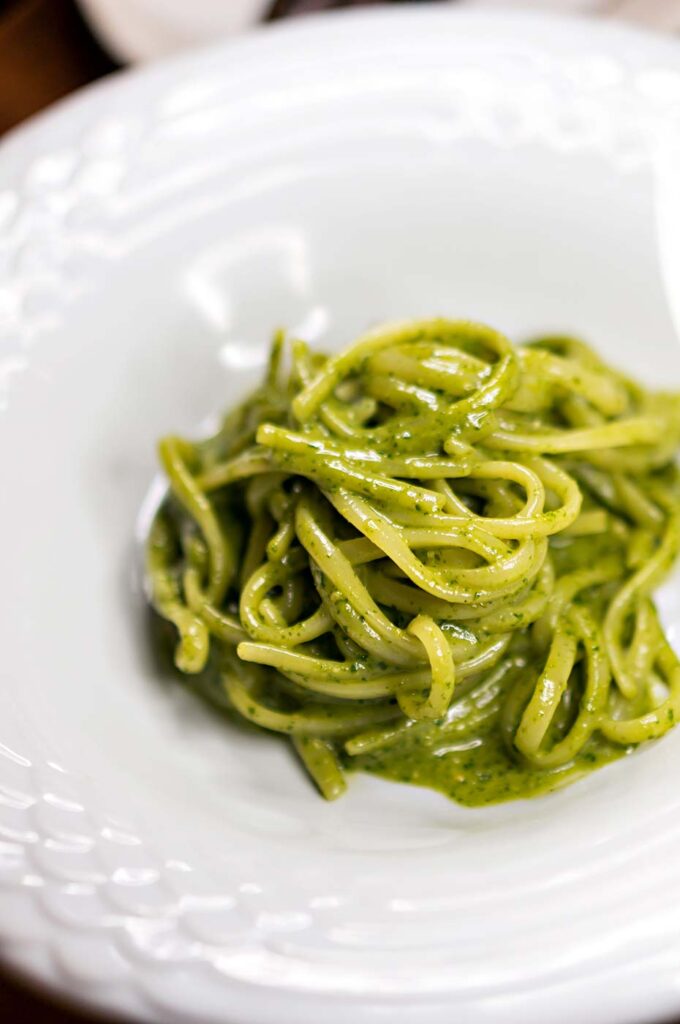 Looking for more than carbs? Secondi options like Riviera's popular snapper and boneless veal chop will help bring your meal full circle, especially when paired with tasty sides like roasted potatoes, sauteed artichokes and grilled zucchini. Save room for the flourless chocolate cake if it's available – it's small enough to prevent any feelings of guilt but big enough on flavor that it's worth every single calorie.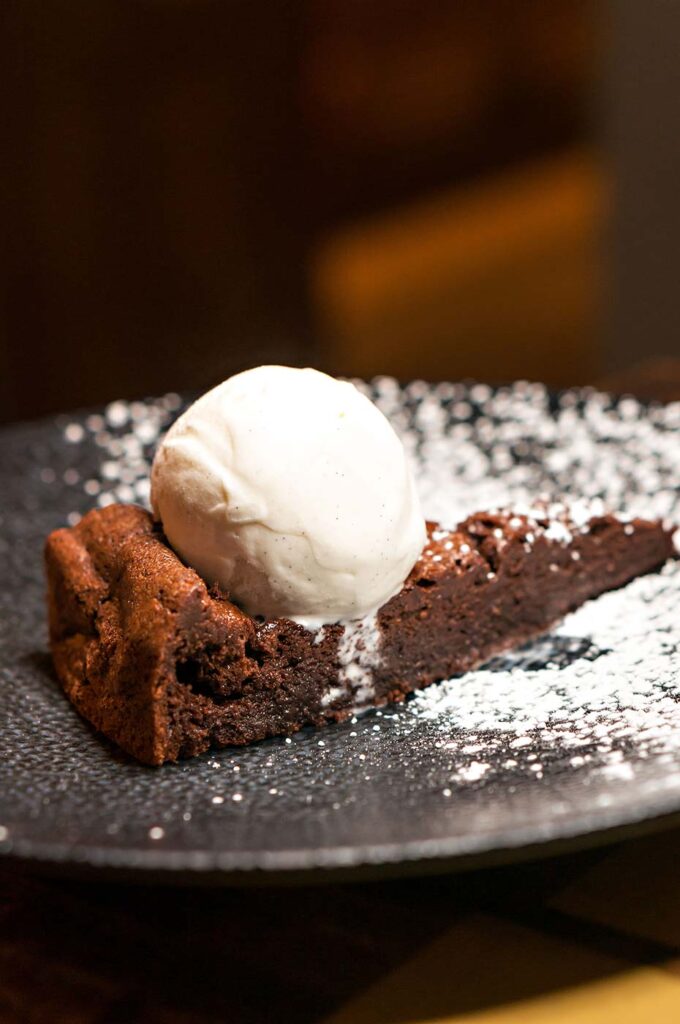 Riviera's quality and consistency have helped it stand the test of time. The Italian institution has gained a loyal local following over the years for all the right reasons. Whether it's been a few weeks, a few months or a few years since your last visit, you know you can count on Riviera Focacceria Italiana to deliver a solid dining experience every time.
3252 Buena Vista Blvd #110, Miami, FL 33137; (786) 220-6251, rivierafocacceria.com