Running low on time? Need a quick bite? Don't resort to fast food: These five spots will get you in and out in 30 minutes or less for a quick meal.
CJ's Crab Shack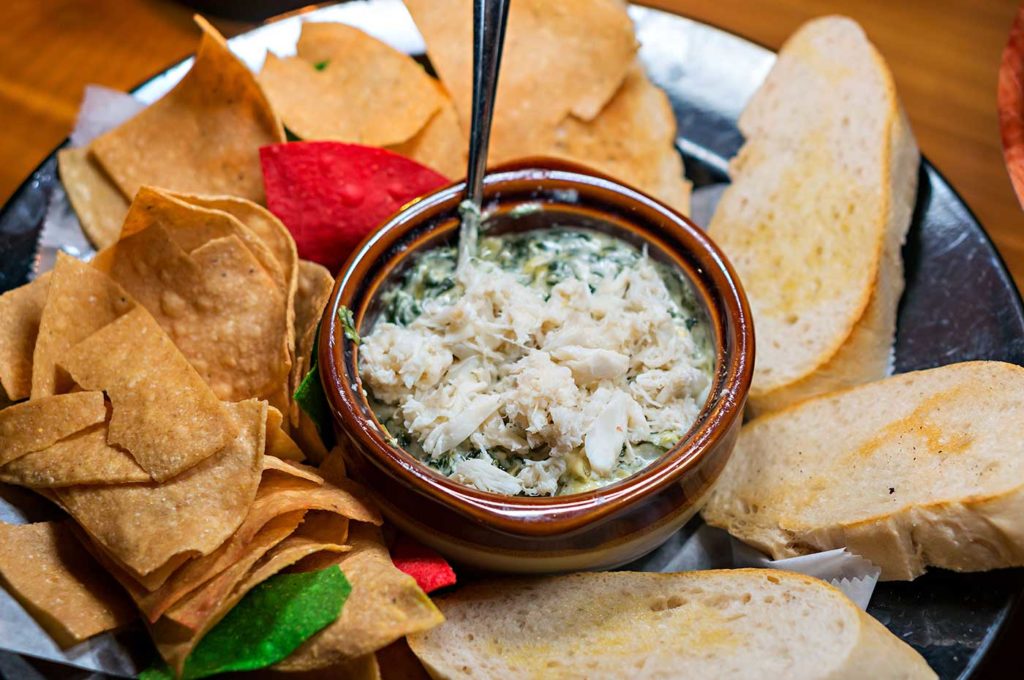 Grab a quick lunch or dinner at CJ's Crab Shack, where guests can indulge in crab dishes galore plus other delicious seafood. Order a few starters like the drunken shrimp and crab dip and call it a day, or go all out with a snow crab and shrimp platter, grouper sandwich, or another gigantic main. No matter what you choose, the food comes out fast, so you'll be on your way in no time. That said, if you can stretch out your break, you won't find a better view of Ocean Drive to soak in.
CJ's Crab Shack is located at 600 Ocean Drive, Miami Beach, FL 33139. For more information, visit their official website.
Little Brazil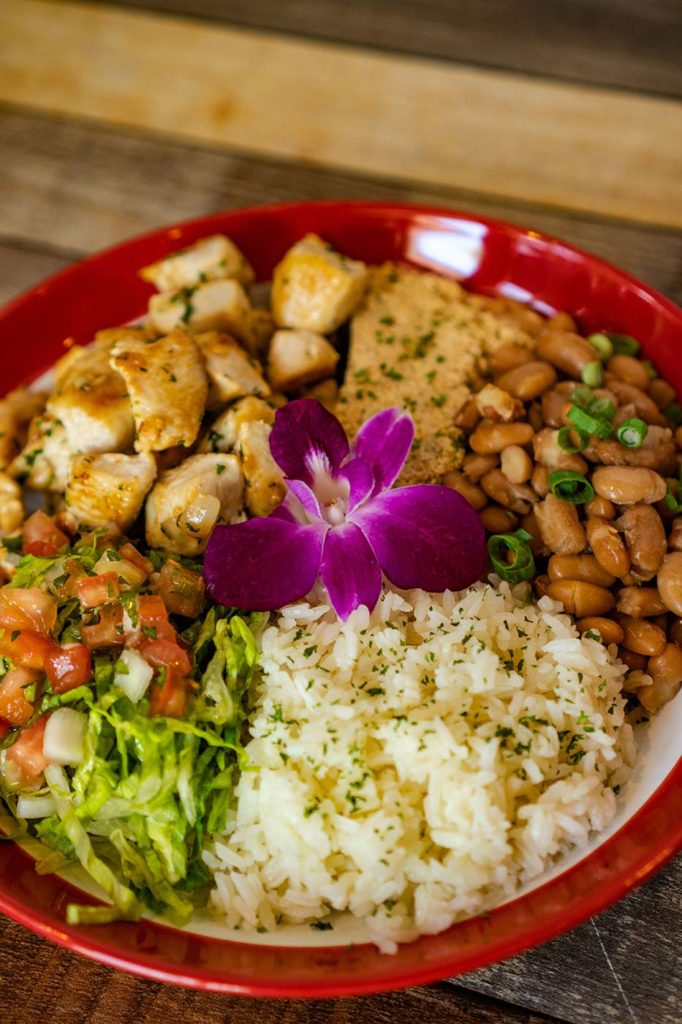 Over at Miami Beach's Little Brazil, variety will keep you coming back for more. The – surprise – Brazilian eatery is home to cozy South American fare that will have your tastebuds dancing and your bank account relaxing. The affordable menu boasts delectable selections like cheese pastries, sauteed shrimp, pan-seared salmon, and beef in all forms. The go-to cut is the picanha, a char-grilled top sirloin steak that comes in portions for one-to-two people. Regardless of what you order, you can expect to be out of there in a snap.
Little Brazil is located at 6984 Collins Avenue, Miami Beach, FL 33141. For more information, visit their official website.
Lobster Shack
Lobster Shack – CJ's sister restaurant – focuses on another sea-dwelling favorite: the almighty lobster. As you've likely guessed, the beloved crustacean is the star of the show at this South Beach gem.
Lobster Shack's two locations feature a long list of lobster rolls, including classic preparations alongside more adventurous iterations. Get yours chilled and lightly dressed or warm with butter if you're a traditionalist, or go nuts with the South Beach lobster roll with bacon, avocado, and slaw. Fish tacos, fried shrimp, and snow crab are just a few of the other items available at this neighborhood spot. No matter what you choose, you'll be done in a jiffy.
Lobster Shack has two locations on Miami Beach. For more information, visit their official website.
Wabi Sabi
For something more on the lighter side, consider a visit to the Upper East Side's Wabi Sabi. The beautiful Japanese spot serves up hearty, healthy bowls, as well as maki, nigiri, sashimi, and more. If it's your first time here, stick to the namesake Wabi Sabi bowl. This delicious dish is packed with salmon, tuna, blue crab, and shiitake mushroom, making for a filling and satisfying meal; make sure to get the cha soba noodles as a base.
Not in the mood for bowls? Try the spicy tuna roll or Hamachi roll. If budget and time aren't an issue, splurge on the 14-piece nigiri omakase that also comes with one roll. Whatever your schedule, Wabi Sabi has something for you.
Wabi Sabi is located at 851 NE 79th Street, Miami, FL 33138. For more information, visit their official website.
United States Burger Service
Located inside the Citadel Food Hall, United States Burger Service (USBS) is equal parts tasty and punny. The concept pokes fun at the United States Postal Service and other mail carriers with names like Ground (single patty burger), 2-Day (double patty), and Carrier Pigeon (chicken sandwich). Make sure to get some insurance (fries) to go with your burger, too. All orders are placed in mailboxes for pickups. Needless to say, the eatery is worth visiting for the concept alone.
United States Burger Service is located at 8300 NE 2nd Avenue, Miami, FL. For more information, visit their official Instagram.