Miami Spice is long gone, but there are still many deals to be found at your favorite local spots. If you're looking for value and flavor, check out these six awesome post-Miami Spice deals.
Boulud Sud
For a powerhouse lunch that's loaded with value, stop into Downtown's Boulud Sud. From Monday to Friday, the Mediterranean-inspired eatery serves up a $28 two-course affair that includes crowd favorites like the melon gazpacho, Greek salad, grilled pork chop, and hanger steak (offerings are subject to change). Portions are hefty but not so overwhelming that you'll fall asleep back at your desk. If you've been meaning to check out the restaurant without spending a lot, this is a great entry point.
Boulud Sud is located at 255 Biscayne Boulevard Way, Miami, FL 33131. For more information, visit their official website.
Buya Wynwood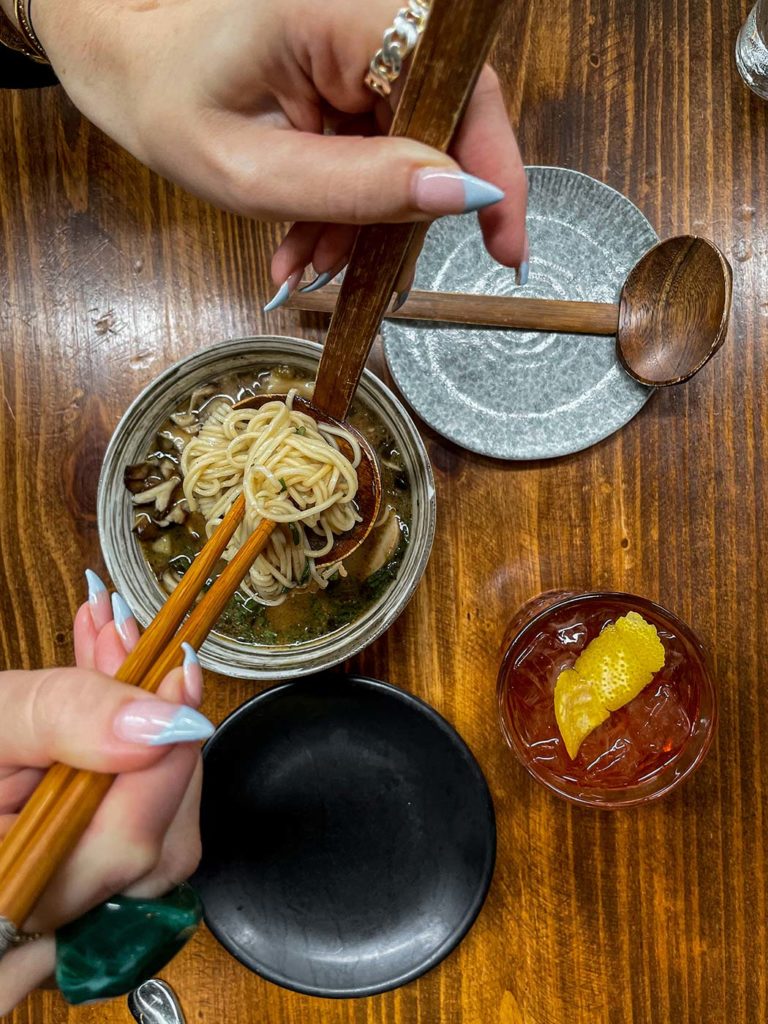 Guests seeking a tasting menu that's easy on the bank account should visit Buya in Wynwood. The Japanese restaurant is home to a $60 tasting menu that highlights the top dishes that the place has to offer. Selections can vary, but expect to find best-sellers like the tempura beech mushroom, bao buns, and signature bowls. If you don't mind spending a little more, the sake pairing is worth it.
Buya is located at 250 NW 24th Street, Miami, FL 33127. For more information, visit their official website.
Hiyakawa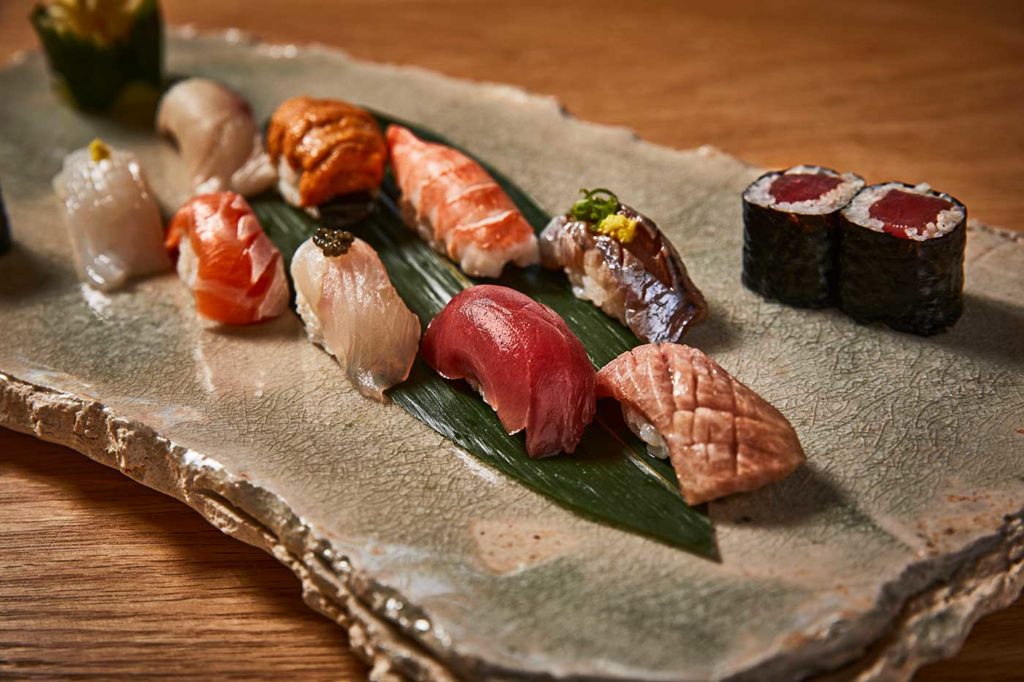 If you feel like going all out on a fancy meal, head on over to Hiyakawa in Wynwood. The Asian eatery offers both a la carte and omakase options, but it's the latter that brings the Hiyakawa experience full circle. Expect to bite into some of the freshest fish in town, as the chef guides you on an unforgettable culinary journey. You'll be thinking about the nigiri long after your meal is over. And even if you do decide to do a la carte, the prices are reasonable for the quality you're getting.
Hiyakawa is located at 2700 North Miami Avenue, Miami, FL 33127. For more information, visit their official website.
Macchialina
Macchialina is one of the most consistent Italian restaurants on Miami Beach—and all of South Florida. On a personal note, we've been here 20+ times and always left impressed. While you could order a la carte, the best value is found in the chef's tasting—a $60 five-course feast; if you order a la carte, you can easily reach that with two dishes. Get the generous wine pairing for an extra $50, and get ready to have your mind blown.
Macchialina is located at 820 Alton Road, Miami Beach, FL 33139. For more information, visit their official website.
Toscana Divino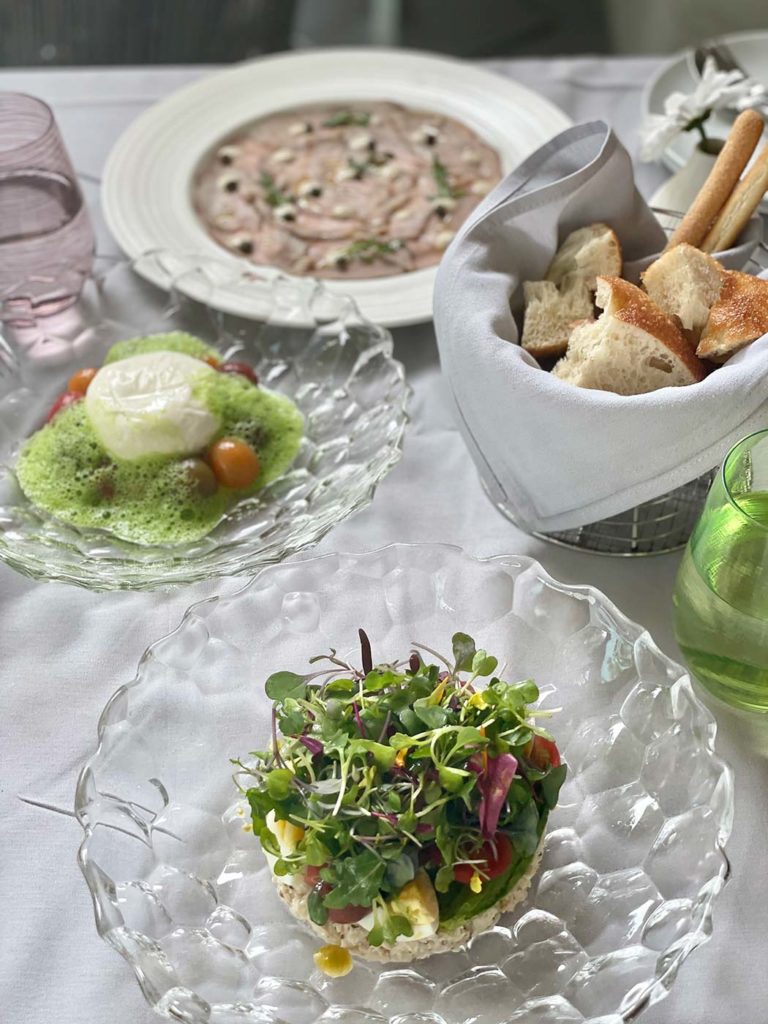 Need to host a large group? Make your reservation at Toscana Divino in Brickell. The restaurant is known for its incredible Italian specialties and its extensive wine selection (1000+ bottles). It's also home to one of our favorite large-party deals: the Fiorentine Dinner package, which provides a ton of food for up to three people.
Order one or two of these for your table and you're set with a cold cut board, risotto, a 40-ounce porterhouse steak, and the restaurant's beloved pici senesi pasta. It's a lot of food, and you might still find yourself with leftovers once you're done.
Toscana Divino is located at 900 South Miami Avenue, #185, Miami, FL 33130. For more information, visit their official website.
Wabi Sabi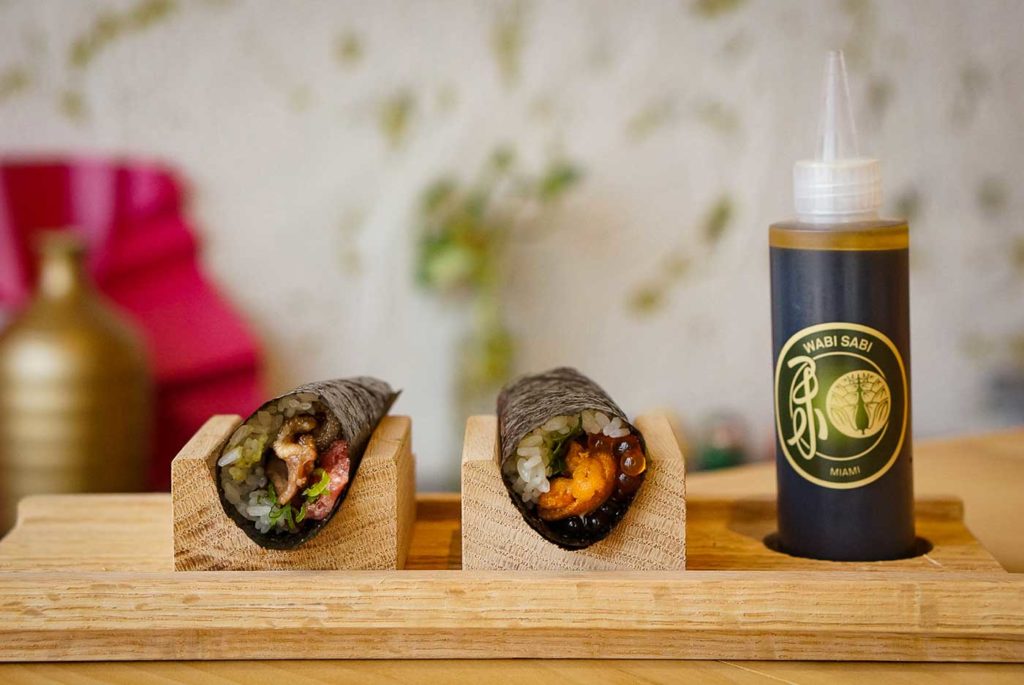 Wabi Sabi is the more affordable sibling of Hiyakawa, and it's equally delicious. The restaurant is a bit more casual with an emphasis on bowls and sushi; you can grab a quick and satisfying meal for $25 or less. Where Wabi Sabi really shines, however, is its wallet-friendly omakase. You can choose from sashimi, chirashi, and nigiri tastings that are a lot easier on your budget than those offered at competitors. The next time you're not in a hurry, pop in for one impressive experience.
Wabi Sabi is located at 851 NE 79th Street, Miami, FL 33138. For more information, visit their official website.