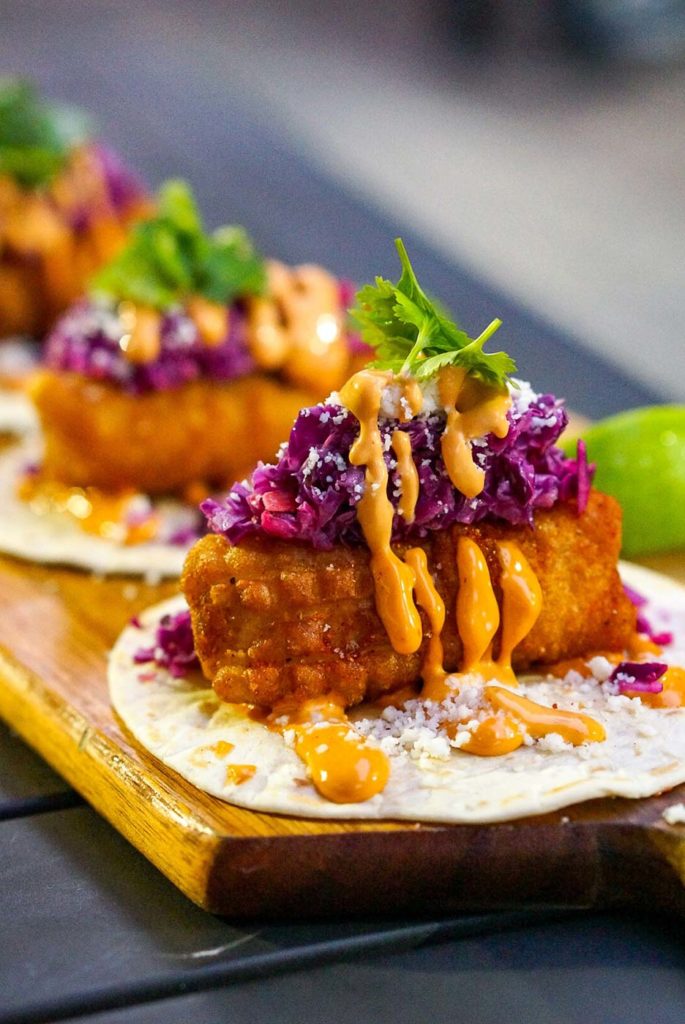 Since March, South Florida restaurants have been struggling to stay afloat. Restrictions on on-site dining forced many restaurants to shift business models overnight. These eateries had to pivot to takeout and delivery or find some other way to keep the lights on.
While some businesses have managed to hang on during this unprecedented pandemic, other restaurants have had to shutter for good. Below is a list of local favorites we've said goodbye to in 2020.
Big Easy Wine Bar & Grill
Big Easy Wine Bar & Grill at Brickell City Centre offered a rare cuisine in South Florida: South African. Unfortunately, it's now become rarer due to the restaurant's closure. In its place will be Los Chinos, a new concept from Grove Bay Hospitality that cooks up Latin-Chinese fusion. To make room for the ambitious project, Big Easy will combine spaces with its neighbor American Harvest, which also called it quits recently.
Books & Books
With tourism taking a big hit lately, Lincoln Road resembles more of a ghost town these days. Throw little-to-no foot traffic and rising rents into the equation, and it's no surprise many of its stores are closing shop. Arguably the most notable loss is Books & Books, which has been on South Beach since 1989. For over two decades, the bookstore and its café have been a nice escape for voracious readers and eaters. Although this location is gone, its other outposts throughout the city—including Coral Gables and Coconut Grove—aren't going anywhere anytime soon.
Gregory's Diner
Vagabond Hotel is a revolving door when it comes to its restaurants, and Gregory's Diner is the latest concept to fail at breaking the curse. The short-lived all-American diner closed quietly on the property and has already been replaced by a new Greek concept: Mr. Mandolin. Think gyros, kebabs and other fast-casual fare. We hope the cheaper price point and more approachable fare will help it last.
Obra Kitchen Table
Obra Kitchen Table in Brickell was celebrated Venezuelan chef Carlos Garcia's first restaurant in the U.S. His food effortlessly fused Latin American influences, and it was one of our favorite spots to pick up staples like arepas and ceviche. The affordable tasting menus were another big draw for guests who wanted to expand their palate and get a real taste of Garcia's talents. Sadly, Obra said goodbye just shy of its second anniversary.
The Spillover
Coconut Grove's The Spillover was known for its casual and fun take on seafood. Just like its sister burger concepts Kush and Lokal, the place oozed personality, paying homage to pop culture icons and local characters like Latin television host Don Francisco. Last month, The Spillover was quietly replaced by another Kush outpost. There are more than just burgers, though—Kush by Spillover has kept past favorites like the grouper Reuben and Baja fish tacos. In the end, it's the best of both worlds.
Spring Chicken
At Spring Chicken in Coral Gables, fried chicken was the main attraction. The fast-casual concept was an offshoot of 50 Eggs Hospitality Group's successful Yardbird Southern Table & Bar, which is always slammed on Miami Beach. Unfortunately, Spring Chicken wasn't as well-received as its older brother. Fans can still find them at Miami International Airport, though. That location is currently closed but is slated to reopen soon.