National Wine Day is May 25. Where will you be celebrating the holiday? If you need some suggestions, you've come to the right place. Make sure these five spots are at the top of your wine list.
Casa Isola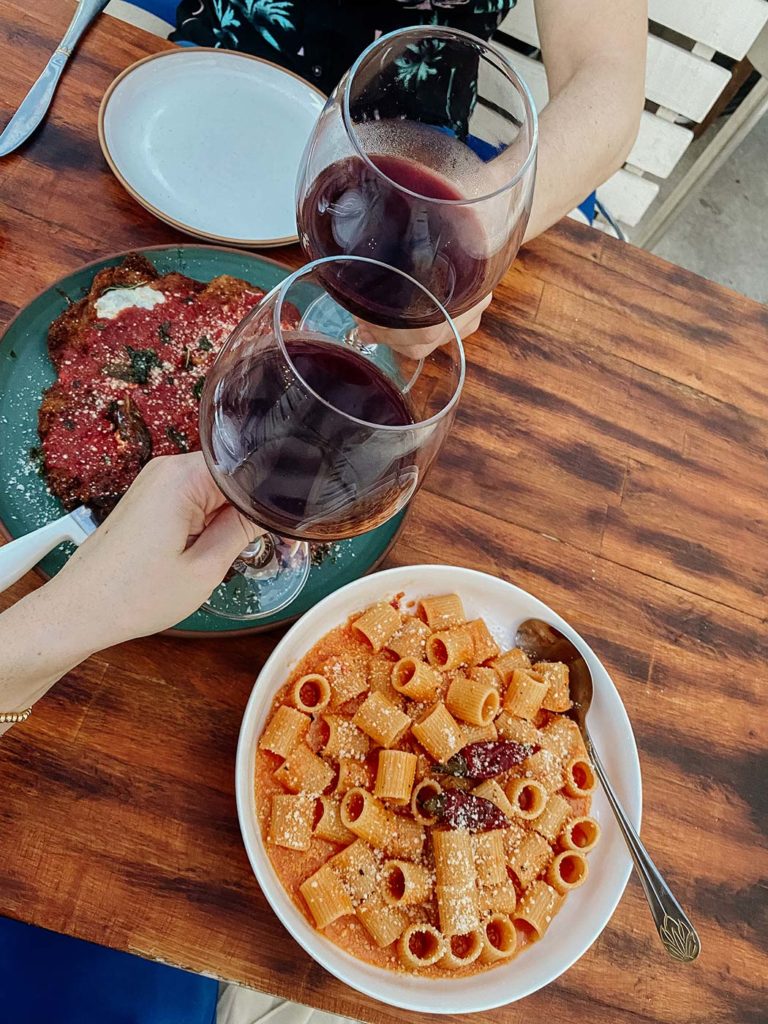 Italian food and wine are a match in heaven, and Miami Beach's Casa Isola offers plenty of both. While you enjoy bites such as Isola's signature arancini, burrata panzanella and rigatoni alla vodka, you'll have the chance to indulge in an assortment of fine wines.
Red, white, sparkling, sweet… Whatever your preferred flavor profile, Casa Isola has something to exceed your expectations. There are even wine-based cocktails like aperol spritzes and bellinis available if that's more your style. One thing to note: The whole wine list hails from Italy.
Casa Isola is located at 1418 20th Street, Miami Beach, FL 33139. For more information, visit their official website.
Costa Med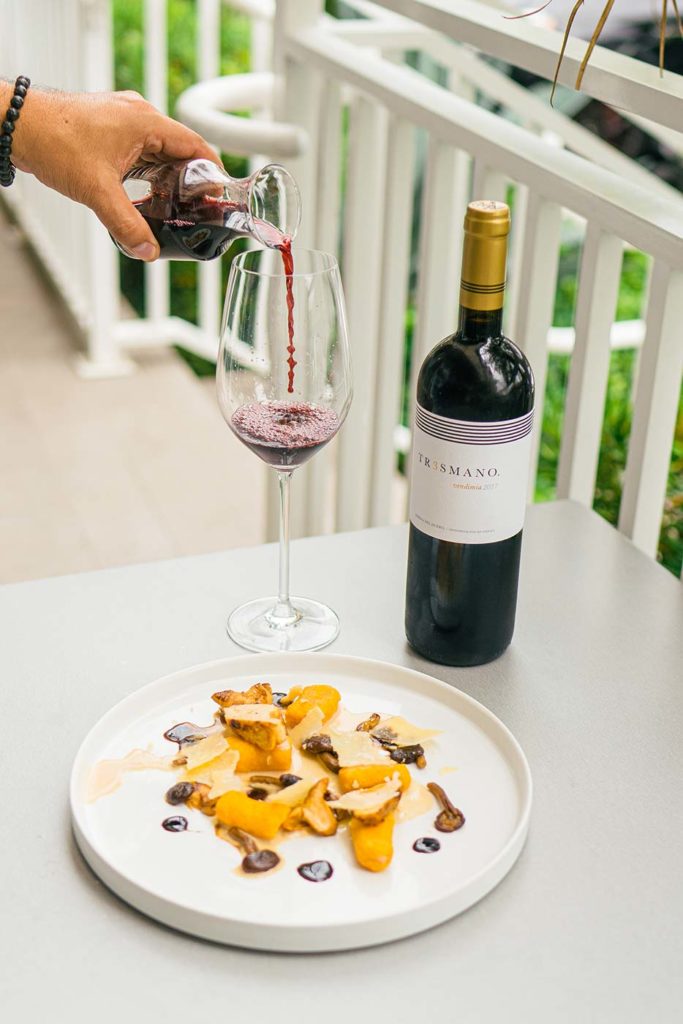 Mediterranean food is another cuisine that pairs perfectly with wine, and Costa Med has you covered in both regards. The Key Biscayne spot is known for its deliciously diverse menu; carnivores, pescatarians, vegetarians and other major diets are welcome here. Highlights on the food side include the octopus carpaccio, the lobster ravioli, the Greek-style branzino and the lamb chops. Just as varied is the wine list that's full of hard-to-find selections that will have you ordering bottle after bottle. You're in for a good time.
Costa Med is located at 260 Crandon Boulevard, #46, Key Biscayne, FL 33149. For more information, visit their official website.
Riviera Focacceria Italiana
Midtown's Riviera Focacceria Italiana is one of those places that locals love. It tends to fly under the radar, but if you know, you know. The Italian restaurant's claim to fame is its signature focaccia con formaggio, a decadent cheesy creation that will instantly turn you into a repeat customer. We won't waste our time describing it – you have to try it for yourself. No matter what you order, you're going to love it and that goes double for the wine list, which predominantly features Italian selections. It's easy to spend a whole afternoon here.
Riviera Focacceria is located at 3252 Buena Vista Boulevard, #110, Miami, FL 33137. For more information, visit their official website.
Toscana Divino
Toscana Divino is heaven on earth for wine lovers. Home to one of the largest bottle selections in South Florida – we're talking hundreds upon hundreds – Toscana Divino definitely has something for everybody. Thankfully, you won't have to navigate the menu alone; the sommelier and staff will happily guide you to the perfect bottle to pair with your meal. Food-wise, we recommend ordering something from each section for the full experience. For instance, start with the burrata, try the lasagna Bolognese, get a breaded bone-in veal and don't forget a side of cannellini beans.
Toscana Divino is located at 900 South Miami Avenue, #185, Miami, FL 33130. For more information, visit their official website.
Vinya
A wine shop and restaurant, Vinya has two convenient locations – one in Key Biscayne and one in Coral Gables. Regardless of which one you visit, you'll quickly become a fan. The inviting venue is home to some stellar food and no shortage of wine. If you're in the mood for something specific, odds are they have it or can help you find it. If you start getting hungry, the smoked short rib tacos, scallop and wagyu tartare, and wild mushroom risotto are winners.
Vinya has multiple locations in Miami. For more information, visit their official website.