As Miami's restaurant scene grows exponentially, it's easy to get lost in all the new shiny spots. While everyone is trying to snag a table at the hottest new opening, skip the wait and try some of these tried-and-true eateries that fly under the radar.
Costa Med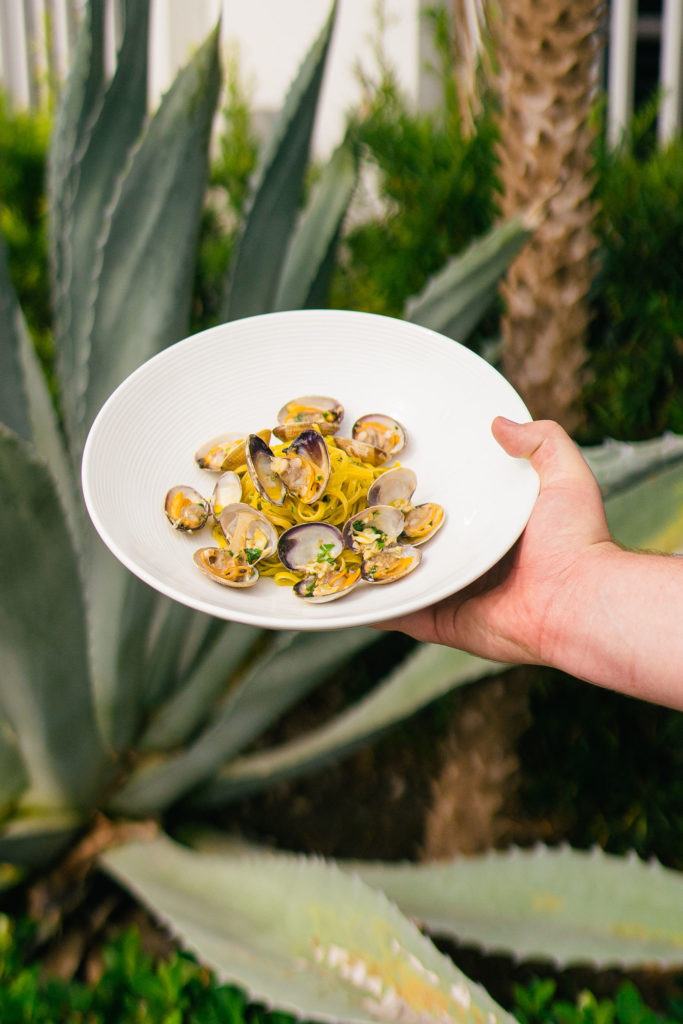 Key Biscayne can be a trek for some, but the journey is worth it for a meal at Costa Med, the area's top Mediterranean restaurant. This neighborhood institution is known for mouthwatering dishes like steak tartare, octopus carpaccio, lobster ravioli, and veal scallopine. It's here that you can escape the masses and enjoy a nice quiet meal away from everyone. Whether you dine solo or with a group, you're in for a good time at Costa Med.
La Fresa Francesa
French food and Hialeah might sound like a strange combo at first, but La Fresa Francesa just works. Once you're seated in the cozy restaurant, you feel as if you're in France itself—without the hefty travel expenses. Guests can enjoy items like escargot, slow braised short ribs, eggs en cocotte, pork chop a la crème, and—our personal favorite—the salted butter crepe. The restaurant is small so make sure you get a reservation, as it can fill up easily.
La Fresa Francesa is located at 58 West 3rd Street, Hialeah, FL 33010. For more information, visit their official website.
Layla
The next time you're in Miami Beach, go off the beaten path and pay a visit to Layla at KAYAK Miami Beach. The modern Mediterranean restaurant isn't located on one of the city's busy strips like Washington Avenue or Ocean Drive. Instead, it's off to the side on Park Avenue and 22nd Street—a relatively quiet side of town (comparatively speaking). So if you want to escape the hustle and bustle of the beach, it's the perfect spot.
Once you're there, delicious bites await you such as the flaming saganaki, grilled octopus, Moroccan salmon, and braised lamb orzo. The menu is varied enough that there's bound to be something for everyone in your party. Drinks-wise, there are cocktails but we're partial to the natural wine list, which has some hard-to-find selections. Not drinking? The mocktails are definitely worth a look, too.
Layla is located at 2216 Park Avenue, Miami Beach, FL 33139. For more information, visit their official website.
Morgans Restaurant
Morgans Restaurant has been a consistent brunch place for years now, but it doesn't get the press coverage it once used to—it doesn't help that new restaurants are opening left and right around it every week. Nobody really talks about the place anymore, which is why we consider it a best-kept secret now.
Those in the know will find homey food and vibes; it's like visiting someone's house. On the menu are items like chicken pot pie, shrimp and grits, meatloaf, cornbread, and other comfort food that will make you feel like all is right with the world. It's a feeling you need to experience firsthand.
Morgans Restaurant is located at 28 NE 29th Street, Miami, FL 33137. For more information, visit their official website.
Riviera Focacceria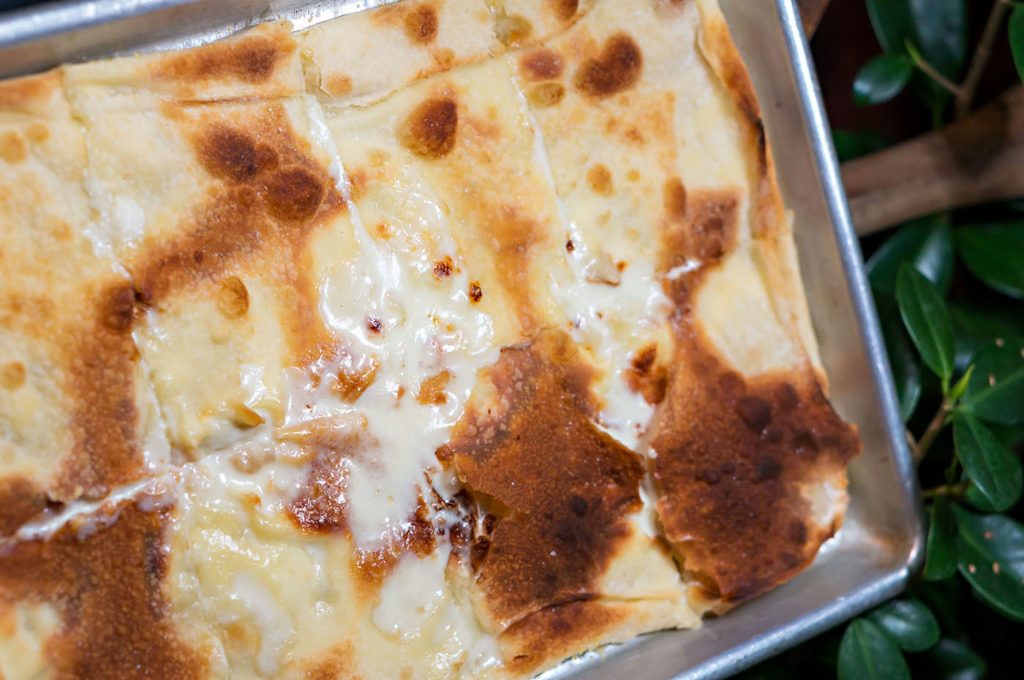 Midtown Miami's Riviera Focacceria is one of the neighborhood's best-kept secrets. It's also one of the longest-running ones: The restaurant has outlasted many of its shopping-center peers. A big reason for that is its quality food. The pastas are all spectacular, as are entrees like the red snapper filet, veal Milanese and the slow-cooked beef short ribs. Don't forget to order the famous focaccia di recco—it will change your life (and that's an understatement).
The Wagyu Bar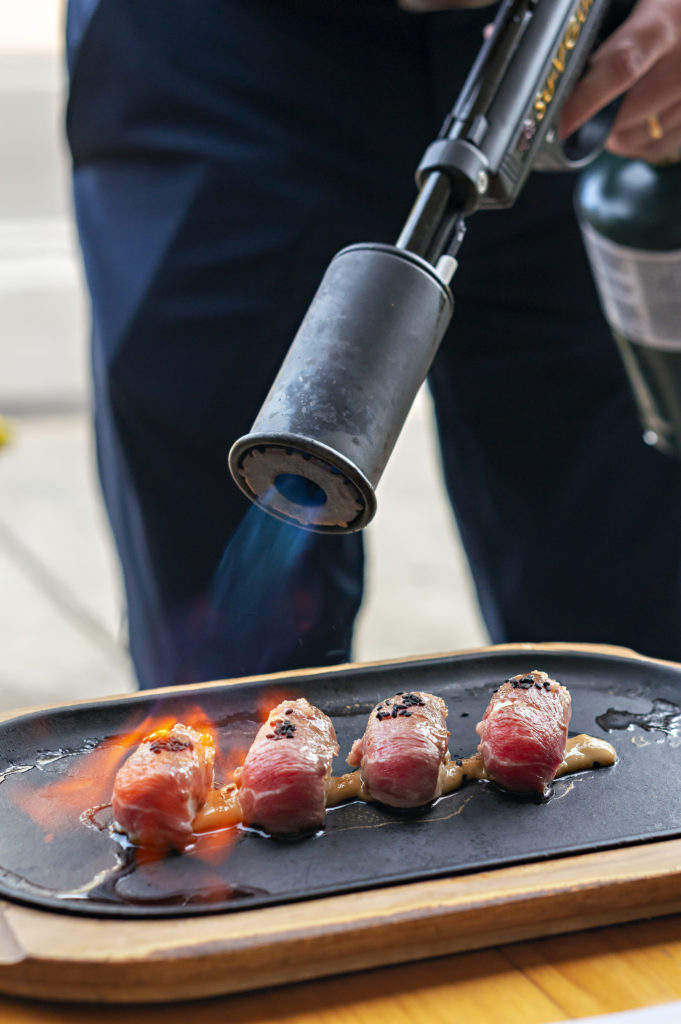 The next time you're hungry and driving down Coral Way, do your taste buds a favor and stop at The Wagyu Bar. The Casual Coral Gables steakhouse is heaven on earth for meat lovers; you'll be hard-pressed to find a larger selection of cuts on the mainland.
The usual suspects like New York Strip and ribeye are all here, but so are rarer selections like picanha, Denver steak, and dry-aged cowboy steak. If you're feeling fancy, splurge on the steak omakase or the Miyazaki-Gyu A5 prime rib; they'll both set you back a pretty penny, but there's nothing quite like them in the city.