After a stressful day at work, you need something to lift your spirits. A good meal can go a long way in perking you up. The next time you're "so over" work, pop into these five spots for some great grub.
Buya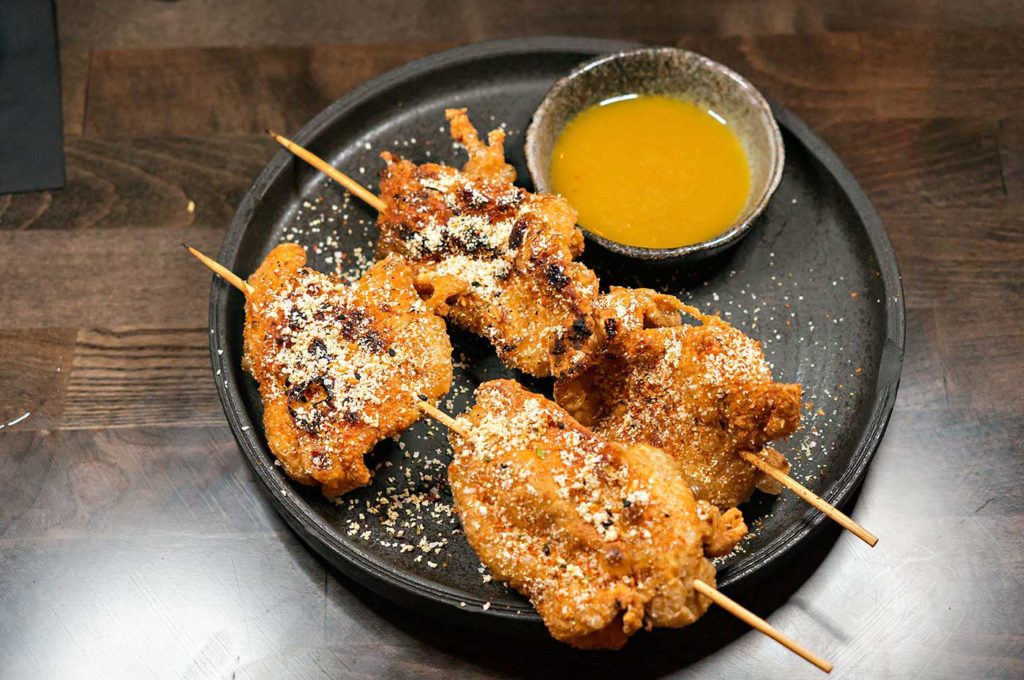 At Wynwood hotspot Buya, a delicious selection of sake and Asian cuisine awaits. Treat yourself to highlights like wagyu tataki, salmon sashimi, shiitake buns, and Tokyo street corn while enjoying your favorite adult beverage. If you're extra hungry, go big with the chef's tasting menu that remains one of the best values in town. You can indulge in a multi-course tasting and sake pairing for under $100 and forget all about work.
Diya/BackRoom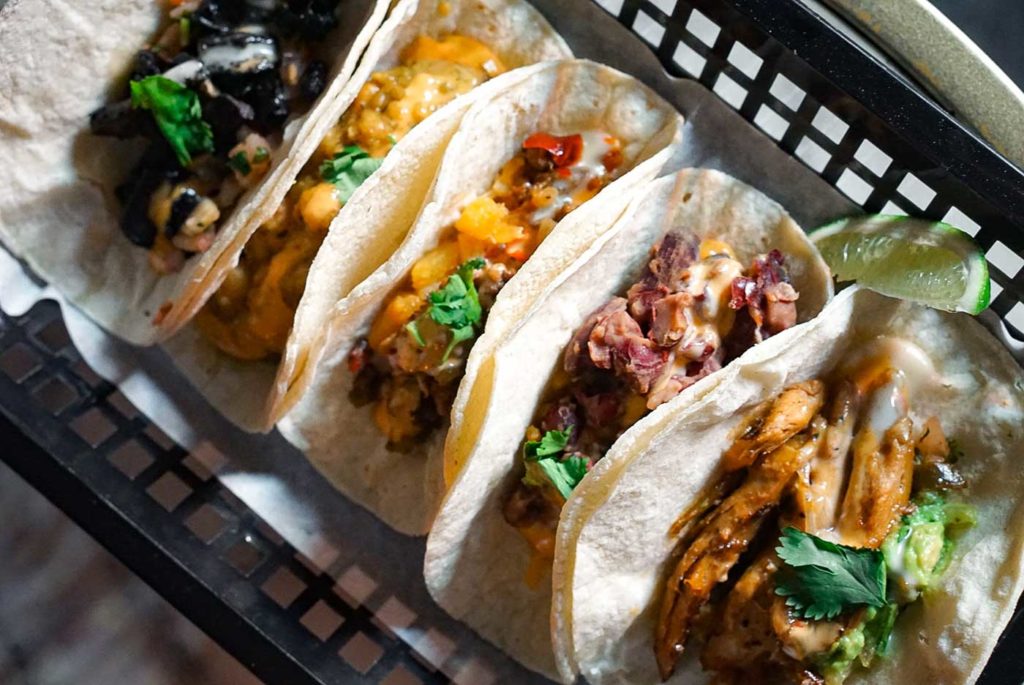 At Diya and BackRoom, you have the best of both worlds. The Miami Beach duo is known for its exquisite vegan cuisine. On one side, you have BackRoom, where guests can enjoy a bevy of tasty cocktails crafted with homemade syrups as well as vegan tacos and pizza. It's a great place to unwind, enjoy some drinks and play some pool after work.
Next door at Diya, the spotlight is on plant-based Indian food. Expect to find bites like eggplant barta, soy carne dumplings, yogurt puffs, and masala dosas. The eatery features its own great selection of craft cocktails as well as a stellar craft lemonade list—the lavender lemonade is an absolute must. We suggest visiting both concepts if you have the room.
Le Chick
Love fried chicken and burgers? Then you'll love Le Chick. The Wynwood eatery has a reputation for serving up stellar versions of both comfort food staples. Whether it's your first time here or your 20th, you should always order at least one of these items. Beyond the bird and the burgers, Le Chick serves up hearty specialties like grilled duck magret, baby back ribs, and truffled eggs. This food is heavy, so make sure you pencil in room for a nap afterward.
Le Chick is located at 310 NW 24th Street, Miami, FL 33127. For more information, visit their official website.
Off Site
Beer lovers will find plenty to love at Little River's nano brewery Off Site. The cozy concept features no shortage of suds—the menu constantly changes—as well as one heck of a food program. All your bar favorites are elevated here, from fries and jerky to grilled cheese sandwiches, corn dogs, and fish dip. This is one of those places where it's easy to lose track of time because you're enjoying yourself too much. Just make sure to arrive early—the place can fill up fast.
Off Site is located at 8250 NE 2nd Avenue, Miami, FL 33138. For more information, visit their official website.
Seawell Fish 'N Oyster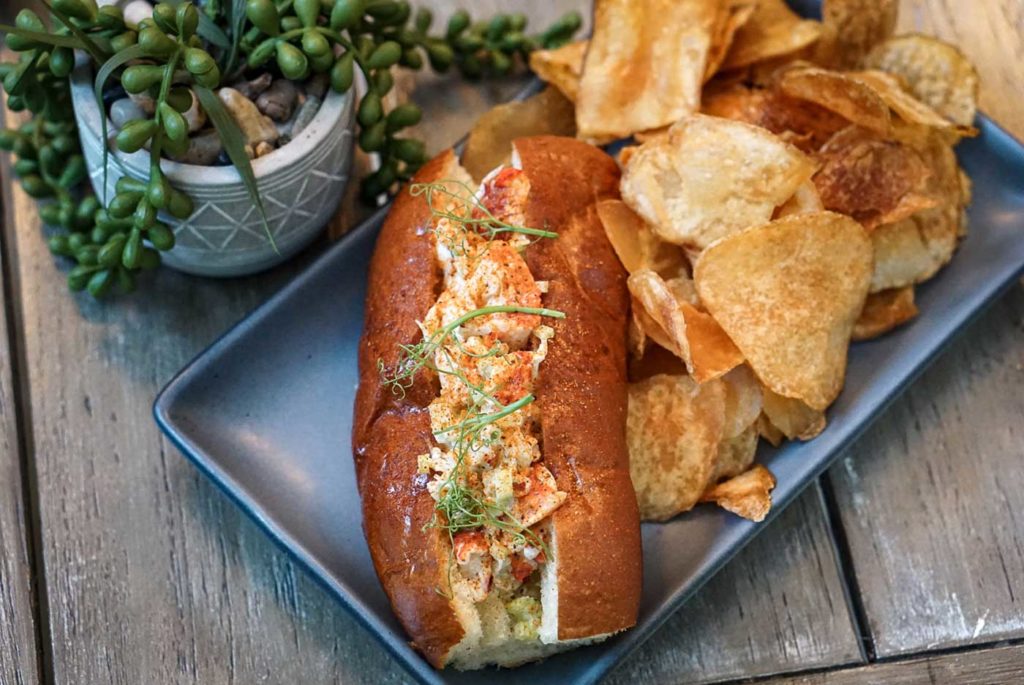 When you want to get far away from workday stressors, consider a trip to Seawell Fish 'N Oyster on Miami Beach. The homey seafood spot will welcome you with open arms and an assortment of appetizing dishes. Whether you opt for classics like the shrimp and grits and crispy skin salmon or something non-seafood like jerk chicken and "The Burger," you'll leave with a full belly and smile. Stop in early to take advantage of the restaurant's generous Oyster Hour, where guests can enjoy half-offr oysters and discounted prosecco and Aperol spritzes.