Sundays are the perfect day to kick back, relax, and enjoy a delicious meal without the hustle and bustle of the workweek. If you're looking for Sunday dinner ideas, you've come to the right place: You can always count on these Miami hotspots to host your weekend meal plans.
Casa Isola/Patio Isola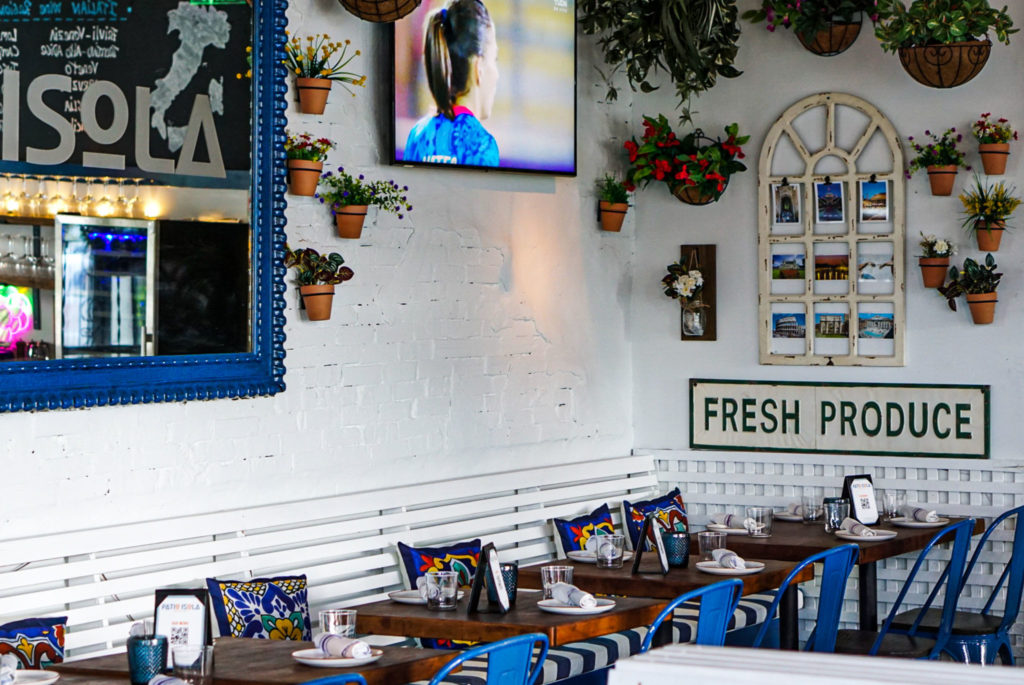 Good things come in pairs. One big example of that: Casa Isola and Patio Isola. The sibling restaurant concepts have cemented themselves as premier Italian eateries in their respective neighborhoods.
Casa Isola offers a more intimate dinner setting than its more casual mainland counterpart, but both locations specialize in delicious Italian dishes.
If you follow the restaurants on social media, you're probably aware of the rigatoni alla vodka; all the praise is warranted. Other highlights include the truffle pappardelle, arancini Isola, and eggplant parm. FYI: Patio Isola is the only outpost with a full bar and pizza.
Casa Isola
Patio Isola
La Estancia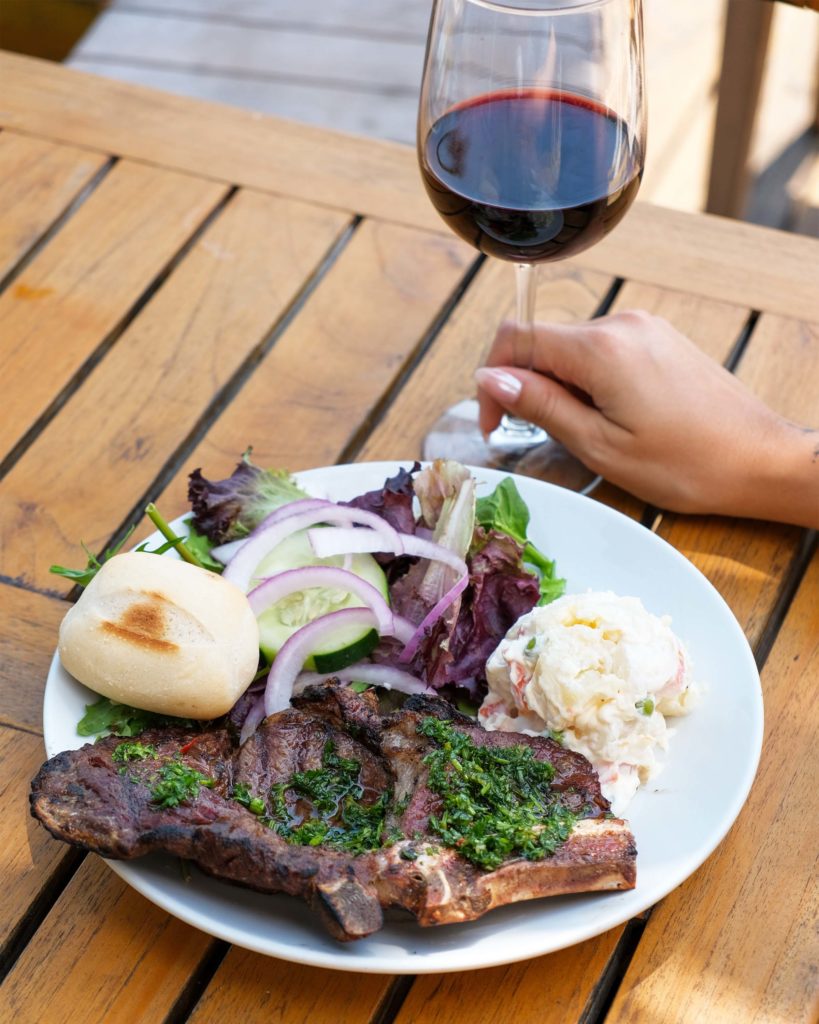 Love meat? Then you'll love La Estancia, an Argentinean restaurant in Aventura. Argentina is known for its proteins, and La Estancia serves them up in spades: Milanesas, short ribs, skirt steak, flank steak, blood sausage… This is not a place for plant-based diners.
The menu is huge, so we recommend getting one of the parilladas, which comes with a little bit of everything; it's the best way to experience the menu. In a rush? Pop in and get some of the empanadas for the road – they're a meal in themselves.
La Fresa Francesa
La Fresa Francesa stands out like a sore thumb in Hialeah for all the right reasons. The intimate French restaurant is full of Parisian charm; you can't help but smile walking in.
From succulent braised short ribs to decadent croque madames to flaky pastries and exquisite desserts, every bite here transports you to the City of Light. A word of advice: Do not leave this place without trying the salted butter crepe.
La Fresa Francesa is located at 59 West 3rd Street, Hialeah, FL 33010. For more information, visit their official website.
NIU Kitchen
Adventurous palates, listen up: NIU Kitchen takes Spanish cuisine and throws in some tasty twists to take your taste buds for a ride.
Round up a few people to make the most of the visit, as this menu is best enjoyed as a group – you're going to want to try everything. Some dishes to consider: the cold tomato soup, steak tartare, paella and charbroiled cuttlefish. Make sure to ask about the wine list, too, as the restaurant likes to keep things funky and unique.
NIU Kitchen is located at 104 NE 2nd Avenue, Miami, FL 33132. For more information, visit their official website.
Paperfish Sushi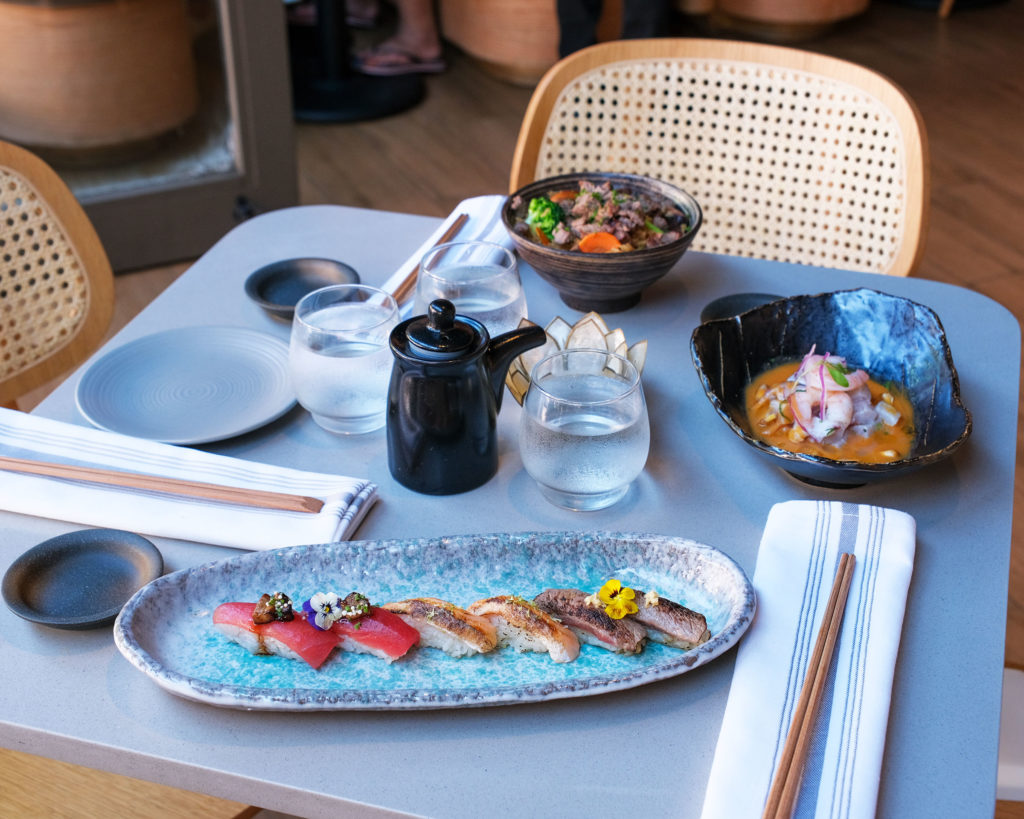 High-quality sushi doesn't have to cost you your firstborn. Paperfish Sushi proves that with excellent Nikkei cuisine that's priced reasonably for its Miami Beach and Brickell locations.
You can enjoy affordable sushi all day long, but there are certain times that you can save even more money. Stop in for lunch and enjoy a bento box with a roll, salad, dumplings and other accompaniments all for $25 or less. Happy hour is also a steal with significantly discounted drinks and snacks. You'll be a regular in no time.
Riviera Focacceria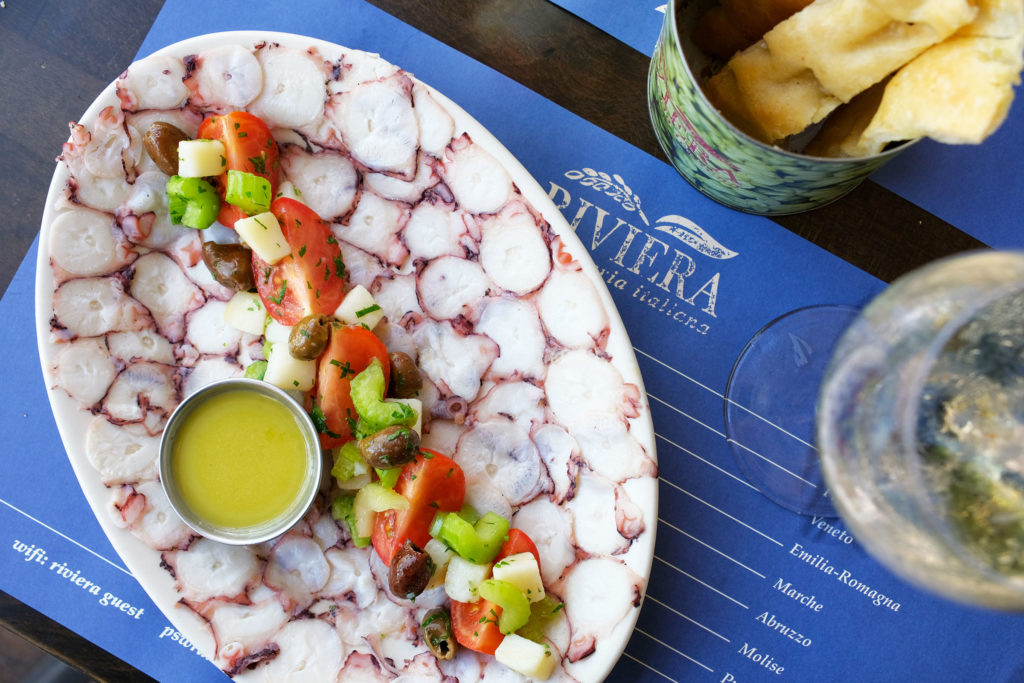 In Midtown Miami, there's a gem of a restaurant called Riviera Focacceria. In a city where new restaurants open left and right every day, it gets lost in the shuffle.
But if you know, you know. And those in the know are aware that Riviera Focacceria is consistently cooking up some of the area's best food. A few of our favorites: the linguini di mare, gnocchi al pesto and branzino. Even if you just come in for a few appetizers like the burrata and calamari, you'll leave impressed.