Fall is almost here–well, the Magic City's version of the season–and yet the Miami heat lingers with more Messi fever specials to look forward to, Miami Spice menus to be tasted, and creative martini cocktails and sushi to be made.
Check out what this month has in store for the city's epicurean scene.
Sushi Making Class at Paperfish Sushi 
If you've ever been to Paperfish Sushi, Miami's premier nikkei restaurant, then you've probably already seen that the chefs do pure wonder with the sushi. Now you can have a go at it yourself. Join the SOBE Paperfish Sushi team on Thursday, September 21st at 7 p.m. for a night of sushi making, including 2 cocktails, 2 appetizers, 2 rolls, 1 nigiri, and even your own sushi kit to take home after the experience, all priced at $155.
Executive Chefs Gio Ruiz and Michael Asalie will be by your side throughout the entire experience showing you the ins and outs of pro sushi skills. At the end of the evening, participants will get a personalized completion certificate signed by the chefs plus a new skill to take home and impress their dinner date with.
Messi-est Happy Hour at R House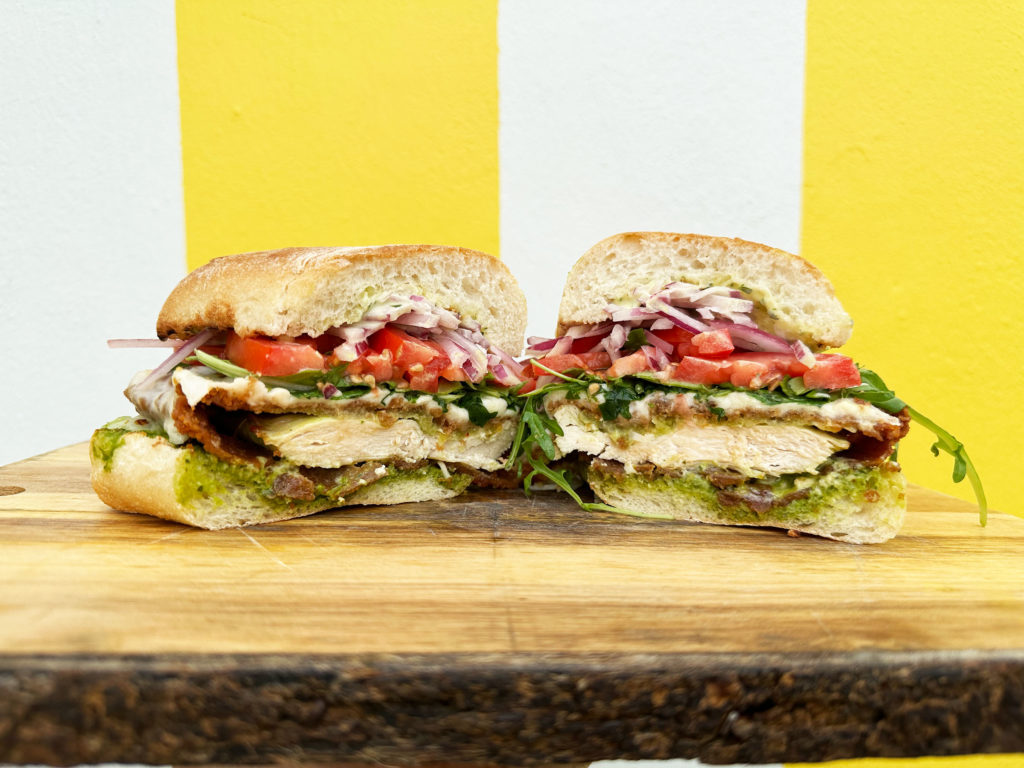 It's been a bit over a month now that soccer superstar Lionel Messi has joined Miami's very own Inter Miami CF and the Messi fever is still going strong. You might have already seen bars and restaurants around town roll out specials to celebrate the legend and R House is no exception. Take a seat on the backyard patio of R House and enjoy some specials with a backdrop of a massive mural of Messi himself by Maxi Magnaso.
Every Wednesday through Friday, 4 to 7 p.m., R House will be offering Messi-influenced bites and sips at a bargain. Get a bite of the Mila-Messi ($12), a chimichurri chicken Milanesa sandwich, and wash it down with some Argentinian brews for only $3. There's also $1 chicken wings, a variety of empanadas ($5-7), guacamole and chips and salsa each offered for $5, and $1 oysters (available on Fridays only). Where alcohol is concerned R House isn't skimping either—wine is half-off and cocktails are priced at $7. In honor of the pink Miami jersey diners can also get half-priced pink specialty cocktails like the Reina Margarita, a fruity tequila-based cocktail with passion fruit and dragon fruit. This might be the warmest Messi welcome we've seen yet.
R House is located at 2727 NW 2nd Avenue in Wynwood. For more information, visit their official website.
Martini Nights at Quinto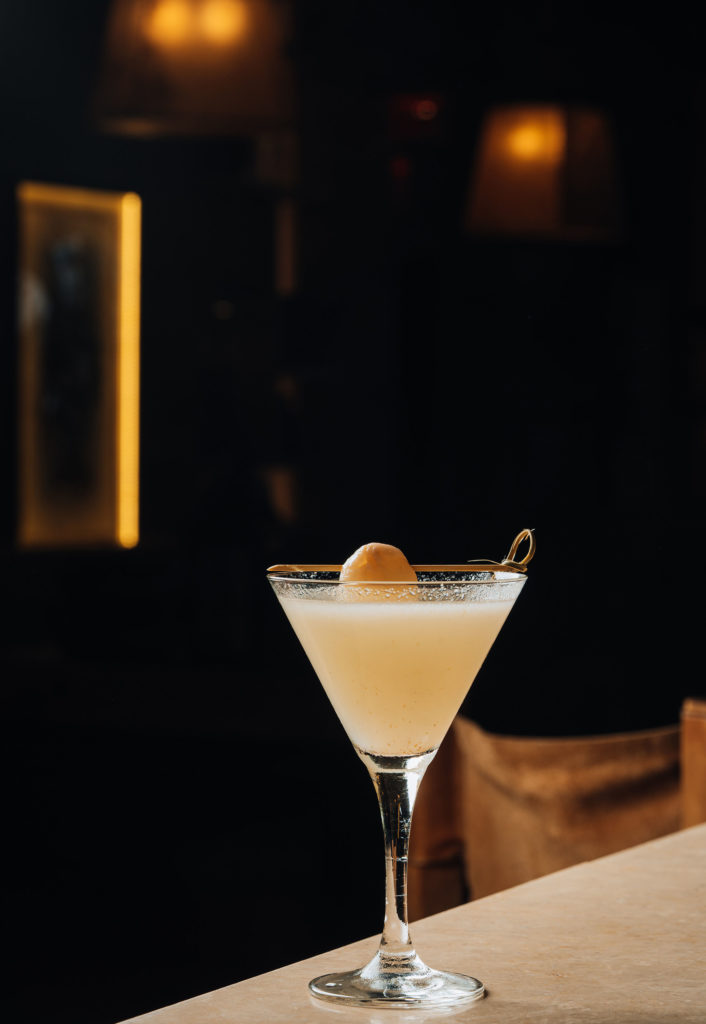 Quinto, the Brickell hotspot known for its open-fire cooking and explosive Latin cuisine has recently unveiled its Martini Nights. Starting from 6 p.m. every Thursday diners can choose from the restaurant's extensive $10 martini menu which features cocktails for every taste. Whether your smooth sip of choice is a classic Cosmopolitan or a Quinto signature like the Lychee Blossom martini you don't have to worry—they got you. Explorative epicureans can also try their hand at being the mixologist for a night and craft their own martini while choosing a unique kick, garnish, and style. There are also live music sets on the last Thursday of the month for the melomane in you, which happens to fall on September 28th this month.
Quinto is located at 788 Brickell Plaza at EAST Miami. For more information, visit their official website.
​​Bottomless Brunch at Cafe Americano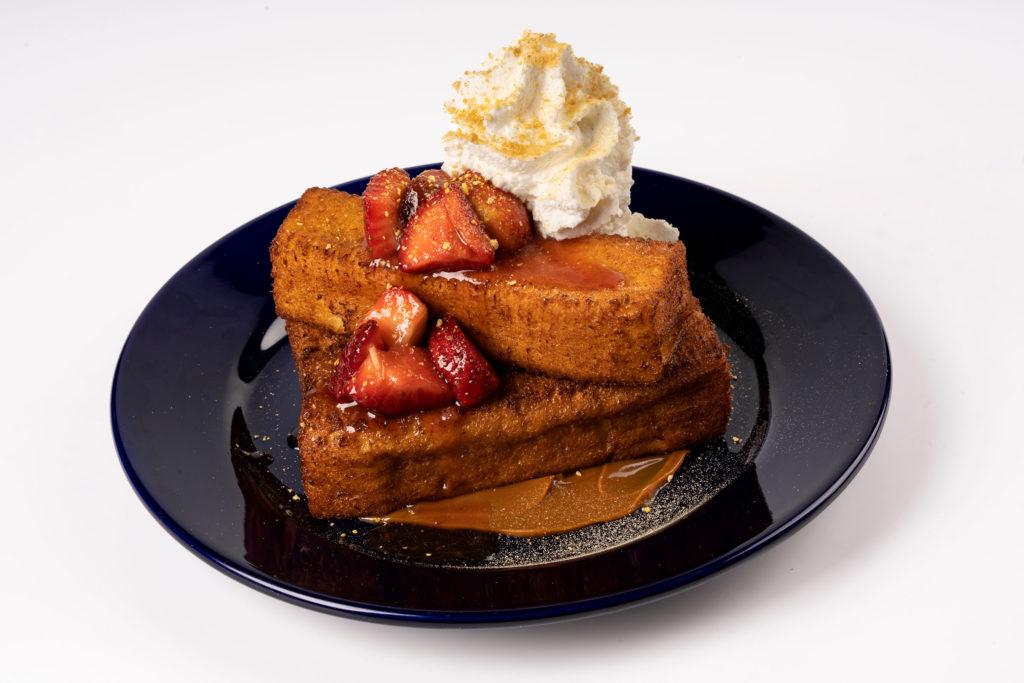 This month the newly opened Latin-inspired American diner, Cafe Americano, has unveiled its bottomless brunch and boy are we hooked. For just $25 foodies can get unlimited mimosas, prepared for you right at the table with fresh pressed orange and grapefruit juices. Now as far as munchies go there's plenty that tingles the tastebuds. Our top picks: the sauciest barbacoa chilaquiles made with shredded beef, perfectly oozy sunny side eggs, and garnished with crema and avocado. Got a sweet tooth? Then the tres leches French toast is totally for you—fluffy brioche served with a tres leches custard, rum dulce de leche, whipped cream, and strawberries. An utmost heavenly weekend brunch experience. 
Miami Spice Continues
Miami Spice Lunch & Dinner at KAÏA Greek Restaurant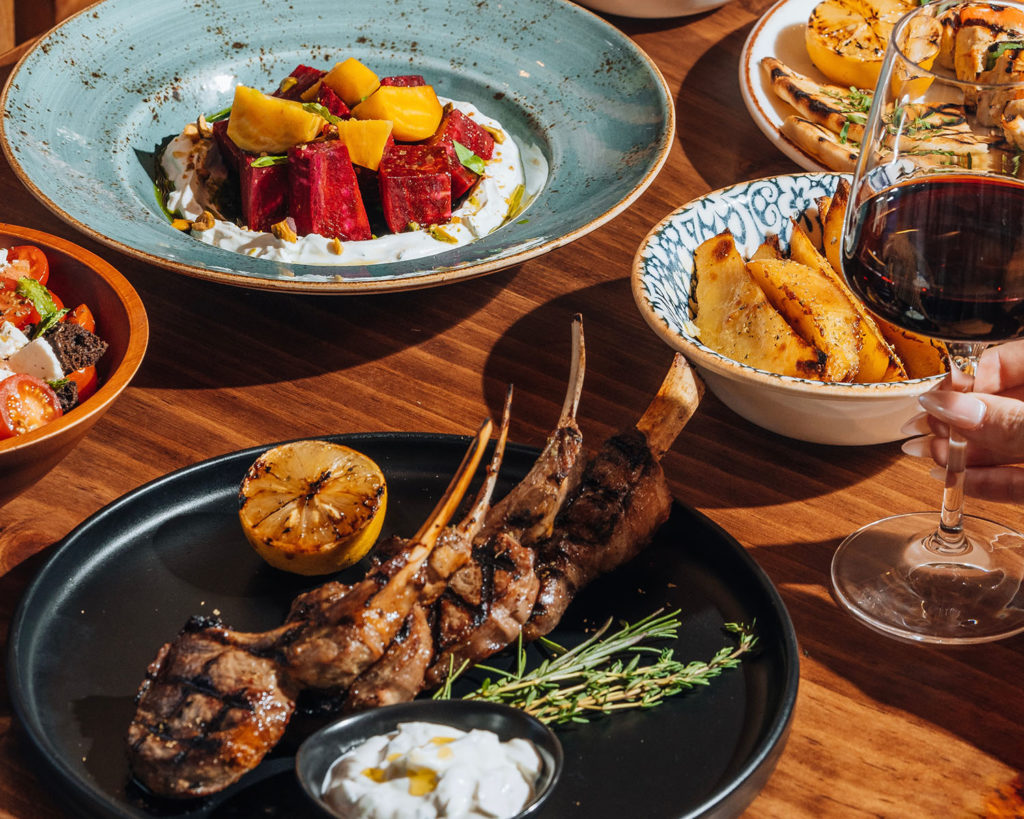 Kaia Greek Restaurants is a fairly new addition to the city's restaurant scene but it has already won over the hearts of many Mediterranean food lovers. Lucky for us, they're also participating in Miami Spice this year. Available for lunch and dinner every Monday through Friday, the 3-course menu is packed with luscious isle fare.
For the $35 lunch menu (or $45 for dinner) you can start off with a tantalizing maze trio featuring Greece's most popular dips and spreads; a refreshing Greek salad; or crispy and juicy fried calamari. For the main course, there are aromatically spiced kebabs; tender grilled chicken skewers; char-grilled salmon; or lamb chops grilled to perfection.
KAÏA is located at 232 Miracle Mile, Coral Gables, FL 33134. For more information, visit their official website.
Miami Spice Lunch & Dinner at Zeru Miami
Yet another Miami newcomer, the Mexico-born Zeru has had a few months to take Miami by storm with its delectable coastal Mediterranean Basque cuisine. Zeru prides itself in pampering its diners to the fullest and what better way to get a taste of the experience than with a specially curated Miami Spice meal?
Those venturing in for lunch ($35) are greeted with a welcome pinxto—a confit mussels croquet and a pata negra and parmesan croquette. Moving on, choose from an appetizer of San Sebastian txangurro (spider crab) or a refreshing Andalusian gazpacho. Mains include Josper-roasted vegetables with seafood socarrat or with sirloin mellow rice. Then there's a heavenly dessert of Manchego cheese fondant or honeyed figs and Catalan cream. Are you drooling yet?
The dinner menu ($60) varies slightly with additions of Tudelan artichokes served with Idiazabal cheese and serrano ham; Mojo Canario octopus; and Branzino fillet with fennel and green leaves. Lunch is offered every day except for Saturday, while dinner is offered Sunday to Wednesday. 
Zeru Miami is located inside AKA Hotel Brickell at 1395 Brickell Ave., Miami, FL 33131. For more information, please visit their official website.