From Mother's Day cooking classes and prix-fixe menus to new spring menus and an abundance of new brunch options, this month's looking pretty good from our vantage point. Here are specials, promos, and deals you'll want to check out pronto.
ADDiKT Revamps Its Menu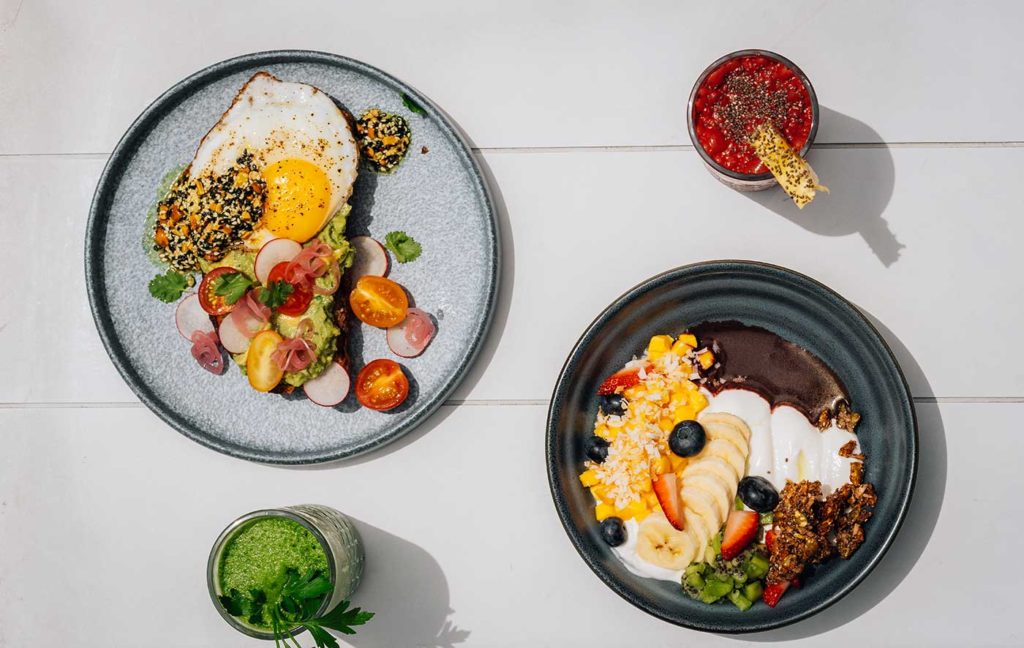 ADDiKT at W Miami is offering brand new, revamped menus featuring seasonal dishes, innovative ingredient combos, and creative cocktails. Led by Puerto Rican chef Micole Suarez, the new menu offers items such as captain crunch, made with brioche French toast, rum roasted bananas, and pistachio cream; duck confit quesadilla made with caramelized onions, mozzarella, and chipotle sour cream; and chocolate mouse bomb made with mango gel, chocolate crumbs, and edible gold. 
ADDiKT is located at 485 Brickell Ave, Miami, FL 33131. For more information, visit their official website.
American Social Celebrates the Kentucky Derby
Get ready for Kentucky Derby-inspired cocktails, a picture-perfect rose wall, and Maker's Mark sampling–all available at American Social Saturday, May 7 in honor of the Kentucky Derby. Guests can also indulge in the Kentucky vacation, made with Maker's Mark, guava puree, lime juice, and triple sec or run for the roses frozen rose julep.
American Social is located at 690 SW 1st Ct, Miami, FL 33130. For more information, visit their official website.
Centurion Restaurant Group Restaurants Launch New Spring Menus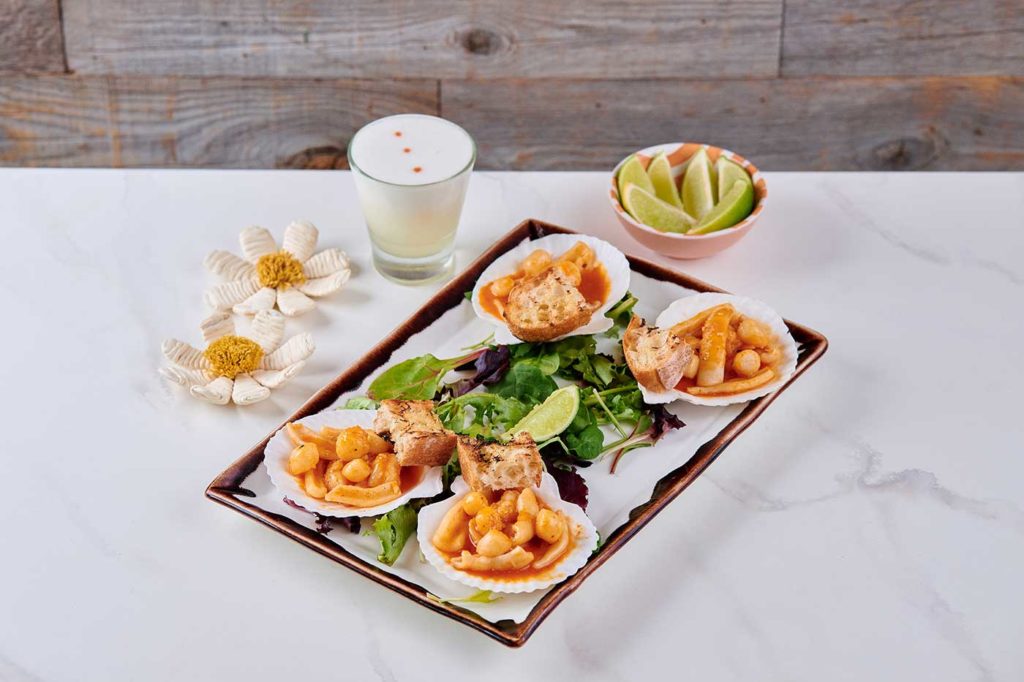 Pisco y Nazca and Bulla Gastrobar are kicking off spring with revamped menus. Bulla Gastrobar's new menu includes options such as pan-seared fresh fish, with fennel two ways and polenta; sopa de cocido, traditional Spanish soup from Madrid with chorizo, fideos, and chickpeas; stracciatella, fresh Italian-style cheese, served with cherry tomatoes, candied pine nuts, and pan de cristal; honey rosemary-glazed ribs, St. Louis-style pork ribs, with honey rosemary glaze, and hand-cut fries; spring salad with arugula, dried figs, manchego, crispy Serrano, lemon maple vinaigrette; as well as new desserts and cocktails.
Pisco y Nazca's new offerings include items like mariscos al pisco, pisco flambeed scallops, calamari, shrimp, anticuchera sauce, and grilled ciabatta; tacu de pollo con camaron saltado, aji de gallina tacu tacu, topped with shrimp saltado; causa de pescado with fish salad, aji Amarillo whipped potato, avocado, red pepper confit, mayonesa acevichada, and crispy scallions; papitas rellenas, Peruvian style C.A.B. sirloin and tenderloin stuffed potatoes, huancaina sauce, roma tomatoes, botija olives, and rocoto aioli; adobo de chancho, traditional braised pork stew from Arequipa seasoned with aji Amarillo, green peas, jasmine rice, and sweet potato; along with new desserts and cocktails.
Bulla Gastrobar is located at 2500 Ponce de Leon, Coral Gables, FL 33134. For more information, visit their official website.
Pisco y Nazca is located at 8551 NW 53rd St A101, Doral, FL 33166. For more information, visit their official website.
Glass & Vine Launches New Daily Brunch
Guests can now enjoy Glass & Vine's weekend brunch every single day, making all brunch lovers dreams come true. Monday through Sunday from 10 a.m. to 4 p.m., enjoy sweet and savory dishes such as croquettes with spanish chorizo, manchego cheese, and chipotle aioli; chicken & black truffle gnocchi with roasted chicken thighs, ricotta, potato gnocchi, black truffle cream sauce, chopped bacon, and white truffle oil; surf & turf benedict with marinated skirt steak, poached lobster, English muffin, poached eggs, hollandaise, and crispy potatoes; and dulce de leche Belgian waffles, homemade Belgian waffles, seasonal berries, vanilla whipped cream, and dulce de leche sauce.
Glass & Vine is located at 2820 McFarlane Rd, Miami, FL 33133. For more information, visit their official website.
Mareva 1939 Debuts Sunday Brunch
Mareva 1939 has launched a new Sunday brunch featuring an international buffet-style menu with a Spanish flare, highlighting chef specials and starting at $70 per person. Available from noon to 4 p.m., brunch will also include live music provided by local Flamenco guitarist May Barreto, as well as unlimited beverage options such as mimosas, chismosas, and bloody marys.
Mareva 1939 is located at 1677 Collins Ave, Miami Beach, FL 33139. For more information, visit their official website.