This month's specials are sure to fill you up. If you've been looking for new spots to enjoy a tasty meal or an adult beverage (or three), check out the list below for some fun ideas.
Estrella Damm Culinary Journey
All month long, restaurants across the city are taking part in the annual Estrella Damm Culinary Journey. For those not familiar with the promotion, guests can enjoy over 40 gastronomic experiences paired with the popular Barcelona beer Estrella Damm.
Some Dish Miami favorites are on the list, including La Giulietta, La Santa Taqueria, and Hachidori Ramen Bar. At La Giulietta, diners have the choice of handmade garganelli with duck ragout or prime beef tagliata. At La Santa Taqueria, guests can nosh on fresh guacamole with totopos and birria tacos. And at Hachidori Ramen Bar, you'll get pork gyozas and your choice of ramen. Each promotion comes with one Estrella Damm beer.
For a full list of participating restaurants and more information, check out the official Estrella Damm Culinary Journey website.
Red South Beach – Wine Wednesday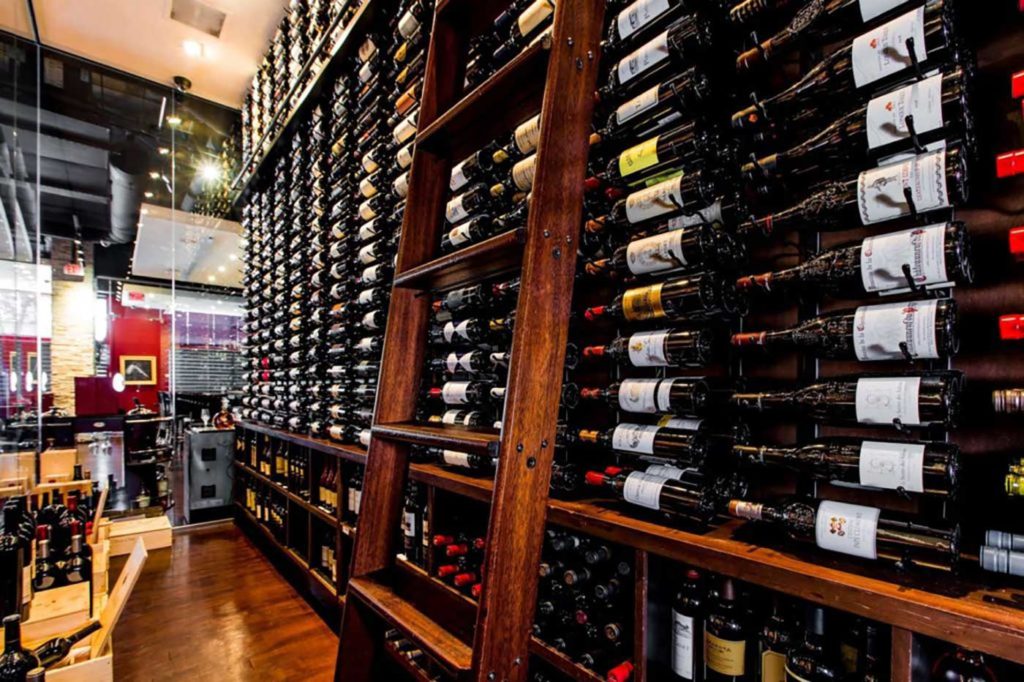 Wine is always a good time at Red South Beach, the beloved SoFi institution that recently reopened on South Pointe Drive. The location may have changed, but the superior dining experience has not.
On Wednesdays, guests can take advantage of the steakhouse's generous Wine Wednesday promotion. All night long, any bottles priced under $999 are 50 percent off. If you feel like splurging on a bottle over $1000, you'll get 25 percent off. Whatever you choose, you're getting a tremendous value.
Red South Beach is located at 801 South Pointe Drive, Miami Beach, FL 33139. For more information, visit their official website.
River Oyster Bar – Oyster Happy Hour
It's no secret that Brickell's hot spot River Oyster Bar has one of the best happy hours in town. Bar snacks like duck tacos and lamb kebabs are plentiful, but it's the delicious oyster selection and stiff drinks that make this place a post-work destination. From 4:30 p.m. to 7 p.m. at the bar, you can slurp up $1.50 oysters while enjoying $4 draft beers and $6 wine and cocktails. The earlier you arrive, the better; River Oyster Bar gets pretty packed.
River Oyster Bar is located at 33 SE 7th Street, Suite 100, Miami, FL 33131. For more information, visit their official website.
Tran An – Banh Mi Happy Hour
Tran An fans have a big reason to celebrate this month. The Little River Vietnamese eatery recently debuted their biggest weekday special yet: bahn mi happy hour. From 3 p.m. to 6 p.m. Mondays to Fridays, you can stop by the brick-and-mortar location and get 50% off your bahn mi purchase. Don't feel like dining at the restaurant? The happy hour offer is valid for takeout too.
Tran An is located at 215 NE 82nd Street, Miami, FL 33138. For more information, visit their official website.