Sara Liss has been covering the Miami food scene for over fifteen years having served as Senior Food Writer at Miami.com for ten years and editor of UrbanDaddy Miami for five years. She has built a career out of spotlighting the coolest culinary talents and uncovering flavors from around the world. In her debut cookbook Miami Cooks, out this fall from Figure 1 Books, she highlights chefs and recipes from 35 of Miami's favorite restaurants.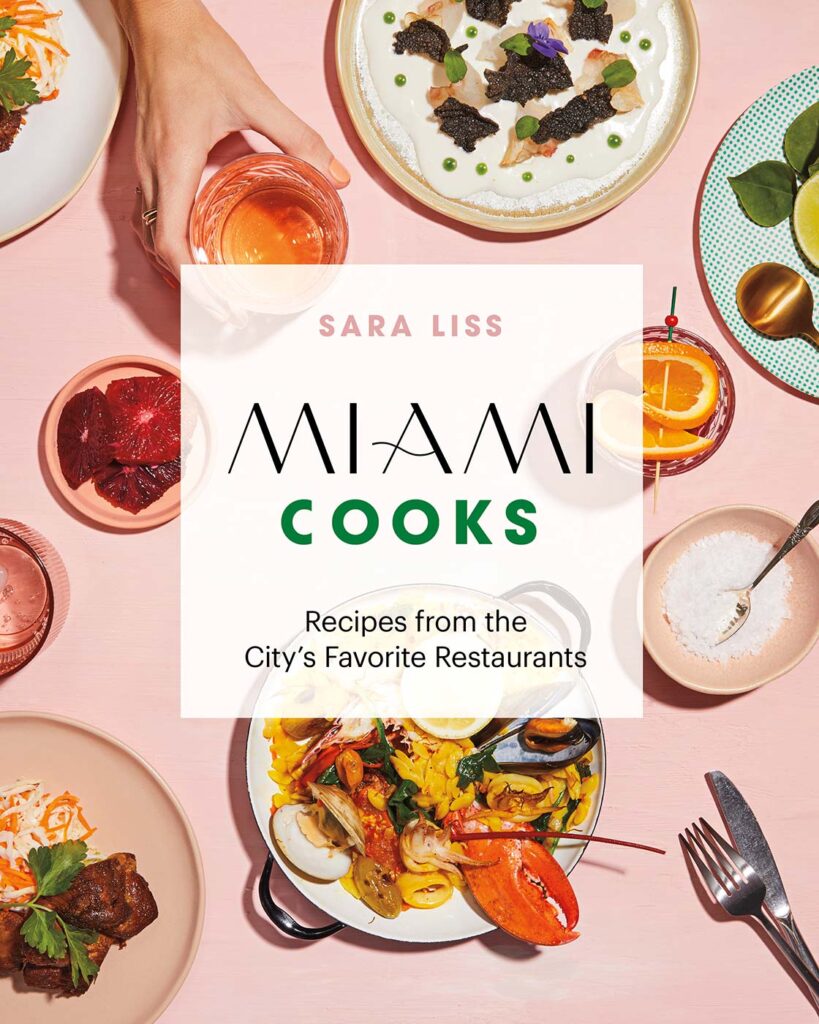 How did this book come about?
The publishing house Figure 1 Books approached me since they were looking to expand their series of city "Cooks" books to the US and I jumped at the chance to feature Miami's incredible culinary scene. This is the first book to highlight our city's talented chefs and I think it's long overdue—we're a serious restaurant town and these places deserve all the love.
What is the recipe you tried right away?
The Persian Carrot and Sour Cherry Stew from Fooq's was one of the first to emerge from my test kitchen and it's become a regular dish at our house, mainly because it's so flavorful and simple to execute and makes for a delicious main dish when paired with basmati rice.
Anyone who's been to any of the restaurants in the book like Ember or Beaker and Gray, for example, likely assumes those creations are out of the reach of a home cook. How did you try to make the cookbook fun, approachable and not intimidating?
The whole process of trying to create at home what you see on those amazing food shots can be quite daunting. But we made it our mission to turn that around and make the entire creative process accessible and actionable for the home chef. Sure, Brad Kilgore's recipe for Cornbread with Short Rib Ragout has seven different components but you could skip the bone marrow butter and just focus on the short rib ragout and cornbread. Or if you're feeling ambitious the full experience is laid out for you. The cookbook gives you the choice of how fancy or simple you want to take your home cooking experience.
What do you think is the biggest intimidation factor that keeps more people from trying to cook restaurant-caliber dishes at home?
I think that most people just aren't used to cooking the way a professional chef or kitchen cooks in their home kitchen, whether because they don't have fancy equipment or a staff of sous chefs and dishwashers on standby! But what I think this book does so well is it demystifies the idea with recipes for the home cook that are broken down into simple components so you can make some things in advance or refrigerate the sauces and dressings so you can cook at your leisure.
Your collection includes recipes from cooks who are native Miamians and transplants, male and female, celebrities and relative unknowns. How does that speak to the unique nature of Miami's food scene in general and these restaurants in particular?
Miami's food scene is so hard to categorize because it's so diverse and eclectic. Technically we're in the South, yet our cooking can't be considered Southern. We've got so many ethnic traditions working in conjunction with each other that it's probably one of the most exciting food cities in the country right now. I love that this book has well-known chefs like Daniel Boulud (of Boulud Sud) cooking North African dishes and Miami-born Eileen Andrade (of Finka Table and Tap) showing us how to make a Korean noodle dish and Jimmy Lebron (of 27) looking to his Haitian restaurant workers to guide him on his pork griot dish. Each of the chefs and cooks highlighted in the book learned and perfected their individual recipes and what they ended up with was something really extraordinary.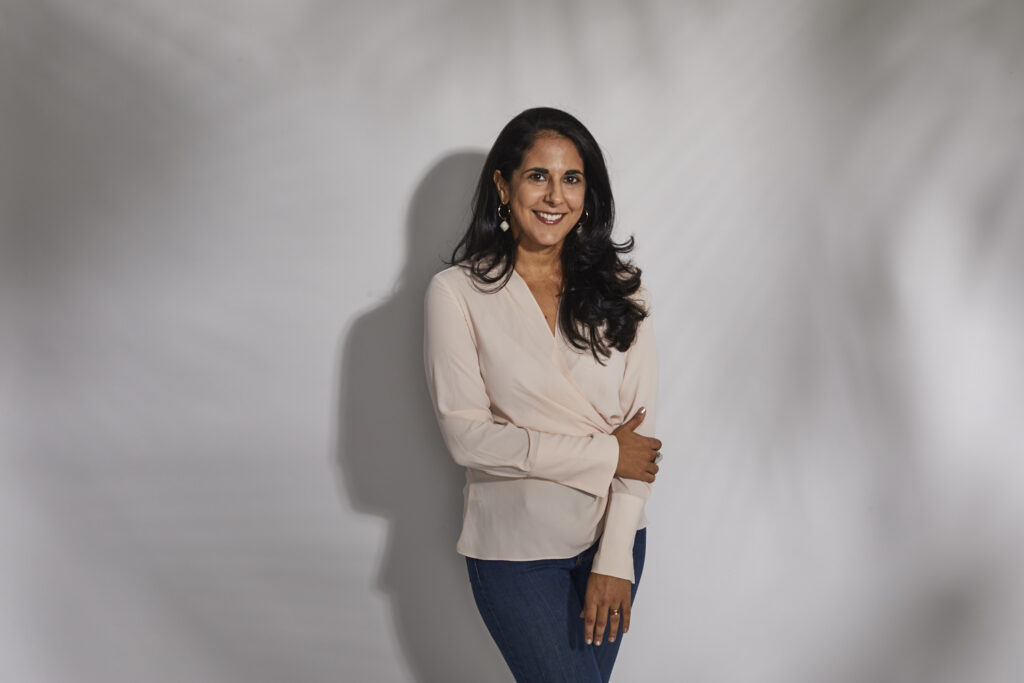 What else excites you about Miami Cooks?
Beyond the impressive recipes, I think what I'm most excited about with this book is the spectacular photography by our local superstar Michael Pisarri. The food shots and chef portraits are seriously next-level, and those, combined with the elegant hard-cover design, will make this a handsome addition to anyone's kitchen bookshelf or coffee table.
So where can we get Miami Cooks?
Each restaurant benefits from the sale of the books when you buy from the restaurant directly (for a full list see here). You can also support local by purchasing at Books and Books—both online and in-store. And of course, it is available on Amazon. 
Visit Mitch and Mel Take Miami to read more about Sara Liss and Miami Cooks.