It's no secret that we here at Dish Miami love The Wagyu Bar, the casual Coral Way steakhouse by Meat N' Bone. But there's one downside to the restaurant: Its location isn't convenient for everyone (especially with these gas prices). The good news is that MNB has taken its talents to Doral, giving "westerners" an opportunity to enjoy a few of the restaurant's quality offerings as well as some fun new items, all with a better commute.
This latest extension of the MNB empire is located inside Tripping Animals Brewery, and that means two things: great food AND great beer. Don't expect the vast menu of its sit-down full-service restaurant but do expect the same exquisite quality at MNB Kitchen.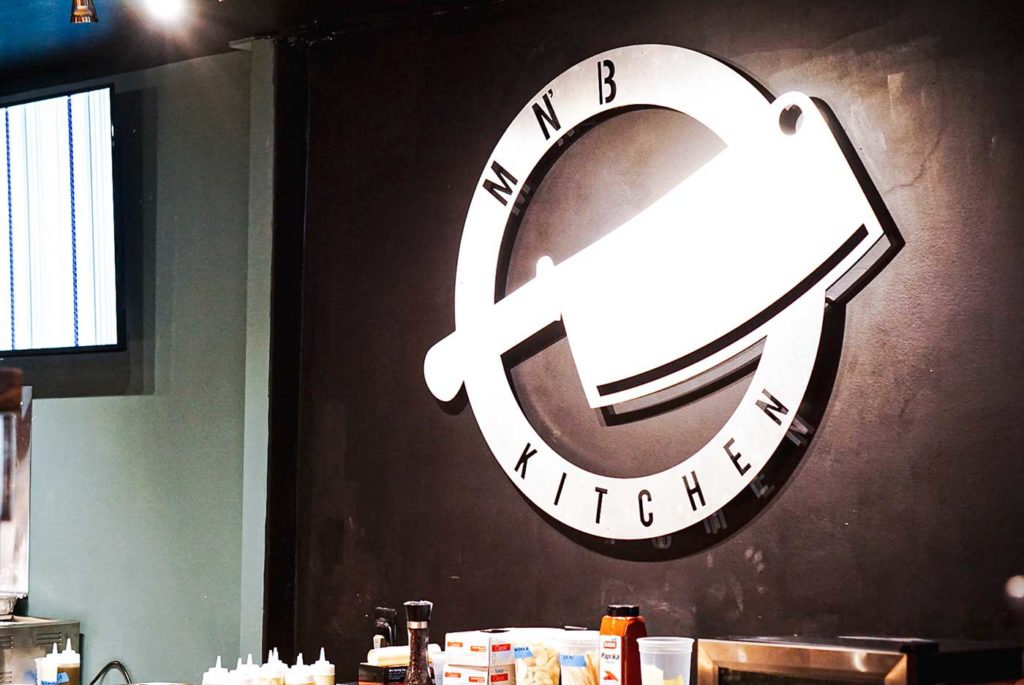 Another similarity to its sibling: Portions are generous here. For example, take any of the appetizers. Starters like the cheese and charcuterie board, wagyu beef carpaccio, and proper tequenos are perfect for sharing or hoarding all for yourself—the choice is yours. Prices are also super reasonable, as most items can be had for under $20; the only outlier is the wagyu smash burger, but that one is deserving of its higher price tag. It's insanely decadent and delicious.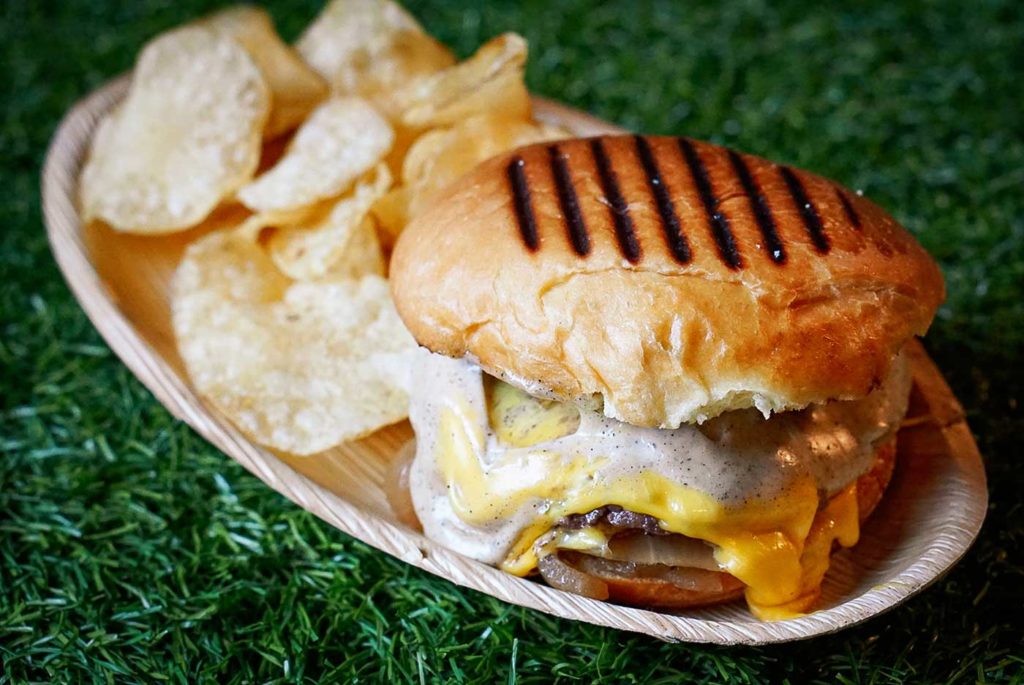 Besides the burger, the wagyu roast beef sandwich is another winner, and leftovers are practically guaranteed. Guests who prefer something a little lighter will also find much to their liking in the platters. Proteins include filet mignon, ribeye, tuna tataki, and chicken breast, and any of the platters can be ordered in bowl form. What does that mean? That means a bowl packed with your favorite protein, avocado, rice, mixed greens, cherry tomatoes, and cheese. It's nice and light, letting you save room for more beer (or dessert).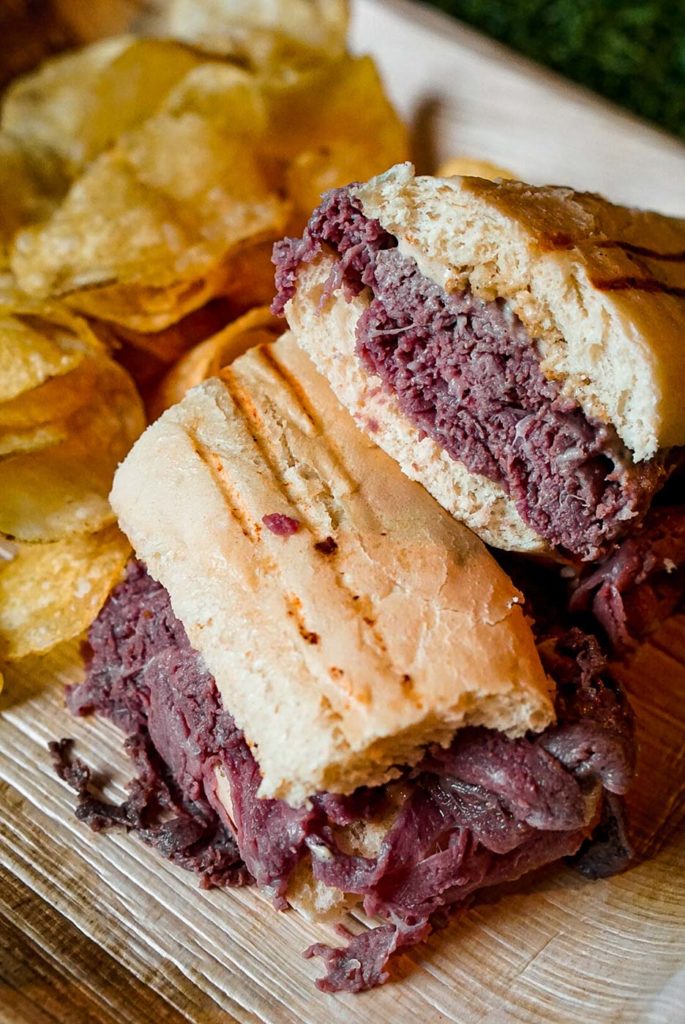 Ending your meal on a sweet note is a must if you have space/a second stomach, and any of the jars is a good choice. The Nutella and tres leches jars are both impressive, but that strawberry cheesecake jar is a sleeper hit. Don't worry if you can't do any of them—you'll be back soon enough.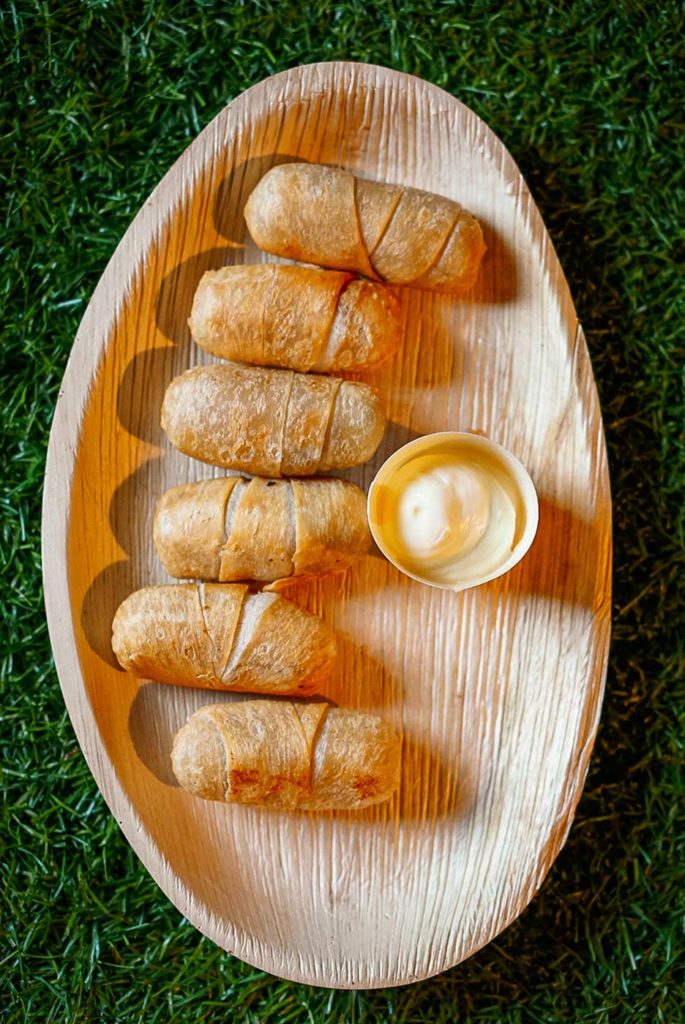 Not only will the great food keep you coming back but so will the variety. MNB expects to change their menu on a monthly basis, so you'll see things swapped out regularly. On top of the ever-changing menu, MNB Kitchen is always running specials so be sure to ask during your visit. In short, MNB Kitchen is a welcome addition to a neighborhood that's slowly making its mark on Miami's culinary map. It's only a matter of time before more people take notice.