"Thank you very much for taking care of us. When I grow up I want to be like you. I send you a big hug"

Matthew, 1st Grade
Imagine working the front line of COVID-19 and receiving a note like this. Better yet, imagine being the proud parent whose child is responsible for bringing so much joy to the life of a complete stranger who is putting his or her life at risk every day in the face of this pandemic.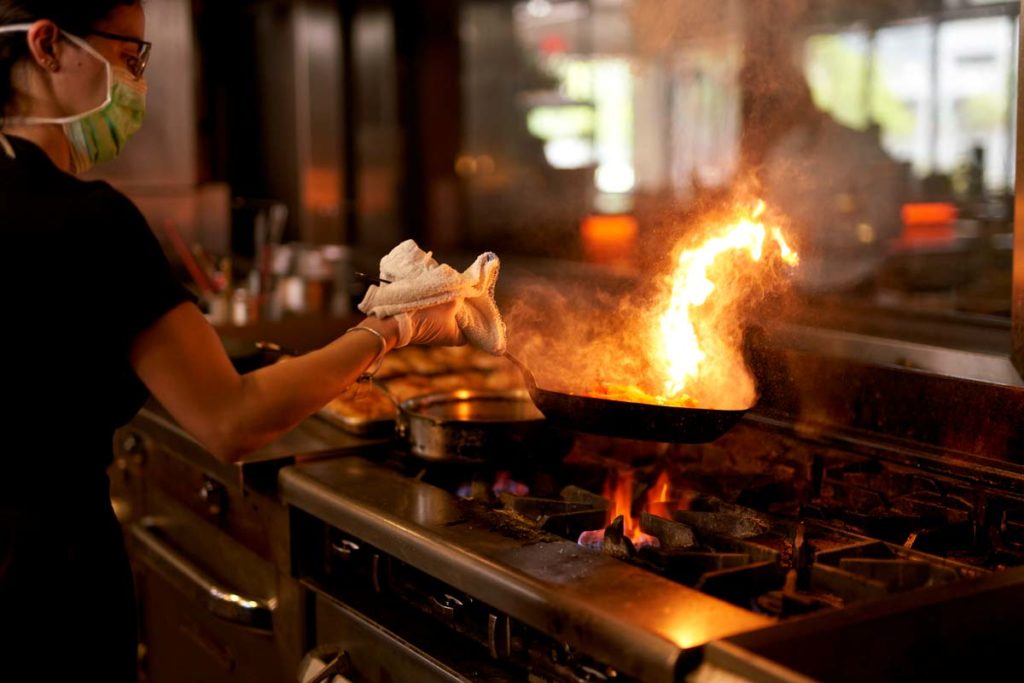 By now, most people know about Meals for Heroes, one of the truly inspirational foundations in our community that serve to support both the restaurant industry as well as Miami's frontline workers. This is a donation-based organization whose mission is to feed hungry first responders while providing work for cooks and restaurant employees. While the donation program is going strong, founder Mac Osbourne has come up with yet another way to make a difference. A $20 donation not only provides a meal for a "hero," but is also accompanied by a personalized note like the one from Matthew in 1st grade.
Meals for Heroes was conceived when Mac Osborne's visit from NYC was extended indefinitely due to the COVID 19 quarantine. A restaurateur in New York, Mac expressed to his father regret that he wasn't at home with his business, as he would come up with creative ways to help the community. His father, Will, who has been living in Miami for ten years, suggested they go to work on his ideas right here in Miami Beach. As a local philanthropist and certifiable foodie, he knew enough people to get things moving in the right direction.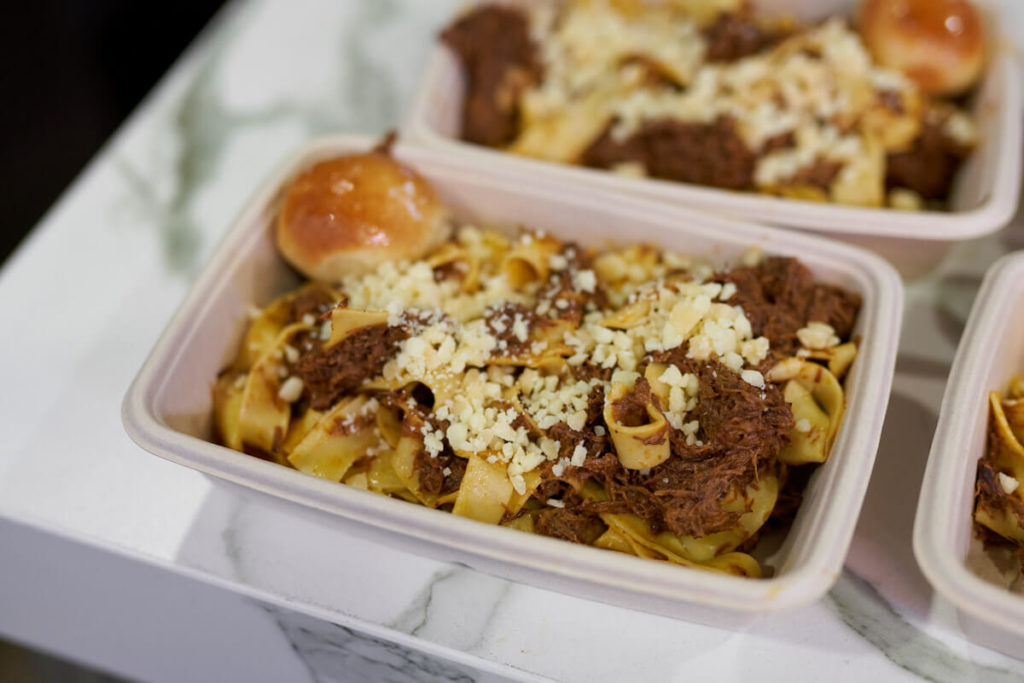 That was on April 1st, and since then, Meals for Heroes has delivered thousands of meals to Miami's first responders, providing extra work for local restaurants.
Participating Miami restaurants include Red, The Steakhouse, Joe's Stone Crab, Novecento, Stubborn Seed, Sergio's, Yardbird, Cheeseburger Baby, Earl's Kitchen and Bar, Graziano's, Glass and Vine, A Fish Called Avalon, Rosetta Bakery, The Salty Donut, La Sandwicherie, Stilltsville, The Surf Club, and Smoothie King.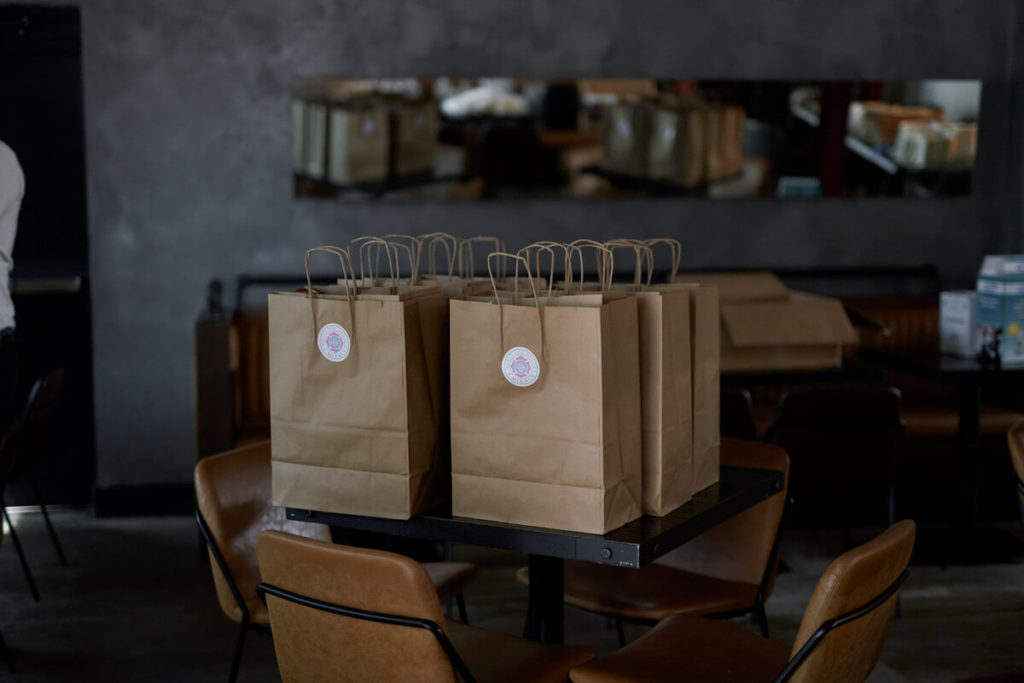 Frontline recipients include Army Corps of Engineers, Miami Beach Convention Center, Baptist Hospital of Miami, Baptist Medical Brickell, Baptist Miami Beach, Emergency Operations Center, Jackson Memorial Hospital, Jackson North Medical Center, Jackson South Medical Center, MedRite Miami Beach Drive-Through Testing, Mercy Miami Hospital, Miami Beach Fire Department, Miami Beach Police Department, Mt. Sinai Hospital Miami Beach, Westchester General Hospital, Coral Gables.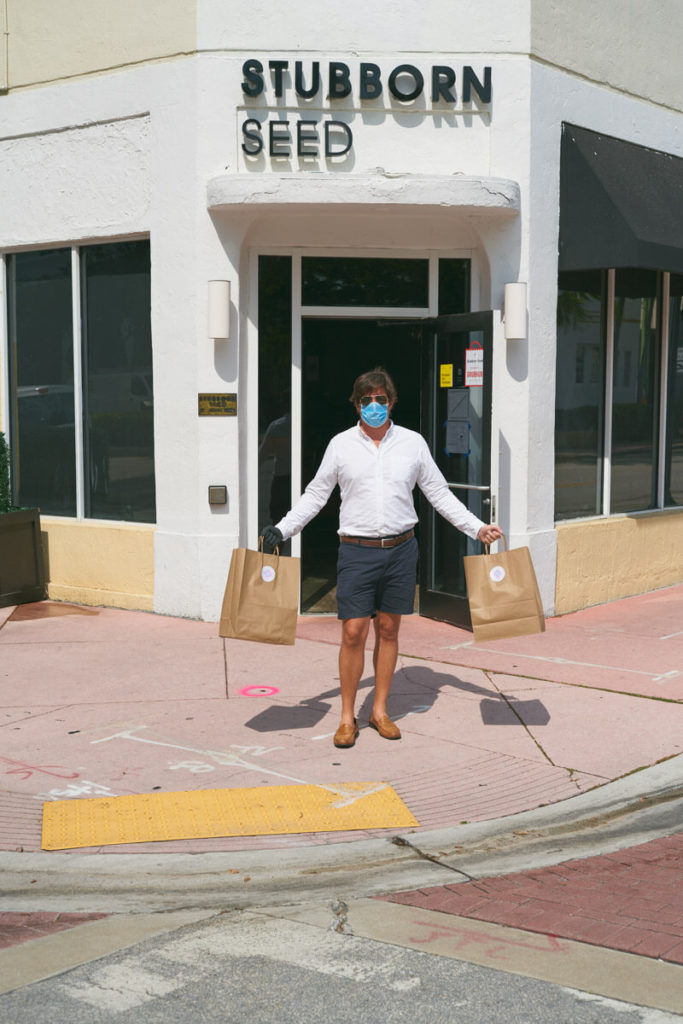 "This is a fight that is going to be won by our healthcare frontline workers, in conjunction with our first responders. These three constituencies, hospitality, healthcare, and fire/EMS/police need our support. Purchasing meals to deliver to these stressed professionals is a sign of support from a grateful community," says Will.
Meals for Heroes is entirely donation based. All administrative, legal, and financial and operational expenses are borne by the founders; therefore 100% of donations go towards restaurants in the purchase of meals.
For more information and to make a donation, please visit Meals for Heroes website. Follow the organization on Instagram, Facebook, or Twitter for updates.
Photos: Ruben Cabrera