At Love Life Café, it's all in the name: After dining here, you will indeed fall in love with life and this Wynwood spot's plant-based cuisine. Love Life Café takes vegan food seriously, and you'll see that as you eat through the eatery's diverse offerings, which have you covered from morning to night.
The first thing that stands out at Love Life Café is the menu's length. You'll appreciate the wide breadth of selections on the menu; oftentimes at other plant-based eateries, options can be rather limited. But not here: Love Life Café ensures that all folks can find something to fit their tastes.
On the breakfast side, there are items like avocado toast and an egg and cheese "croissantwich," the latter of which uses a vegan croissant and JUST Egg patty. Soups and salads are also available, including a hefty taco salad with organic quinoa, lentil walnut "meat," smoked tortilla chips, and the kitchen sink.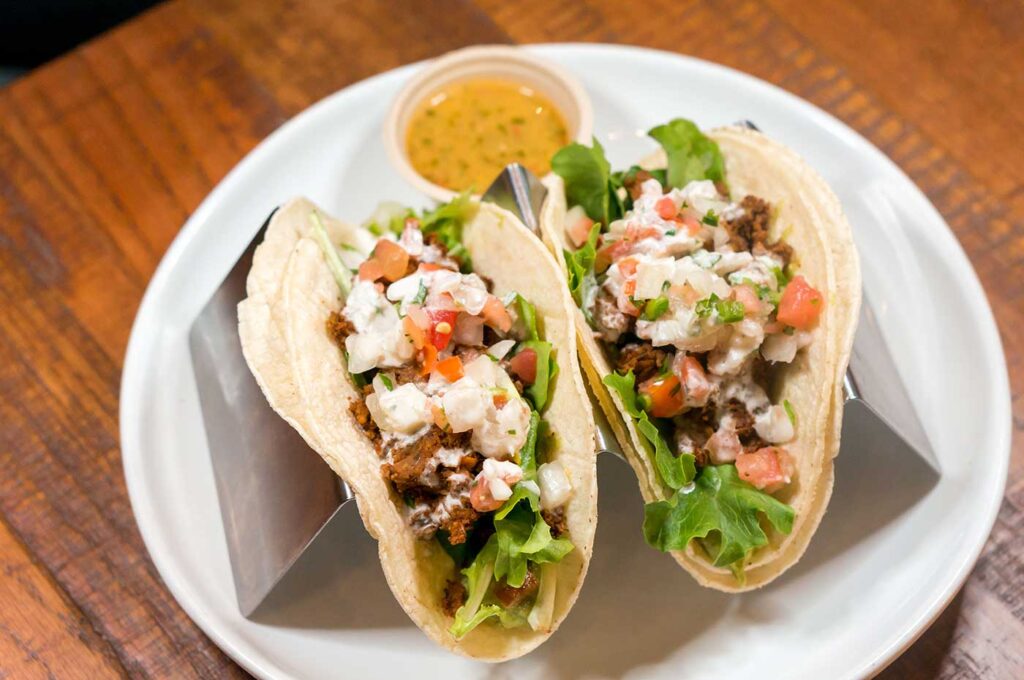 Where things get really exciting is Love Life's more lunch- and dinner-appropriate fare, which ranges from burgers and arepas to tacos, bowls, and pizzas. Fun Fact: At Love Life Café, you can take a bite of the "Best Veggie Burger in America," a superfood-patty delight with homemade guac, pickles, "cheddar," kale, and cilantro aioli. It's a monster, though, so if you want something lighter, go with the tacos. The jackfruit tacos were a personal favorite of ours, with their shredded jackfruit meat, pickled onions, and spicy mango dressing.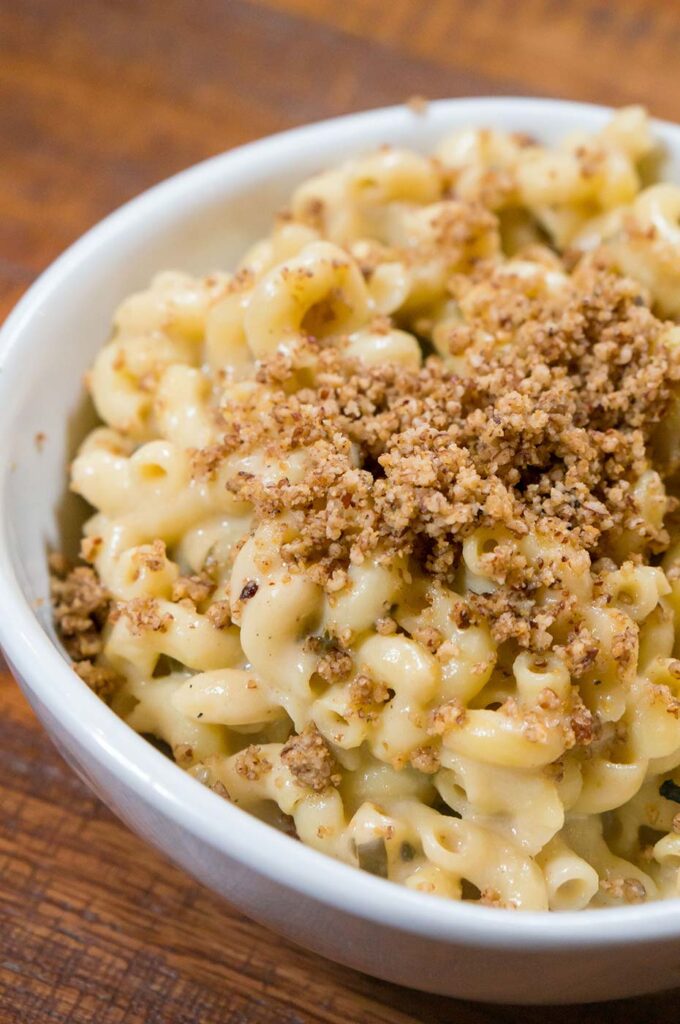 Another standout: the mac and cheese made with lentil macaroni and homemade cheesy alfredo sauce. It's so close in texture and flavor to its non-vegan counterpart that you might not notice a difference. Desserts-wise, expect items like guava rose cheesecake and apple cobbler—all delicious (and vegan, of course).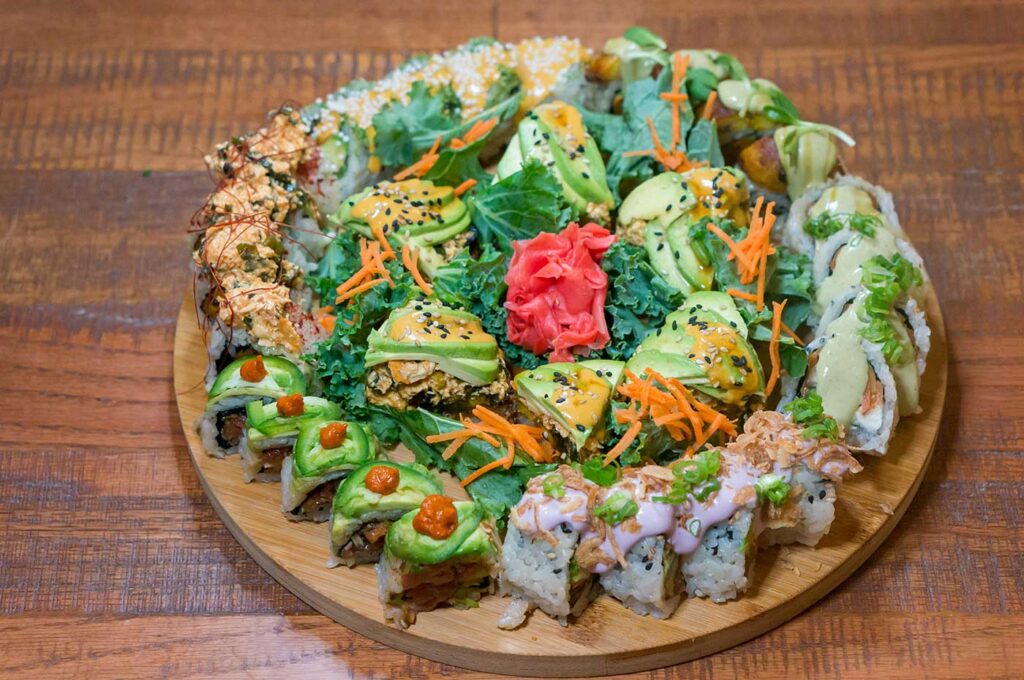 But that's not all. At night, Love Life Café hosts a fun popup known as Shido, where sushi and other Asian-inspired fare take the spotlight. This menu is unlike anything you've experienced in Miami; we don't know of any other spot that offers a 100% plant-based sushi selection – especially one this extensive. And what a selection it is: Items like the avo maki (nori seaweed, rice, avocado, yuzu kosho) and kappa maki (nori, rice, sesame seeds, cucumber) seem relatively simple yet carry so much flavor.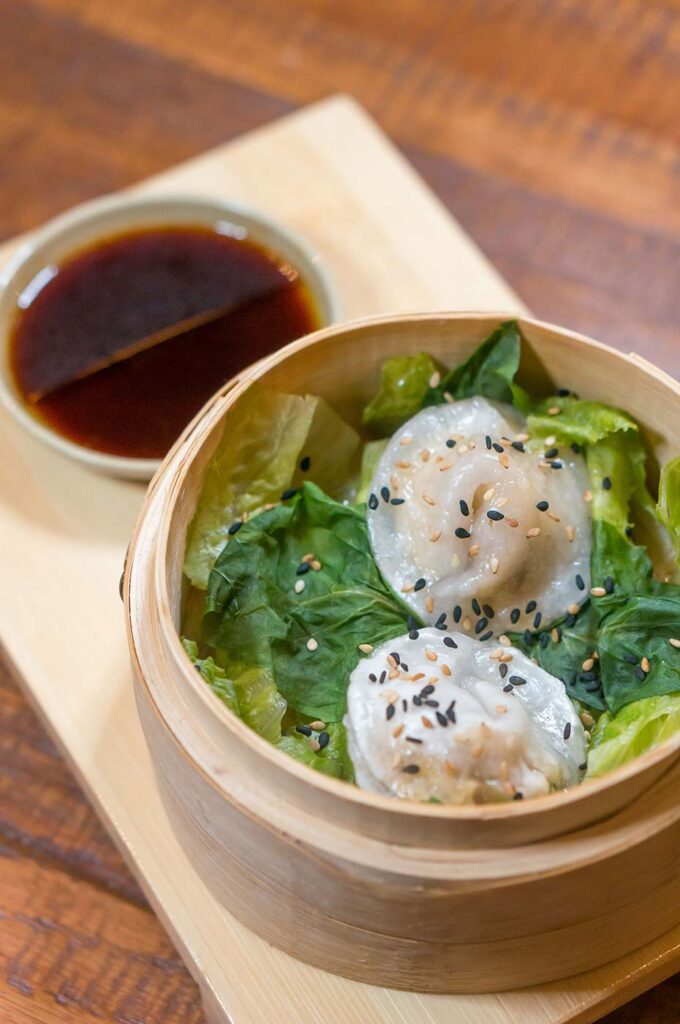 Don't get us started on the signature rolls, which have playful names like Smoking Karrots and Funky Daikon that offer hints as to what's inside. Despite the whimsy, these rolls are nothing short of seriously tasty. Sushi is just one part of the Shido menu, however, and the restaurant offers other Asian staples like miso udon soup, wakame salad and shumai. A word about the fried rice shumai: Yowza. This delectable dumpling stuffed with sticky rice and mushrooms is a winner.
In fact, Love Life Café is full of winners. As meat-eaters, we weren't really sure what to expect during our visit. But the restaurant's vegan takes on some of our favorite dishes won us over. So whether you're following a plant-based diet already or just curious about the lifestyle, head on over to Love Life Café – easily the best vegan spot in Wynwood.