Miami's dining scene is dense with South American food—everything from Argentine steakhouses to Peruvian bistros to Uruguayan grills dot our city's thriving ethnic food map. But Brazilian cuisine is too often represented with the churrascaria, a place where meat is cooked in churrasco style, which translates roughly from the Portuguese word for "barbecue". Churrascaria cuisine is typically served rodízio style, where roving waiters serve the barbecued meats from large skewers directly onto the seated diners' plates. Fortunately, for those of us looking for a more nuanced version of Brazilian cooking than the all-you-can-eat rodizio, there's the cozy Little Brazil in North Beach. Sure, there's plenty of grilled meats offered, but here you'll also find heaping plates of authentic specialties, including camarao au coco, sauteed shrimp in coconut milk, and Brazil's national dish done right: the feijoada—a stew of black beans, beef, bacon, pork, and ribs—that is rich, decadent, and unctuous.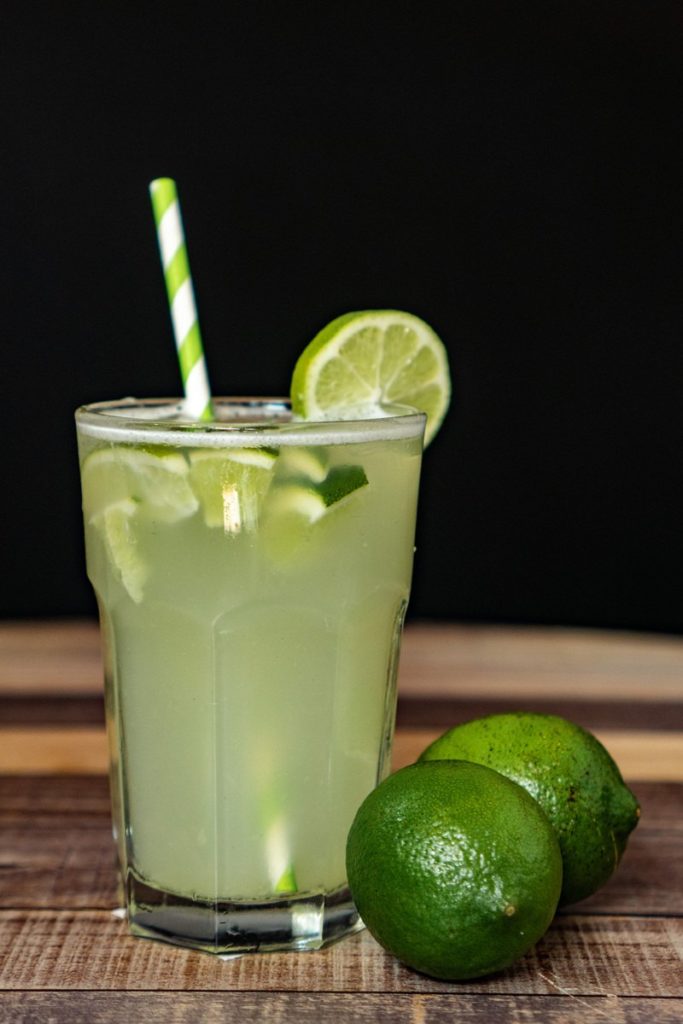 Many diners at Little Brazil begin their meal with one of Brazil's famous cocktails, the caipirinha, which is made by mashing fresh lime sections in a glass, adding sugar, ice, and cachaca, a sugar-cane liquor. The restaurant also serves reasonably priced wine by the glass, beers, and a refreshing sangria. All of which pair well with the hearty dishes. The indoor dining room has a rustic look with butcher block tables, grey metal chairs, and yellow and green accents—a nod to the country's flag colors. It's the kind of place where families can feel at home tucking into a weekday dinner of steak and grilled fish or couples on a date night can opt for a casual night out. Servers are attentive and helpful, eager to explain dishes and recommend signature dishes.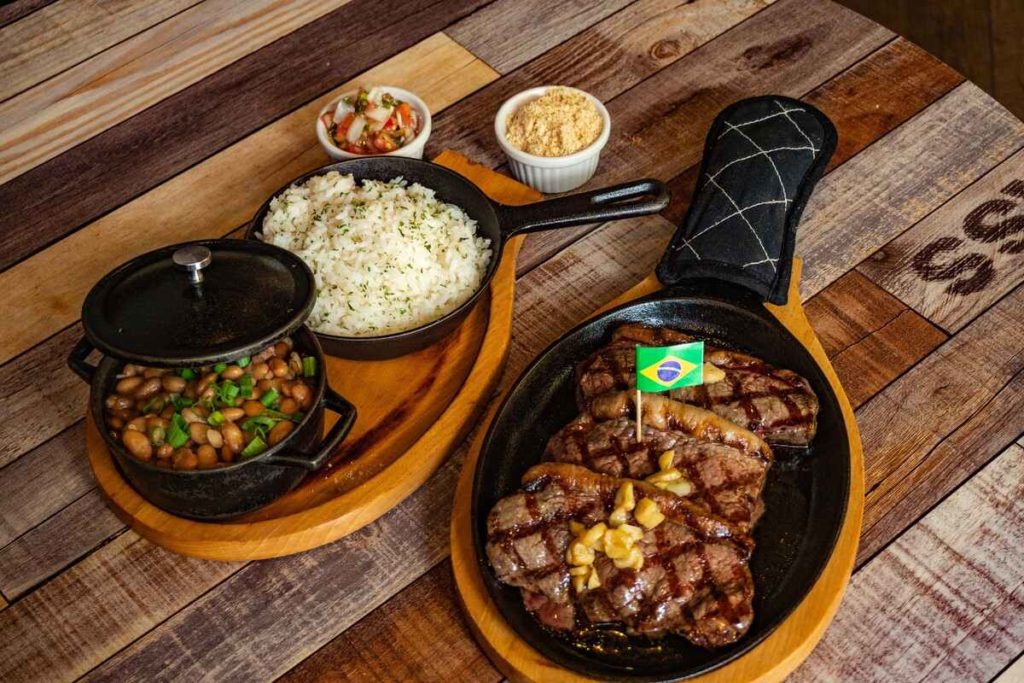 Start things off with appetizers of coxinha, croquettes filled with chicken and cream cheese and bolinho de bacalhau, fried fritters made with salted codfish. Then it's on to main dishes of which the menu has plenty – everything from pasta to seafood to steaks. The picanha is not to be missed—it's a thinly sliced steak topped with slivers of roasted garlic and is served with stewed beans, rice, and another ubiquitous Brazilian accompaniment called farofa, which is manioc meal (also known as yucca or sweet cassava) sauteed with butter, egg, onions, and seasonings until it forms a dry, crumbly mass.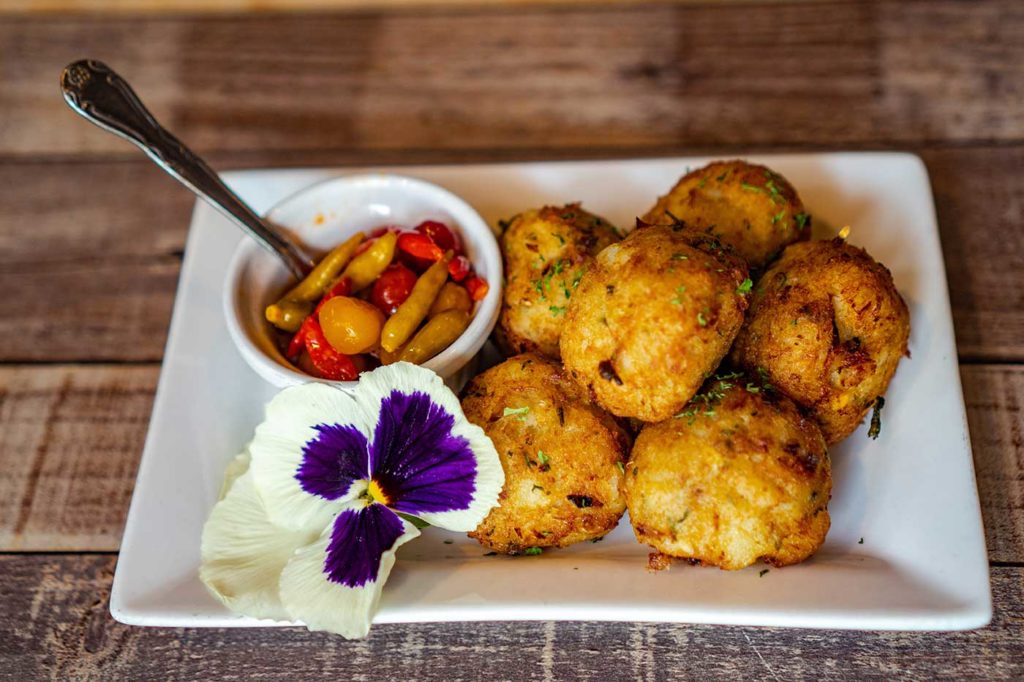 The Moqueca is a traditional seafood stew and provides delicious proof that there's a lot more to Brazilian food than fried yucca and grilled meat (although that's available here, too). Served piping hot in a clay pot by the friendly restaurant servers, and accompanied by fluffy rice, the dish is exotic without being intimidating. Portions are generous and the food is flavorful—mixing the creamy beans with the garlicky, sandy-crisp farofa. The rich seafood stew with chewy rice. It's a spread that stays interesting for a long time.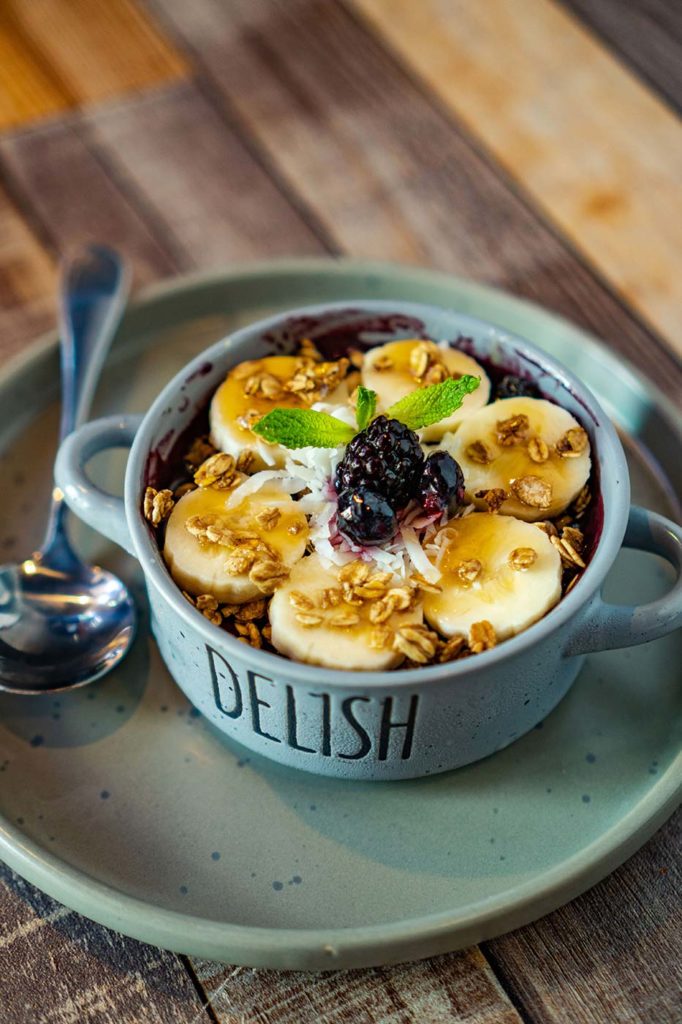 Don't be surprised if you and your tablemates are too full for dessert, the feasting tends to take over here but if you can rally for a final course we highly recommend the mousse do maracuja, the passion fruit mousse. Creamy, sweet, and slightly tangy, it's the perfect ending to this satisfying meal.